Failspace from HipFire Games is an upcoming VR app that takes heavy inspiration from the likes of Keep Talking And Nobody Explodes, as well as Spaceteam, to put you and a group of friends into fast-paced, high-intensity situations and force you to work together. If the stress doesn't kill you then the malfunctioning spaceship certainly will.
According to a prepared statement from a studio representative, Failspace will support up to five players in VR for its multiplayer shenanigans. The premise is that you and your crew set out through the stars to earn money from completing missions except for one major issue: your ship sucks. It's rickety, fragile, and breaks all the time so just the act of getting from point A to point B is 99% of the trouble.
Here's a quick teaser video showing off the cartoony art style and light sense of humor:
We asked the developer about asymmetrical multiplayer in the same vein as Keep Talking since that's mentioned as a big source of inspiration, but that isn't in the cards at the moment. "
There isn't a release date or list of platforms yet — two things we've also asked about — but we do at least know it arrives in 2018. Well, at least it should, as log as the ship doesn't break down completely before it reaches launch.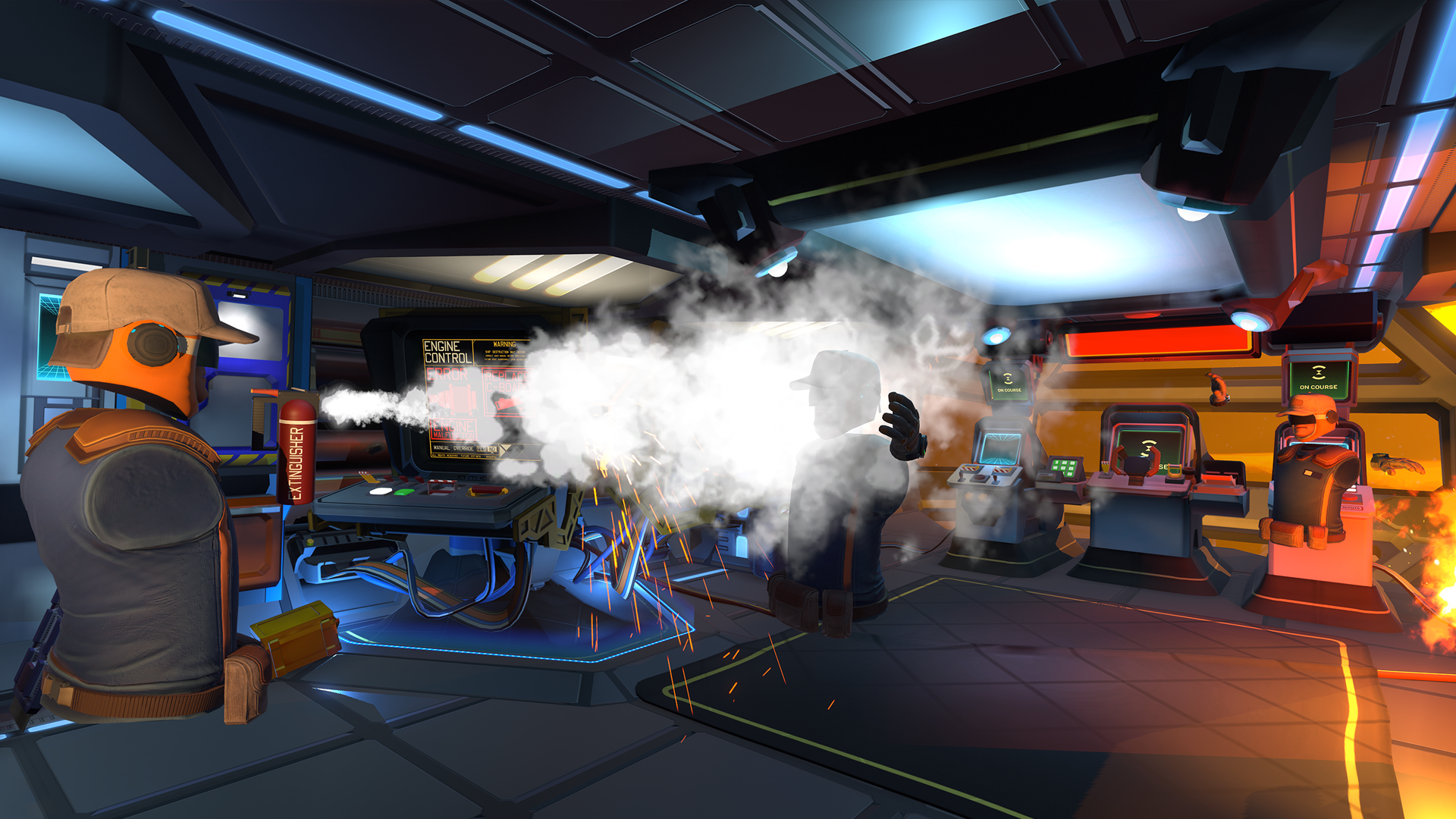 Let us know what you think of the game down in the comments below!