Epyka explores ancient mysteries with your canine companion, promising a VR adventure next year on Quest App Lab.
Developed by Singular Perception, Epyka is described as a family adventure where you discover the world's first civilization on a previously unknown island. Playing as archaeologist Scott Hudson, he's joined by his trusty dog Jack, working together to uncover secrets and defeat a malevolent force. Featuring puzzle solving, boss battles and more, you can find some screenshots below: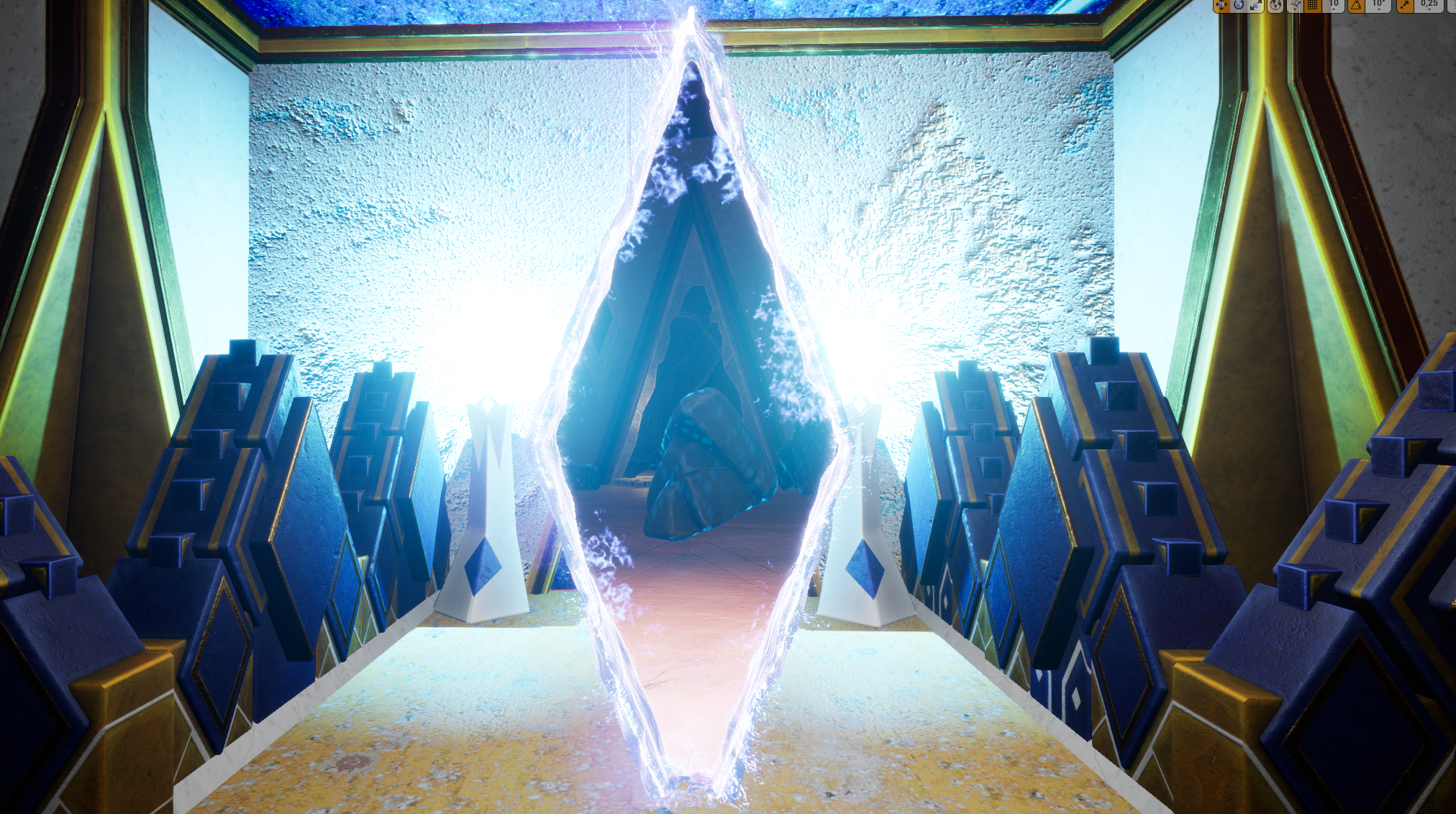 This isn't the first time we've heard about Epyka. In 2018, it was previously demoed at GDC and EGX Rezzed for PC VR. We've asked the developer if there are any plans for a multiplatform release, and we'll update this article if we learn more. For now, here's an official description provided by Singular Perception:
Epyka starts when protagonist Scott and his trusty dog, Jack, set out to fulfil his father's mission to discover the ancient civilization of Epyka. As a player, you will find and explore the scenic Island of Epyka. Solving reality-bending puzzles and uncovering the mysteries of the first civilization. But players must also beware: a perilous journey lies ahead…
Epyka joins the Meta Quest platform via App Lab in early 2024.