According to The Journal of the American Medical Association in a 2017 report, it was found that 1 in 5 high school athletes (20%) will get a concussion. That's a staggering statistic. Often referred to as an "invisible injury," concussions are one of the most prevalent sports injuries out there.
A big part of the issue is not just a lack of awareness, but a lack of education about how to spot a concussion and how to treat it. That's where CrashCourse comes in.
For those unaware, a concussion is, according to the American Association of Neurological Surgeons:
"an injury to the brain that results in temporary loss of normal brain function. It usually is caused by a blow to the head. In many cases, there are no external signs of head trauma. Many people assume that concussions involve a loss of consciousness, but that is not true. In many cases, a person with a concussion never loses consciousness."
CrashCourse is split into four parts for students:
An interactive film that puts the viewer in the shoes of a football player using a camera installed in a helmet as it's being worn to record the scenes,
Then a symptoms simulator will attempt to let you (harmlessly) experience what it feels like to have a concussion so you know what to look for in the future,
After that is a brain fly-through that lets the viewer get up close and see how the brain operates,
Finally, training secrets from sports heroes and respected athletes will help solidify the learnings.
The program seems surprisingly thorough and you can see in the video above that they're using both Oculus Rift + Touch and Google Daydream devices. The amount of the program that's actually in VR is a bit unclear, but it seems to be leveraging the technology in a really positive way, which is great.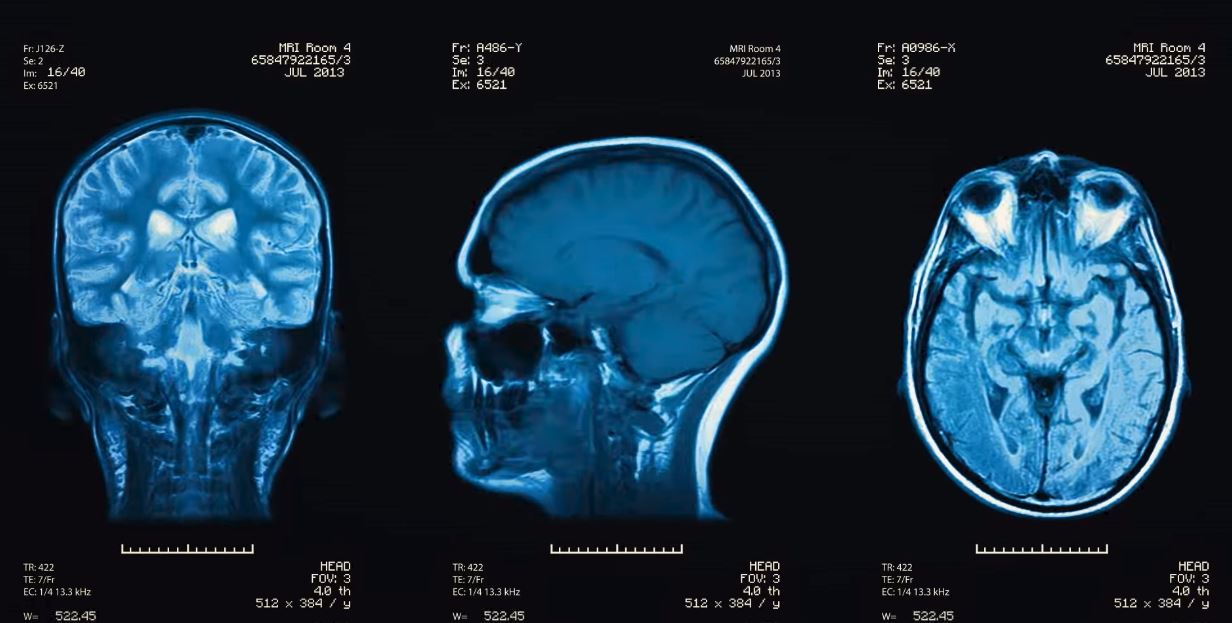 CrashCourse is created by TeachAids, a nonprofit backed by Stanford University research that's focused on public health education. Arkansas is the first state in the US that's been confirmed to start implementing CrashCourse into their curriculum, reportedly in every high school across the state as mandated by Arkansas Governor Asa Hutchinson.
For more details on CrashCourse you can visit the official website here. Let us know what you think down in the comments below!