We've finally reached the very end of 2018 and it's been quite the eventful year for the VR industry. If you want to see the original nominees post, you can check that out here, otherwise keep reading for our full list of winners with details on each decision and the pick for the overall best VR game of 2018.
Let us know your picks down in the comments below and tell us why we're wrong!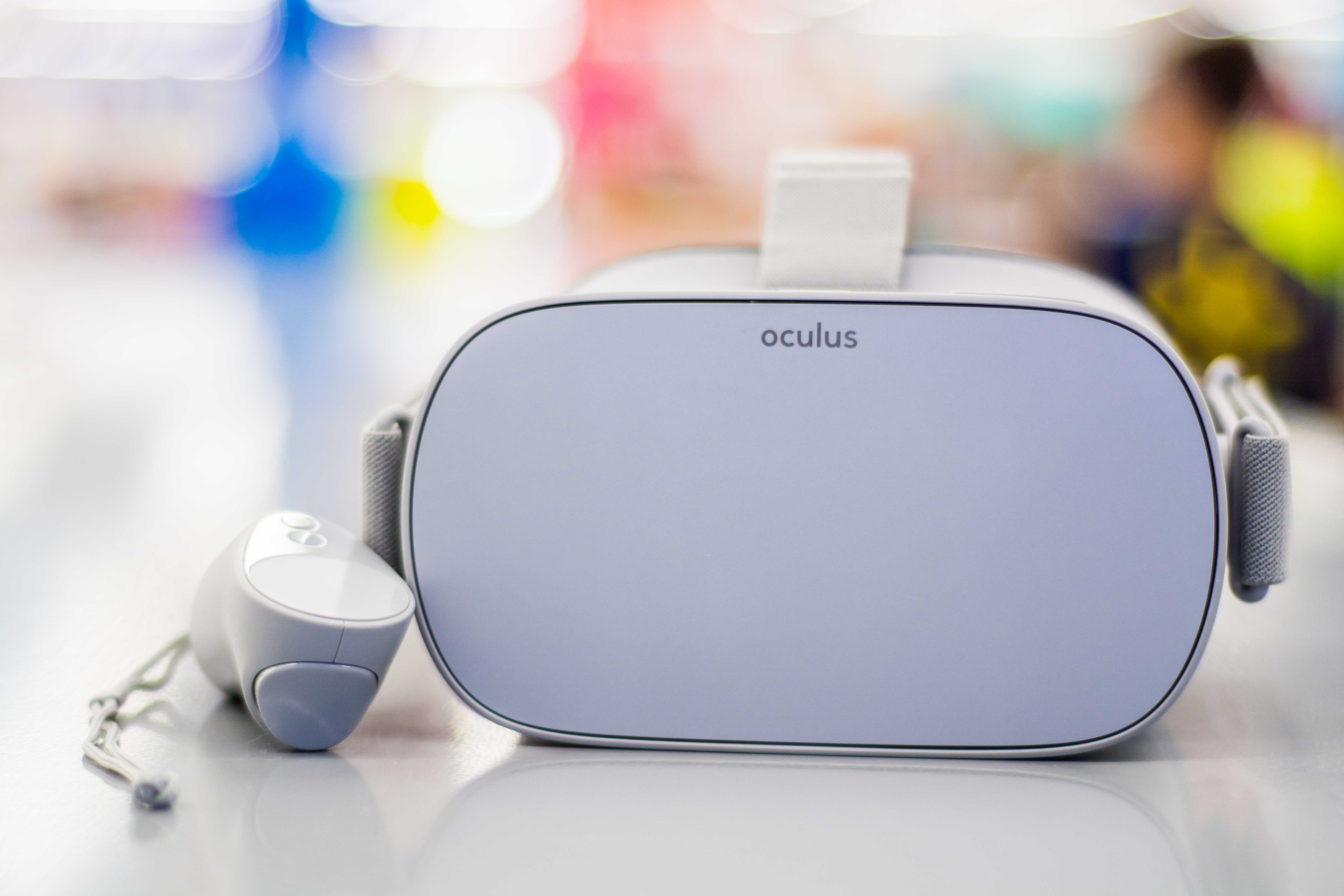 Best VR/AR Hardware
Magic Leap One
Mirage Solo
*WINNER* Oculus Go
Samsung Odyssey+
Vive Focus
Vive Pro
---
It's been an odd year for VR hardware with little to truly push the industry forward. But Oculus Go stands out as a device that genuinely achieves what it set out to accomplish; deliver a low-cost, accessible VR device for the masses. Go has its fair share of issues but at the $199 price point and a huge library of apps right off the bat, it's an easy choice for best overall VR/AR hardware this year.
Best PSVR Game
Astro Bot: Rescue Mission
Beat Saber
*WINNER* Firewall Zero Hour
The Persistence
Tetris Effect
WipEout Omega Collection VR
---
Astro Bot and WipEout put up some serious competition but we ultimately decided Firewall should take the PSVR prize. True, there's still some work to be done to improve First Contact's online shooter but there's no denying that this is one of the first VR games to truly embody the goal of the platform; to make you believe you're someone else, somewhere else, becoming the hero of your own action movie. Take a good look at Firewall; it could truly be the future of gaming.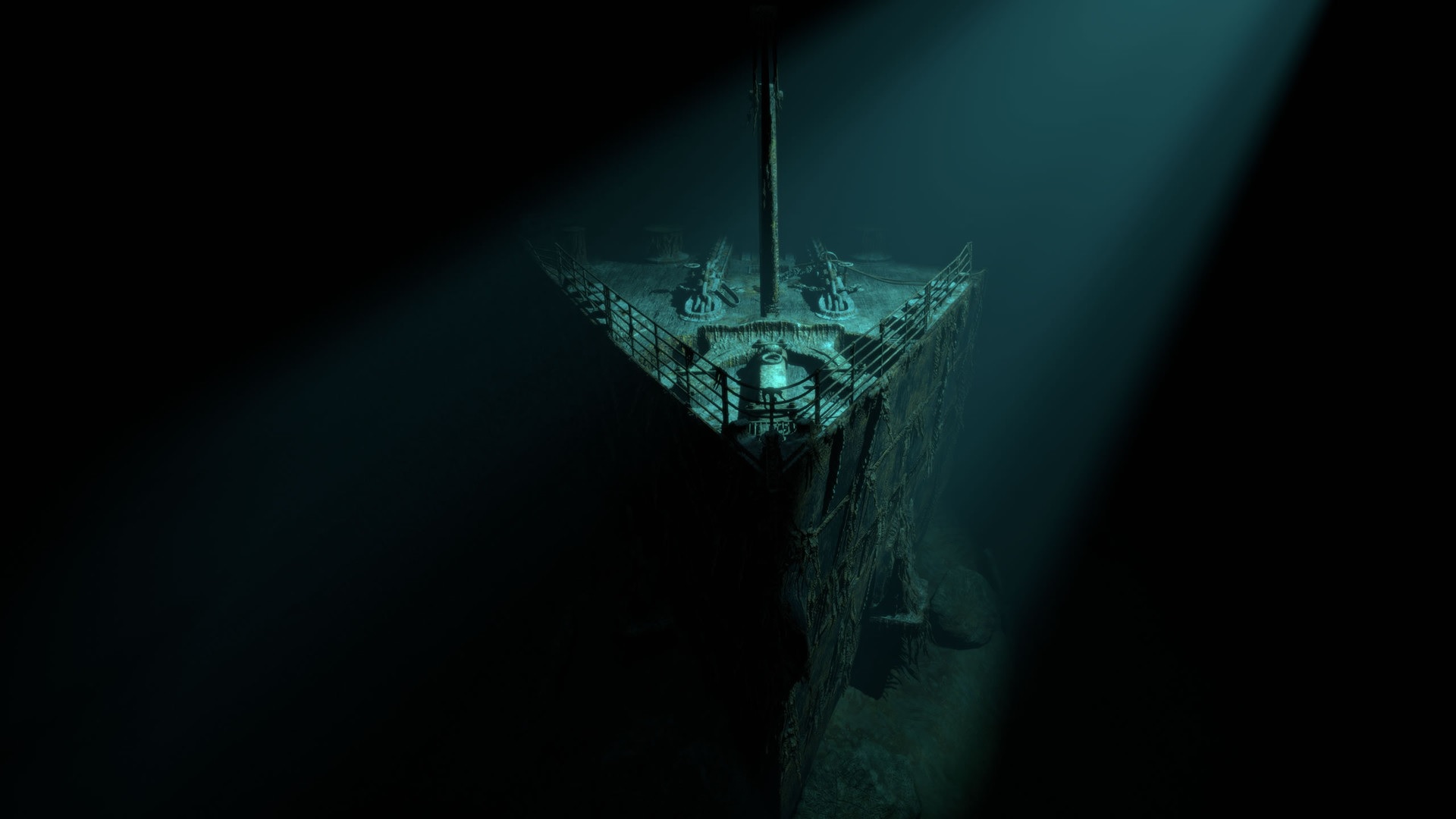 Best PSVR Experience
Crow: The Legend
Electronauts
*WINNER* Titanic VR
---
'Immersive VR Education' continues to prove itself as the leading company in, well, VR education with this amazing exploration of the legendary vessel. Titanic VR isn't simply a digital recreation of the sunken ship but instead a fully gamified experience with a campaign that uses interaction and story to engage your brain in an entirely new way. This is another important stride of a pivotal area of VR development
Best PC VR Game
*WINNER* Beat Saber
The Elder Scrolls V: Skyrim VR (PC)
The Exorcist: Legion VR
Hellblade: Senua's Sacrifice VR
Moss
Transpose
---
Beat Saber is, without a doubt, the most popular VR game of the year and perhaps even of all-time so far for our young immersive industry. It's a viral sensation that took the world by storm and has likely been responsible for directly selling more VR headsets than any other app. The developers have crafted an insanely polished rhythm game that's dead simple to pick up and play but incredibly difficult and rewarding to master. Easily the best and most important PC VR game of the year, no doubt.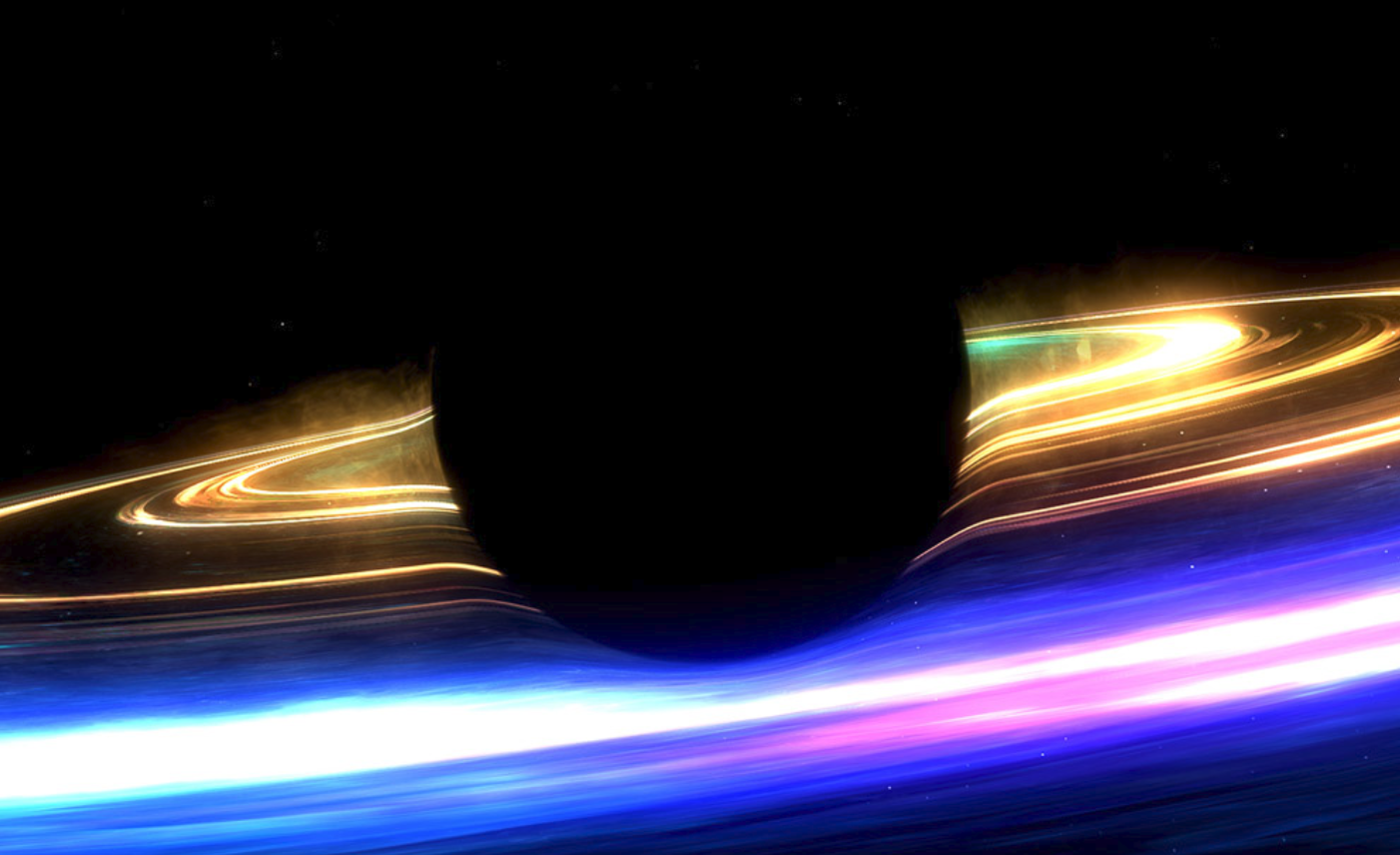 Best PC VR Experience
Crow: The Legend
*WINNER* Spheres
The Great C
Titanic VR
Vestige
---
While Titanic VR on PC is great as well, just like it is on PSVR, we have to give the nod to Spheres here. This is a remarkable experience that is part educational, taking you through the explosive life of a black hole, but also part pure wonder as the colors and sounds engulf you. Narration is incredible and the talent behind it all elevates this to unreal heights.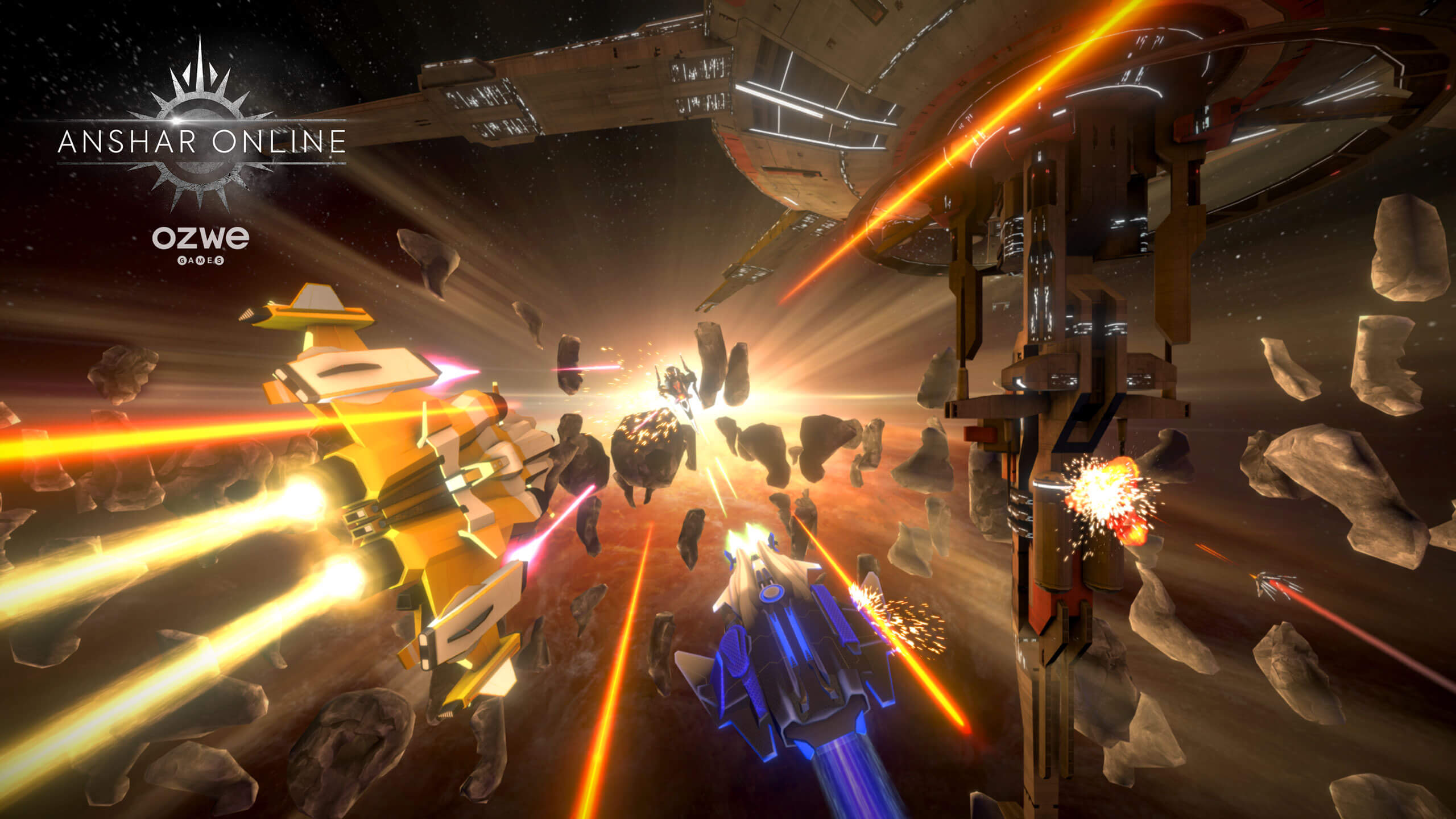 Best Mobile VR/AR Game
*WINNER* Anshar  Online
Arca's Path
Catan VR
The Walking Dead: Our World
---
This was a slow year for mobile VR/AR gaming. After the immense success of Pokemon Go a couple of years ago and a few copy cats this year, not even the VR market has really hit a stride again for the limited headsets. But despite that, the third entry in the Anshar War series, Anshar Online, is a bright spot. The excellent space dogfighting is better than ever, now with full co-op, and intense PvP multiplayer. Plus, it's cross-play with Rift as well.
Best Mobile VR Experience
Crow: The Legend
*WINNER* Nothing To Be Written
Shattered State
---
Few VR experiences this year demonstrated as firm a grasp on the platform as Nothing To Be Written, 59 Production's surreal exploration of the use of Field Post Cards in WW1. This is a fascinating new angle on war in VR, one that's equal parts harrowing and moving, using some of the most striking imagery you'll see inside a headset all year.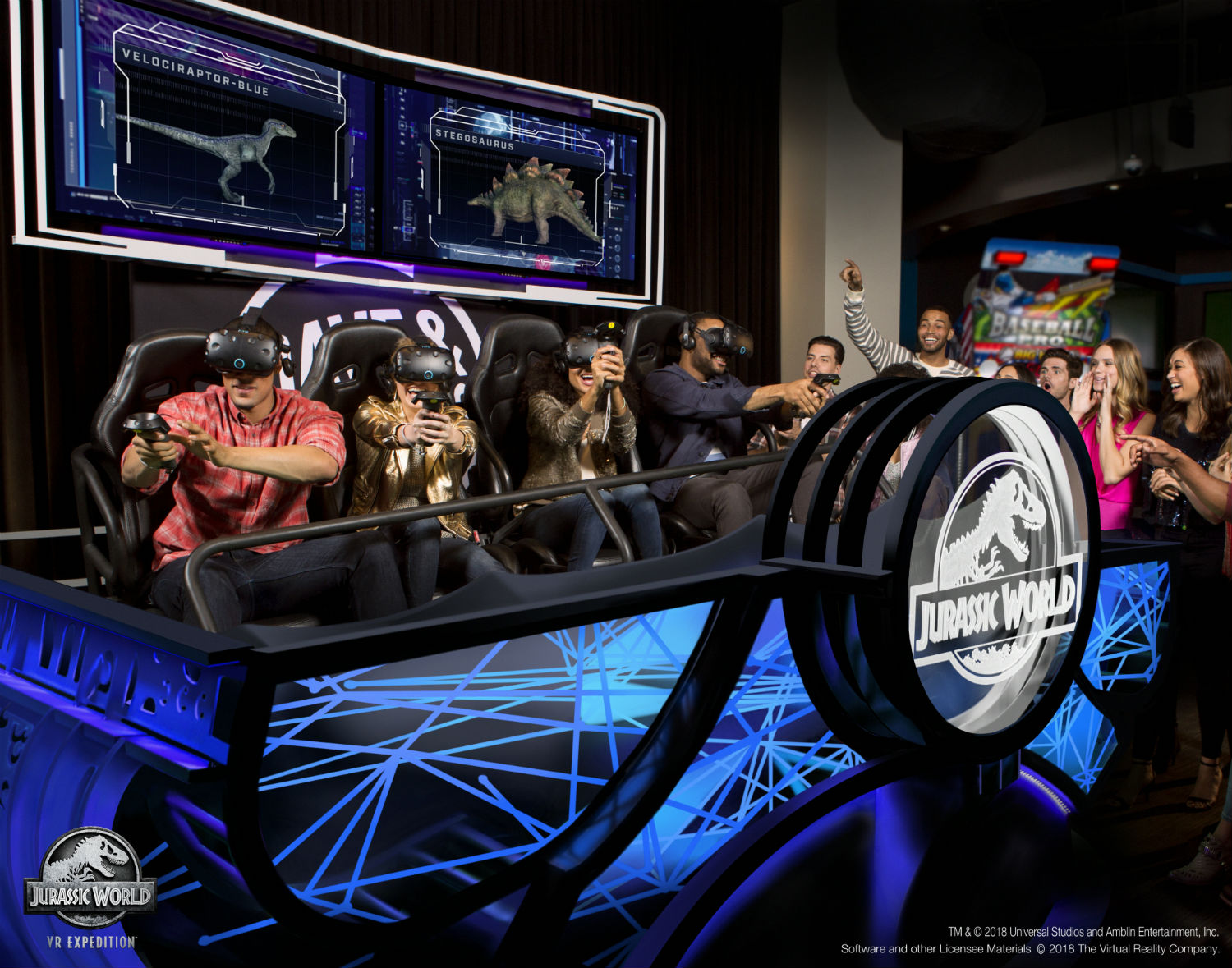 Best Location-Based VR Experience
*WINNER* Dave & Buster's Jurassic World
Dreamscape's Alien Zoo
Nomadic's Arizona Sunshine
Sandbox VR's Davy Jones Adventure
SPACES' Terminator
The Void's Nicodemus
---
The Void made huge headlines last year with its Star Wars: Secrets of the Empire experience and now Dave and Buster's restaurants/arcades are jam-packed with VR experiences of their own. We haven't tried out their new, custom IP in Dragonfrost, but the Jurassic World experience from the Virtual Reality Company is excellent. It's a perfect blend of a good price, great format, tons of locations, and pure immersion that show the world VR is much more than just a gimmick and more than just at-home entertainment.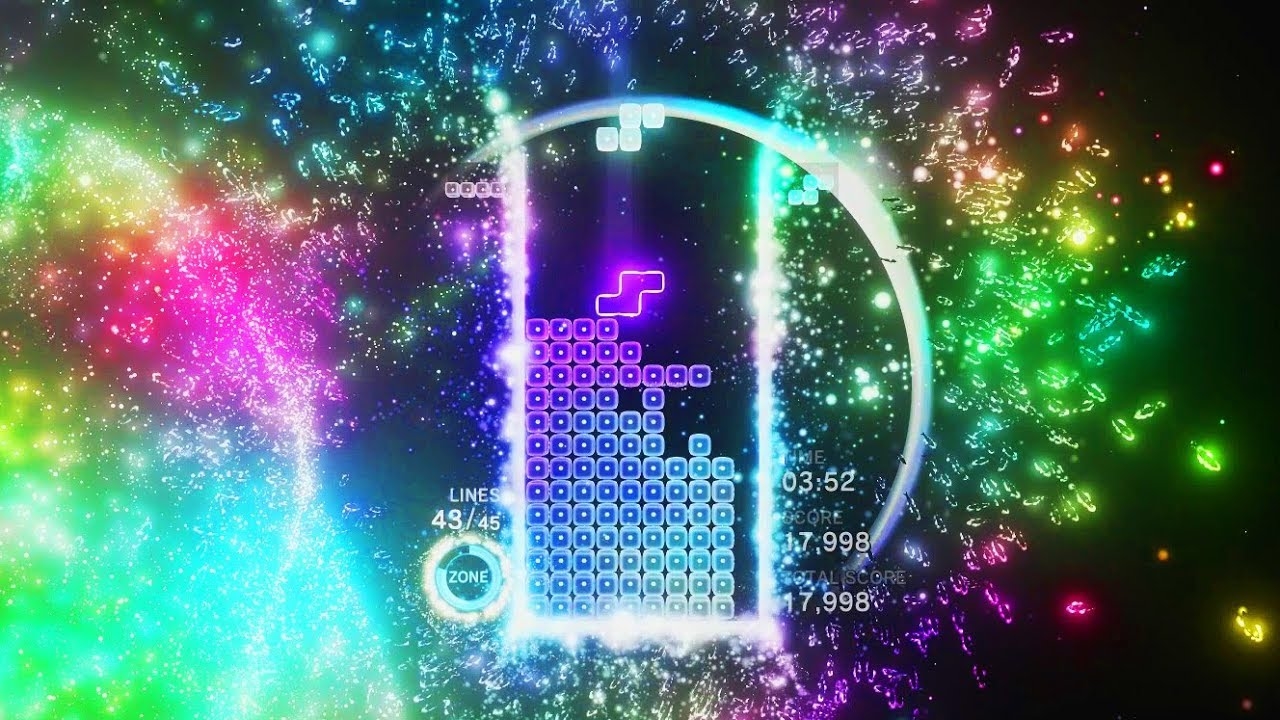 Best Visuals
Age of Sail
Hellblade: Senua's Sacrifice VR
Seeking Dawn
The Elder Scrolls V: Skyrim VR (PC)
*WINNER* Tetris Effect
---
Whoever knew Tetris could be so hypnotic? We don't mean in that captivating loop of intently watching ever-falling blocks but instead on the visual side. Each level in Tetsuya Mizuguchi's transcendent take on the classic puzzler is packed full of visual splendour. On a standard display it shines but in VR Tetris Effect is an irresistibly compelling tour of the wide world around us and beyond. A true feast for the senses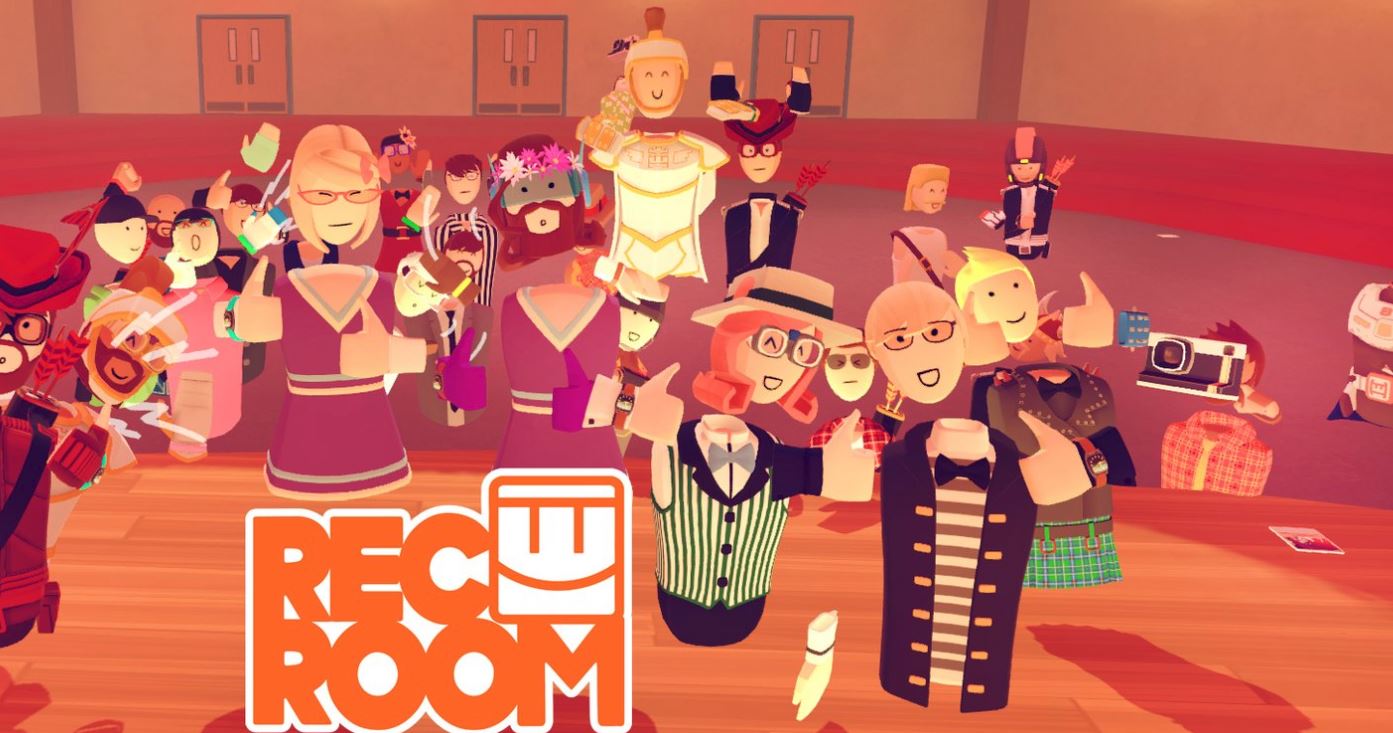 Best Ongoing Support For A VR App
Bigscreeen
Onward
Pavlov VR
*WINNER* Rec Room
---
Rec Room is literally the gift that keeps on giving. Not only is the main experience free and supported by a raft of user-generated environments and games, but developer Against Gravity continues to set the bar by adding its own modes and cosmetic items around the clock. Whether it's the PUBG-influenced Rec Royale or the latest co-op mission inspired by Castlevania, there's always something new to check out in one of VR's most important apps.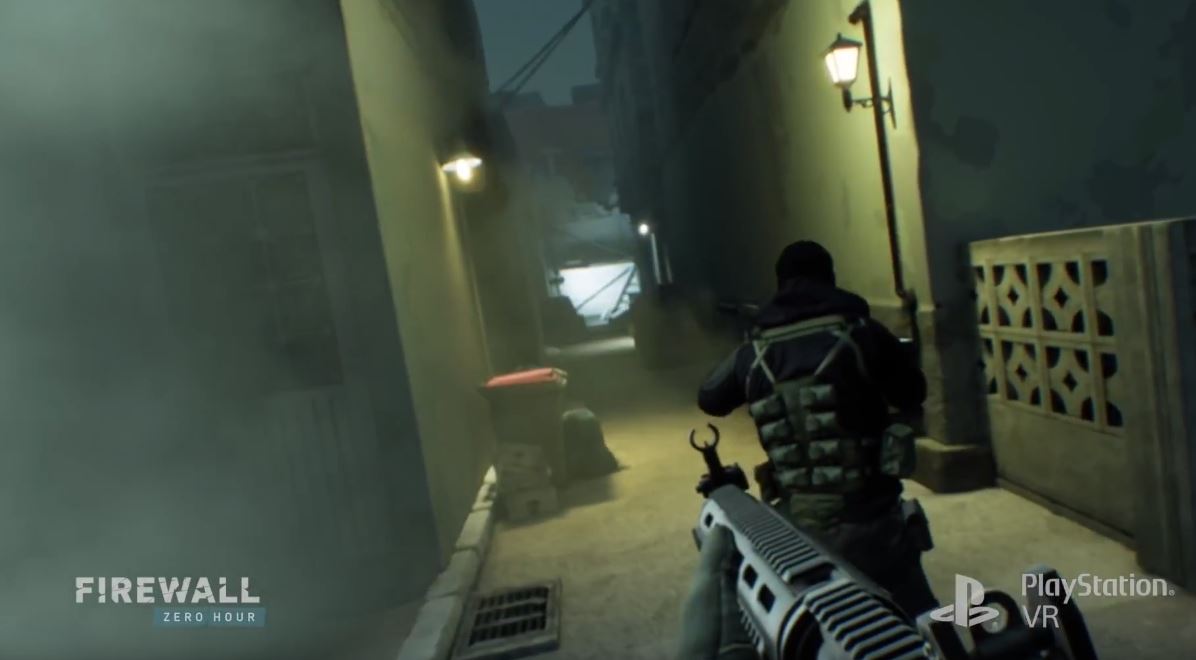 Best Multiplayer/Social
Brass Tactics
Echo Combat
*WINNER* Firewall Zero Hour
Marvel: Heroes United V R
WipEout: Omega Collection VR
---
We've already picked it as our favorite PSVR game of the year, but it deserves another nod for being the absolute best new multiplayer game of the year as well. Working together with your squad is a thrill and the no-respawns format ensures that you feel the intensity of every firefight. It's a game that's all about teamwork and even now, months later, new people are joining the fight and matches are always full no matter the time of day.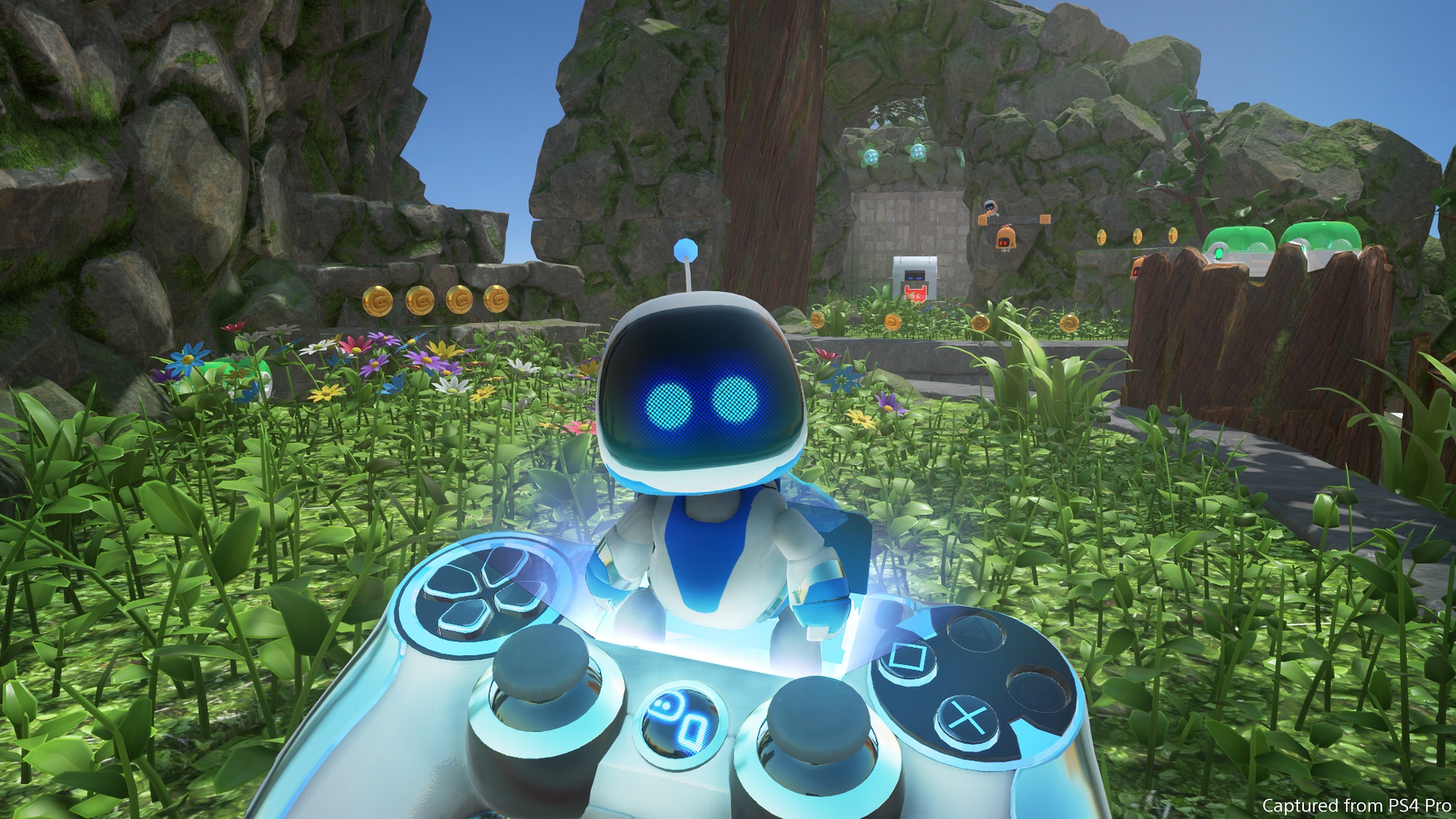 Most Immersive Moment
Killing the police in Accounting+
*WINNER* Meeting Astro Bot
Stealing time in Deracine
Suiting up as a Marvel hero
Swirling around a black hole in Spheres
---
True, Astro Bot might not put you in the body of an elite solider or ace pilot, but the connection you form with your little robot buddy in the opening minutes of Sony Japan's incredible adventure make for some of the most memorable moments in VR this year. Seeing Astro frantically wave at you with his impossibly adorable eyes is one of the most jaw-dropping, heartwarming experiences you can have inside a headset.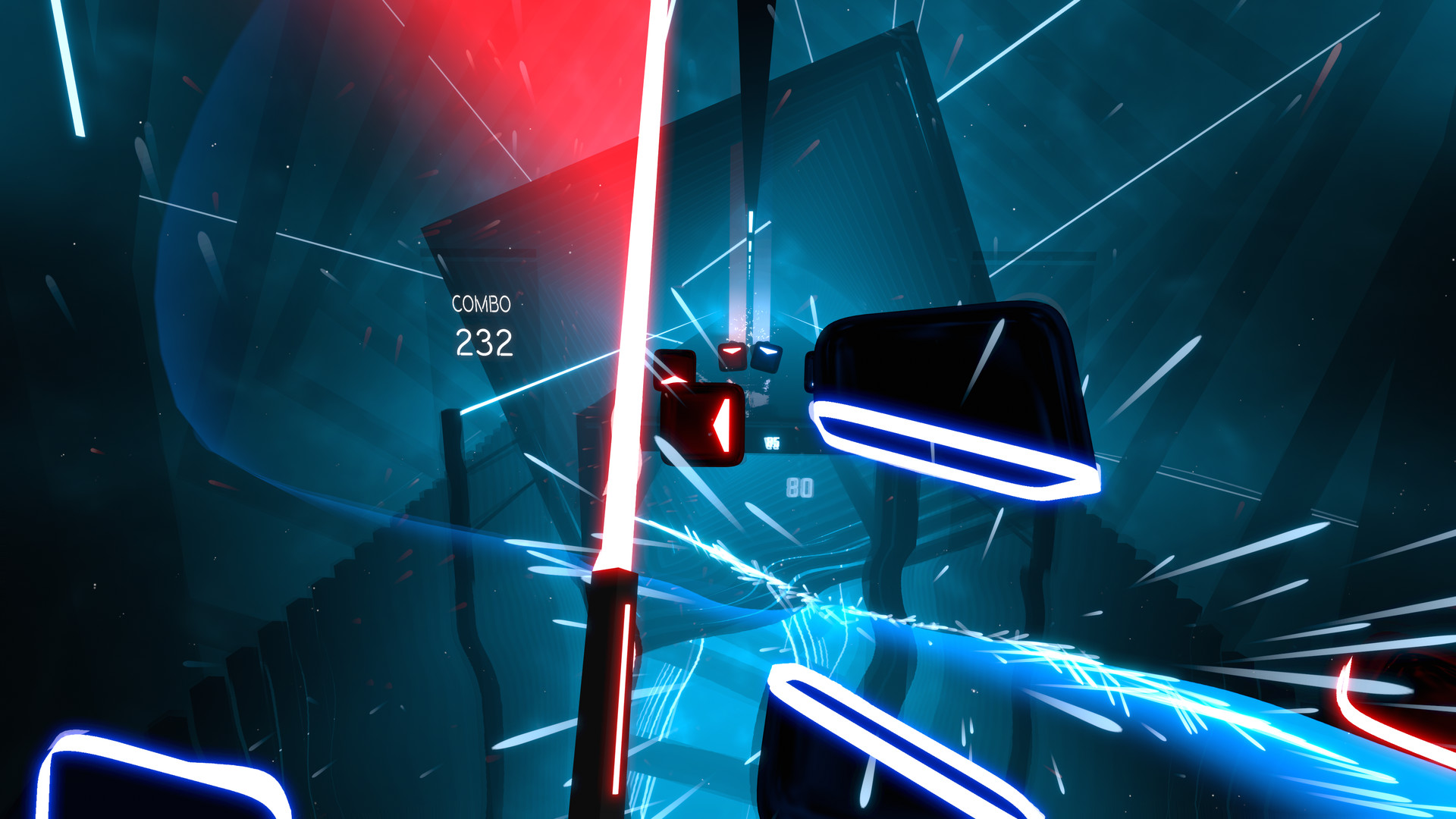 Most Active VR Game
*WINNER* Beat Saber
Creed: Rise to Glory
Knockout League
Sprint Vector
---
From a single two-hour session of Beat Saber I burned over 1,000 calories and my heart rate approached 180 beats-per-minute. If that isn't a great cardio workout then I don't know what is. Plus, with custom mods on the PC version you can find most of your favorite songs to slash boxes with when you want to extend out beyond the core set of original tracks. Other games on this list try to emulate real-life sports, but only Beat Saber feels extremely active while also being uniquely only available in VR.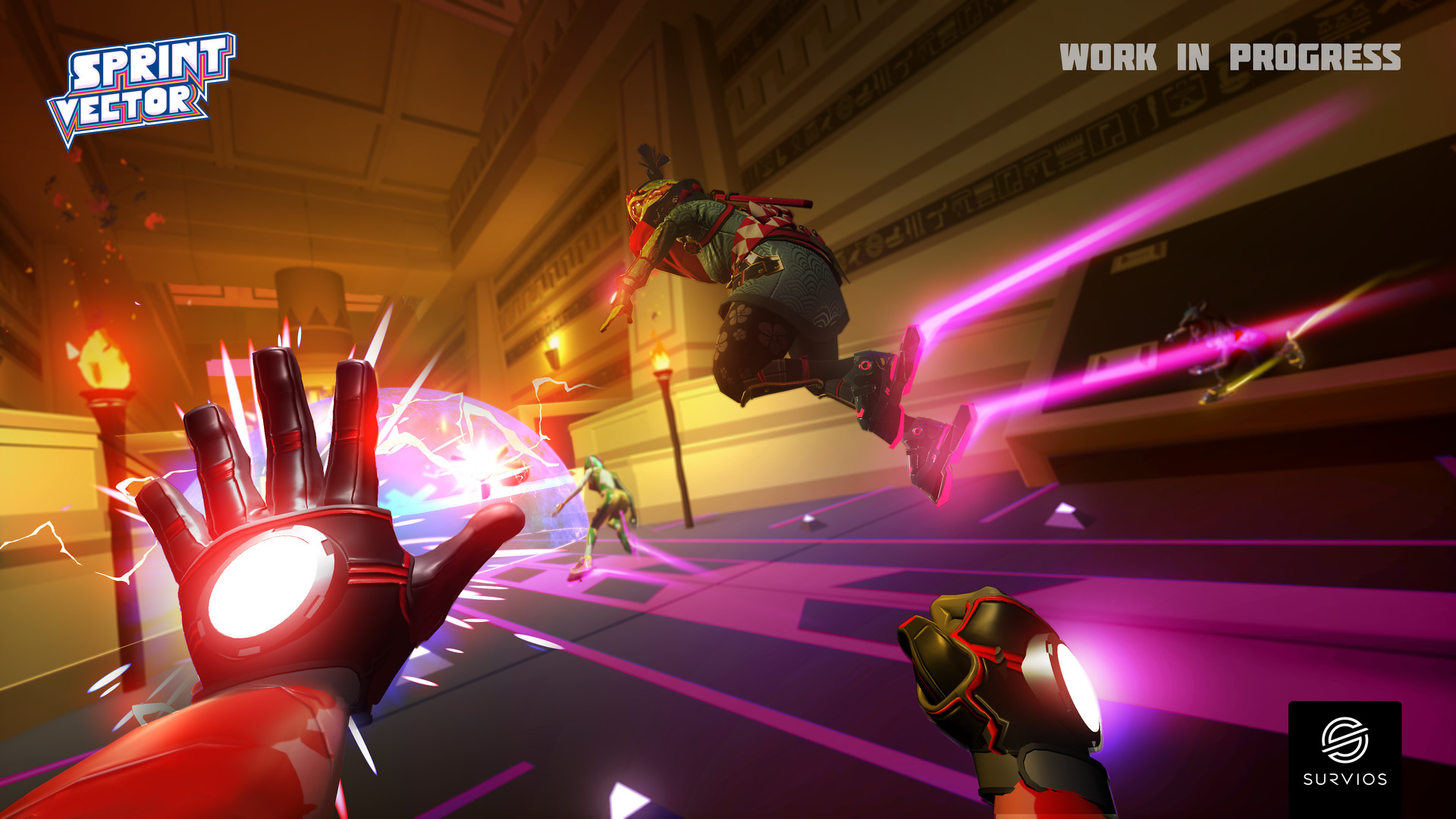 Developer of the Year
3rd Eye Studios
Beat Games
First Contact Entertainment
Secret Location
*WINNER* Survios
Vertigo Games
---
There are a handful of developers out there that have released two well-received VR apps thus far. Fewer still have released three. Survios, on the other hand, has launched four VR games over the past few years, three of which were in 2018. And these aren't just rushed follow-ups to the shooter success that was Raw Data; Sprinter Vector, Electronauts, and Creed: Rise to Glory are all completely original, high-quality experiences that explore VR in fascinating new ways. Not to mention the debut of their VR arcade line! We're not quite sure how Survios does it, but they have our kudos.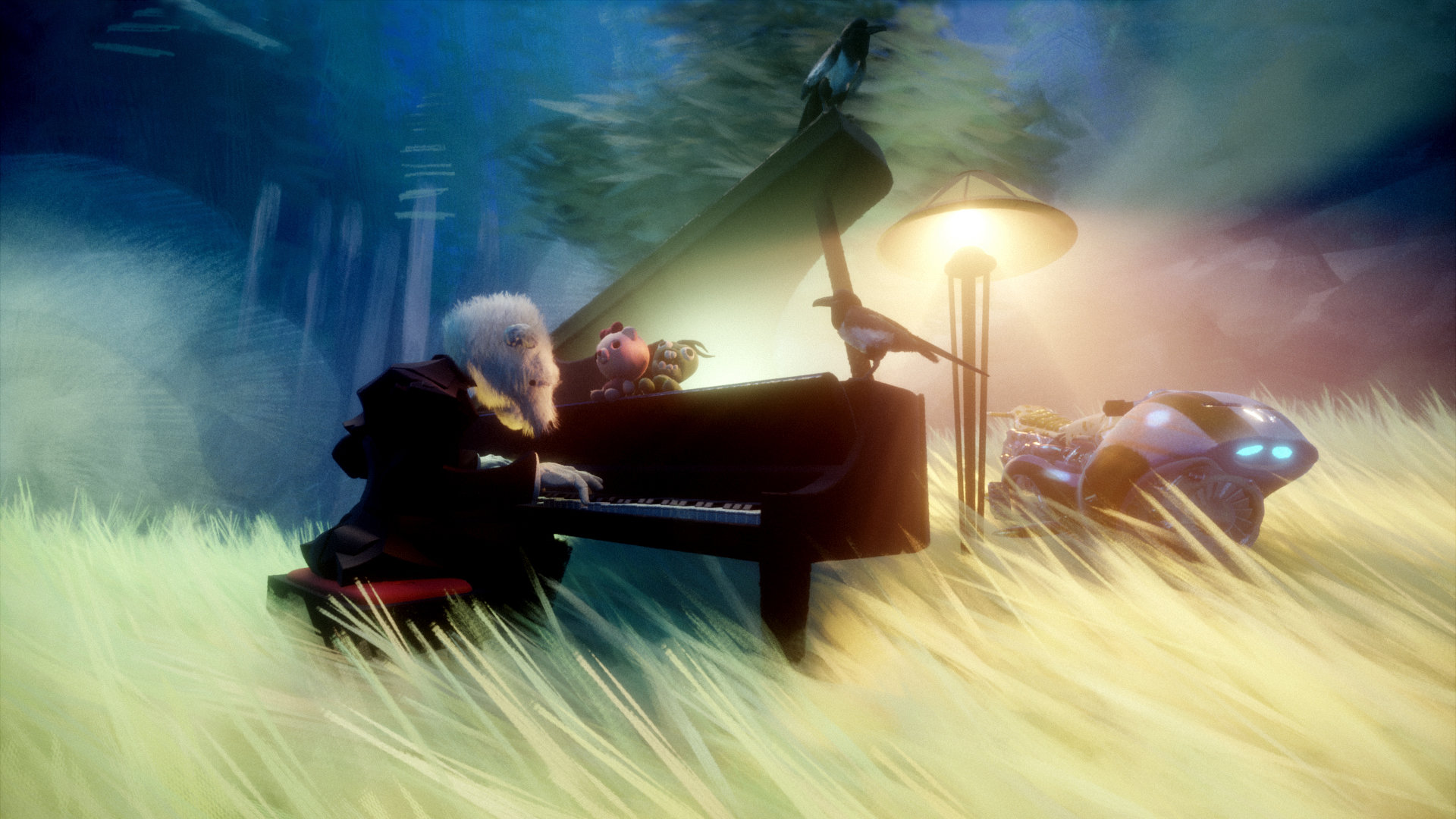 Most Anticipated App Of 2019
Defector
*WINNER* Dreams
A Fisherman's Tale
Star Wars: Vader Immortal
Stormland
Untitled Respawn Game
---
There's a reason why we've called Dreams PSVR's most-important game that's capable of making the metaverse a reality: it's something truly special. It puts a tremendous amount of power and potential in the hands of otherwise every-day gamers allowing them to craft entire levels, games, worlds, and even inter-connected stories and universes. Then, you can even edit and experience much of them in VR as well. We're dying to see this VR-supported follow-up to LittleBigPlanet finally hit PS4s this year.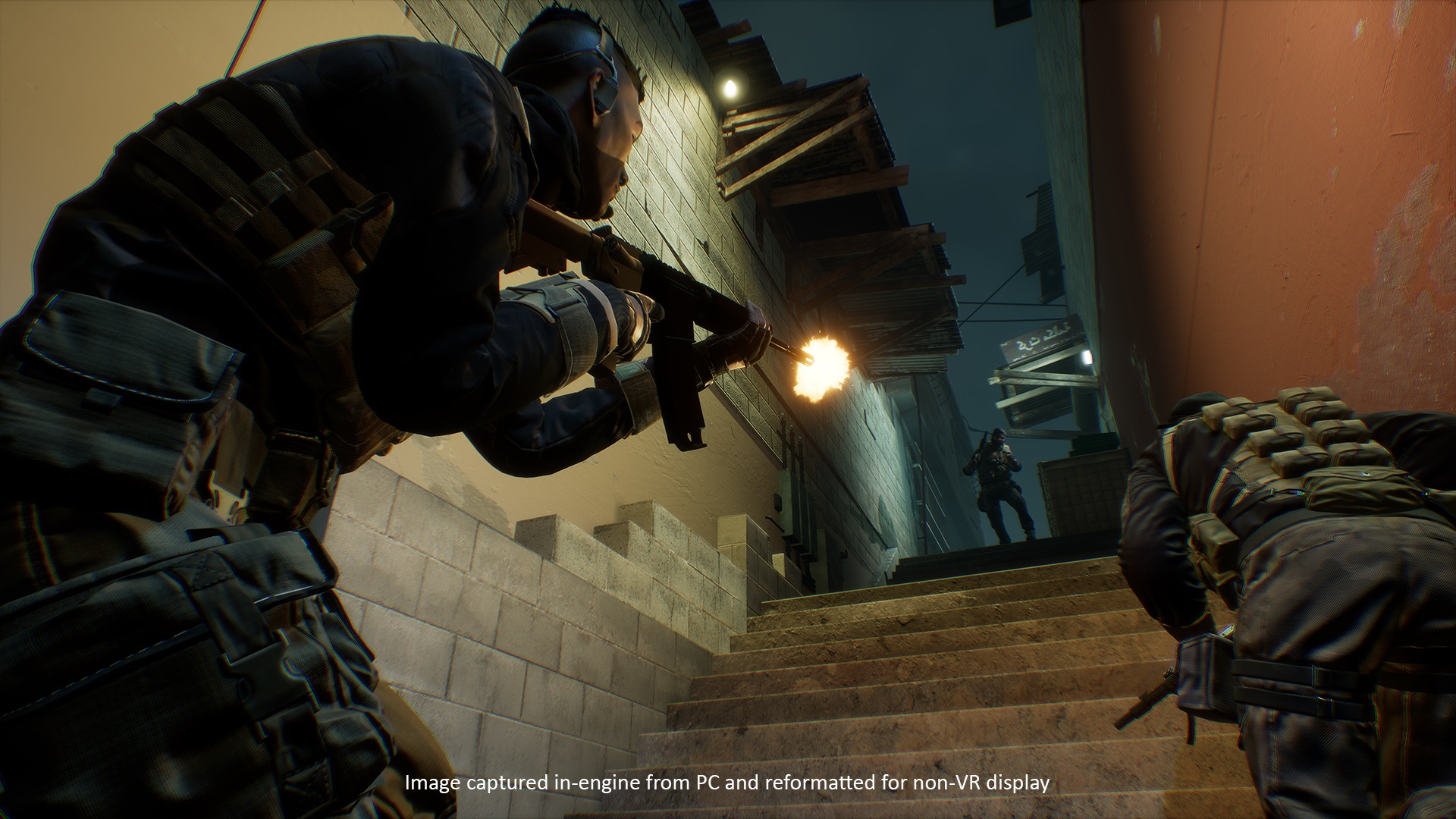 Overall VR Game Or Experience of the Year
Astro Bot: Rescue Mission
Beat Saber
*WINNER* Firewall Zero Hour
Hellblade: Senua's Sacrifice VR
Spheres
Transpose
WipEout: Omega Collection VR
---
This has been a big year for VR games. On the PSVR front alone there have been tons of amazing exclusives, such as Astro Bot, WipEout, and Tetris Effect, while PC VR has a fully-moddable viral sensation in Beat Saber along with the visual and audio masterpiece that is Hellblade. But at the end of the day the overall best VR game we've seen this year that combines extreme polish, great replay value, fantastic gameplay, and an overall big effort to push VR forward is undoubtedly Firewall Zero Hour. There simply wasn't a better VR game this year that we felt deserved the recognition over Firewall.
---
Let us know your picks or other nominations down in the comments below!
Featured image collage created by David Jagneaux for UploadVR.