Asgard's Wrath 2 will release on December 15 for Quest headsets, just in time for the holiday season. It's also included with all Quest 3 headsets until January.
Asgard's Wrath 2 is Meta's big AAA bet on Quest gaming that comes with a promise of 60 hours of exploration. Developed by Meta-acquired studio Sanzaru Games, this sequel will pick up on where the PC VR original left off, tasking players with tracking down the Trickster God Loki.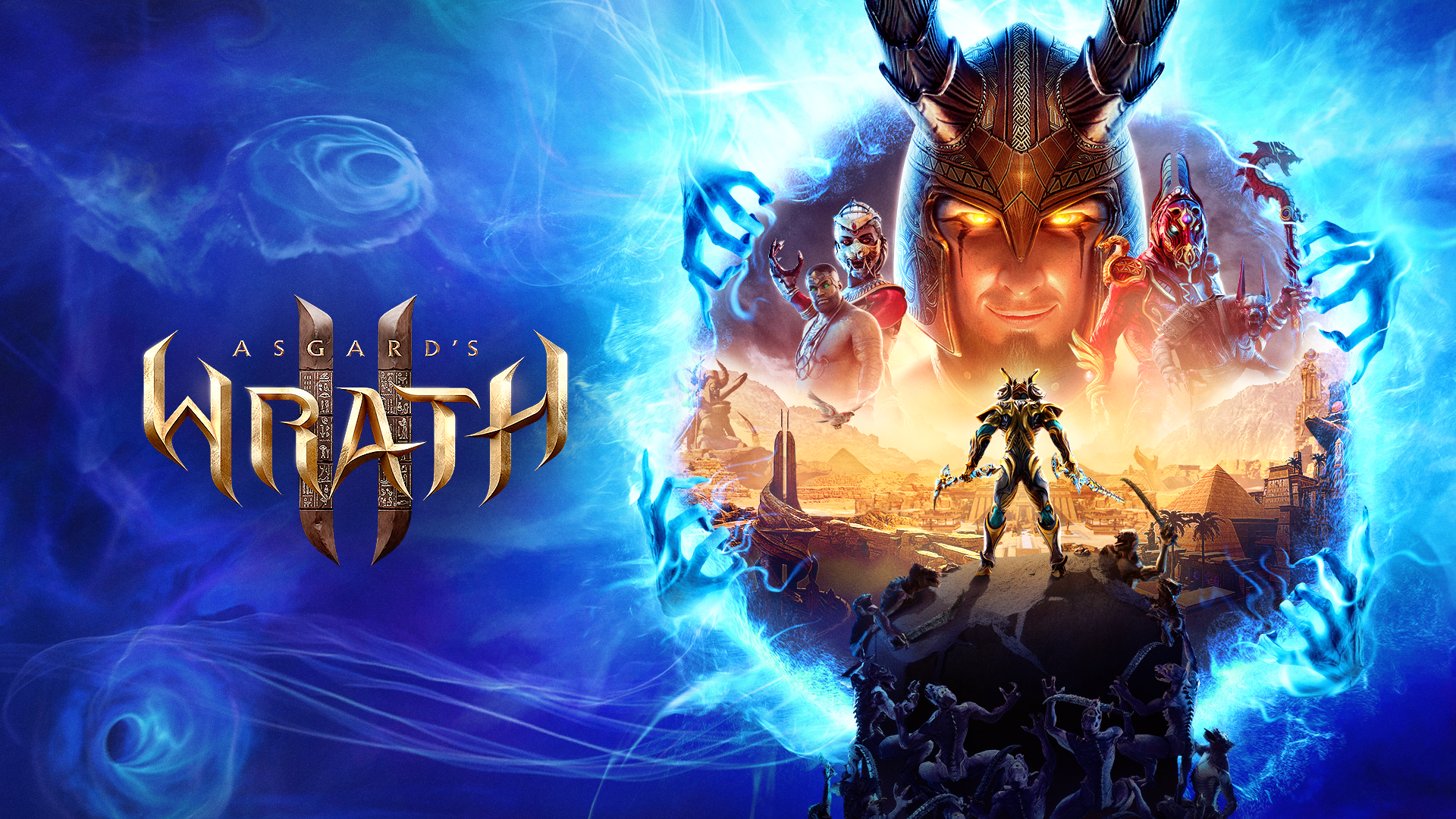 When Asgard's Wrath 2 releases this December, it will be available on on Meta Quest 3, Quest 2 and Quest Pro headsets. However, Meta told us that Quest 3's "advanced processor and higher resolution will provide an even better look and feel within Asgard's Wrath 2" back in June when the game was first announced.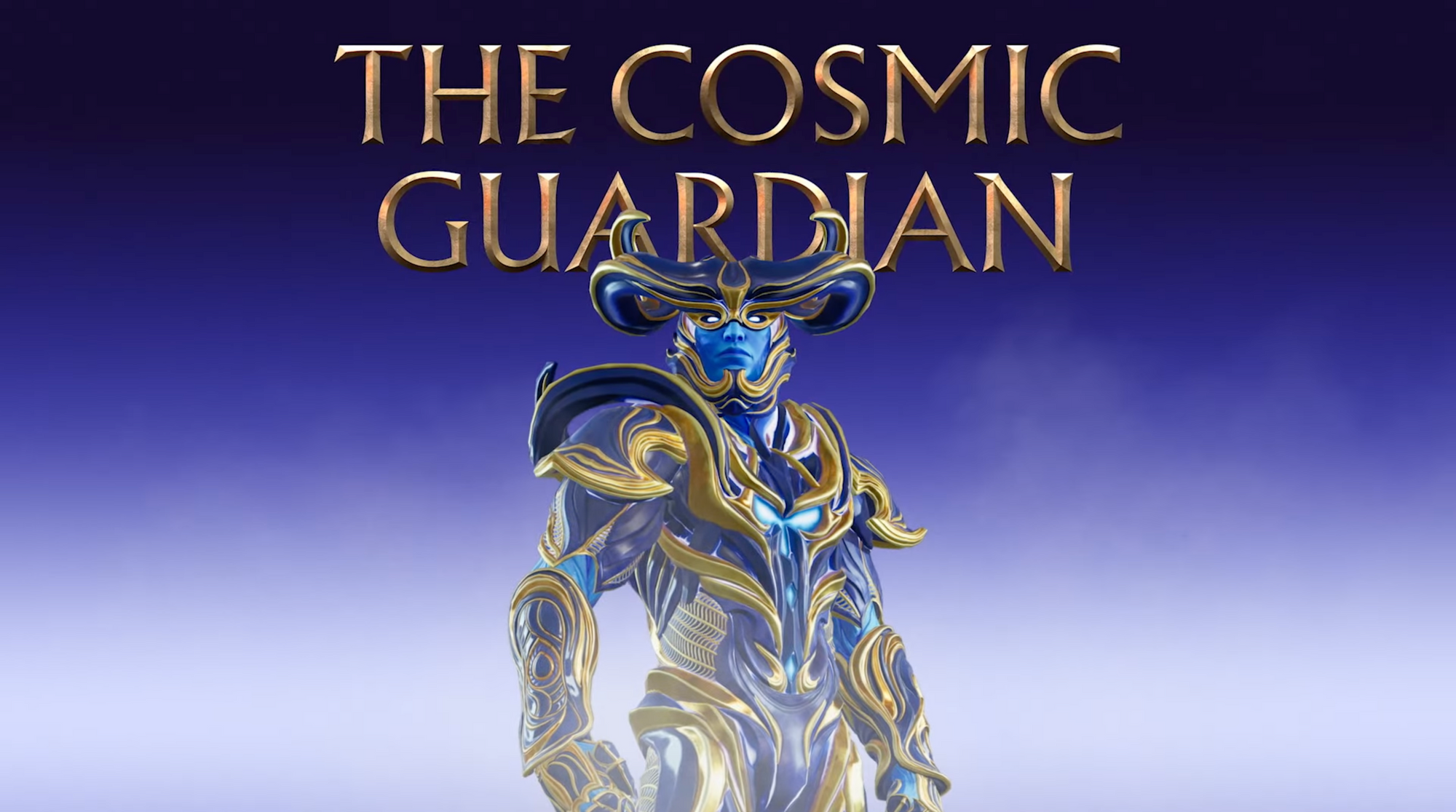 Anyone who purchases a Quest 3 between now and late January 27 next year will also receive a free copy of Asgard's Wrath 2, which is otherwise available for purchase for $60.
Meta also confirmed that the game will include a mixed reality mode "in which Loki's minions appear from Anomalies that can emerge and open from the walls and ceiling of your room" available on Quest Pro and Quest 3.