Thor's homeworld and the Guardians of the Galaxy's local watering hole are two of the new levels announced for Marvel: Powers United VR today.
Asgard, the mythical realm of Norse gods, Knowhere, found inside the head of a dead celestial and the frozen lands of Jotunheim are all going to be in the game when it launches on July 26th. Agard's level will be set inside Odin's Throne Room, lined with golden walls and pillars and, yes a throne that we do not recommend trying to sit on.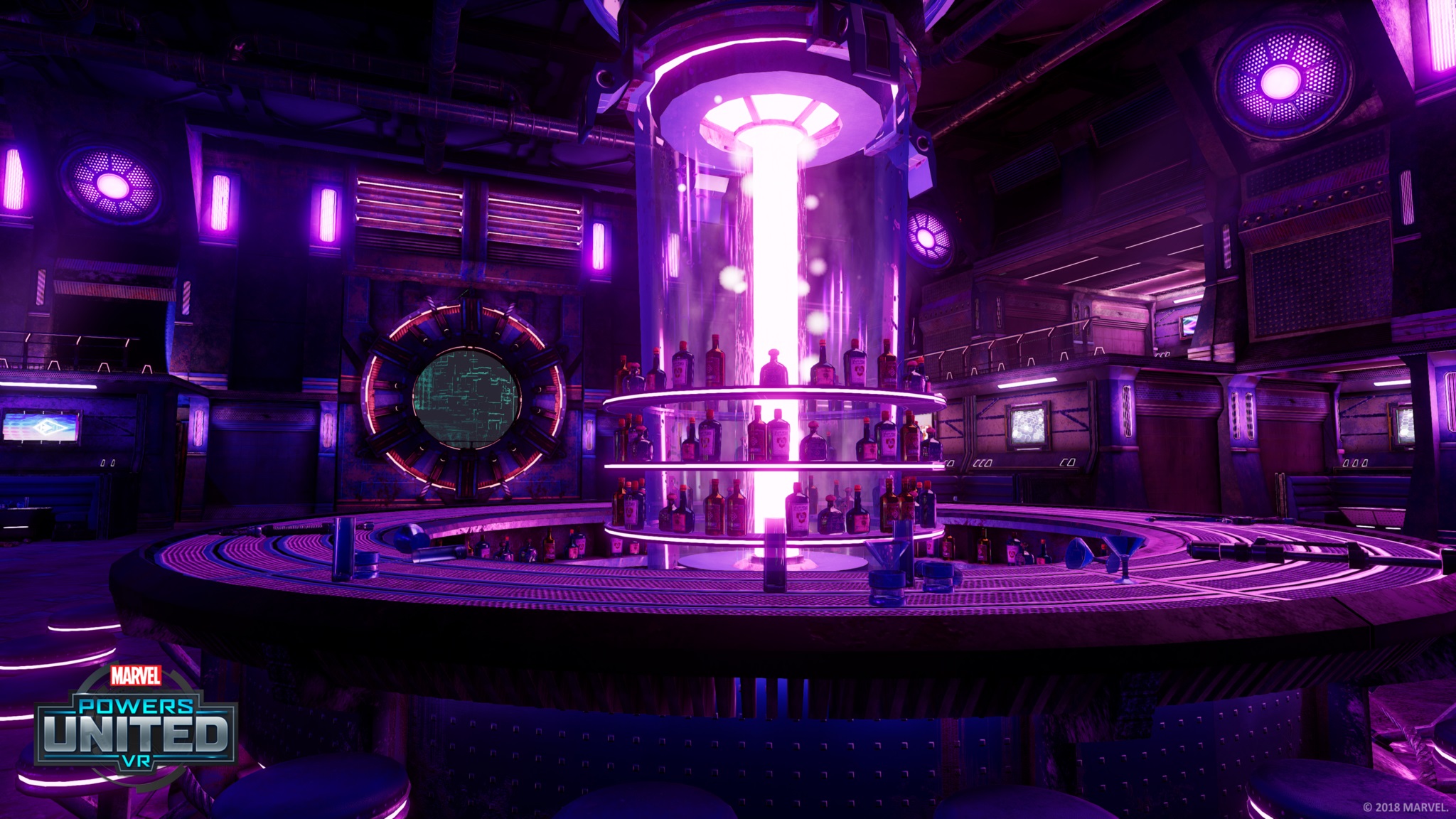 Knowhere, meanwhile offers its grubby market stalls as a location for space scraps. We're sure darting through the area as Rocket Raccoon will be something a lot of Marvel fans want to try out. On the other hand, Jotunheim's arctic wastes will mean I'll have to keep spellcheck on when I'm reviewing the game for sure.
Other locations confirmed for Powers United right now include Wakanda and Sakaar. We're looking forward to putting out boots on the ground in these famous locations in the next few weeks.