One of the most intriguing hidden features of the first Daydream standalone headset — the Lenovo Mirage Solo — is its ability to play normal Android apps in a flat 2D window.
You can even interact with the apps using the simple Daydream pointer controller to 'touch' a virtual touchscreen for app interaction. If you have a compatible USB-C dongle, you could even hook up a wired keyboard. Here's what PUBG looks like:
We haven't successfully tested a gamepad yet. Also, though the 2D Netflix app appears to support downloads on the go, at the time of this testing DRM restrictions appear to keep those videos from playing properly.
It takes a few steps to get this up and running, and the apps don't appear in your library when you're done. You have to launch the apps by going to a settings menu and selecting a link for the app's Play Store store listing. You can launch the app from that page.
Here's what you need to do to enjoy Android apps on a Daydream standalone:
1: Visit Play.google.com in a browser and log into the same Google account that is also logged into the Daydream standalone.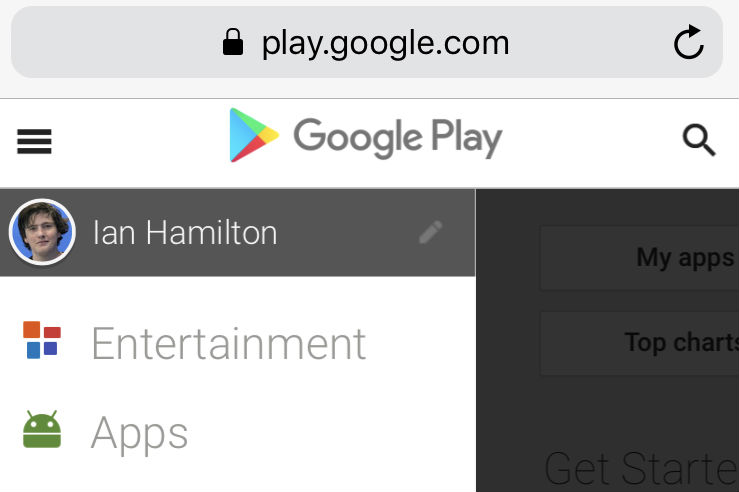 2. Search for the app you want.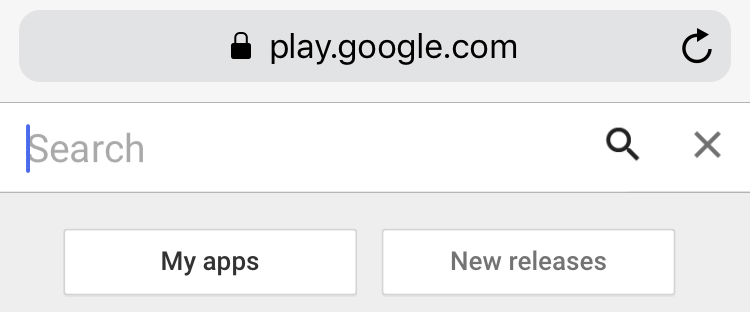 3. Buy/Install the app and select the listing for "Lenovo" from the menu.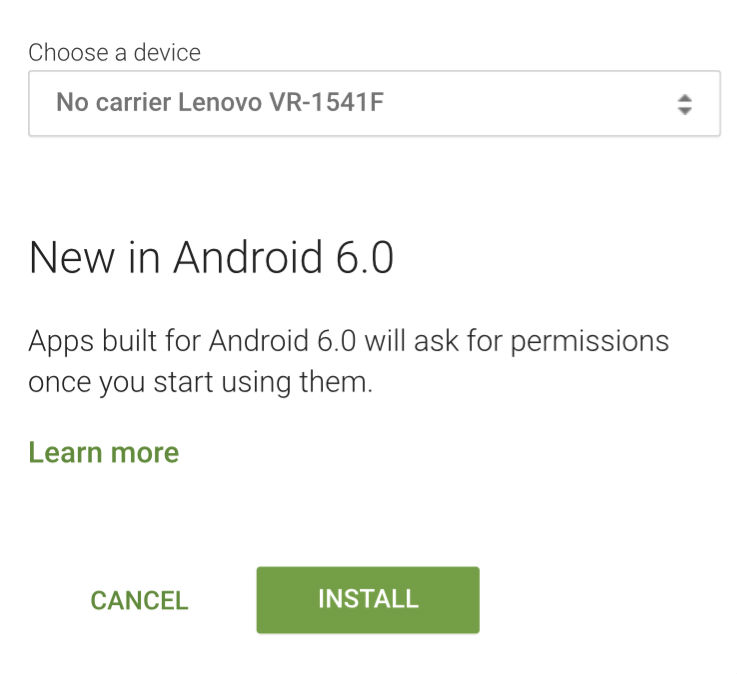 4. The Daydream headset should start downloading the app (assuming it is connected to Wi-Fi). You can check the status by putting on the headset and pressing the bottom button on the Daydream controller.

5. You can also check the download status in detail by clicking on it. Once the app is downloaded, you need to go to your settings from this same menu. Click the icon in the top right corner — it looks like a gear.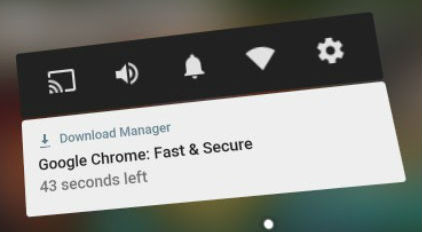 Click "all settings".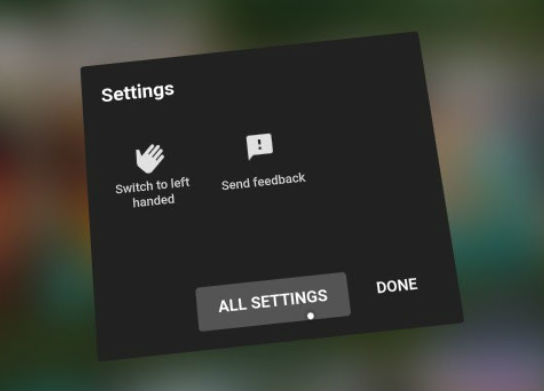 Make sure you remember how you got to "Apps & notifications" because you'll be visiting this menu a lot to a.) grant app permissions and b.) open your apps.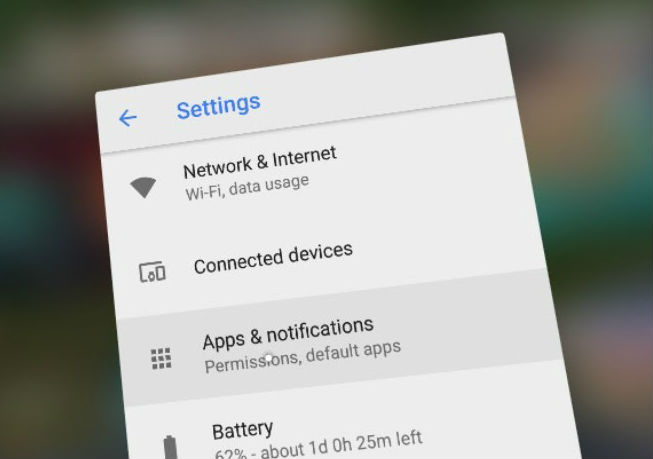 If you have a lot of apps click "see all" apps

If you need to grant the app permissions, do so first. Then click on the app you want to launch.
Swipe down on the pad to get to "App details" and that'll open up the Google Play store page.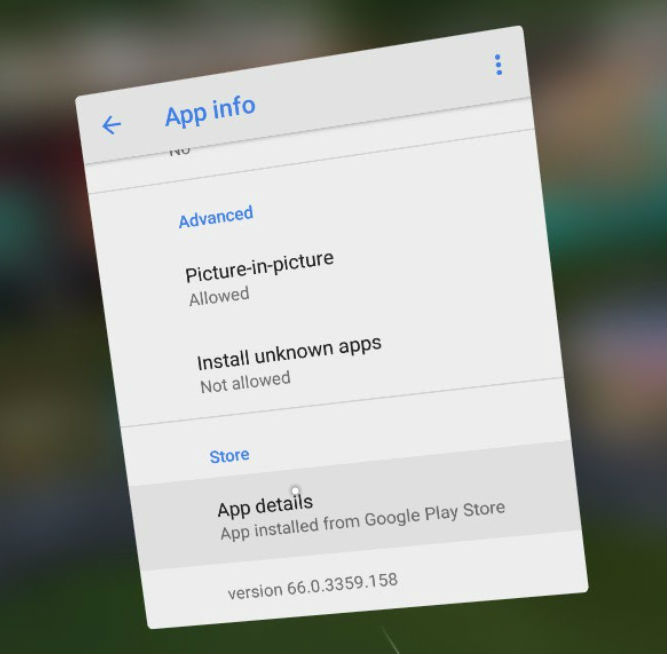 Click the "open" button and enjoy your Android library in VR.