If you were holding your breath for Xbox Scarlett VR support, best stop.
Xbox head Phil Spencer recently reemphasized his reservations with VR to Stevivor, saying that it was "not where our focus is". That suggests it won't come to the next generation console, codenamed Scarlett.
"I have some issues with VR — it's isolating and I think of games as a communal, kind of together experience," Spencer explained. "We're responding to what our customers are asking for and… nobody's asking for VR. The vast majority of our customers know if they want a VR experience, there's places to go get those. We see the volumes of those on PC and other places."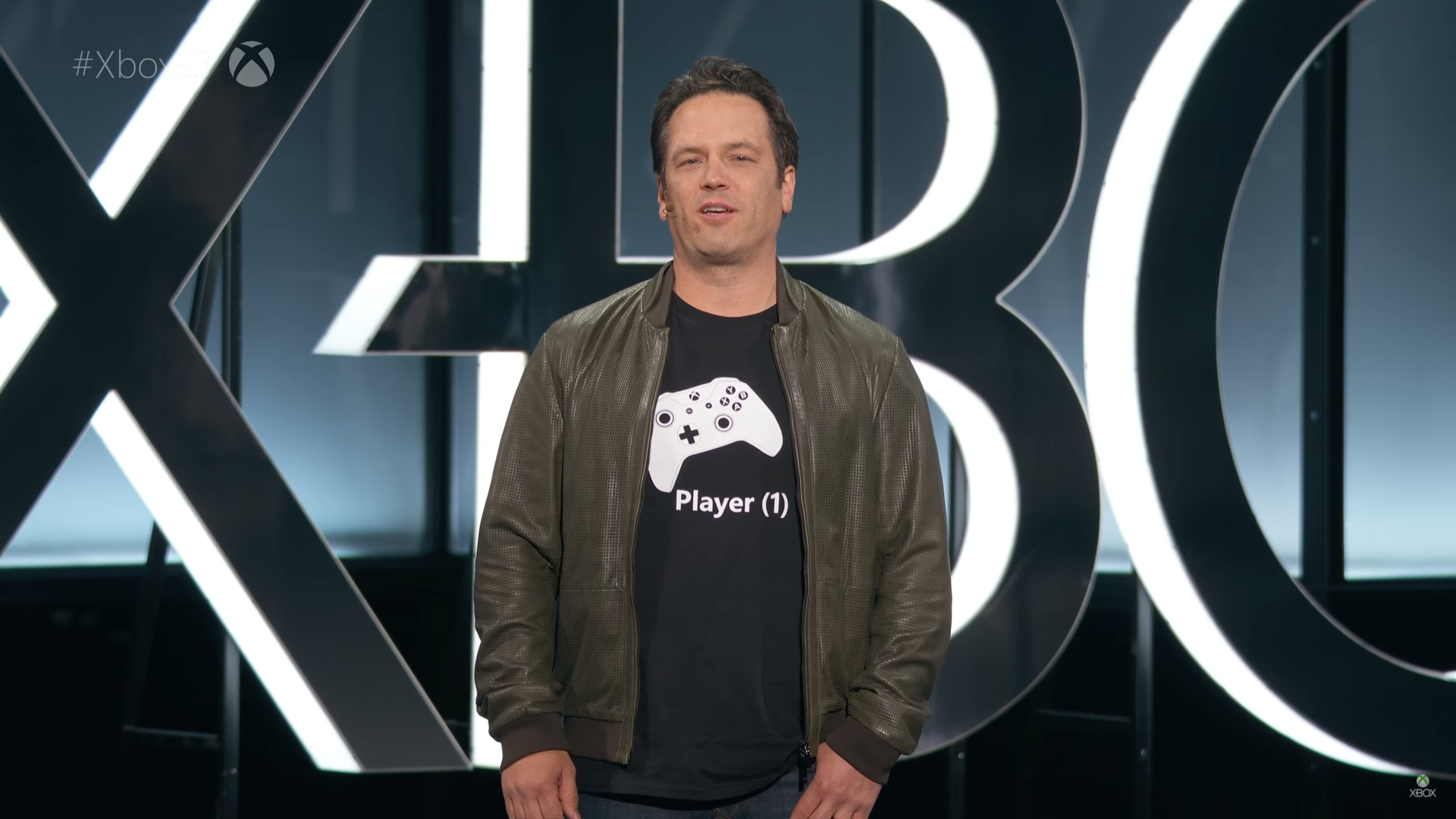 The Xbox brand has a shaky history with VR. After originally closely aligning itself with Facebook's Oculus, Microsoft stated that its upgraded Xbox One console, Xbox One X, would be capable of "high fidelity VR". That support never materialized, while reports suggested a possible Xbox VR headset had been put on hold.
Meanwhile, Microsoft does sell a range of Windows-based PC VR headsets, though Steam Hardware Survey data suggests these have struggled to take off.
"I think we might get there [eventually]," Spencer concluded. "But yeah, that's not where our focus is."
It's a shame, given that Xbox recently acquired some great studios that have made VR games like inXile and Ninja Theory. Spencer's words suggest we might not see them make new VR titles in the future past their previously-announced projects.
Plus it also means that Sony will likely be the only console maker with a VR headset next-generation (no, we're not counting Labo VR). It's widely expected that the PS5, set for release next year, will support a successor to PSVR as well as the original headset.
Will you miss Xbox Scarlett VR support? Let us know in the comments below!