In an interview with UploadVR, the VR Cover team revealed that the followup project to their recently successful Kickstarter campaign will be a VR fitness application.
The form factor and design of modern, high-end virtual reality headsets are – in many ways – works of art. One area where they are lacking, however, is hygiene. The foam borders that create the primary point-of-contact between the headset and the user's face can get more than a little swampy after repeated use. This can make using a VR headset – and especially sharing one – a somewhat less than desirable experience.
Fortunately, a handful of small startups have cropped up since VR's resurgence to meet this growing need. The most well-known of these is VR Cover. The company started out as a provider of cloth, leather, or foam headset covers to make your VR experience a bit more sanitary. Since then, VR Cover has expanded through a slew of successful Kickstarter campaigns. It now provides prescription lenses for visually impaired VR enthusiasts through its subsidiary: VR Lens Lab. VR Cover's most recently funded campaign will allow the young company to create two new custom facial interfaces for the Oculus Rift. The first offers removable foam pads and the second expands the diameter of the headset's seal to allow users with larger eyeglasses to enjoy VR without contacts.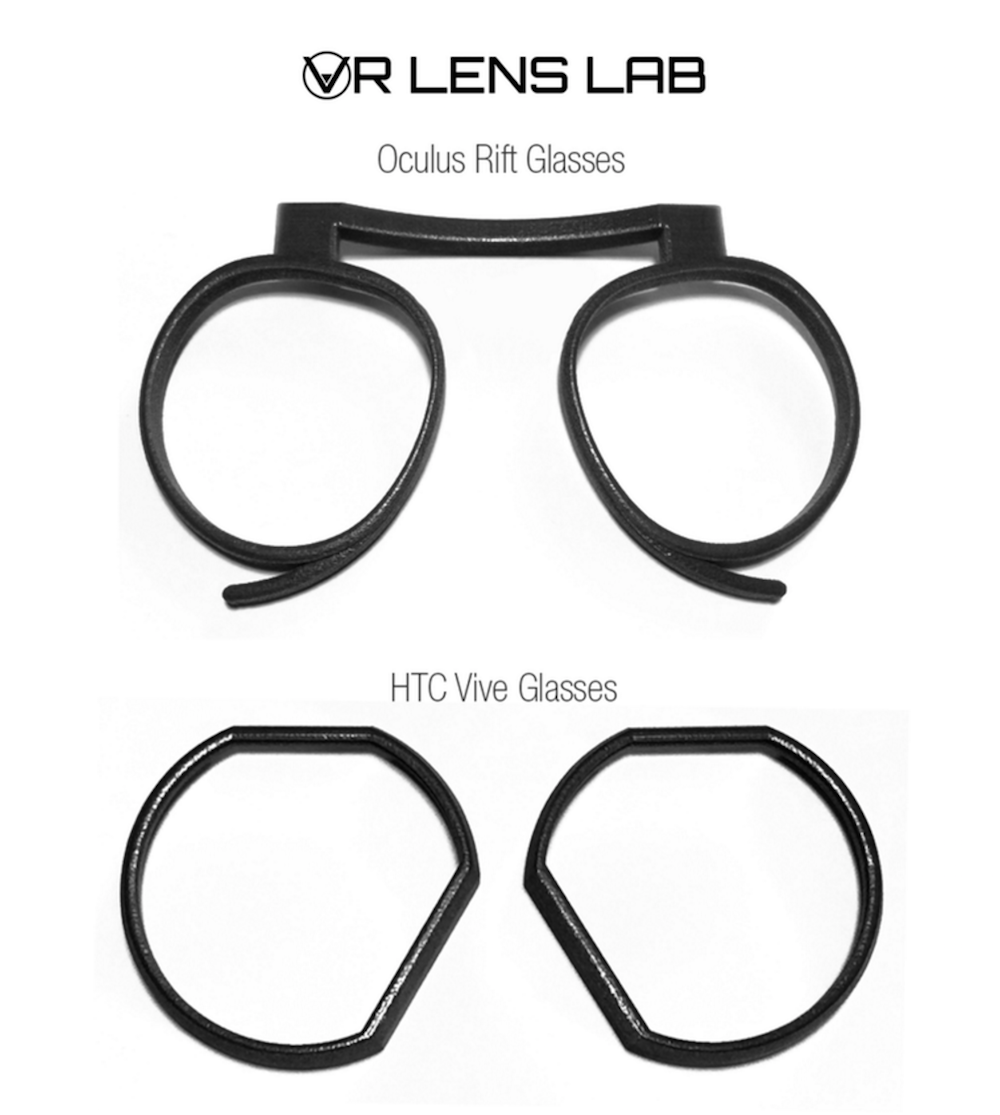 Co-founder Jay Uhdinger revealed via email that the VR Lens Lab store is now officially open for business, which should be very exciting news to VR fans with weak eyes (such as yours truly – I feel your pain brothers). He also clued us in on the current size and scope of this rapidly growing company as well as a tease for what its next project is going to be.
"VR Cover is doing well," he wrote. "We are continuously scaling the operation and increased the team size from 5 to 12…We have some new people helping with operations and design, but are also working on a fitness related VR experience that we hope to launch as an early access game in about 3 months."
In addition to this mysterious fitness game, Uhdinger also indicated that VR Cover is far from finished when it comes to building and launching new VR facial interfaces.
"We worked and tested a few more hygiene solutions last year that we just didn't roll out because the market was so small," he wrote. "But we will release later this year."
Sales are always a point of interest when talking to any early VR developer. VR is a completely new market, and one that still has a great deal of growing to do. Launching a product into these uncharted waters is therefore something of a risk for startups like VR Cover. According to Uhdinger, "sales reflect what is going on in the market with Oculus having more pre-orders but Vive catching up recently." He also teased that VR Cover is working on a stealth project with a "new player on the VR market," although he declined to say more.