Vive Cosmos wasn't the only new VR headset introduced at HTC's CES press conference this year. The company also debuted Vive Pro Eye, an update to last year's Vive Pro. As the name suggests, it comes with a key new feature: integrated eye-tracking.
But what else is new about HTC's latest? Read on for our full run-down of everything we know about the Vive Pro Eye.
It's Pretty Much A Vive Pro… With Eye-Tracking
We'll get to Vive Pro Eye's big new feature in a second. The actual headset, however, seems to be identical to last year's Pro. Specs on the official site suggest as much: 2880 x 1600 resolution with a 110-degree field of view (FOV) and 90Hz refresh rate. Integrated audio is still in, though the site does list 'Enhancement of headphone in ergonomics'. We're trying to find out if that means the headphones are indeed improved over the original Pro. It also still uses SteamVR tracking, unlike Vive Cosmos.
But Eye-Tracking Has Lots Of Uses
Eye-tracking may be the only genuinely new thing about Vive Pro Eye, but it's a big inclusion. It's a long-anticipated feature for VR and can be used as a form of input. Imagine selecting things on a menu simply using your eyes, or having the direction your pupils are facing replicated on a virtual avatar. Most importantly, though, eye-tracking enables foveated rendering. That means the headset will only fully render the part of a screen it knows you're looking at. That takes a lot of processing pressure off of the PC that's powering the VR experience.
It's Intended For Enterprise First and Foremost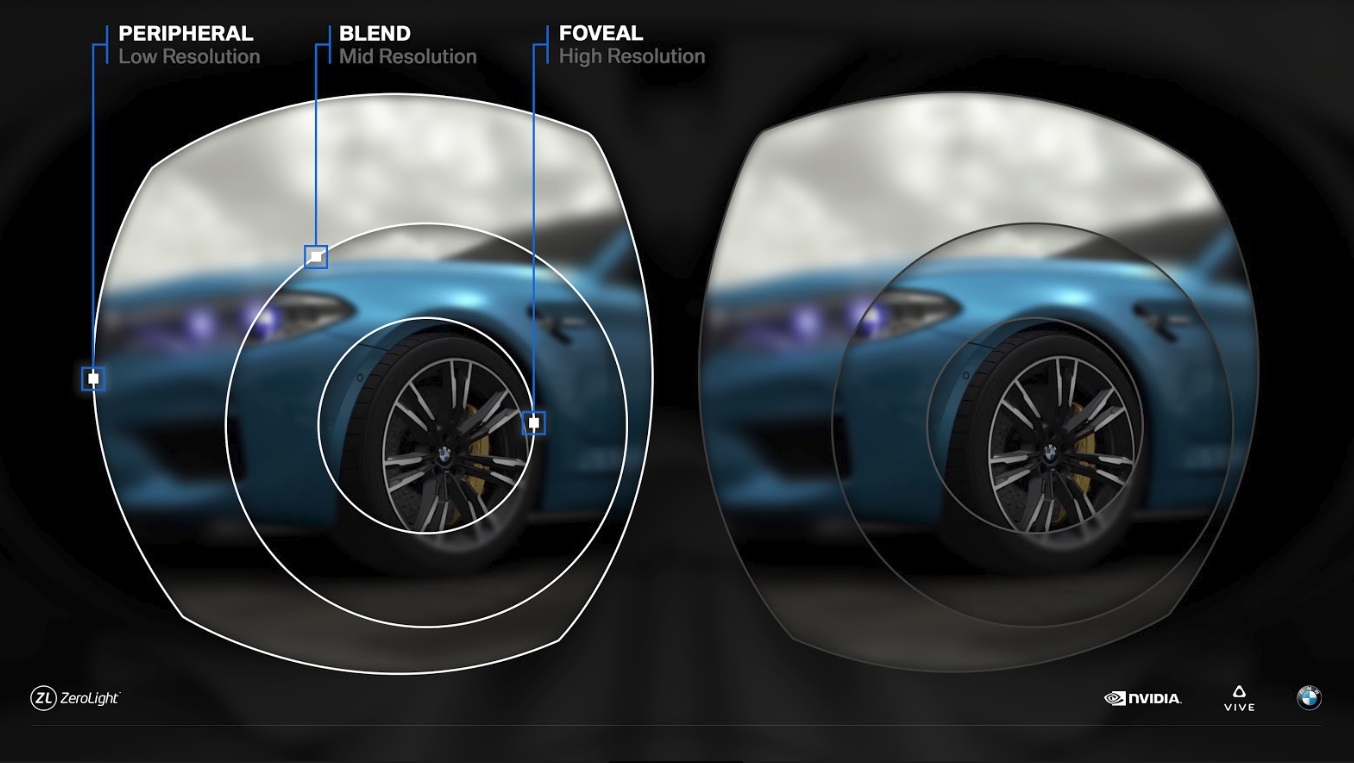 Unlike last year, HTC's wording on who Vive Pro Eye is for was clear. The device was introduced as an enterprise-level device first and foremost. It's very possible that regular consumers with deep pockets will be able to buy it but, like the original Pro, it's not a replacement for the first Vive. To that end, HTC is demoing Pro Eye with a range of business applications, like a new car viewing app from Zerolight.
It'll Probably Be Very Expensive
With that in mind we should say this thing is probably going to be expensive. The original Vive Pro started at $799 for the base headset. That price rose to $1,400 for a bundle with controllers and base stations. We don't know if Pro Eye is going to be replacing the first Pro yet, but either way we'd expect a similar price range.
It's Coming Soon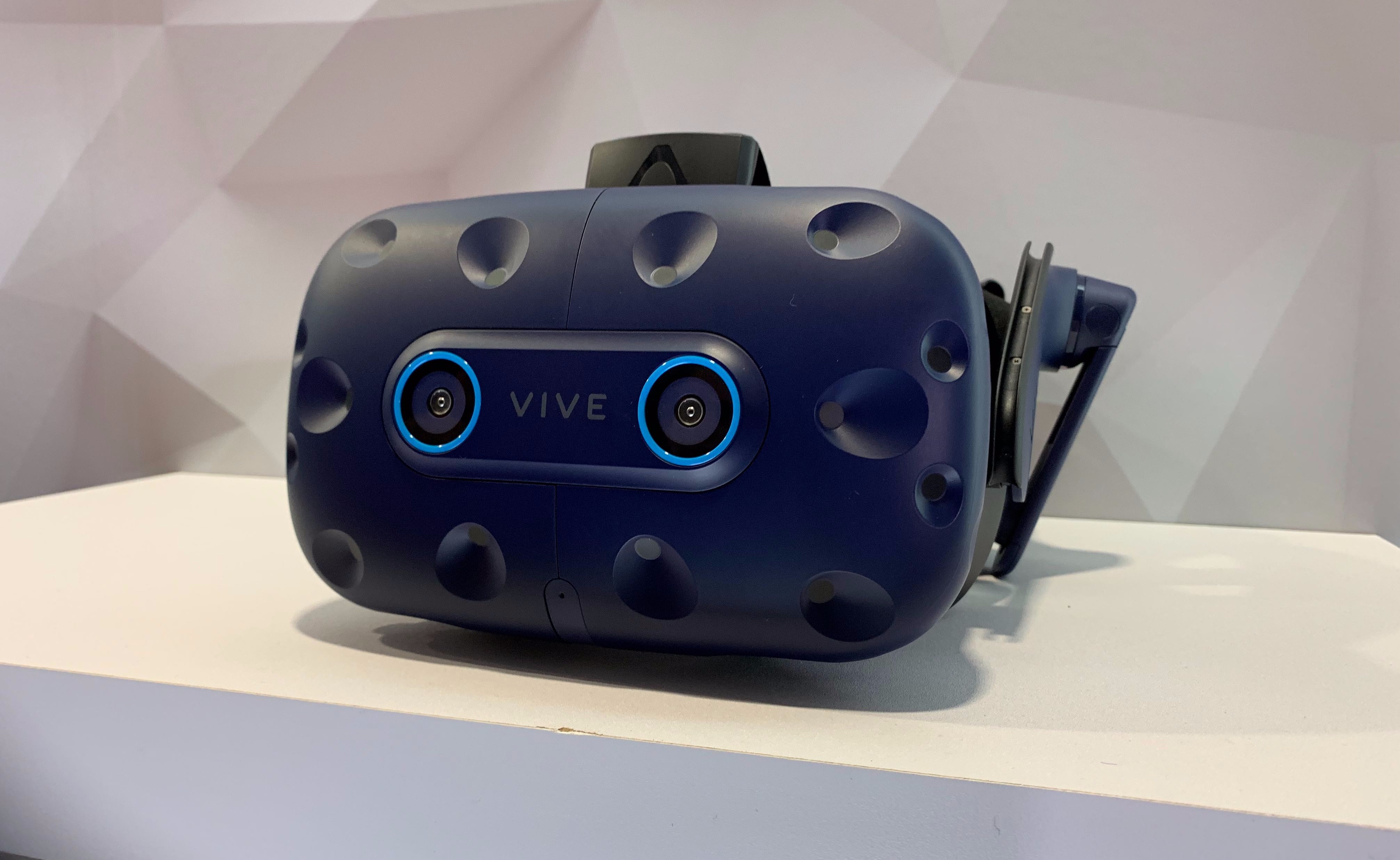 Vive Pro Eye will be out in Q2 2019. We don't know the exact date, but we wouldn't be surprised if we found out during GDC/MWC in March or Vive Day on April 5th. We don't even know if regular consumers will be able to buy it. Vive Cosmos won't be out until after Pro Eye's release.