HTC's Vive Cosmos, Vive Focus, Vive Focus Plus, and Vive are getting an eye tracking addon from Chinese startup 7invensun.
Called Droolon F1, the addon is priced at $149. The startup claims it takes just minutes to install, and adds only 60 grams to the headset (a roughly 10% weight increase). It connects via USB and has two sampling rate options, 120Hz and 240Hz.
This isn't 7invensun's first Vive eye tracking addon. Back in April 2017, the company announced a $220 eye tracking addon for the original Vive. At the time HTC told us that it would launch in the west in Q3 2017, but we're not aware of this actually happening. Notably, 7invensun is a member of HTC's Vive X accelerator initiative.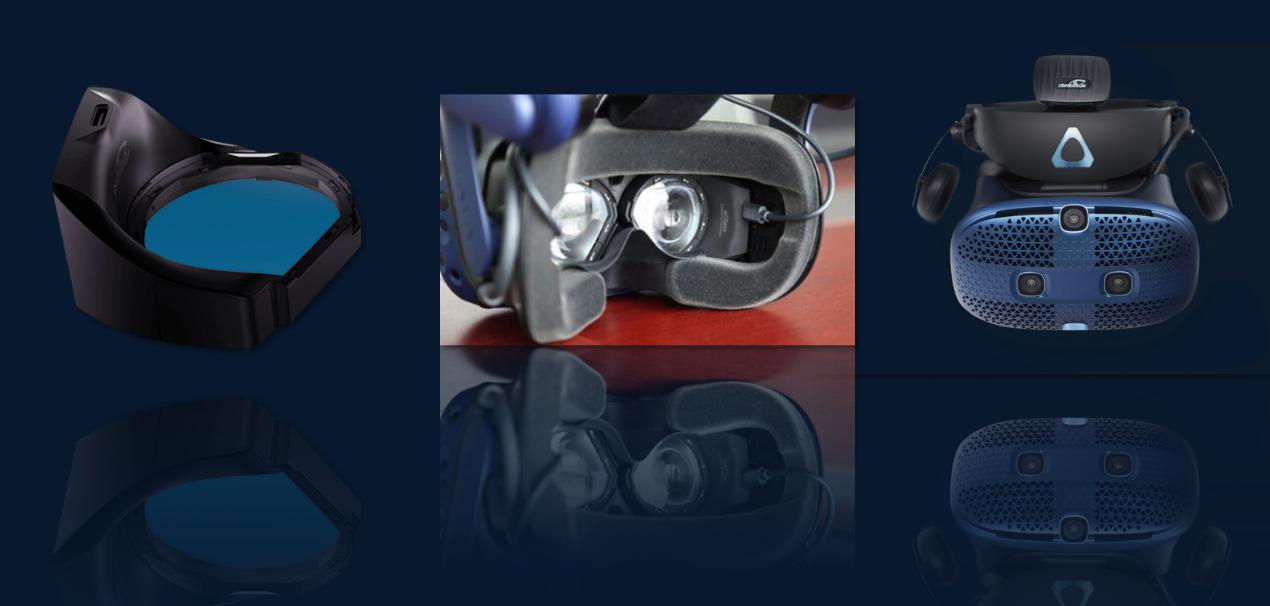 Droolon F1 uses the same SRanipal SDK from HTC, so content developed for HTC's Vive Pro Eye enterprise headset should work without any updates needed. This is an improvement over the original addon which used its own separate SDK.
Eye tracking has several uses in VR. It can detect the user's interpupillary distance to enable the optimal optical calibration. It can be used in social VR to communicate real eye movements, and eye contact. It can also be used by advertisers to collect data on what the user is looking at.
But most importantly, it can enable foveated rendering. The human eye is only high resolution in the very center, as you can notice by looking around your room. VR headsets can take advantage of this by only rendering where you're directly looking in high resolution. Everything else can be rendered at a significantly lower resolution. However, there doesn't seem to be any confirmation on whether Droolon F1's tracking quality is sufficient for foveated rendering at this time.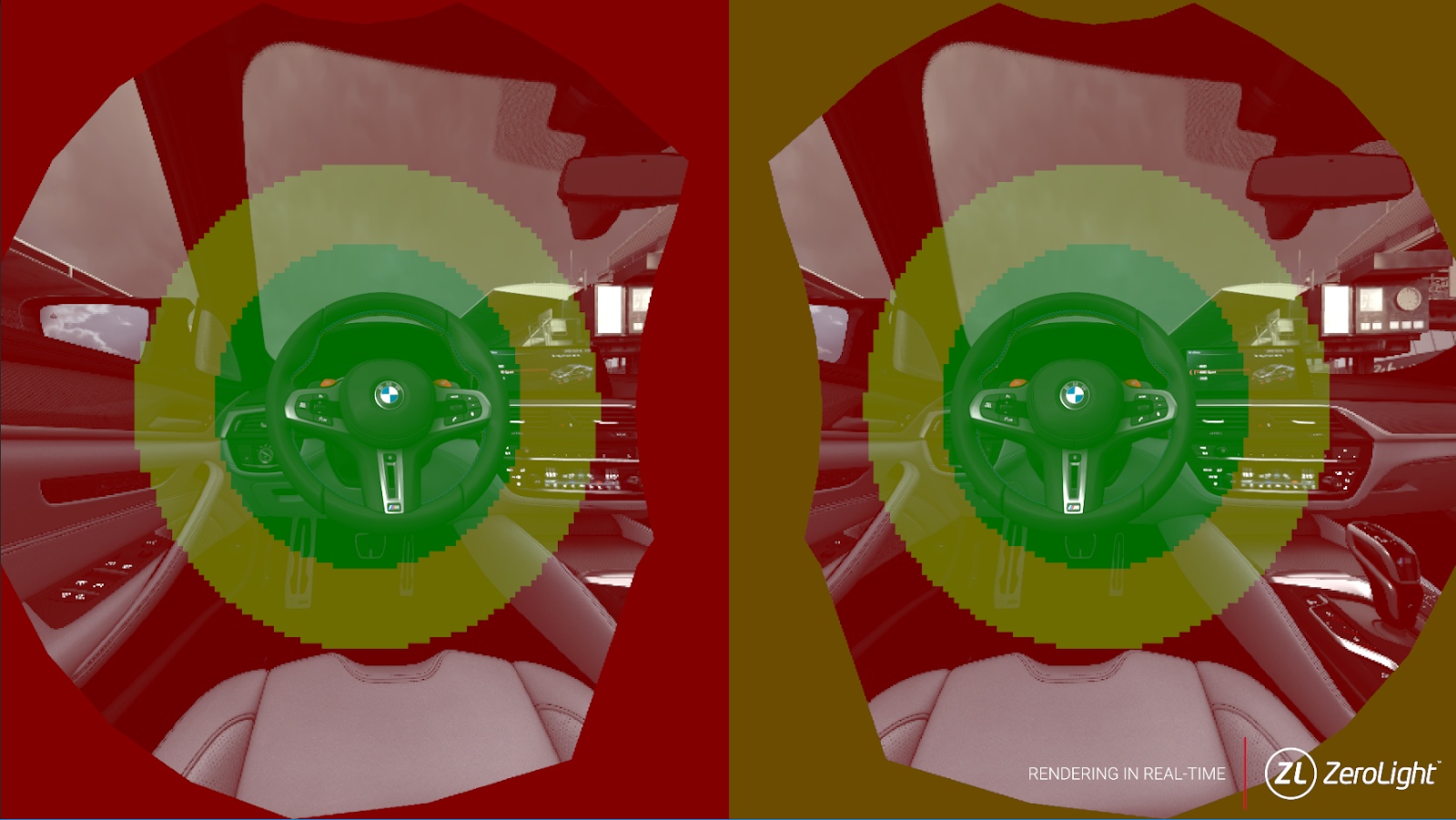 Preorders will open in November, and HTC claims it will start worldwide shipping in December. The company hasn't stated which countries it will ship to, but we've reached out to clarify this and will update this article with their response.