Eye-tracking is expected to be an important next generation technology in VR headsets, potentially enabling better performance through foveated rendering, and lower hardware costs overall, at the same time it dramatically changes how a virtual world responds to your presence.
Apple purchased SMI, one of the leading companies in the field, leaving other manufacturers to find alternatives. One of them is Tobii, and at CES I got a good look at just how transformative this technology is for VR.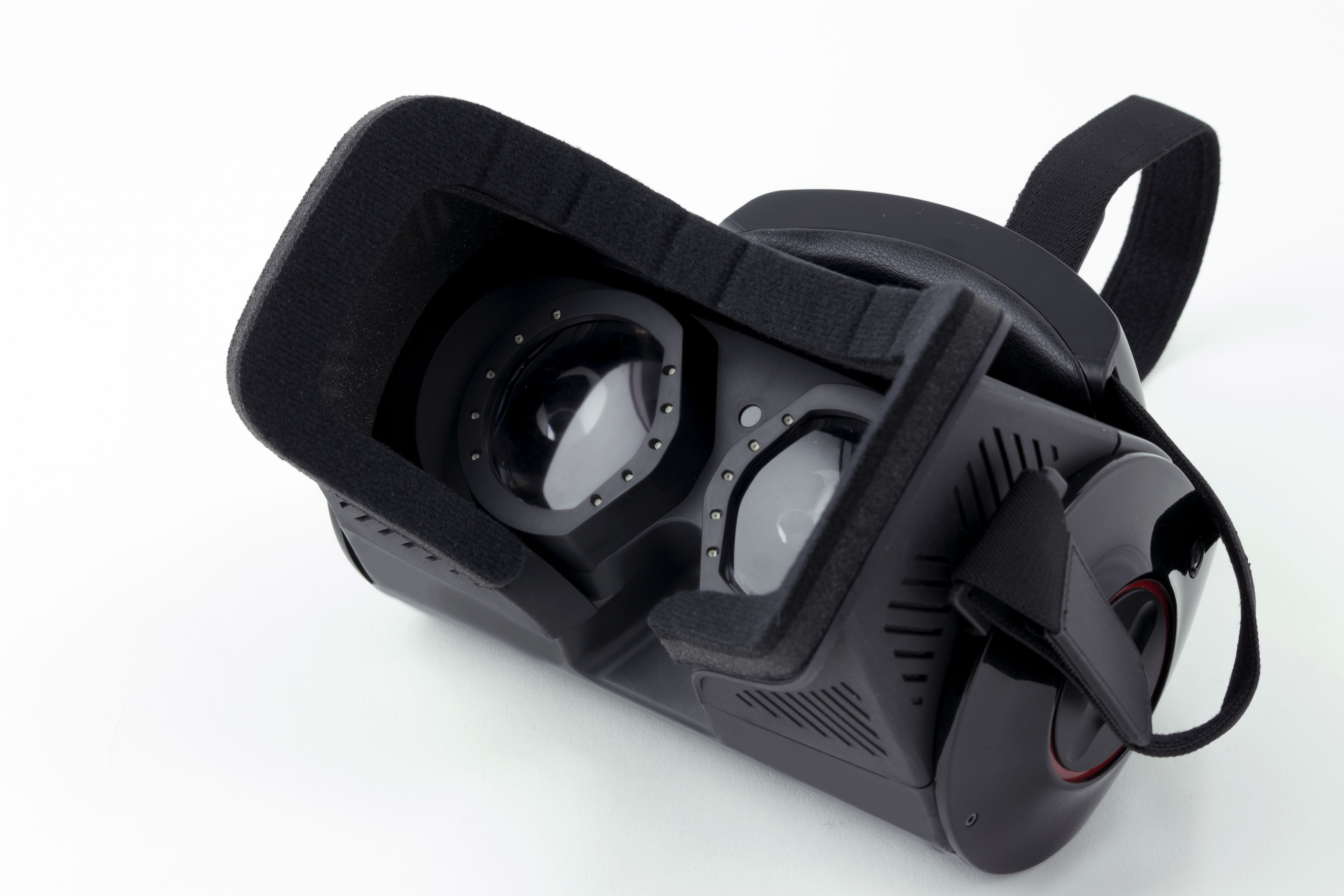 Now Tobii partnered with mobile chip manufacturer Qualcomm to produce a reference design based on its latest Snapdragon 845 mobile VR chipset. This system may provide a preview of the kinds of upgrades we'll see in second generation consumer VR.
Tobii lists off the following four features as being reasons why manufacturers would want to integrate the company's hardware in their mobile VR headset designs:
"Foveated Rendering: VR/AR devices become aware of where you are looking and can direct high-definition graphics processing power to that exact spot in real time. This enables higher definition displays, more efficient devices, longer battery life and increased mobility."
"Interpupillary Distance: Devices automatically orient images to align with your pupils. This enables devices to adapt to the individual user, helping to increase the visual quality of virtual and augmented reality experiences."
"Hand-Eye Coordination: By using your eyes in harmony with your hands and associated controllers, truly natural interaction and immersion, not possible without the use of gaze, is realized."
"Interactive Eye Contact: Devices can accurately track your gaze in real time, enabling content creators to express one of the most fundamental dimensions of human interaction – eye contact. VR technologies hold the promise of enabling a new and immersive medium for social interaction. The addition of true eye contact to virtual reality helps deliver that promise."