Gather 'round boys and girls because it's the middle of December which means it's officially Steam Winter Sale time! This time of year Valve always chops down prices on Steam offering deep discounts of 50%, 75%, and sometimes even over 90% off tens of thousands of PC games. The sale runs until January 3rd, 2019, so you've got a few weeks to plan and collect holiday funds still.
And specifically for our readers, that means big VR game discounts! In fact, it looks like over 1,200 VR games have been discounted on Steam today during the Winter Sale this year. That's a lot of games. So many in fact, it's gonna be hard to figure out what's worth buying. We've got you covered!
Below we've rounded up what we think are some of the very best deals during this Steam Winter Sale, but there are hundreds of games we won't have time to mention.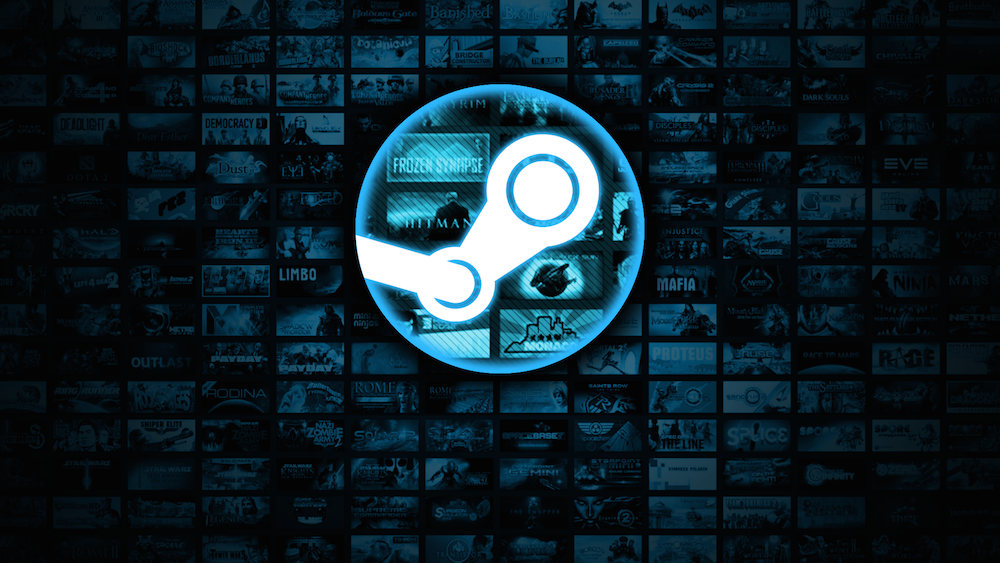 Best VR Game Deals For Steam's Winter Sale

2018

 (Alphabetical)
Arizona Sunshine – $17.99 (55% off, Our Review)
The Brookhaven Experiment – $3.99 (80% off, Our Review)
DiRT Rally – $7.99 (80% off, Our Review)
The Elder Scrolls V: Skyrim VR – $29.99 (50% off, Our Review)
Elite: Dangerous – $7.19 (76% off, Our Review)
Pavlov VR – $5.99 (40% off, Our Coverage)
Payday 2: Ultimate Edition – $15.14 (81% off, Our Coverage)
Redout – $6.99 (80% off, Our Review)
Serious Sam 3 VR: BFE – $5.99 (85% off)
Thumper – $5.99 (70% off, Our Review)
---
We tried to focus on games that have steep discounts but are also high-quality titles that we've reviewed and/or recommend in general. Definitely check out the full list of VR games on sale and take your pick! Let us know others you recommend picking up down in the comments below!