When Star Wars first premiered in 1977 it had plenty of astounding visual effects to blow the minds of audiences that had barely seen a green screen before, let alone an expertly crafted galaxy filled with space battles, star destroyers, and light sabers. In the midst of all these wonders, one scene was particularly captivating and now – nearly 30 years later – its finally becoming a reality.
Star Wars fans all know the true name of the the above game that captivated our minds in A New Hope and reappeared as one of the best cameos in The Force Awakens: Dejarik.
Phil Tippet, The legendary VFX artist who created the Dejarik scene in the original Star Wars, is rolling up his sleeves to convert the basic idea of Dejarik into an actual augmented reality game called HoloGrid: Monster Battle.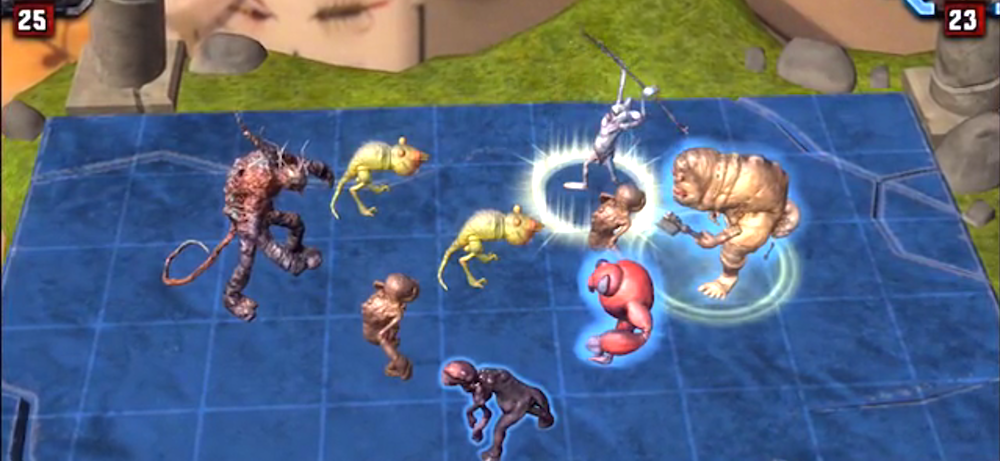 According to a release from Tippet and his partner – mobile video game company HappyGiant – HoloGrid will feature gameplay that:
"Is similar to Collectible Card Games (CCG's) such as Magic: The Gathering or Hearthstone, but uses physical playing cards to trigger Augmented Reality creatures and a game board. Players will be able to play head-to-head, either locally or remotely, and offline, non digital play is possible as well through a physical board that will come with the product."
HoloGrid will also use advanced photogrammetry methods to scan Tippet's uniquely designed models directly into the game.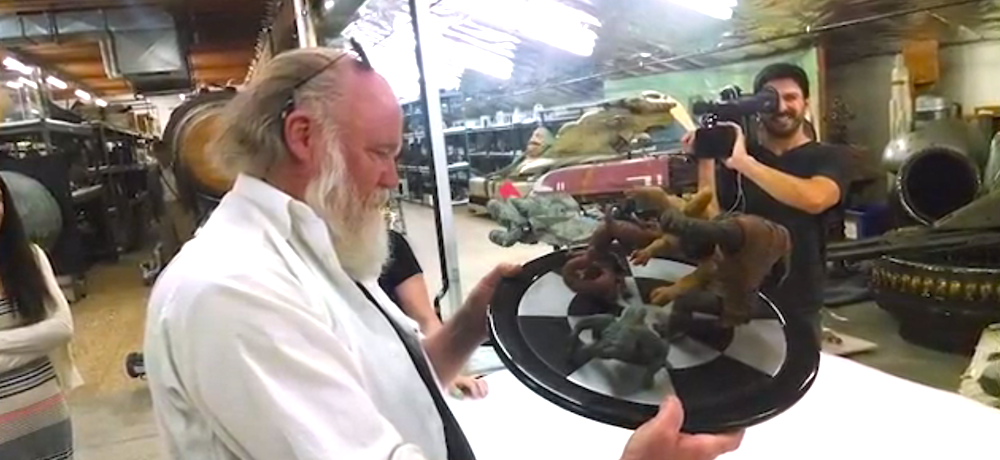 The project is currently seeking $100,000 of funding on Kickstarter and at the time of writing was currently sitting at just over $15,000 raised.
Tippet is a two time Academy Award winning special effects supervisor who – in addition to Star Wars – has also lent his talents to other massively popular films such as Jurassic Park and the original Robocop.
HoloGrid is being built with high powered VR and AR headsets in mind, but "will first release on mobile devices."
The Kickstarer campaign has 34 days to raise its $100,000 goal, or else  forfeit its current donations.