We've been asking for VR support for No Man's Sky, Hello Games' enormous space simulator, for as long as the game's been around. But, after a series of updates this week, fans think that support may actually be about to happen, and there's a lot of evidence to support them.
If you haven't dived into No Man's Sky's extensive viral marketing campaigns already then it can be hard to figure out what's really going on, but there do seem to be some genuine hints that VR support may finally arrive soon. Hello Games has long been running an alternate reality game (ARG) tying into its space epic called Waking Titan. It consists of a series of fake websites, phone numbers and more that provide clues for players to figure out, usually hinting at what's to be included in the next update for the game.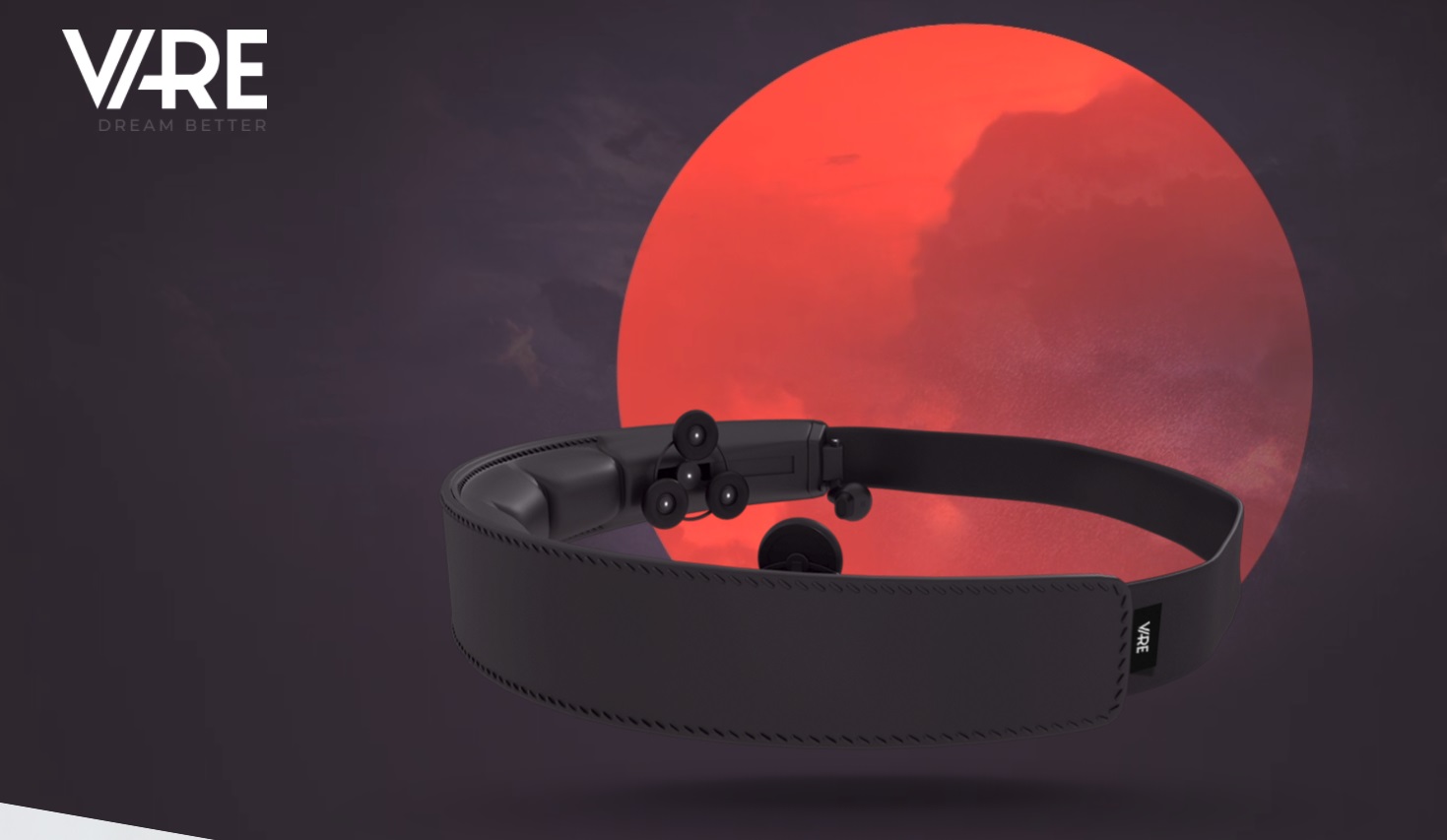 Well, first up, the game's community thinks it's found the next Walking Titan site (based on a code that was then translated to an IP address), which supposedly offers a Chinese wearable device that influences a user's dreams. It's basically a futuristic VR device. Tellingly, though, images of the company's CEO and founder were found on stock photo websites, suggesting the entire thing is fake. The tech is called W/Are (which, yes, sounds like VR) but the logo above actually resembles V/RE, too.
That might not seem like enough to go on by itself, but Hello Games founder Sean Murray supposedly added his own hints this week. A now-deleted tweet (still embedded here) featured an image of his phone with the code 6d, 6f, 72, 70, 68, 65, 75, 73 on it. One of his followers claims that this is Hex Code that translates to 'Morpheus'. Sure enough, we checked this out on a translator site and, yep, that's what it works out to.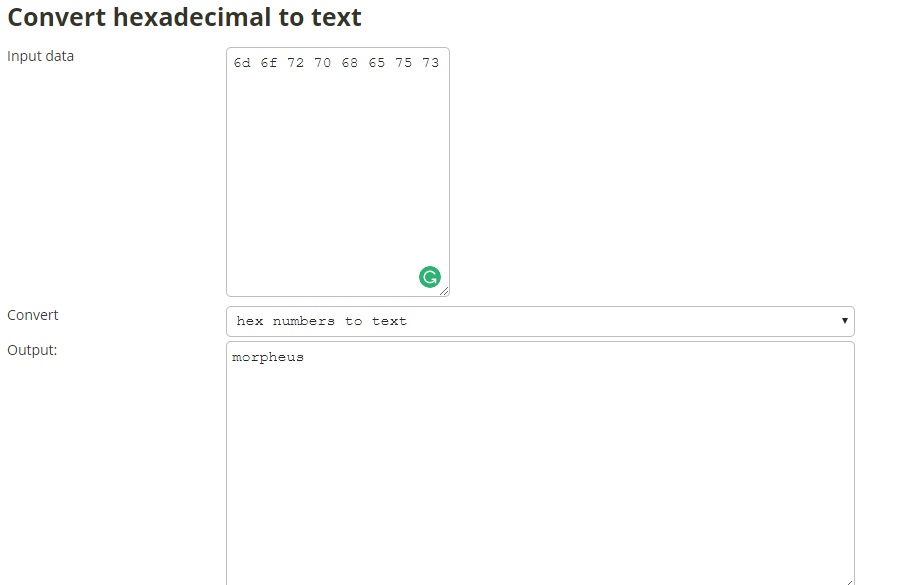 Morpheus was, of course, the codename for Sony's PlayStation VR (PSVR) headset when it was first introduced all the way back in 2014.
Now, adding even more fuel to the fire is that fact that Hello Games just announced a new update for the game, called No Man's Sky Next, which it promises to be its biggest update yet (the game's also coming to Microsoft's Xbox One). 'Next' certainly suggests some sort of revolution for the game.
Coming in Summer 2018 is No Man's Sky NEXT, a free update for PS4, PC, Xbox and WeGame. It's our largest update so far, and we're working our socks off pic.twitter.com/wZhjaLMbsT

— Sean Murray (@NoMansSky) March 29, 2018
It's set to arrive this summer; could it really bring VR support on PS4 and PC? We'll leave that up for you to decide, though Hello Games has always expressed enthusiasm about a VR version of No Man's Sky (and even experimented with the tech in the early days of the Oculus Rift). The chance to explore the game's many billions of planets inside headsets is a tempting thought indeed. We guess we'll find out this summer.
Update: Oh and look and that. We didn't notice it before but the W/Are logo appears at the very end of the Next tease, which we guess is meant to suggest it will support the device that's almost definitely fake. If you want to get into the super nitty-gritty we'd also point out that the red dot on the X brings our attention to the letter's reflection, which forms a V.