For several months we've heard rumors of a more powerful and upgraded PS4 console, codenamed "Neo," that was supposedly in development. We've expected to learn more about the supposed "PS4K" for several weeks now, anticipating that E3 might be the perfect platform to finally unveil it to the world. While it isn't coming to E3 this year, Sony has confirmed that the rumors of a new and improved PS4 are in fact true.
In a recent interview with Financial Times, CEO and president of Sony Interactive Entertainment, Andrew  House, stated that the "high-end" PS4 is in fact coming. However, rest assured that Sony is not designing this as a replacement for your existing PS4 console, as House actually indicated that it was intended to "sit alongside" existing units. Whether that means it is simply a separate box that will enhance your existing console, or if it's a new console altogether is a bit unclear.
Since the new PS4 model will support 4K televisions for amplified resolution, visual fidelity, and upgraded performance, the implications for Sony's upcoming PSVR platform are widespread. VR headsets require extremely high output in terms of resolution and framerate to achieve the best experience, so this new PS4 Neo console should be able to help boost the PSVR's performance significantly. However, it should be clarified that 4K gaming was not confirmed. In fact, it appears that a minimum of 1080p is the only mention of its performance for gaming, as 4K output appears to only support media playback, such as videos and movies.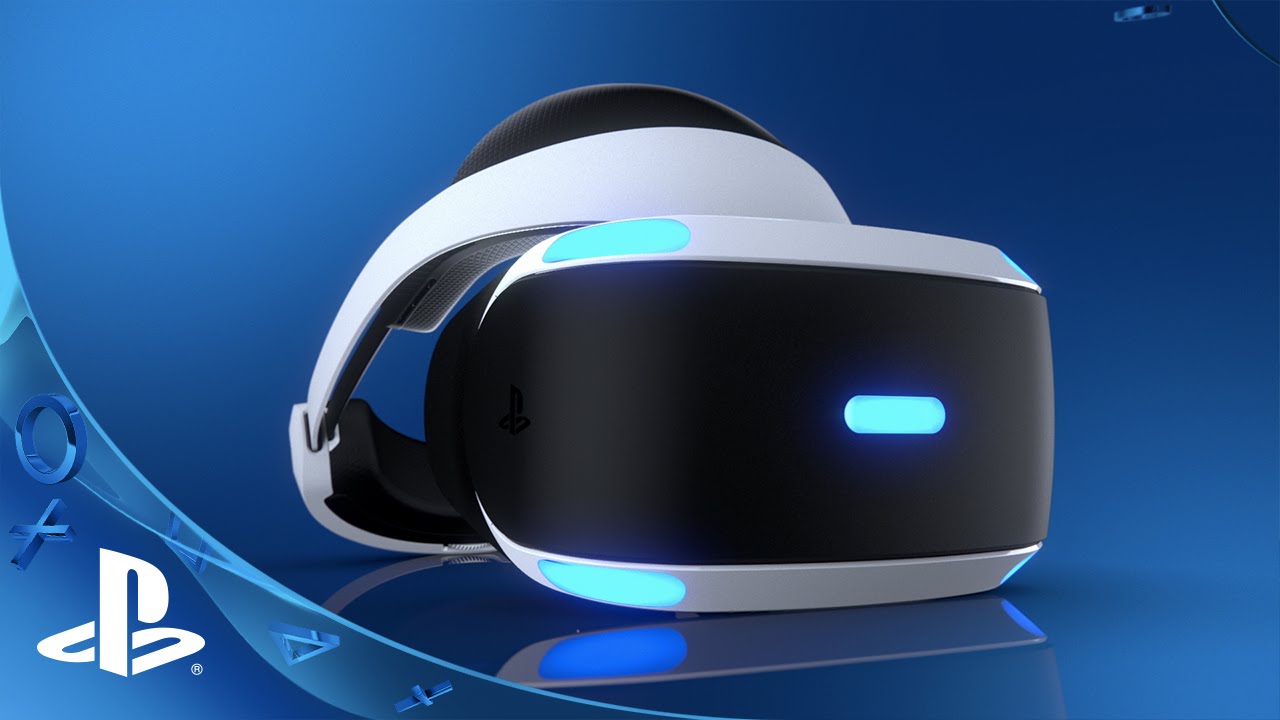 House indicated that they intend to sell both versions of the PS4 "through the life cycle," but that this version was particularly designed with hardcore gamers in mind. Interestingly, he also added that, "all games will support the standard PS4 and we anticipate all or a very large majority of games will also support the high-end PS4."
According to House, it seems that he expects the most dedicated gamers to essentially have two PS4s in their homes once this releases. Which is odd, since House also confirmed that the new PS4 model would be backwards compatible with all existing PS4 games. It feels and sounds more like a replacement, especially considering it will natively support PSVR – likely without the extra processing box being required.
While he did clarify that it will cost more than the existing $350 PS4 model, he did not specify an exact price point or a release window. However, we can assume it will be sometime next year to compete with the Nintendo NX and provide additional horsepower to the upcoming PSVR platform. Microsoft is also rumored to be debuting its own VR integrations and a new, more powerful Xbox One console as well, however, whether this will appear at E3 or not is currently unknown.
Get caught up on our expectations and predictions for E3 next week on this week's episode of Gamecast. We've reached out to Sony for additional comment on this story and will update if we receive any new information.