At 5+ million units sold, Sony's PlayStation VR (PSVR) was once thought to be the most successful VR headset on the market. The kit had a great run since launch in 2016, but is a PSVR 2023 purchase worth it? Let us help you decide.
Just under five years ago, we stated that you should "definitely" buy a PSVR in holiday promotions. The price, paired with a growing library of games, made it an easy recommendation. But this industry moves quickly and there are a lot of new factors that complicate the question of if PSVR remains a worthy purchase.
So if you're considering getting into VR, we're weighing up the pros and cons of if you should buy a PSVR in 2023.
Buying A PSVR 2023: Pros
PSVR Has Arguably VR's Best Content Library
Though it might not offer the power of a PC, the PSVR still runs some of VR's most ambitious, polished and visually-stunning games, as well as a wide selection of fantastic indie titles. Sony's established first-party studios have churned out some of the best titles on any headset, like Astro Bot Rescue Mission and Blood & Truth. Meanwhile its long-running connections with major third-party publishers have brought big-budget games like Resident Evil 7, No Man's Sky, Skyrim and the recently-released Hitman 3 to VR. These are games you're not likely to find on the standalone Oculus Quest 2 headset in the coming years (though most are also on PC).
Then there are the indies, arguably the lifeblood of the VR industry. Though they might not be the longest, most expansive games, experiences like Ghost Giant, Paper Beast and A Fisherman's Tale have broken new ground in terms of gameplay, immersion and storytelling. Some of the industry's most enduring classics like Beat Saber are ready and waiting to be played. If you need more reasons, check out our list of top 25 PSVR games. Plus many of these games are now regularly on sale.
PSVR Is Still One Of The Cheapest Ways To Get Into VR
This is a point of two halves. Obviously to play PSVR you'll need at least the base PS4. If you don't own the console already, getting into PSVR all-in will be considerably more expensive, around the region of $550 – $650 for the base console and headset. Even then, though, that's on the cheaper side of VR offerings and you're getting a PS4 out of it.
But over 100 million people do own a PS4 and, for them, it's a much more attractive proposition. It isn't actively stocked anymore but you can still find them second-hand for a reasonable price.
PSVR Works On PS5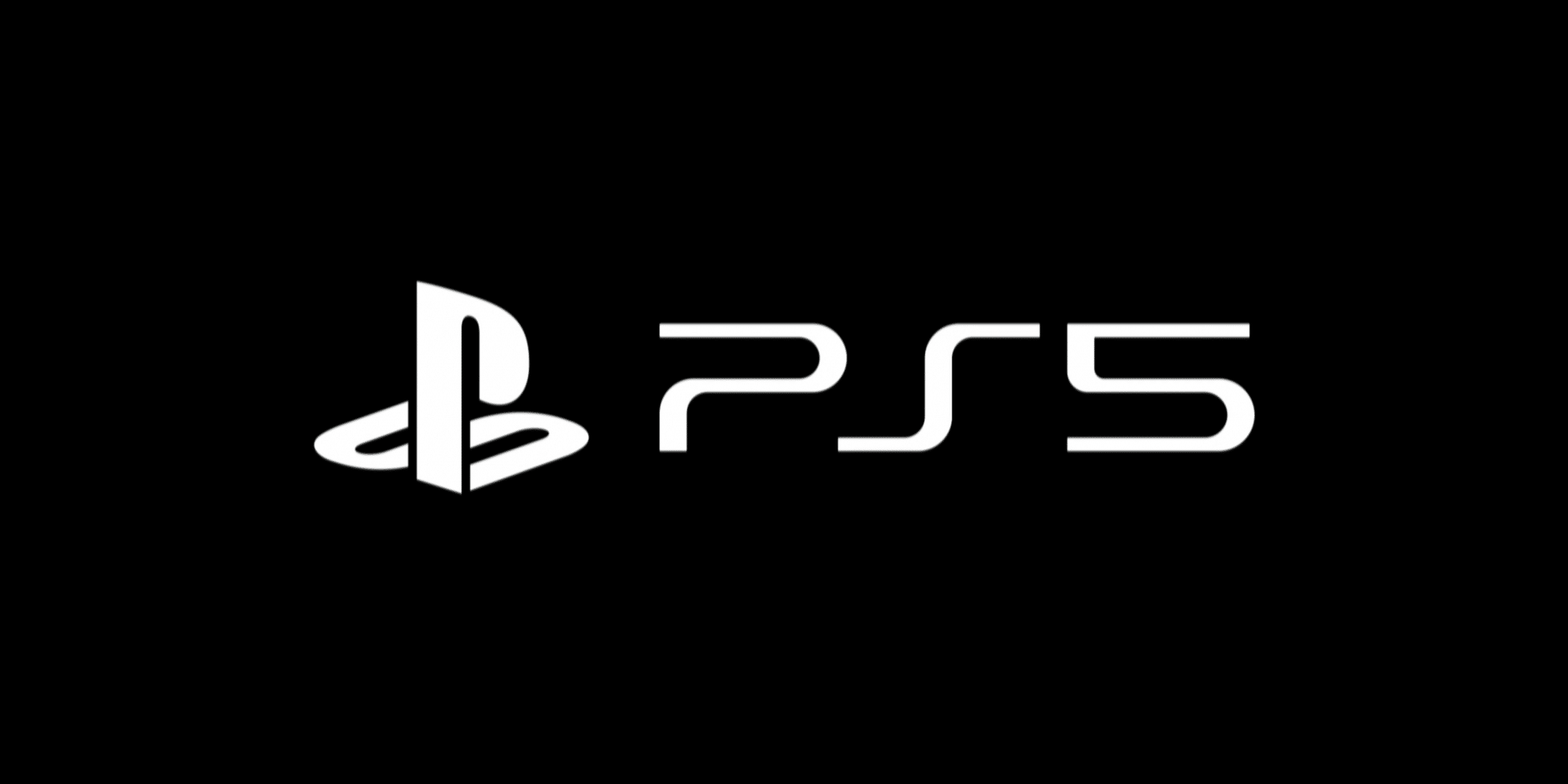 The question at the tip of everyone's tongue right now is the PS5. Sony's new console is easier to find these days but for a long time, stock was hard to come by. The good news is that, if you do have one, you can use PSVR with it. Grab a free camera adapter and you can play pretty much all PS4 VR content on the device via backwards compatibility.
That means there's no reason to throw your headset away once you make the upgrade – PS5 even supports your old PS4-era controllers so you can keep playing Farpoint with the Aim controller. PS5's improved specs also mean that some titles even look better on the device, with faster load times and improved framerates to boot. There's more to this story, though that belongs in the Cons section.
Buying A PSVR 2023: Cons
PSVR Is A Dated VR Headset
This is the real elephant in the room here. In 2023, PSVR is still capable of producing powerfully immersive VR experiences, but the gap between the headset and its competitors is widening significantly. The 1080p screen still does the job, but looks significantly blurrier when stacked up to the Oculus Quest 2, HP Reverb G2 and Valve Index. Plus the headset's tracking, which only allows you 180 degrees of movement when using the Move controllers, struggles to keep up with a lot of the best VR titles unless you have a very specific setup. Even then, you won't get the full range of motion you'd see in other devices.
With features like inside-out tracking now present in other headsets, PSVR is looking more and more dated by the day. That's especially true now that Sony's newest headset has launched, with many games on the older headset being ported to PSVR 2.
The Oculus Quest 2 May Be A Better Purchase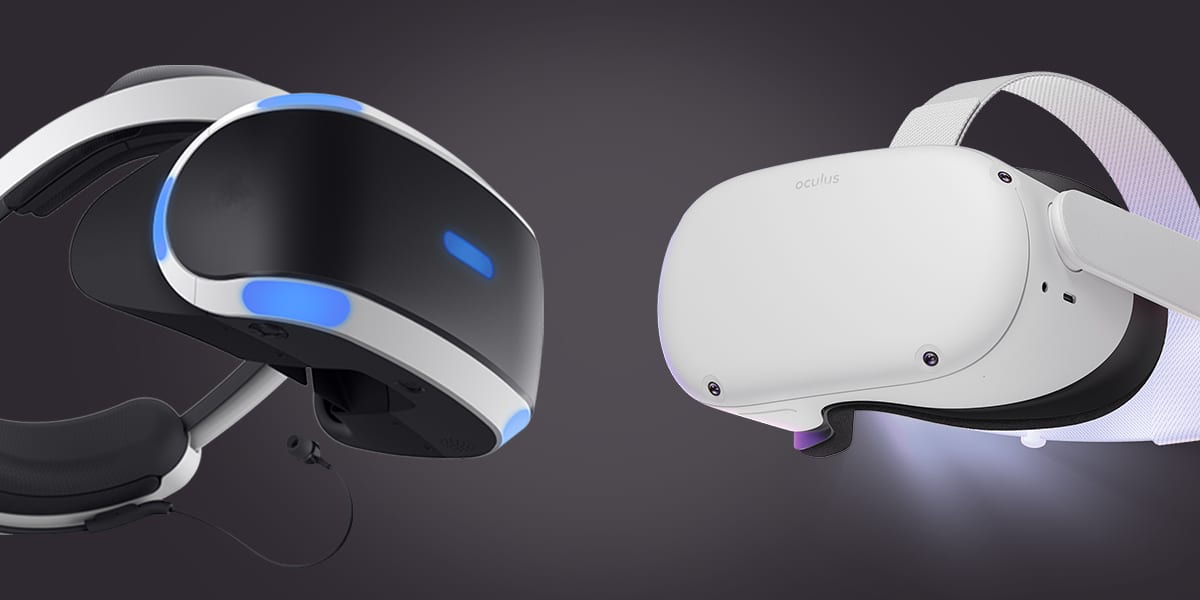 Though it doesn't boast the power of the PS4, Facebook's Oculus Quest 2 headset easily trumps PSVR in terms of accessibility, immersion and even pricing. True, you won't be playing No Man's Sky on Quest 2 anytime soon (at least not without tethering the headset to a high-end PC), but what games you can play on Quest you can play without wires and a full 360 degrees of tracking. For games like Red Matter and Superhot VR, it offers a much more compelling end-result. Plus the base 64GB model is $299, which is $50 cheaper than PSVR and you don't need a console.
Plus Quest 2 is just at the start of its life, with at least a few more years of exciting releases ahead of it. And if you ever want to upgrade, you can instead buy a PC and play exclusive Oculus Rift titles like Lone Echo and Asgard's Wrath. If you buy an Oculus Quest, you know you'll be set for a little while. For PSVR, that might be a different matter. You can read more on the comparisons in our PSVR vs Quest 2 article.
PSVR Support On PS5 Is Convoluted
Yes, PS5 supports PSVR. But the new console's integration with the headset isn't nearly as extensive as you might hope. First, you need to add a camera adaptor to PSVR's already-tangled setup, because the headset isn't supported by PS5's new HD Camera (which makes very little sense).
Plus PS5 games can't natively support PSVR, so you'll be stuck playing old PS4 games. Even with cross-generation games like Hitman 3 and No Man's Sky, you'll need to play the PS4 versions on your PS5 to access VR though, fortunately, those are included with PS5 purchases. Some PSVR titles will run a lot better on PS5 (like No Man's Sky's brilliant new patch), but you'll still be missing out on PS5-specific features.
A New PS5 VR Headset Has Arrived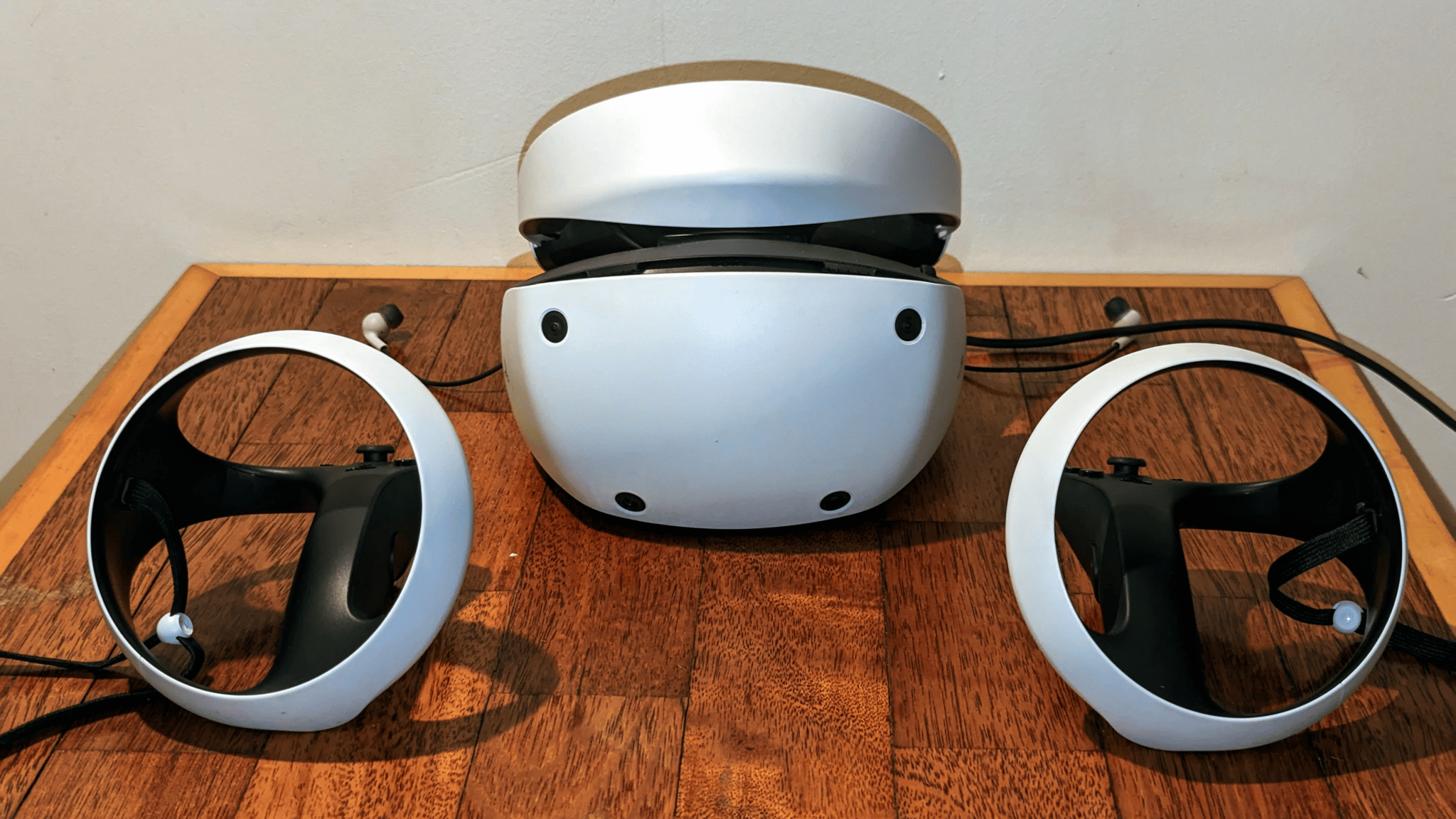 This is the real kicker when considering whether or not you should buy a PSVR in 2023. PS5 is out and, yes, it supports the headset via backwards compatibility but new PSVR games are disappearing fast. The headset has reached the end of its life and has very few truly new and exciting titles on the way, especially with fans and developers moving onto the new console. At this point, it's basically been replaced.
Unless you're after the currently exclusive experiences like Blood & Truth or Wipeout Omega Collection, that makes it all the harder to recommend picking up the original PSVR right now.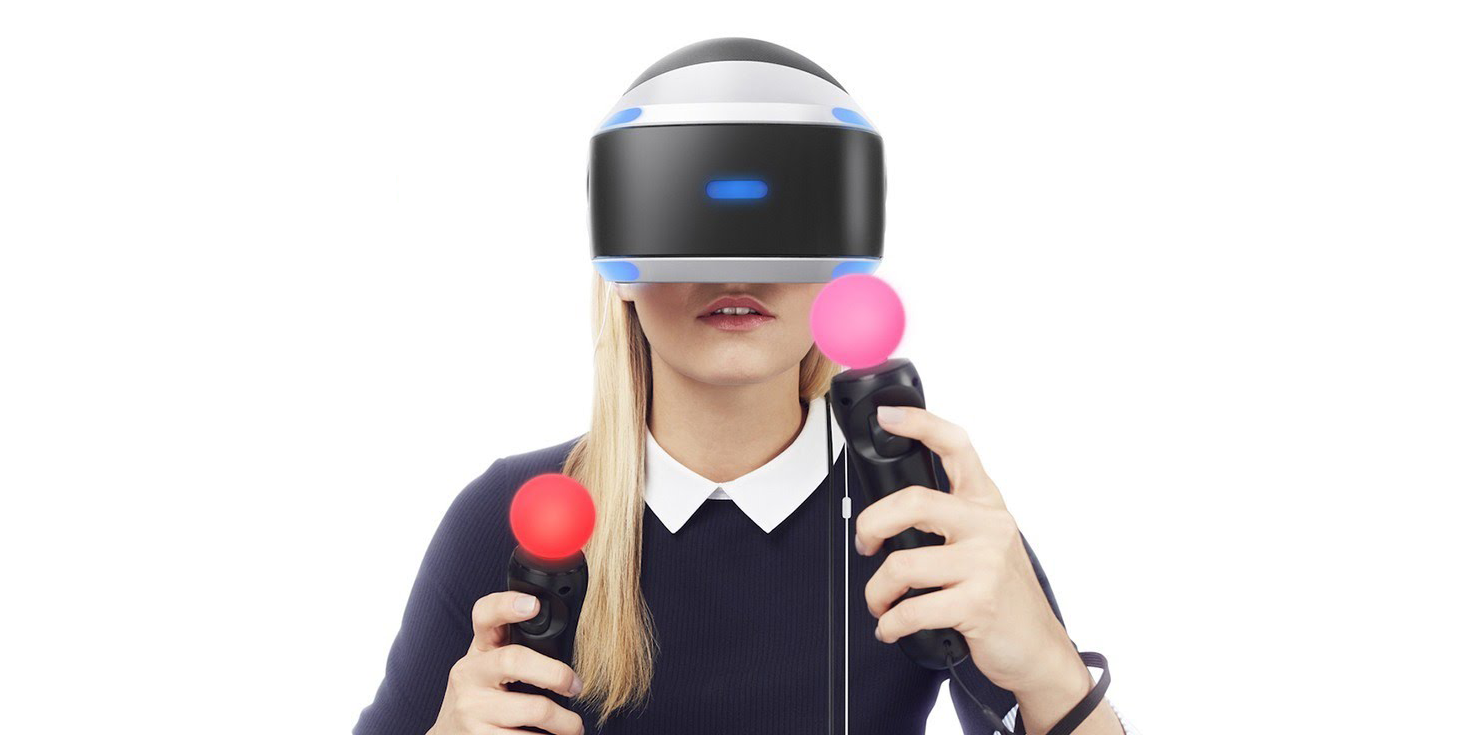 So, should you buy a PSVR in 2023? The answer is multi-faceted, depending on your circumstances. If you already own a PS4 or PS5 and are looking to get into VR primarily for gaming, the headset is still a decent recommendation. PSVR has some of VR's best titles, many of which are exclusive to the headset.
But if you don't yet have a console and you're curious about other options to get into VR, it gets a bit more complicated. You're likely better off going with the more accessible and affordable Meta Quest 2, which will get you up and running with better tracking for less money. If you're interested in high-end VR titles and own a PS5, you're much better off going for a PSVR 2, if you've got the budget for one.
But if you're want to play more VR games with longer playtimes like Skyrim and Blood & Truth, PSVR is still a good alternative to Quest 2 in 2023. Just be weary that your mileage may be limited this late in the game.
---
Update 02/24/21: This article has been updated to reflect the recent announcement of a new PS5 VR headset.
Update 03/02/23: This article has been updated by Henry Stockdale to reflect the launch of PlayStation VR2.