All-in-one VR headsets are set to become a reality by the end of the year, and Samsung has finally revealed its take on the concept.
The company showcased its new standalone reference design, the ExynosVR III , at the Mobile World Congress in Shanghai last week. You can see the first image of it above, which aksi confirms specs like an ARM Makli G71 MP20 GPY and a M2 Dual 2.5GHz CPU. It also suggested the headset can support 4K resolution at 75fps and Wide Quad High Definition (WQHD) at 90fps. The reference design looks like it's armed with cameras on the front, likely used for inside-out positional tracking.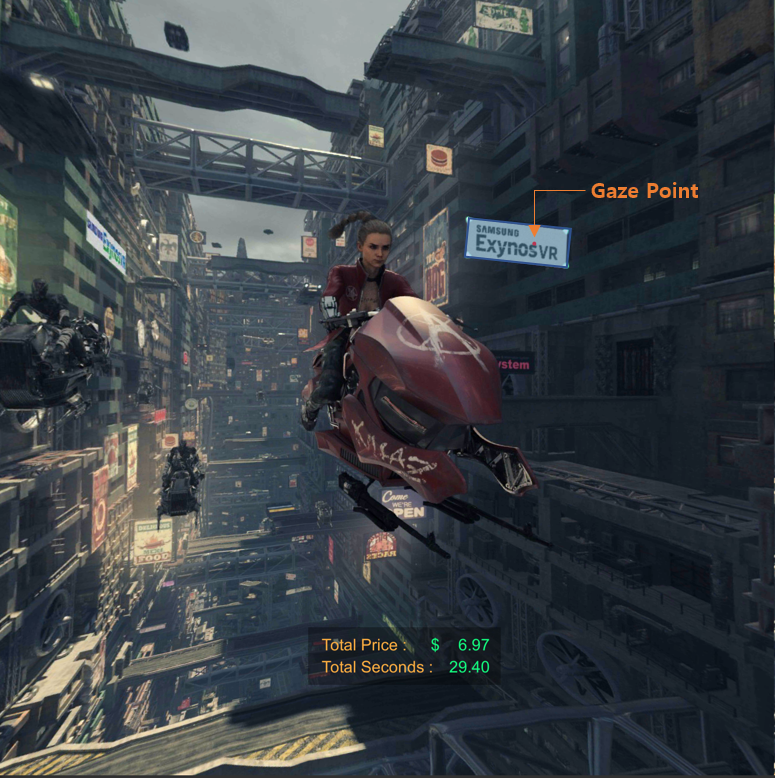 We actually caught sight of this surprising reveal by way of Visual Camp. This Korean company confirmed it is implementing eye-tracking into the reference design. We don't know what Samsung's plans for the device are just yet but given that this is a prototype for potential future products it's very possible any consumer products that come out of this design sport eye-tracking too. Visual Camp notes that the design is also set to include hand-tracking, voice recognition and even facial expression recognition.
This headset really does sound like it's all-in-one, then. That means you won't need a computer or a mobile phone to run it; everything you need is housed inside the device itself. We've reached out to Samsung to ask for more information on the device.
Samsung is far from the only player in this scene; Intel and Qualcomm both have their own reference designs for standalone VR, and the latter has partnered with Google to release a series of headsets with WorldSense positional tracking from companies like HTC and Lenovo. Oculus also has its own prototype for a standalone device dubbed Santa Cruz. Standalone VR is soon to be a consumer reality, and we're very much looking forward to seeing how Samsung fits in with that.