Oculus Quest is a standalone VR headset with room-scale positional tracking and Oculus Touch controllers.
Quest is primarily intended for people who don't already own a gaming PC. But if you do own a PC and a Rift already, you might be wondering if you'll have to purchase games, experiences, and apps you already own for Rift.
Or if Quest is your first Oculus headset, you might want to know whether you'd need to re-purchase games if you decide to get a Rift S to enter PC VR in the future.
The answer is that the Oculus Store system supports cross-buy, but it's up to each developer. Here are all the titles we know of with confirmed cross-buy:
Angry Birds VR
Resolution Games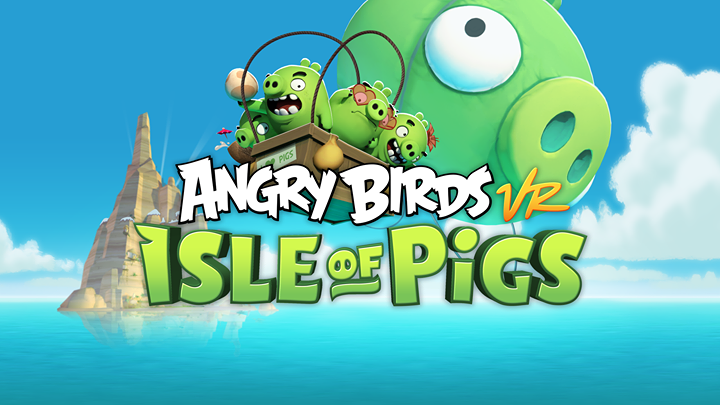 Angry Birds VR brings the famous mobile game franchise into room scale virtual reality. The spatial nature of VR really really does add to the gameplay.
Apex Construct
Fast Travel Games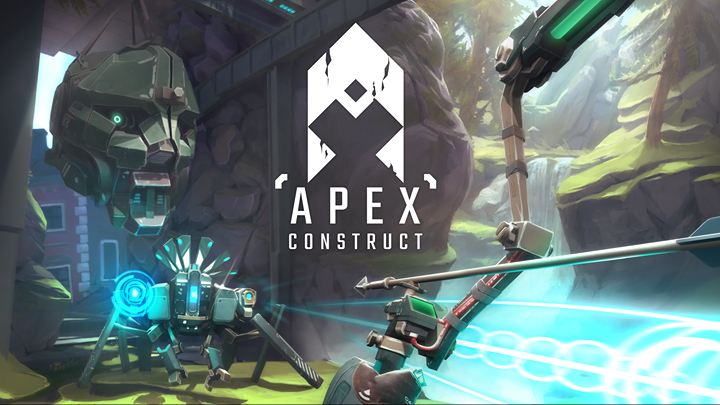 Apex Construct [8/10 on Rift] is a single-player story-driven action adventure game featuring bow and arrow combat. It's set in a post-apocalyptic future where robots have taken over, and lasts around five hours.
Apollo 11
Immersive VR Education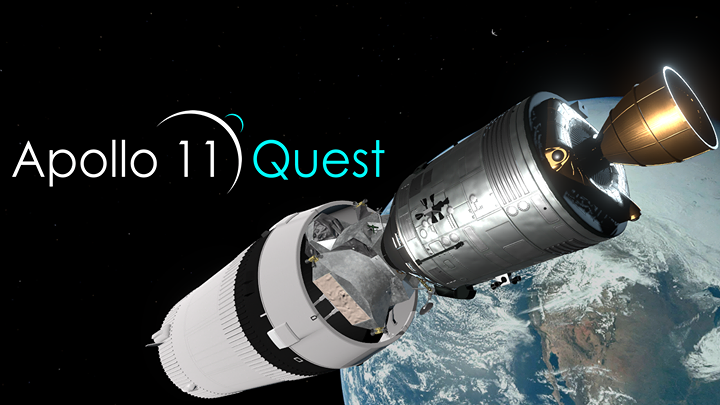 Apollo 11 takes you on the entire historic journey from the Saturn V launch at Kennedy Space Center to the Eagle landing on the Sea of Tranquility. This is the story of when mankind first set foot on another world.
Bonfire
Baobab Studios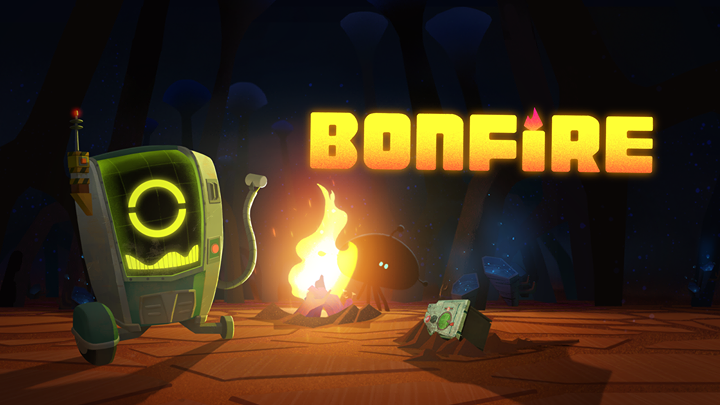 Bonfire is a VR short film from the makers of Invasion!, Asteroids!, and Crow: The Legend. It stars Ali Wong. The story is that you've crash landed on a planet while trying to find a new home for humans.
BoxVR
FitXR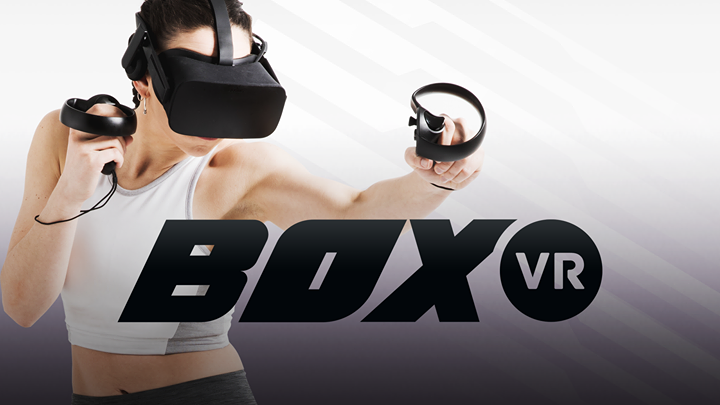 BoxVR is a rhythm based boxing game specifically designed for working out.
The Climb
Crytek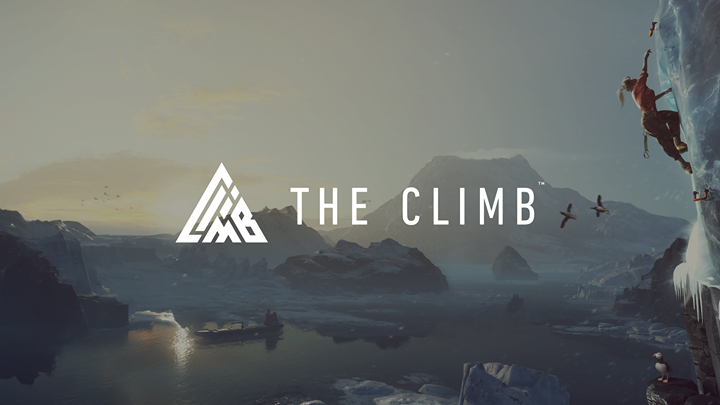 The Climb [8/10 on Rift] is a game where you start at the bottom of a mountain and your goal is to climb, with your hands, to the top. Like most Crytek games the graphics are beautiful on Rift, but we haven't yet seen what it looks like on Quest.
Creed: Rise To Glory
Survios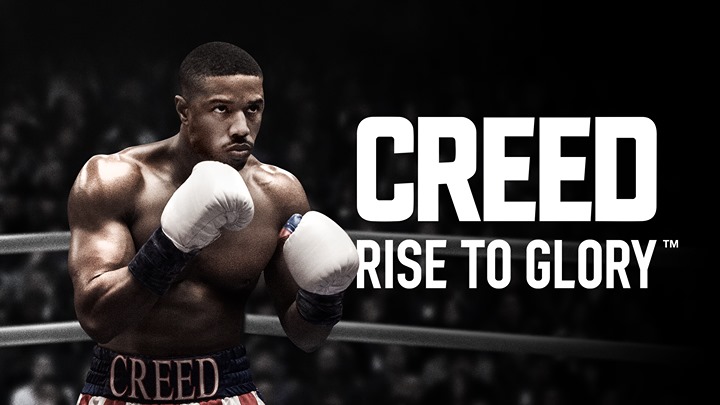 Creed: Rise To Glory puts you in the shoes of Adonis Creed and has you fighting a gallery of foes back-to-back that get increasingly more difficult as time goes on.
Dance Central VR
Harmonix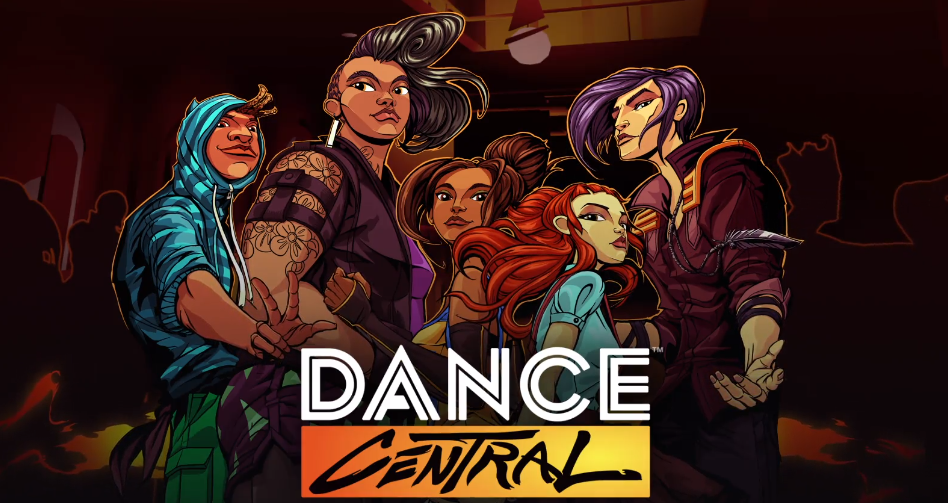 Dance Central was one of the most popular Xbox 360 Kinect titles, and now the series is coming to VR. It features 32 songs including hits like What is Love, Turn Down for What, and Don't Let Me Down.
Dead and Buried 2
Oculus Studios
The original Dead and Buried [8.5/10 on Rift] was unlike most VR shooters in that it didn't use thumbstick movement. Instead, it was a cover-based experience where the challenge is in breaking cover enough to kill enemies but not so much you get shot. It also had a cooperative zombie horde mode.
Ths sequel features the original modes, but now also includes a full smooth locomotion deathmatch mode that's reminiscent of Quake.
Drop Dead: Dual Strike
Pixel Toys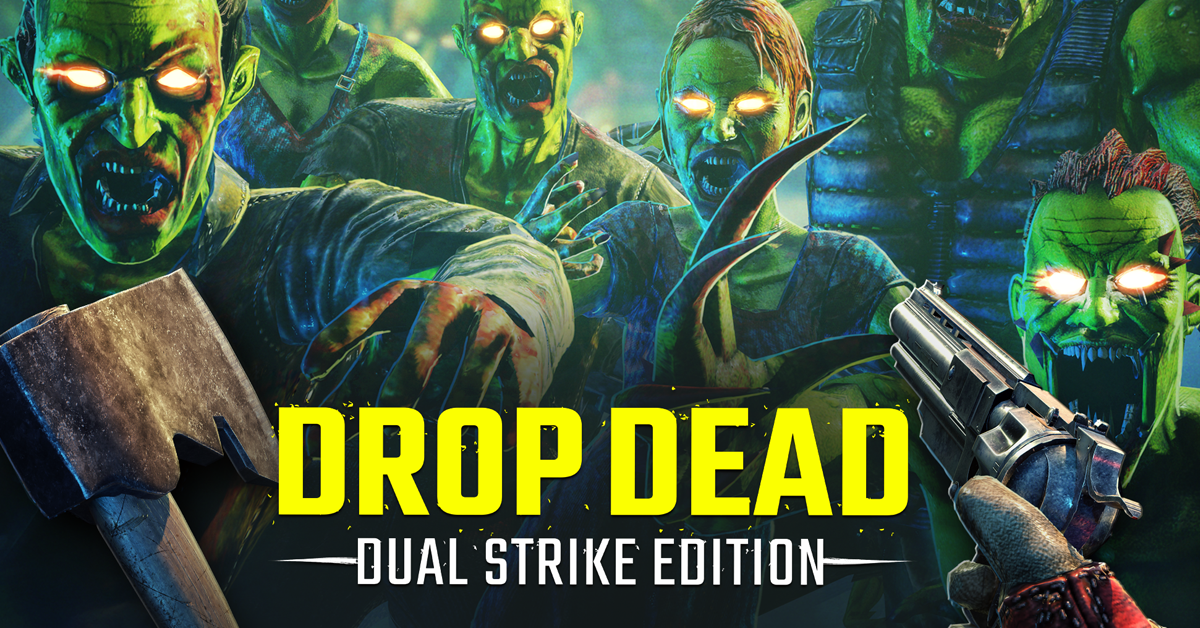 Dual Strike is a total overhaul of the co-op zombie shooter Rift game Drop Dead [7.5/10]. It adds dual wieling as well as a range of melee weapons such as scythes, axes, and pitchforks. It has multiple co-op environments as well as a campaign.
Electronauts
Survios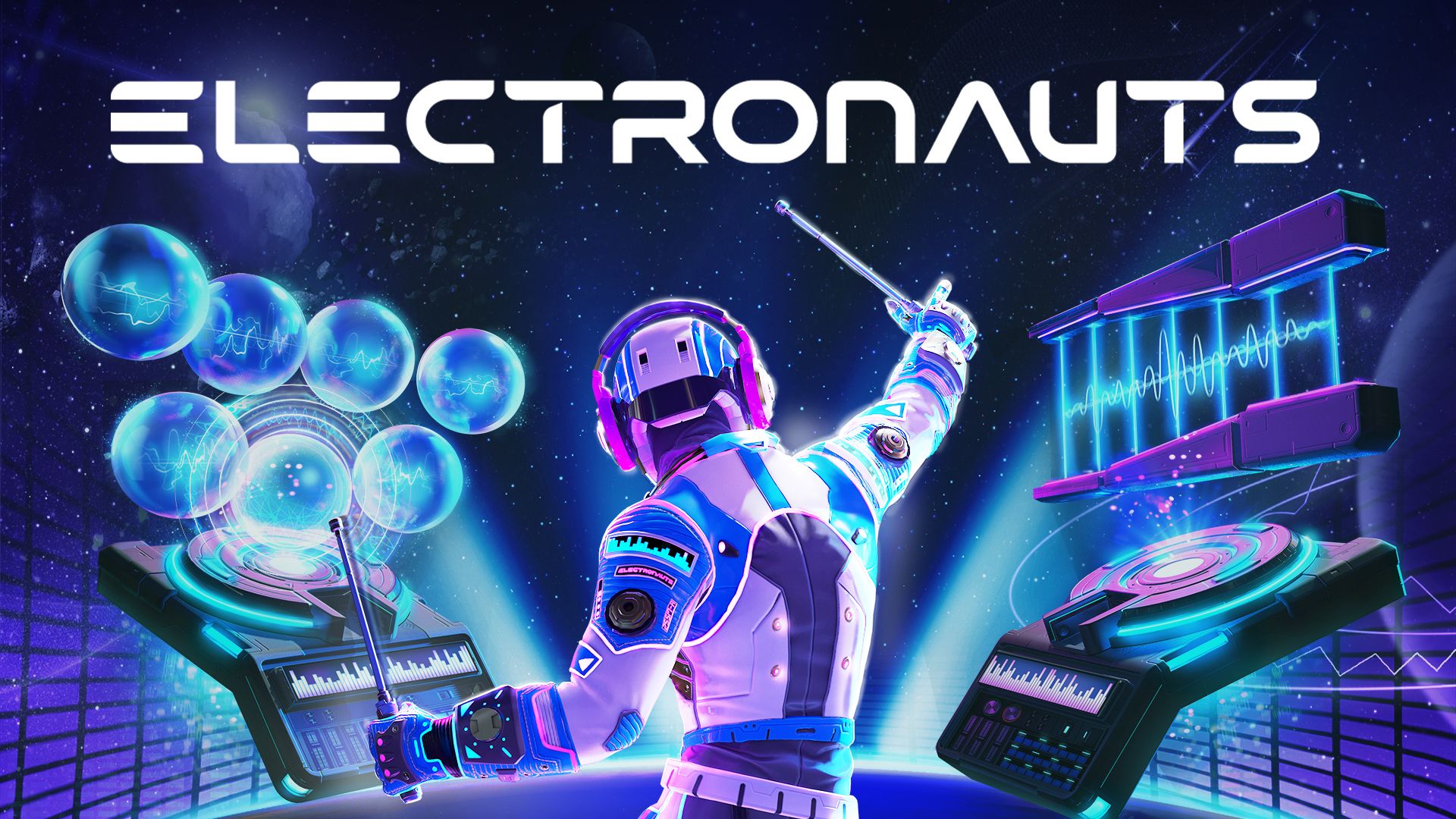 Electronauts is a daft punk style VR DJ game we described as a "neon-drenched cathedral of electronic ecstasy."
Eleven: Table Tennis VR
Fun Labs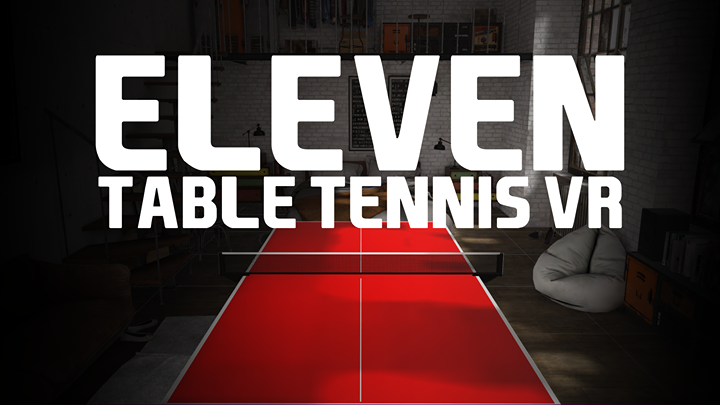 Eleven delivers mastery of virtual table tennis, a sport so ideally suited for VR that headset companies often use it as an example of what the technology can do when giving interviews to news outlets.
The Exorcist: Legion VR
Wolf & Wood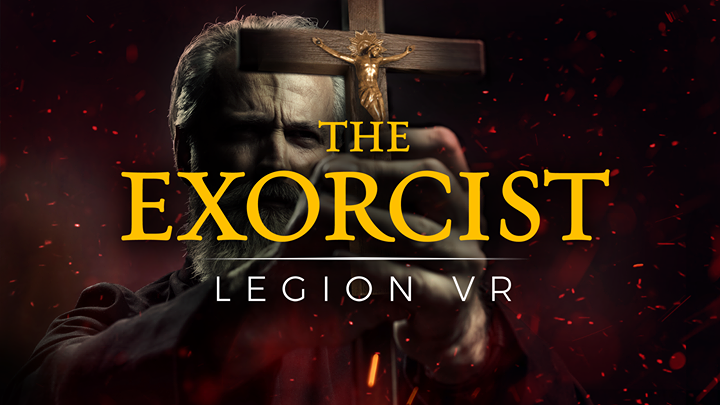 Based on the famous film, The Exorcist: Legion VR [9/10] is a terrifying game which has you investigate demonic entities and conduct exorcisms on them.
Fruit Ninja VR
Halfbrick Studios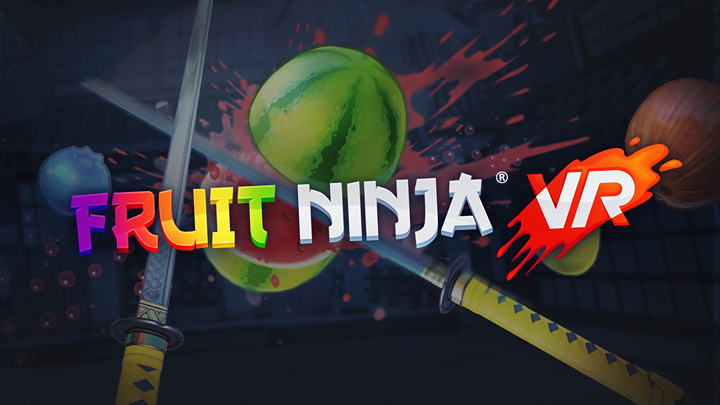 Fruit Ninja [8/10] brings the hit smartphone game to VR. Like in the smartphone game you slice incoming fruit with a variety of blades to score points.
Fujii (June Launch)
Funktronic Labs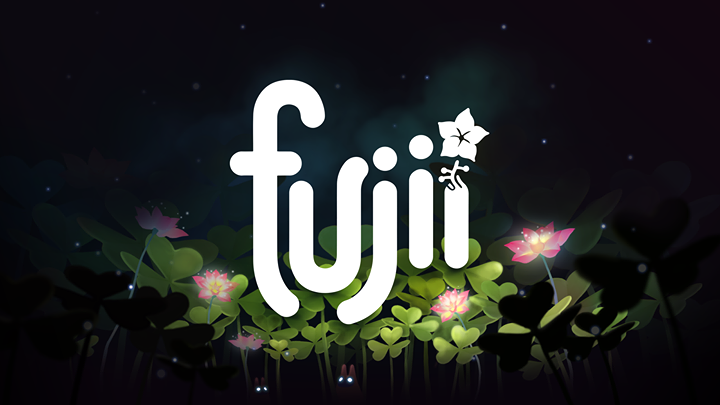 Fujii allows you to explore gardens and interact with wildlife. Help plants grow by watering them and playing music.
I Expect You To Die
Schell Games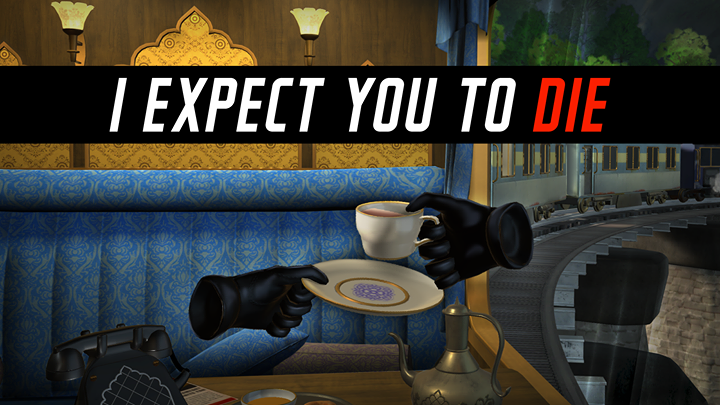 I Expect You To Die [7.5/10 on Rift] is a hilarious puzzle game where you take on the role of a classic spy. In each level your task is to escape from impending death by dodging lasers, defusing bombs, and escaping the cargo bay of a plane.
Journey of the Gods
Turtle Rock Studios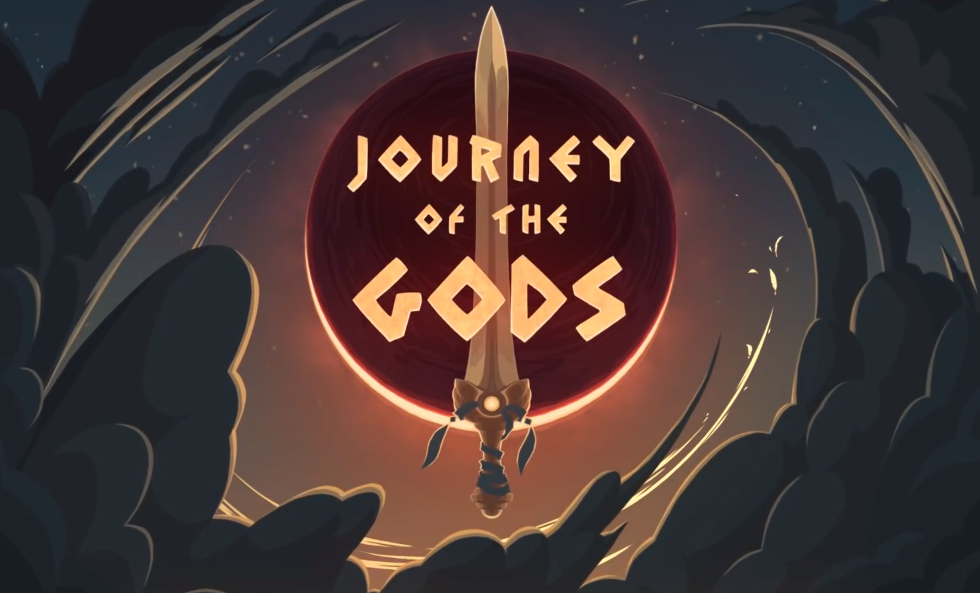 Journey of the Gods is an old school action-adventure RPG from the developer behind Left 4 Dead with inspirations from The Legend of Zelda. You solve puzzles and fight monsters using a mix of sword & shield and crossbow combat. You have an owl as a companion which travels with you.
Keep Talking And Nobody Explodes
Steel Crate Games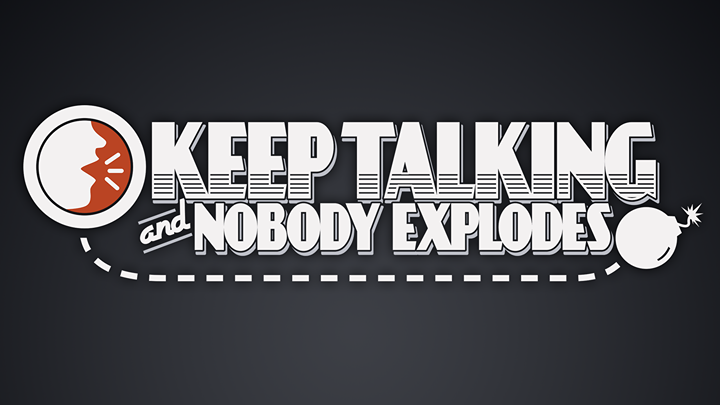 Keep Talking And Nobody Explodes is a a local cooperative game in which the player in VR sits in front of an active bomb. The instructions to defuse it are on a website, which other people in the same room as you can read. With their instructions, you must defuse the bomb in time. It's the perfect game for a house party.
Ocean Rift
Llyr ap Cenydd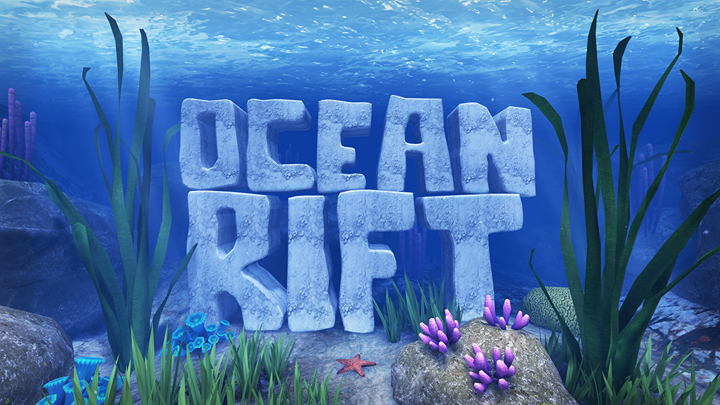 Ocean Rift is an underwater acquarium experience letting you get up close with dolphins, sharks, turtles, orcas, sea snakes, rays, whales, manatees, sea lions, and even dinosaurs.
OrbusVR: Reborn
Orbus Online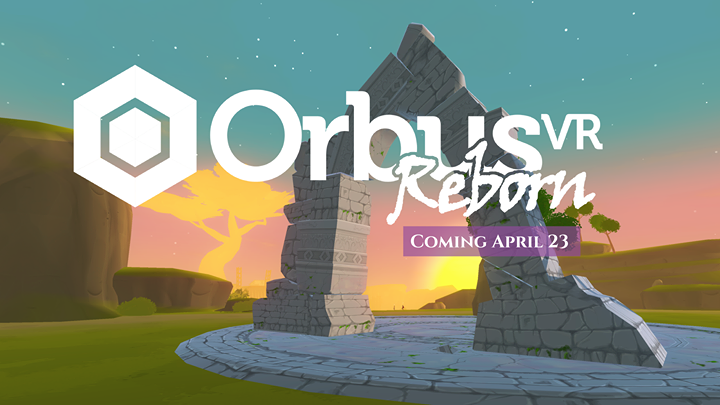 OrbusVR is the first true VR MMORPG. It feels like a classic MMO brought into VR, complete with all the core mechanics you'd expect like classes, skills, mobs, and quests. Positional voice chat allows for natural communication with other players.
Racket: Nx
One Hamsa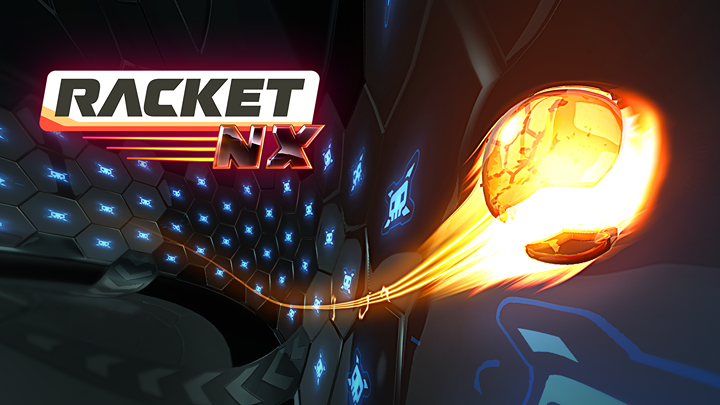 Racket: Nx is a competitive racket sport where you hit an energy ball at a wall for points. It takes some real skill to nail down timing and angle for hitting the ball in just the right direction. It is described as "racquetball meets breakout."
Racket Fury: Table Tennis VR
Pixel Edge Games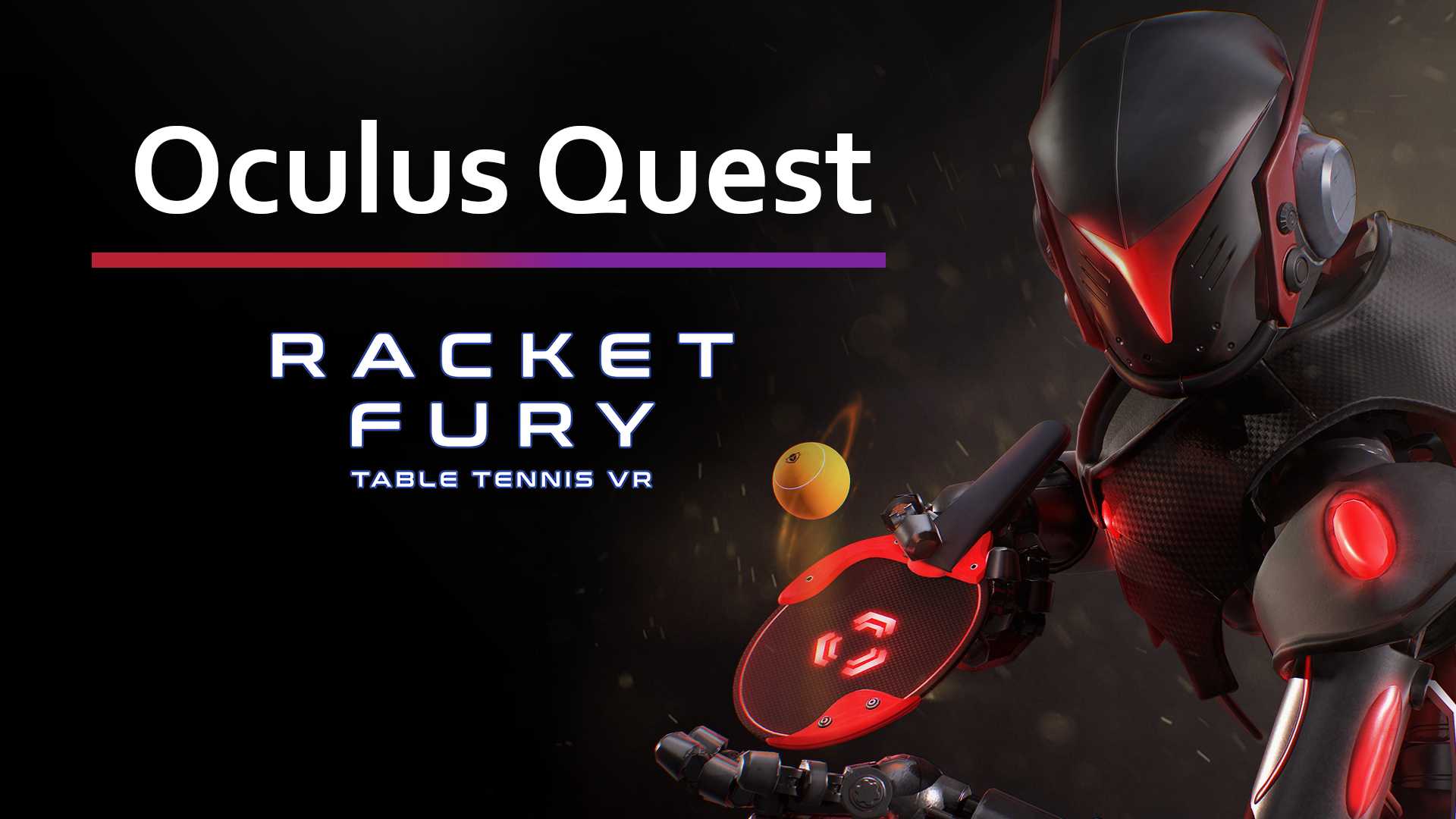 Racket Fury is a sci-fi take on the table tennis genre with a story, varied AI opponents, and multiplayer.
Robo Recall
Epic Games (Rift) / Drifter Entertainment (Quest)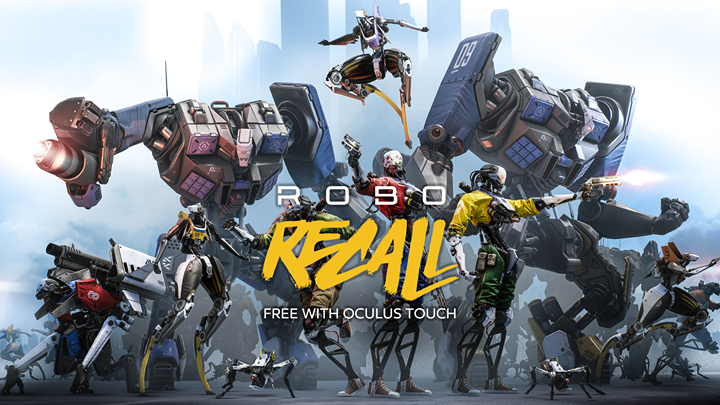 Robo Recall [7.5/10 on Rift] was the Rift's flagship game for 2017. Developed by Epic Games and funded by Oculus with an estimated budget of up to $10 million, this arcade shooter has some of the best gunplay mechanics seen in VR to date.
RUSH
The Binary Mill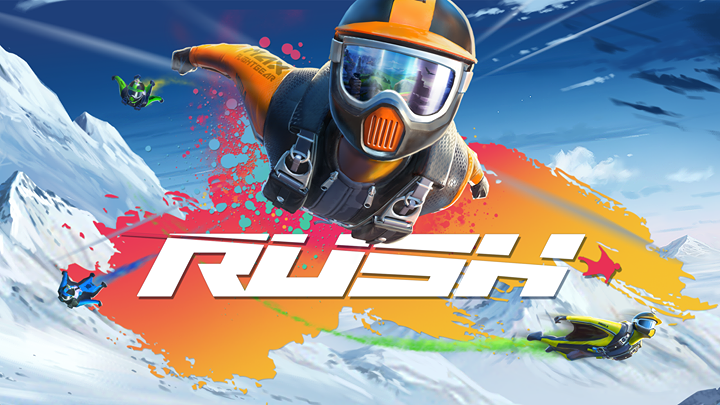 RUSH is an exhilarating yet accessible game where you fly off the side of a mountain in a wingsuit. You soar points by flying through hoops. It even supports multiplayer, so you can challenge friends online.
Shadow Point
Coatsink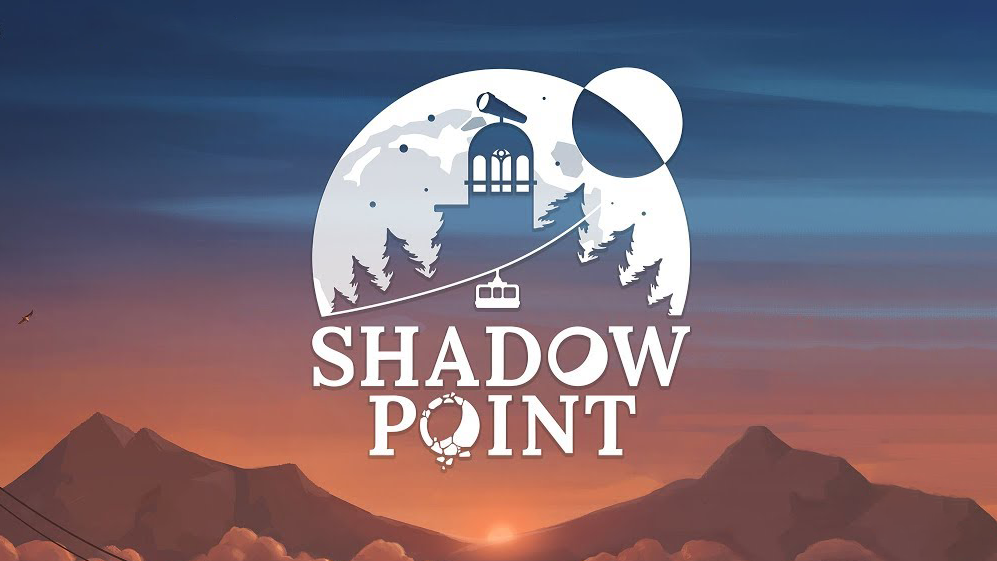 Shadow Point is a story-driven action adventure narrated by veteran actor Sir Patrick Stewart. It centers around the mystery of a missing girl who vanished from a fantasy observatory.
Space Pirate Trainer
I-Illusions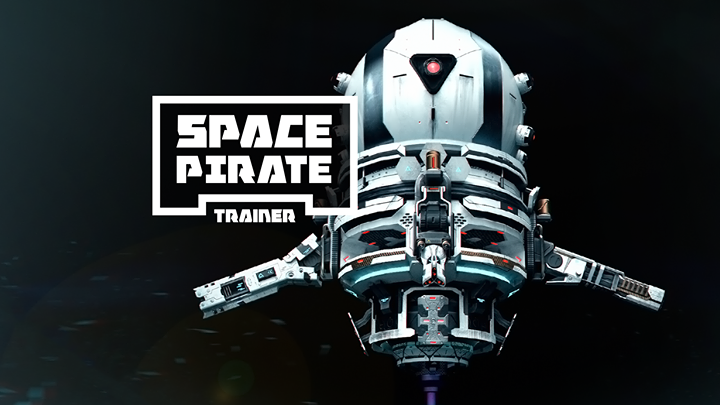 Space Pirate Trainer [7.5/10] is an 80's arcade game brought to life in VR. You have laser blasters and shield with a variety of firemodes and must take on a horde of flying robots. The game is simple to learn, but hard to master. We expect this to be one of Quest's most popular party games.
Swords of Gargantua
Yomuneco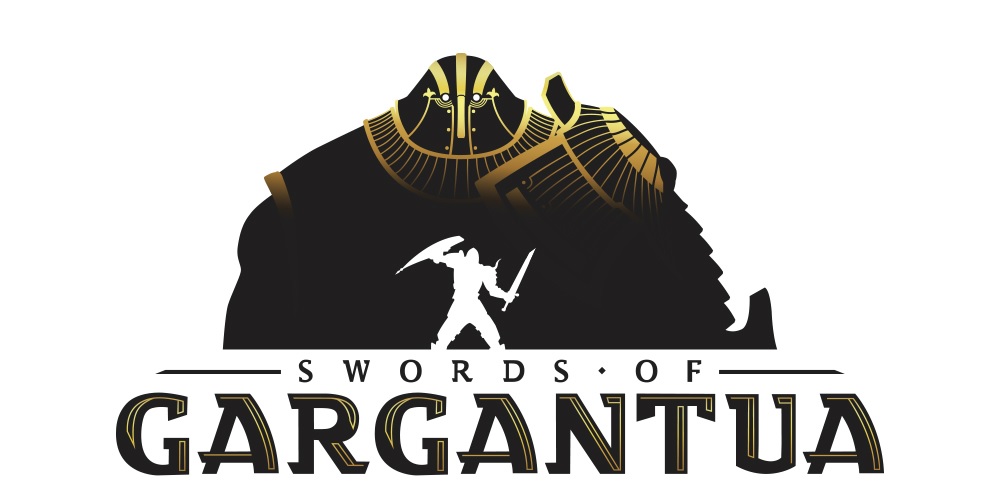 Swords of Gargantua is a co-op action game set in a world dominated by a race of giants called the Gargantua.
Tilt Brush
Google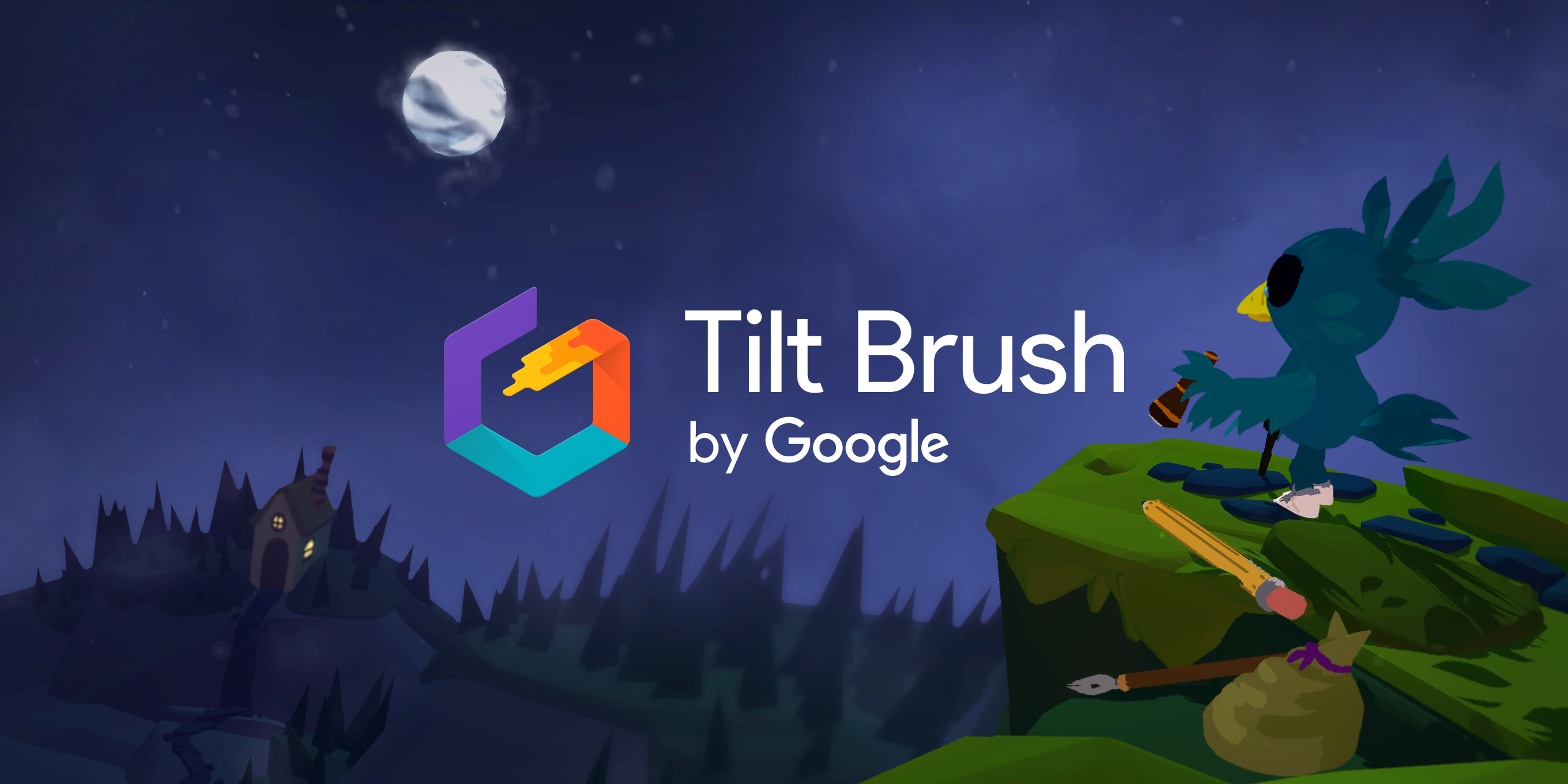 Google's Tilt Brush pioneered the idea of true spatial art with 6DoF tracked controllers in room scale VR. The app gives you a selection of brush types and tools to paint in 3D space.
Thumper
Drool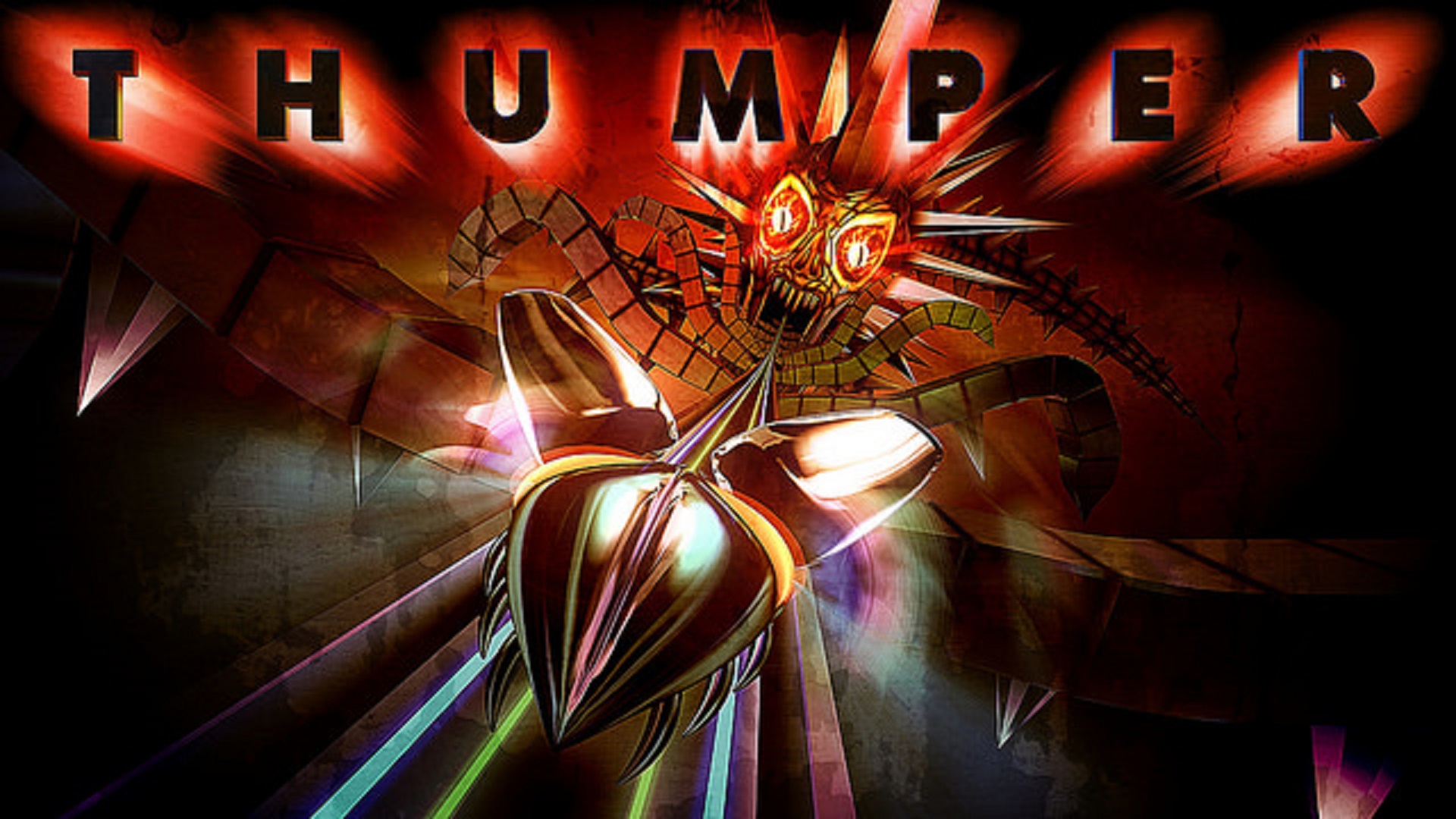 Thumper [9/10 on PSVR] is a one-of-a-kind game with a heavy focus on visual experience. You progress along a seemingly endless track and must press buttons that loosely coincide with the beat and thump of the music to surpass obstacles.
Ultrawings
Bit Planet Games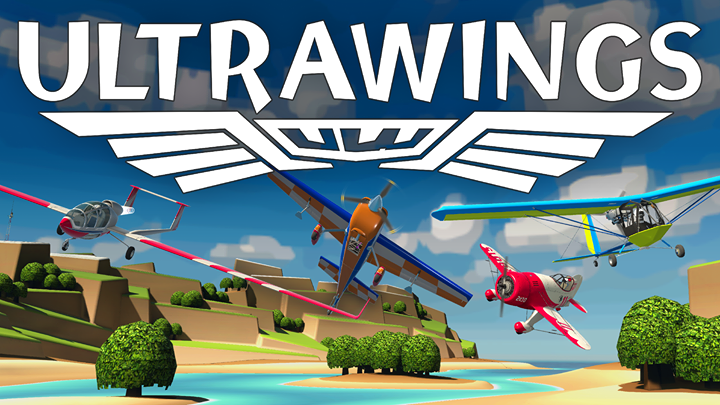 Ultrawings [6/10 on Rift] is a unique casual flight simulator where you use your Touch controllers as hands to directly interact with the cockpit controls of a light aircraft. It features a variety of missions all set over its cartoon open world island.
The Wizards
Carbon Studio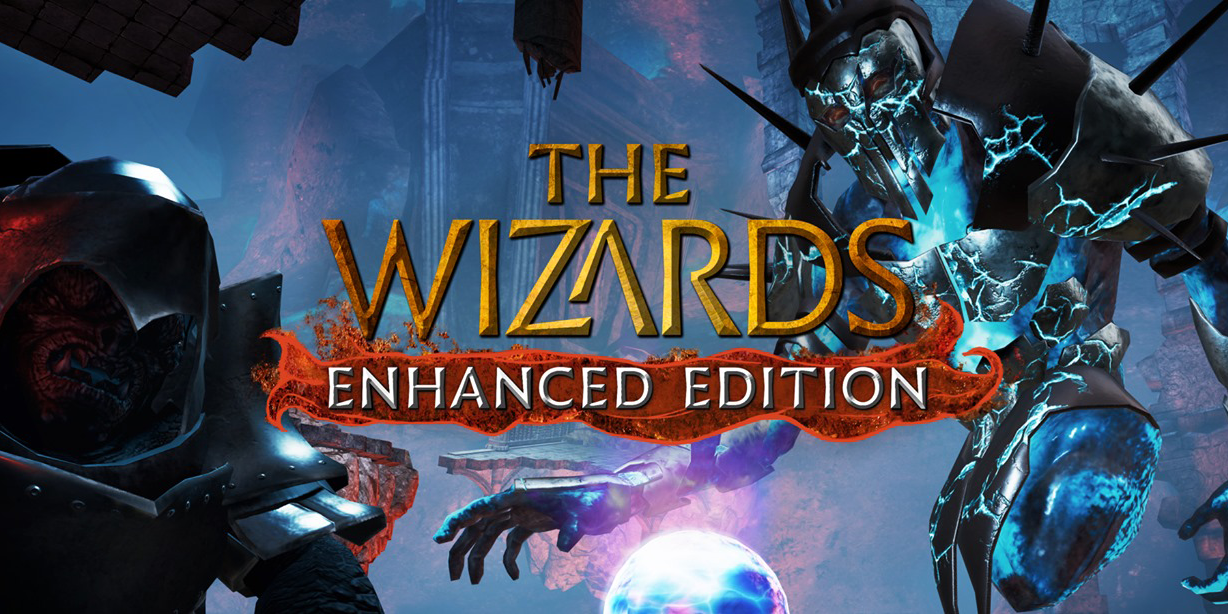 The Wizards is a VR spellcasting game with a five hour campaign and a replayable arena mode.
Virtual Virtual Reality
Tender Claws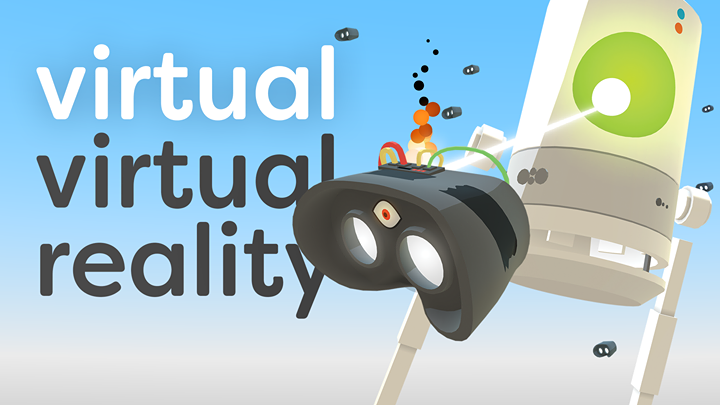 Virtual Virtual Reality [Essential] is a laugh-out-loud funny surrealist experience with clever game design reminiscent of titles like Portal.
VR Karts: Sprint
Viewpoint Games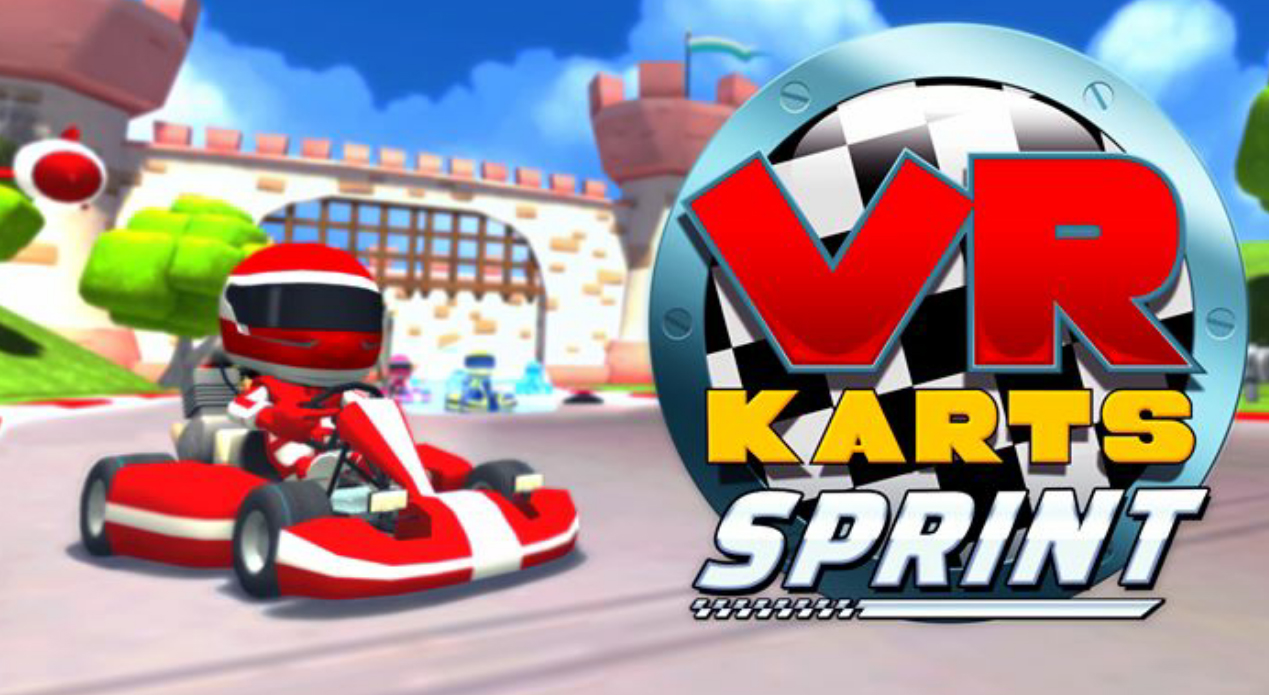 VR Karts: Sprint is an arcade cart racing game with gameplay similar to Mario Kart and online multiplayer.
Games/Apps Not Supporting Cross-Buy
Some developers have chosen not to support cross-buy. For these titles, you will need to buy the Quest version separately to the Rift version- two purchases in total if you want to play it on both headsets.
Here are a list of those games (known so far):