Oculus Quests can now cast to your PC via Chrome or Microsoft Edge.
Previously, users were already able to cast Quest's view to your phone or cast-enabled TV. It lets others in the room see what you see in VR.
When Quest launched casting was rough — it often didn't work and the delay could be upward of 5 seconds. Facebook improved it in late 2019 to increase the reliability and decrease the latency.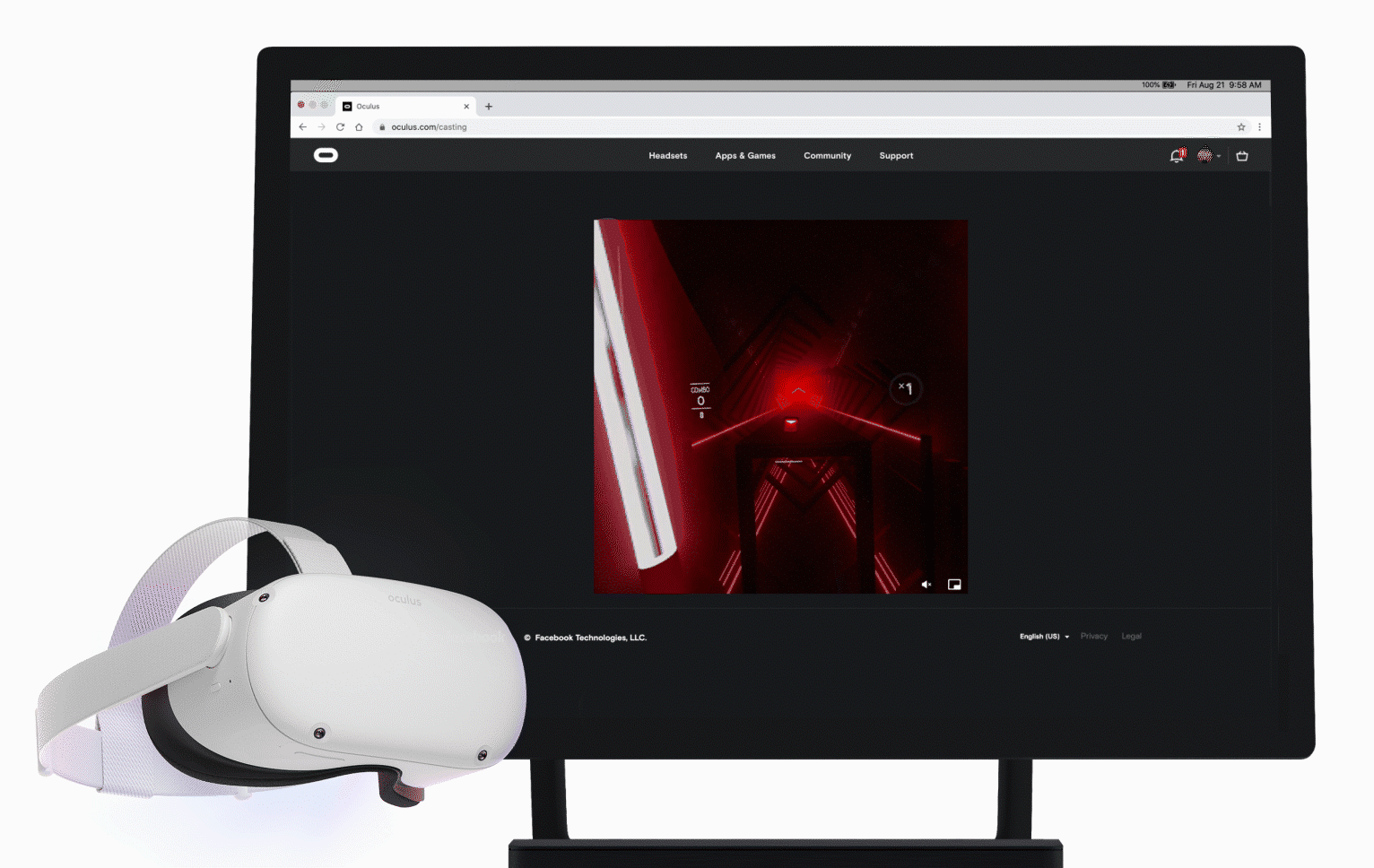 This new feature, available now, lets you cast to a web browser at www.oculus.com/casting. You'll need to be signed into your Facebook account in that browser, which can be Edge or Chrome.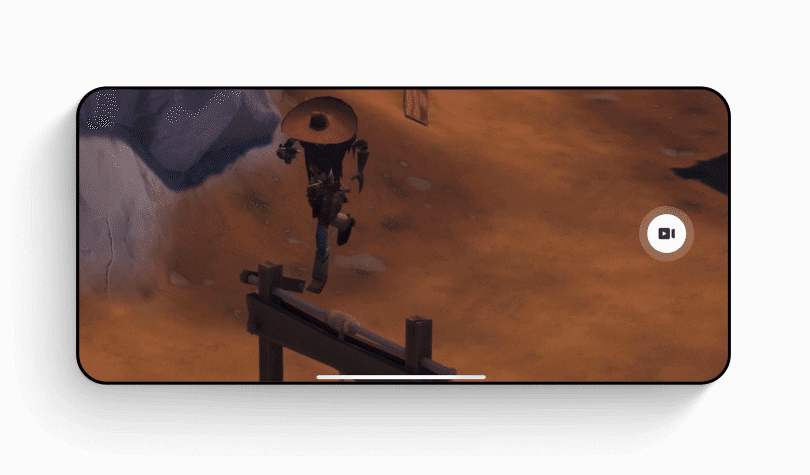 Next year the mobile app is getting 'Spectator Mode', giving you a 3rd person view where you can control the camera angle. This will require developer implementation so will only be supported by some apps.
---
This article was originally published September 18, 2020 and was edited and updated on November 11, 2020.