Soft launches are when companies release a new product in a limited fashion, perhaps only in one part of the world. It allows them to prod at potential markets, gauging interest. It's not a practice you'd expect to see utilized with something as big as the PlayStation brand, but Sony's PlayStation VR (PSVR) seems to be an exception to the rule.
Sony says that PSVR's success, nearing — if not by now surpassing — one million units sold, surprises even them. It's apparently slightly ahead of its goal to hit seven-digit milestone by April.  But, in the grand scheme of PlayStation launches, a million is not a lot. Sony shifted that many PS4s in its first day on sale in the US and Canada alone, and PSVR launched to far more markets. Yet constant reports of struggles to find a unit from fans online suggest Sony wasn't prepared to meet demand. Indeed, the device was apparently delayed in order to produce more units for launch.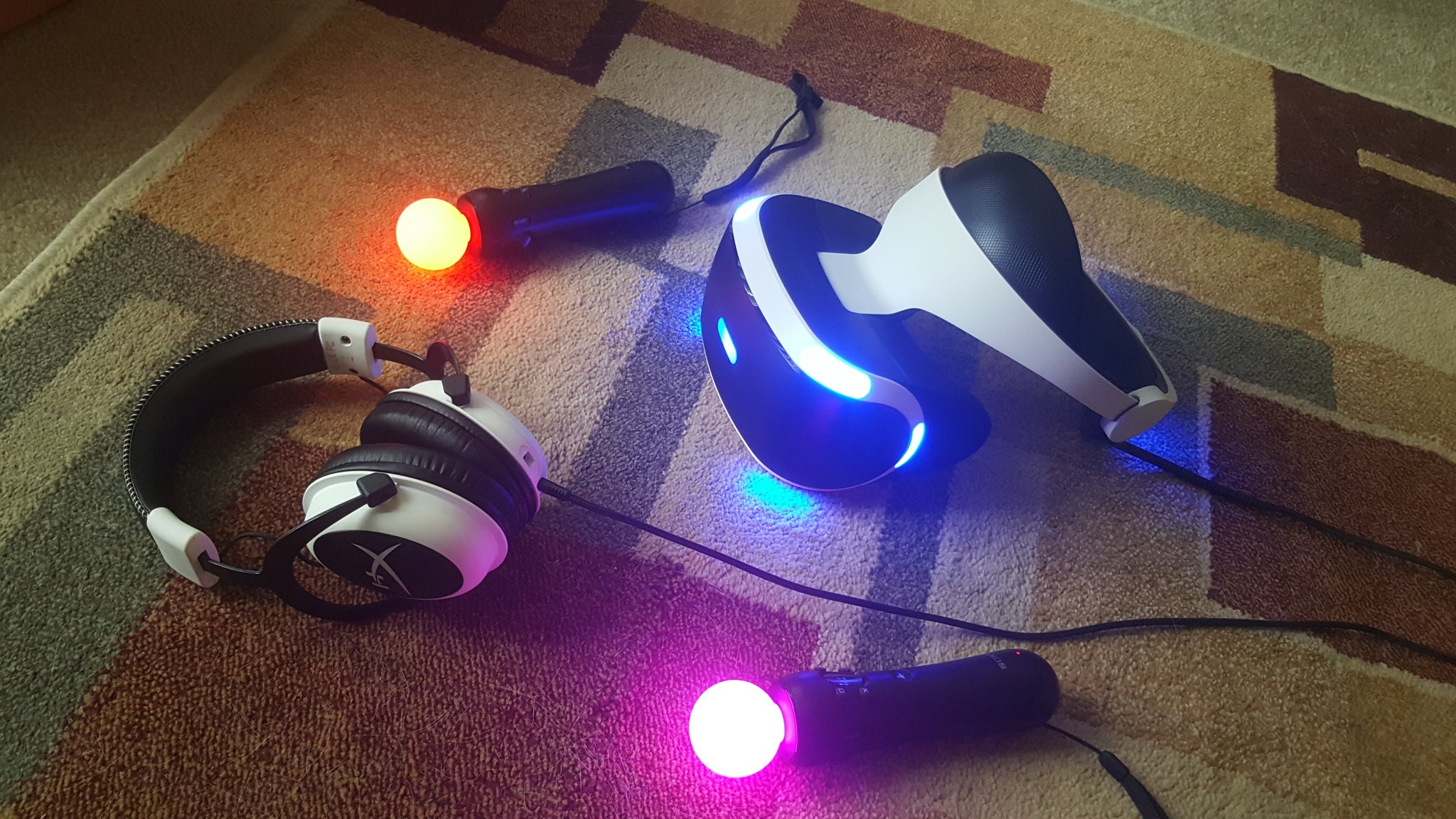 Then there's the relative lack of advertising. PSVR never really infected TV screens and public transport posters in the same way that even Sony's PS4 exclusive game Horizon: Zero Dawn did earlier this month, despite the headset arguably being a much more significant launch for the future of PlayStation, with no doubt a bigger overall budget behind it. We've also seen a reduced number of releases since launch in October. It's been a candid release window for the headset to say the least, executed fully in the knowledge of the difficulties of selling VR to the masses.
But all of that could be ending soon.
PSVR's line-up is growing noticeably bulkier in the next few weeks with some intriguing titles. Next week we have RTS curiosity, Korix, as well as the anticipated launch of the PSVR version of Fated: The Silent Oath. Heading into April, we have some long-promised games like Tarsier's Statik, Jeff Minter's Polybius, and Starblood Arena. Then in May we'll finally have a big first-person shooter, Farpoint, to enjoy complete with a new controller that could put many of the headset's quirks to rest.
All of that leads into an E3 in June that's set to be big for VR gaming. If Sony's show last year is any indication (Farpoint had one of the largest and most prominent billboard placements in LA that week atop the convention center) then its press conference will have some big new titles to look forward to. Plus it might have to compete with Microsoft's Project Scorpio, which is an early front runner for this year's biggest headline, and will be bringing mixed reality content to Xbox in 2018.
We've heard from one source close to the project that, around June time, Sony is planning to up its production on PSVR, which in turn suggests that the product's performance thus far has given the company the confidence to greenlight a bigger push. We've reached out to the company for confirmation, but they didn't reply by the time of publication. It's speculation on our part, but the timing ties in nicely with the E3 window where the company, re-energized by sales data, could in turn bring the headset back into the spotlight in a big way.
We're certainly hoping that's the case. Despite being technically inferior to Vive and Rift, we're huge fans of PSVR as a headset and ecosystem and, frankly, it's responsible for how a lot of people perceive VR as a whole. We've seen that in these past few months as gaming and tech publications — including our own — have called into question just how committed Sony is to its new product.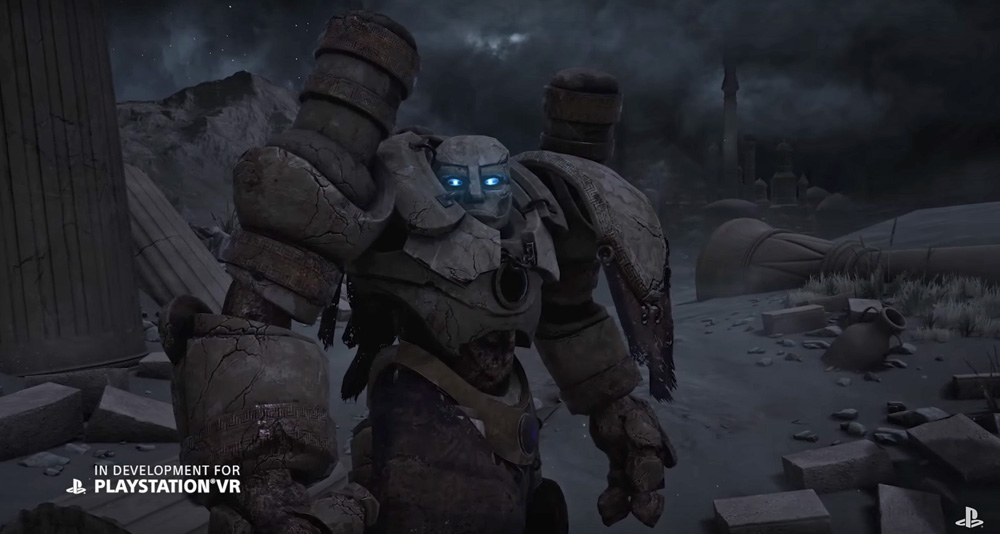 The success of PSVR is in everyone's best interests, as it legitimizes the work higher-end companies are doing in hopes of one day reaching the mainstream. But we really don't know much about what else Sony has planned for the year in terms of releases.  Many of the games we put on our 50 Days of VR countdown list leading up to launch last year are now out, with notable exceptions like The Persistence, Golem, Megaton Rainfall, and Gran Turismo Sport still inbound. Beyond that, there's still a lot to learn, which is why this year's E3 excites us so much.
For those of you delighted by the PSVR hardware but frustrated by the lack of decent software, the next few months may be a sign that bigger and better things are on the way.
In the meantime, make sure you check out list for the best PSVR games to make sure you haven't missed out on any.