It was clear, by the end of 2018, that something was shifting in the VR landscape. A litany of identically-themed editorials about how PSVR had actually had an impressive year (including our own) offered a rare ray of sunshine from mainstream outlets. Against all odds and its own track record with peripherals, Sony proved that VR is a viable gaming platform.
But how does it keep that momentum going next year?
Competition Is Heating Up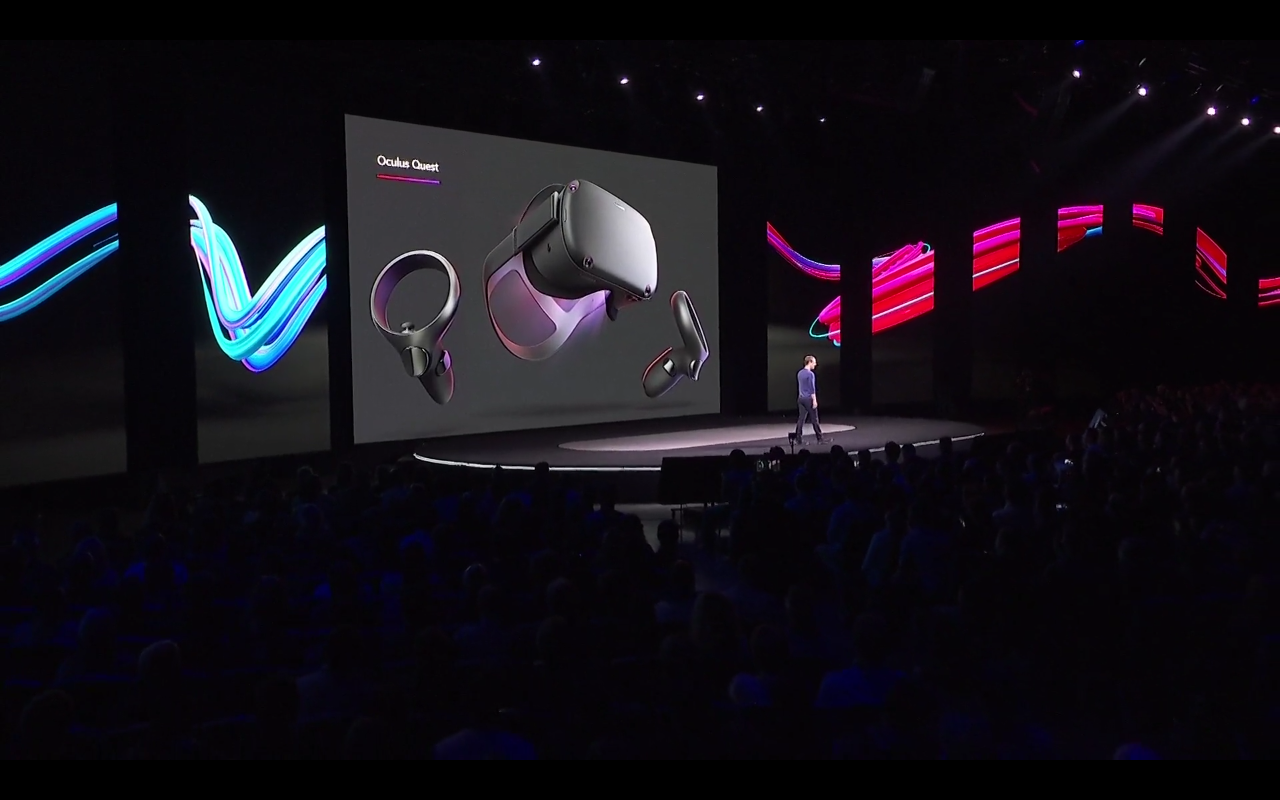 2019 will see PSVR at an interesting crossroads. While Sony may have maintained the lead in software thus far, hardware is a different story. PSVR's camera-based tracking system has always been a distant third to SteamVR and Oculus tracking and that gap's only going to grow in the new year. Valve is pushing on with the next iteration of its VR offerings and Oculus is honing in on inside-out solutions. PC and mobile headset resolutions are also still improving whereas PSVR's display remains the same as it was in 2016.
Playing Superhot VR or Beat Saber tether-free with a full range of movement on Oculus Quest could mean that PSVR starts to show its age next year. But, with 2019 increasingly looking like it may be the PS4's swansong, the chances of any refreshed VR hardware are increasingly diminished. We'd love to see an inside-out tracked headset that enabled 360-degree movement in existing PSVR games but we seriously doubt we'll see such an update until the true follow-up for the next console.
Sony arguably doesn't need to pay this too much attention in 2019, though. Technical superiority seemingly hasn't earned the Oculus Rift and HTC Vive better sales than PSVR's, which now total over three million. But the threat of more accessible and more capable headsets is one that Sony can't ignore for long.
Game On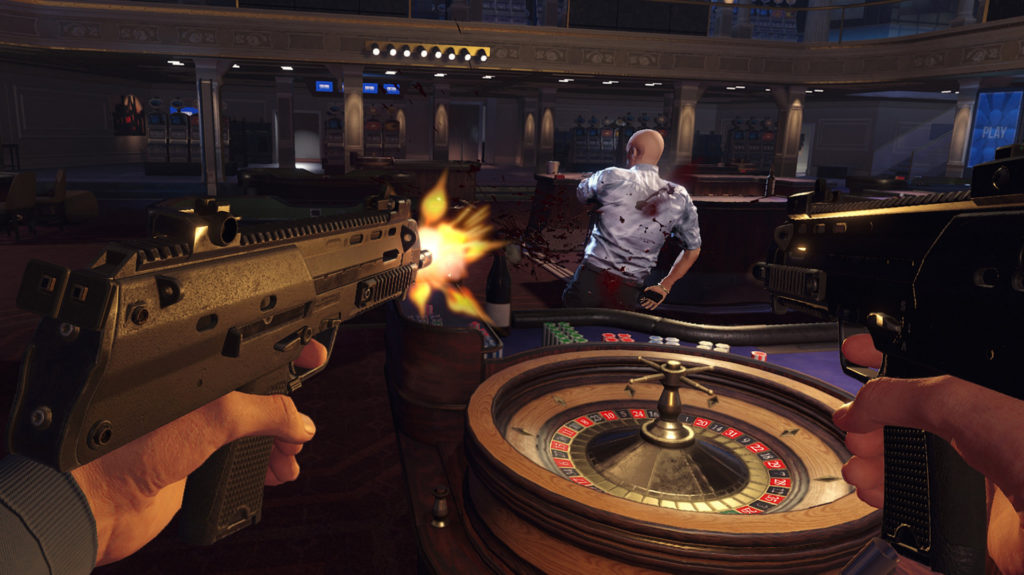 The smartest path may be to simply brute force it on the content side. Astro Bot, Firewall and Wipeout are just three examples of games that made clever use of PSVR to overcome its hardware limitations in 2018. And these games weren't just 'good for PSVR'; they were arguably better than anything you'd find on Rift or Vive too.
There's some promising stuff on the way. We remain cautiously optimistic about Blood and Truth and a few others. That said, Astro Bot wasn't announced until early 2018 and released later in the year, so we're confident that Sony has bigger things on the way. We still haven't seen what's Sony's new UK-based VR studio is working on, either.
Pricing Perfection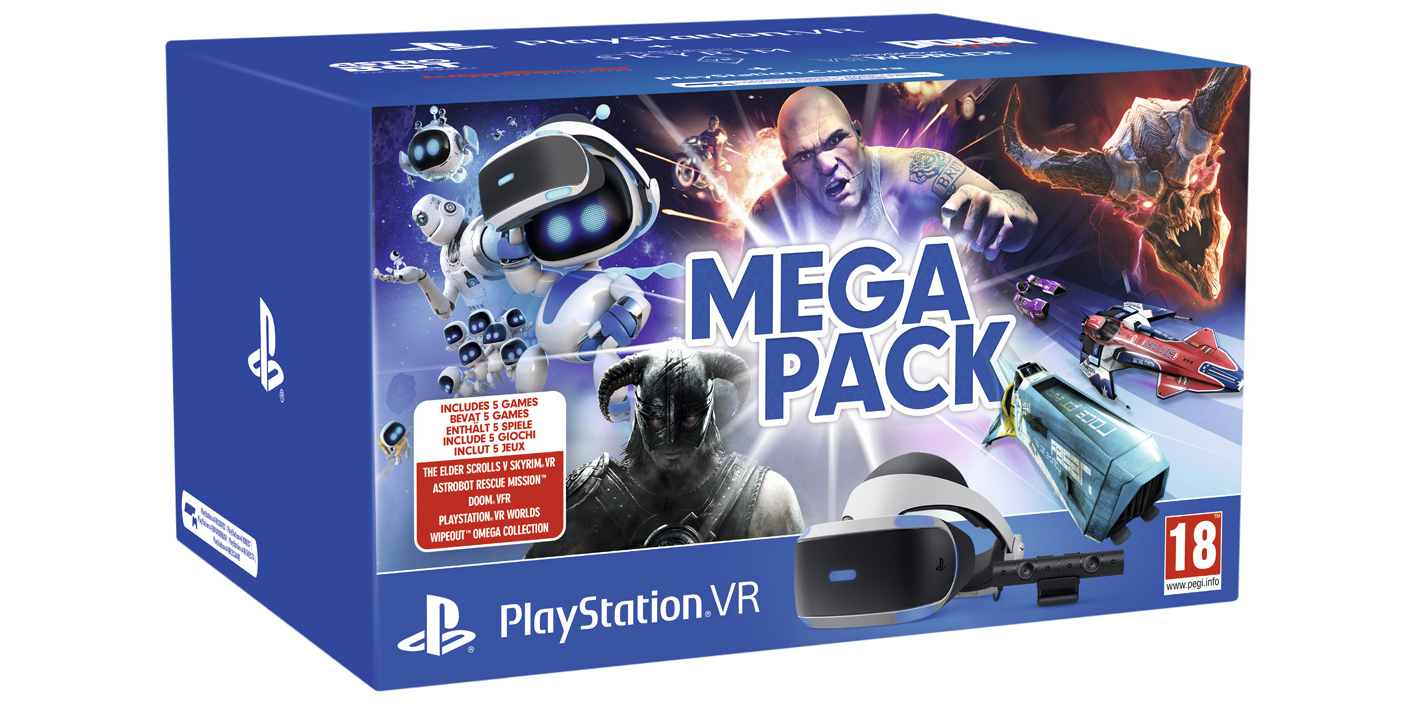 Another price cut could also be in order. Sony did a great job incentivizing PSVR's current price point with bundles in 2018, but the further away it can get from Quest's $399.99 price tag the better. Is it possible that PS4 and PSVR could reach a lower all-in price than Quest in 2019? We hope so.
2019 may be the last year that PSVR can justify technical shortcomings. But, if this is to be a victory lap, let's hope Sony makes it a killer one. I'm betting it can.