Pico is laying off hundreds of staff, South China Morning Post reports.
The report cites "two people familiar with the matter." One of those people reportedly said the cuts represent a "substantial portion of Pico" with some teams seeing as much as a 30% reduction. The other person reportedly said even some higher-level positions are affected.
No reason for the cuts is given, but a November report from Sina Technology claimed early Pico 4 sales weren't meeting expectations, leading the company to reduce production orders. However, Pico claimed preorders had seen "unprecedented" demand, and Pico 4 was by far the fastest growing headset on SteamVR in November.
A spokesperson for Pico provided the following statement: "While we continue to hire as a business globally, we are streamlining our team and, as a result, parting ways with a small number of colleagues. We greatly appreciate these colleagues' contributions and are working closely with those impacted to support them through this time of change."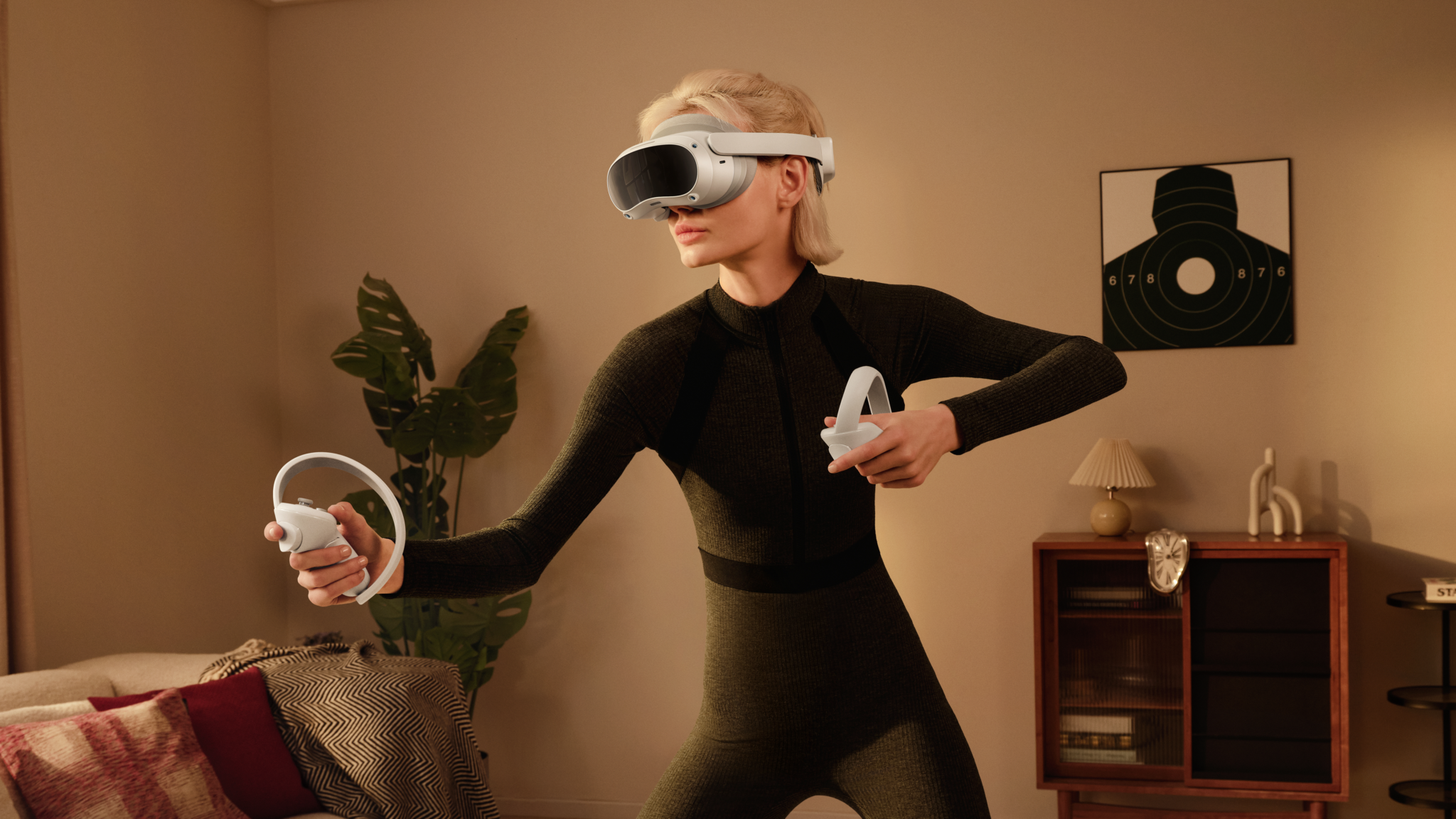 Pico is no newcomer to VR – it revealed its first headset in 2016. In 2021 it was acquired by ByteDance, the Chinese tech giant behind TikTok. Pico always sold to Chinese consumers, but elsewhere it had previously focused on businesses. This changed last year with the launch of Pico Neo 3 Link to European consumers. However, that was pitched as a "beta program." Pico 4 is its first serious consumer play and the first serious competitor to Meta's Quest 2.
Pico 4 is powered by the same Qualcomm Snapdragon XR2 Gen 1 processor used in Quest 2 but has a range of improvements: a slimmer and lighter design, higher resolution, wider and taller field of view, color passthrough, precise motorized lens separation, and improved controllers. However, content is king – while a significant chunk of Quest's content library has been ported over, ByteDance has yet to offer standalone exclusive titles to match the likes of Meta's Beat Saber, Resident Evil 4, Population: ONE, Onward, and Iron Man VR. Pico announced its first major exclusive, Just Dance VR, last year, set for a 2023 release.
Pico 4 isn't sold in North America. However, last year the company posted a job listing for a position that would be "responsible for the sales and marketing of Pico's overall product in the US consumer market," suggesting that approach might change in the future.