Today in mildly interesting and painfully specific patents from big VR companies: Oculus seems to have patented the fabric that will wrap around its upcoming Santa Cruz headset.
The patent, filed exactly a year ago today and published yesterday, was first spotted by Reddit user valdovas. It describes an "ornamental design for a fabric wrap for head-mounted display", with several images showing how it wraps around the top of the device. I'm an especially big fan of Figures 2 through 5, which just shown the thin sides of the material. It's nothing if not thorough, though the text to describe the design is mercifully brief compared to most Oculus patents.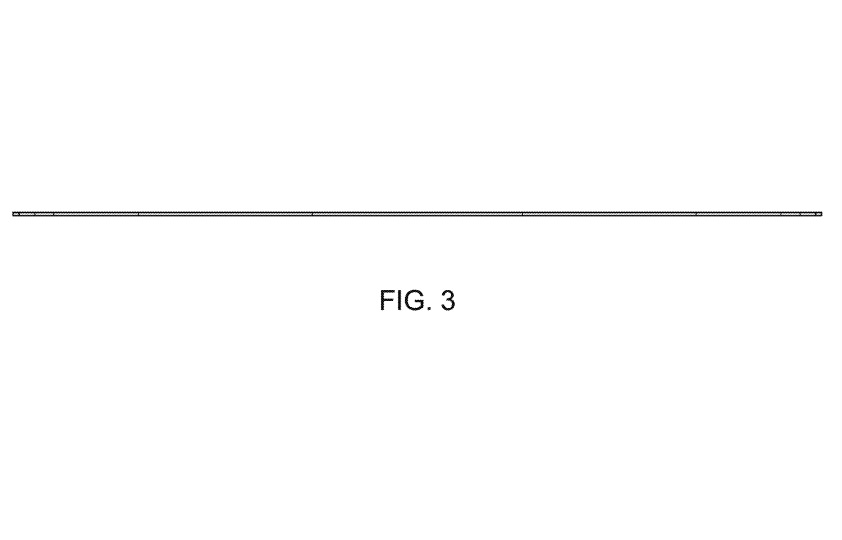 It definitely seems to be Santa Cruz; the headset design sports indentations in the front four corners where the sensors for inside-out tracking would go. Plus, Oculus' only other recent headset, Oculus Go, doesn't have any fabric wrapped around it. That's our investigative work done for the week.
This image of the latest prototype for Santa Cruz gives you a detailed look at said fabric. Looks comfy, no?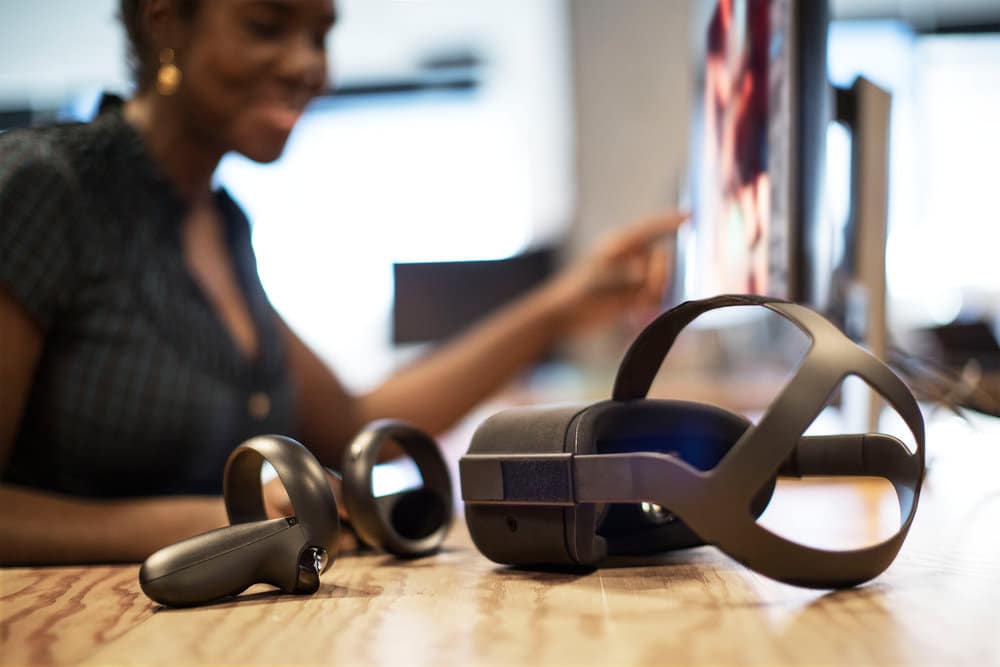 All jokes aside, we're hoping to see a big reveal of Santa Cruz at next week's Oculus Connect 5 event in San Jose, California. We've previously confirmed that the company is targetting a Q1 2019 launch for the device. The all-in-one headset, which offers everything you need to jump straight into VR, promises to provide immersive VR experiences with six degrees of freedom (6DOF) positional tracking without the need for external sensors and doesn't need to be tethered to a PC.