Facebook confirmed to UploadVR that the Oculus Rift's price is being officially cut to $349. The regular price was previously $399. In an email, the company told us the price cut is occurring "across all countries where we currently sell".
This brings the price to $150 lower than the HTC Vive (the Rift's main competitor). It's also closer to the Windows MR headsets, which sell for as low as $199.
We noticed the change for the UK & Canada at the weekend, but hadn't ruled out the possibility of a listing error. We reached out to Facebook and received confirmation this isn't a sale.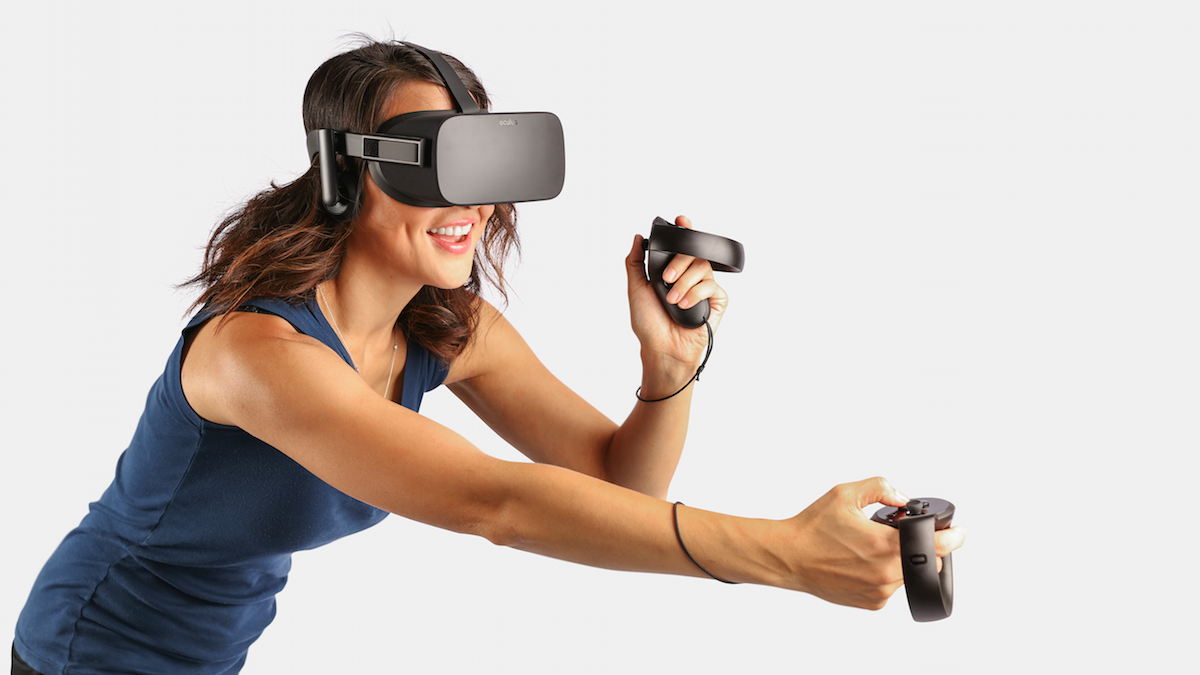 Of course, this isn't the first time the Rift's price has been cut. The headset (with an Xbox controller for input) went on sale in early 2016 for $599, with the Touch controllers launching later that year for $199, making both together $798.
In March 2017 the headset was reduced to $499 and controllers to $99, making the bundle $598.
Summer 2017 saw the introduction of the current single box SKU with the headset and controllers for $499, with an introductory sale of $399. The $499 price only lasted for a matter of weeks, however. In October at the Oculus Connect 4 conference the $399 price was made permanent.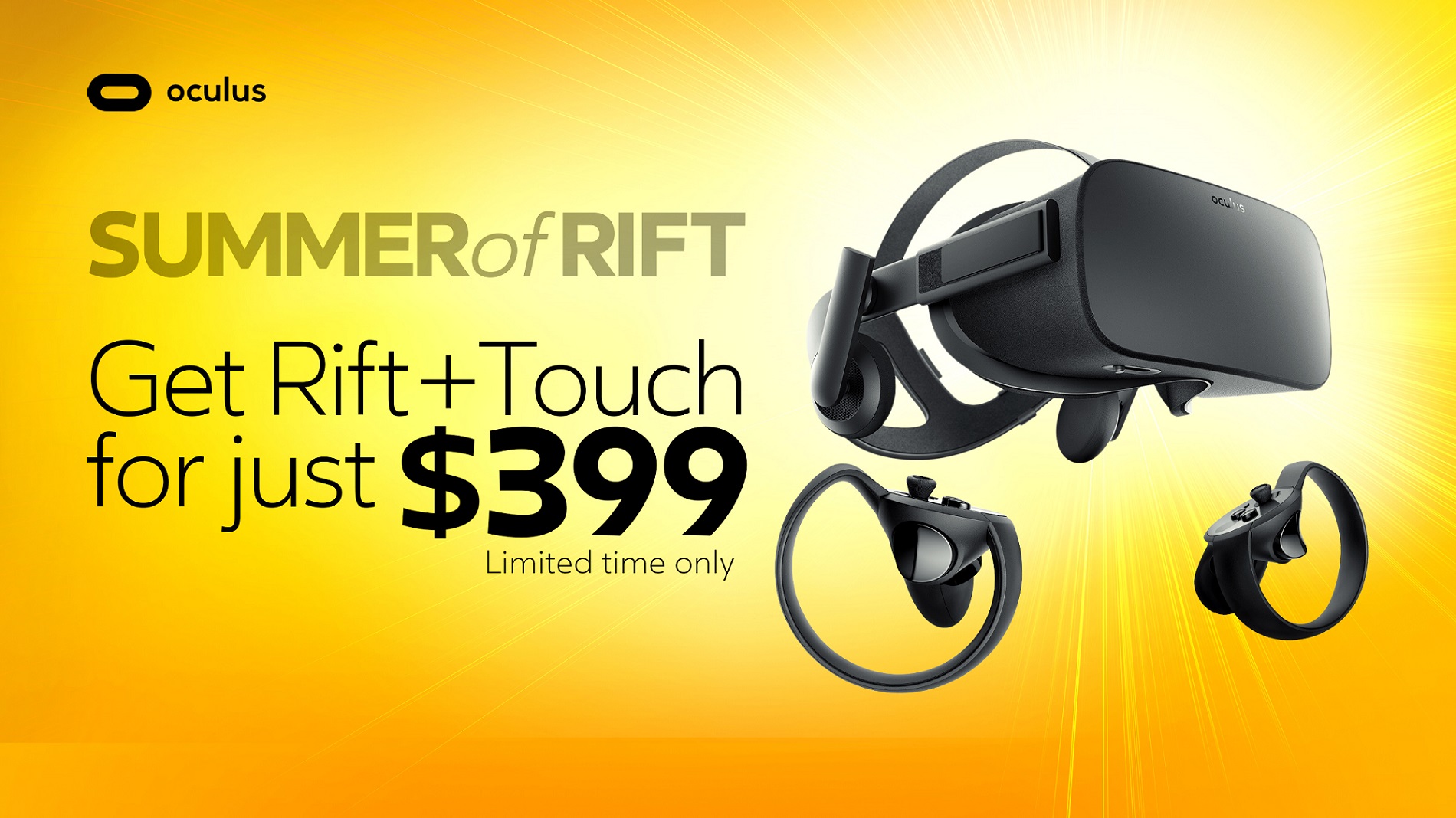 This latest price cut isn't live for most countries quite yet. Facebook told us the new pricing will roll out "over the next week or so".
In November, TechCrunch reported that Facebook is planning a 'Rift S' hardware refresh for this year. If true, this week's price cut could be the Rift's final- a last breath of life in the market before being replaced later this year.