Nreal changed its name to XREAL and announced an adapter for its Air glasses to support a wider range of devices.
Nreal (now XREAL) is a China-based startup, which launched the first consumer AR glasses in the US, Nreal Light, in late 2021. Light is capable of positioning virtual objects in your real environment, but is $600 and only compatible with a few specific flagship Android phones.
In 2022 the company launched Nreal Air, $380 virtual monitor glasses without tracking cameras and lacking true AR capability. Nreal has almost entirely focused on the Air media glasses since (which are now renamed XREAL Air), and rarely mentions the Light AR glasses anymore.
In a press release detailing the company's rebrand, XREAL explains that as the company grew, "it started to encounter disputes regarding the Nreal mark," which were since "resolved amicably." However, XREAL "decided it would be beneficial to select a new mark that can more clearly and uniquely distinguish the firm as a leader of the augmented reality industry."
These "disputes" likely refer to the lawsuit Epic Games filed against the company in 2021, in which Epic alleged that it was "no coincidence" that Nreal's name "looks and sounds virtually identical" to its Unreal game engine.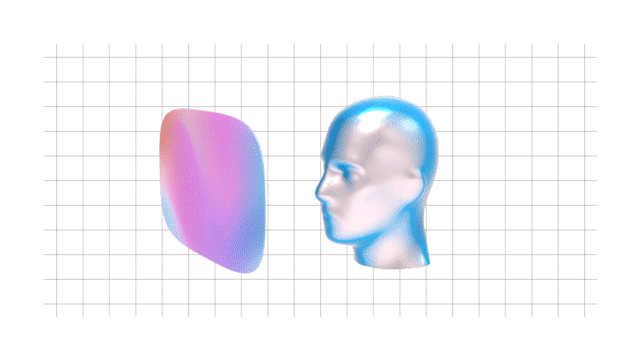 Air's purpose is to act as a virtual display for your existing devices. Currently it only supports USB-C devices such as Android phones, iPads, and laptops. For most devices, the virtual display is fully locked to your head. On only a few specific Android phones and Apple Silicon Macs, the virtual display stays in place as your head turns (3DoF ).
The newly announced XREAL Beam adapter will provide the 3DoF tracked experience for all devices, and adds support for iPhones via wireless casting and games consoles via HDMI to USB-C.
With Air and the Beam adapter you can essentially carry around a portable virtual monitor for your docked Nintendo Switch, for example. However, current transparent AR optics have a very narrow field of view, so you'll only see the full virtual screen at once if it's relatively small or positioned meters away from you. If you want a massive virtual screen at reasonable viewing distances, you'll have to turn your head more often than with a real TV.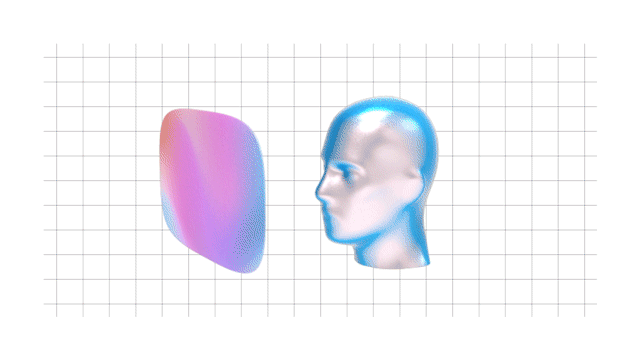 Beam has two USB-C ports. For wired devices, one is used for video input and the other to power the glasses for around three hours via the built-in battery. For wireless casting devices, you can use the other port for perpetual charge & play.
XREAL says DRM content will only be supported in wired mode initially, while wireless casting will apparently get DRM support later in the year.
The Air glasses will also get an update to support 90Hz refresh rate later this year, which should make for smoother head tracking.
XREAL Beam preorders will open on Thursday, and the company claims it will be globally available in the second half of July. No price has been announced yet.