Finally we're getting somewhere! After a slow start to 2017 we now have a week that's packed with interesting content for both the Oculus Rift and Gear VR. There's the latest from Oculus Story Studio along with some games that strategy fans will definitely want to check out.
If you missed last week, you can see those new releases here. And don't forget that UploadVR has a Steam community group complete with a curated list of recommendations so that you don't have to waste any money finding out what's good in the world of VR.
Plus — check out our list of the best Oculus Rift games and best Gear VR games for more suggestions!
Dear Angelica, from Oculus Story Studio


Price: Free (Rift)

The latest offering from Oculus' own movie division, Dear Angelica was created inside Story Studio's own creation app, Quill. It's a heartfelt piece about a girl remembering the fantastic stories her mother told her as a child. If you have a Rift you can't miss it — it even made one of our editors cry.

Recommendation: Absolutely grab this.
Traders of Bargleflab, from Jessia Hedrick


Price: $9.99 (Rift)

This is one of those games I'm tempted to recommend on name alone, but it helps that there is actually some depth to the experience too. Bargleflab is a tabletop strategy game in which you trade with allies and upgrade ships, eventually getting into combat and unraveling mysteries.

Recommendation: Visually it could do with a touch-up but mechanically it's intriguing.
Toy Clash, from 5minilab


Price: $2.99 (Gear)

It's always nice to find a VR game that appears to have had some genuine thought and care put into it. Toy Clash appears very much to be one of those games; an adorable tabletop strategy in which you pit warriors against each other over 32 stages.

Recommendation: Serious Gear gamers shouldn't miss this one.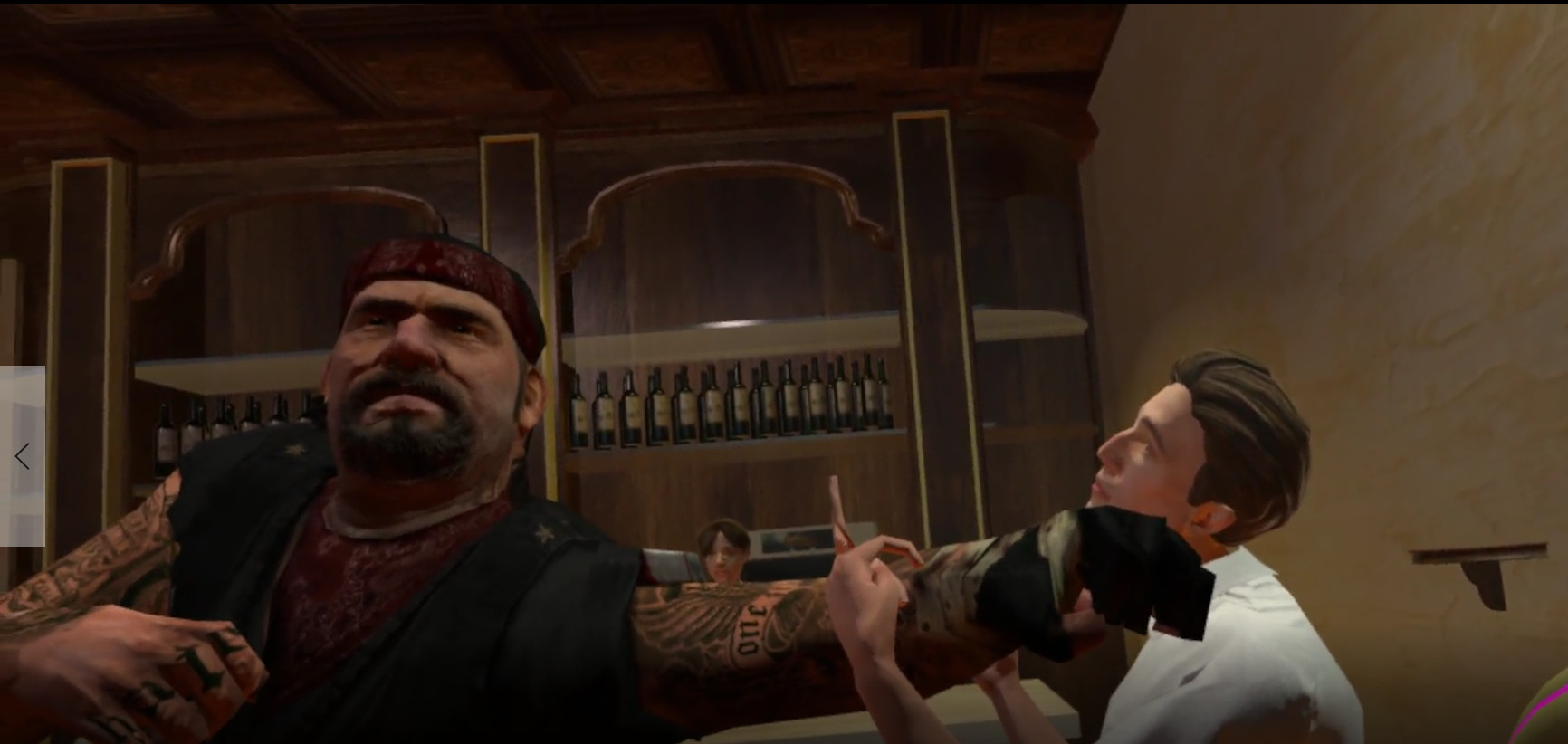 Drunkn Bar Fight, from The Munky


Price: $11.99 (Rift)

Ever wanted the adrenaline rush of a brutal bar fight without the scars and legal consequences? Drunkn Bar Fight is your chance. This isn't the most responsible use of VR we've seen but, hey, we'd be lying if we said we hadn't thought of it ourselves.

Recommendation: It's a bit clunky when it comes to the crucial aspect of hitting your enemies, so keep an eye out for updates while it's in early access.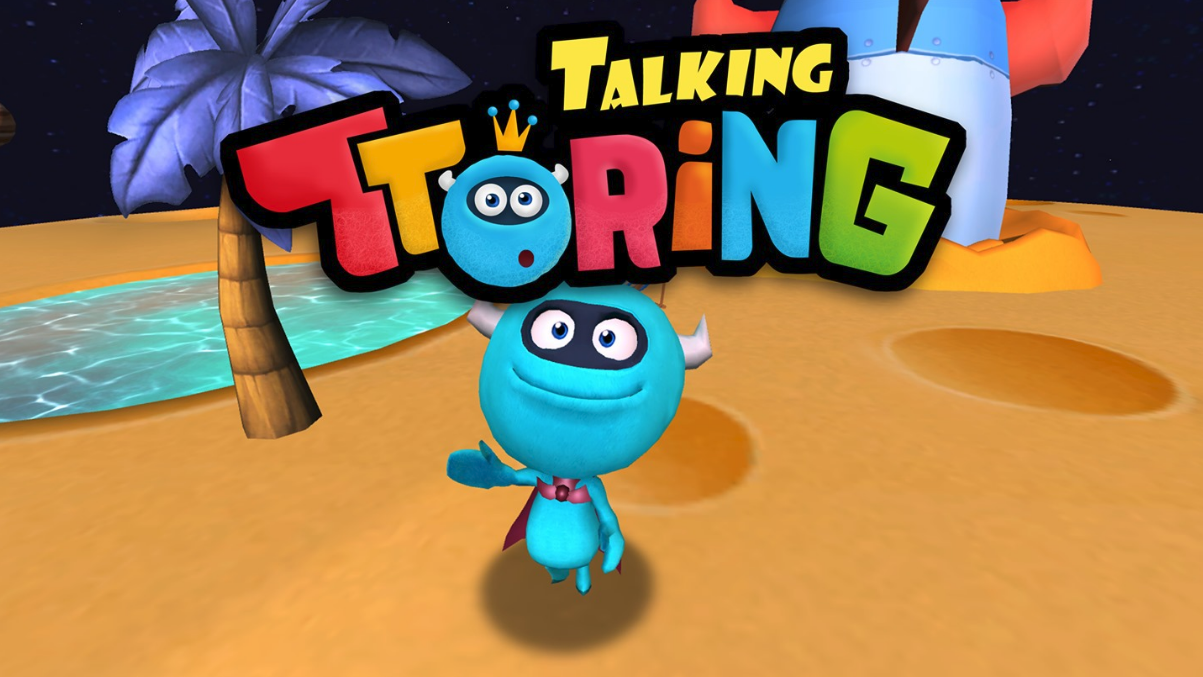 Talking TTORiNG, from VRotein


Price: $1.99 (Gear)

Gary the Gull, eat your heart out; here comes Ttoring. This is another attempt to make believable VR characters that you can speak to. The developer claims that you'll believe this guy is a real living being, though something about the over-inflated, ultra-blue head makes us doubt that.

Recommendation: Clever distraction for children, but not too sophisticated. Good price.

https://www.youtube.com/watch?v=yqUolREbX3s
MasterpieceVR, from Brinx Software
Price: Free To play (Rift)
MasterpieceVR raises the bar for creative VR experiences by adding in cross-play and multiplayer gameplay that will grow over the life of the program. Choose your realistic or fantasy venue and start sculpting your art with friends.
Recommendation: Free for a limited and a must have nonetheless.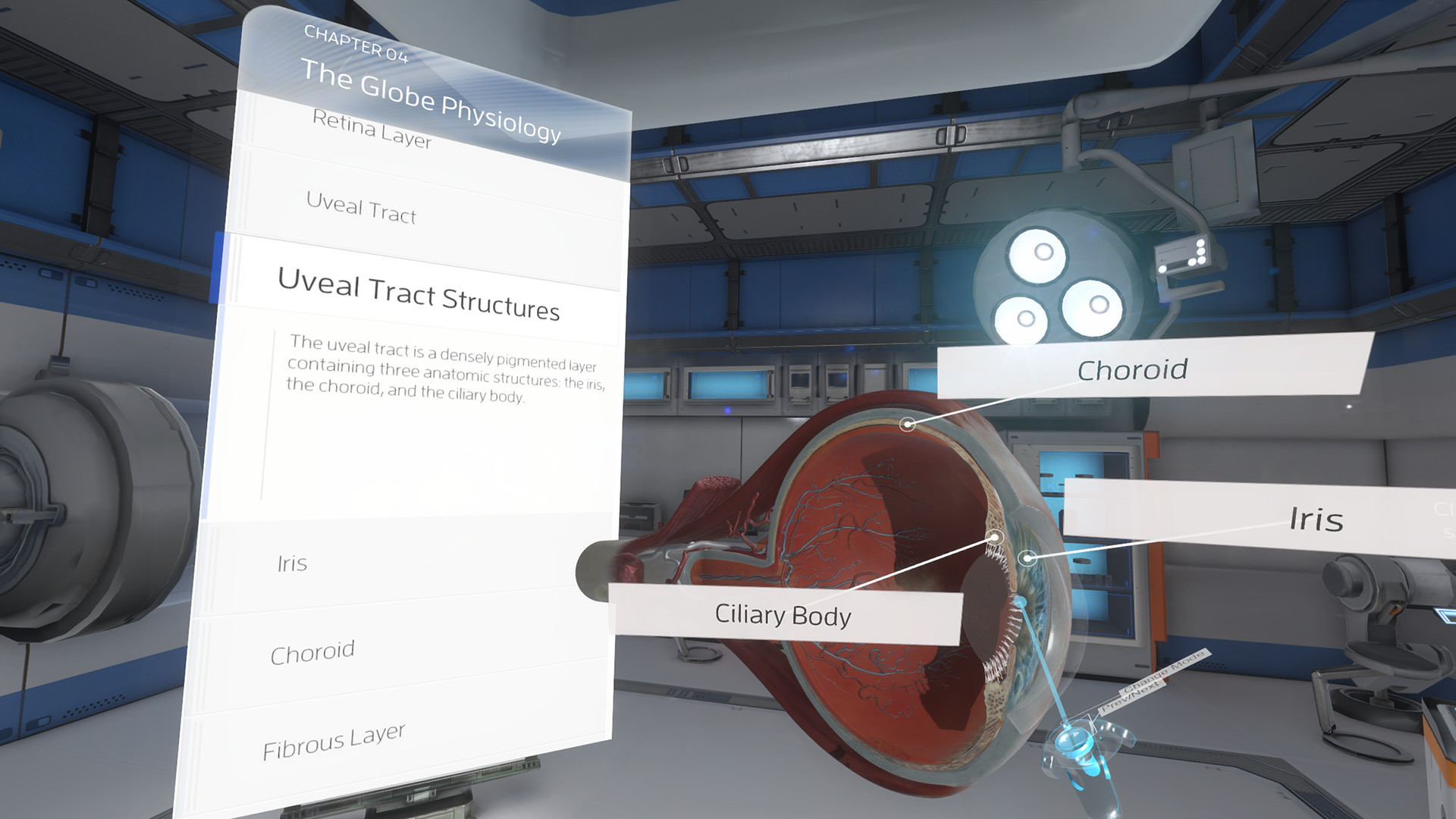 The Physiology of the Eye, from Intervoke
Price: $8.99 (Rift, Currently Discounted)
This program is on a more educational slant. The Physiology of the Eye's title is pretty self explanatory and users will be quizzed as they work through different educational chapters.
Recommendation: A visually appealing (pun intended) and informative program that could be a boon for educators that have taken the leap into VR.
HVRGUN, from Jonathan Bartram, Thomas Bartram
Price: $5.99 (Rift, Currently Discounted)
HVRGUN employs players as assault pilots participating in a grueling training program. Dodge, return fire, and destroy endless enemies while moving around various environments with a collection of weapons.
Recommendation: Since Battlezone is a PS VR exclusive, this could scratch a similar itch for PC VR gamers.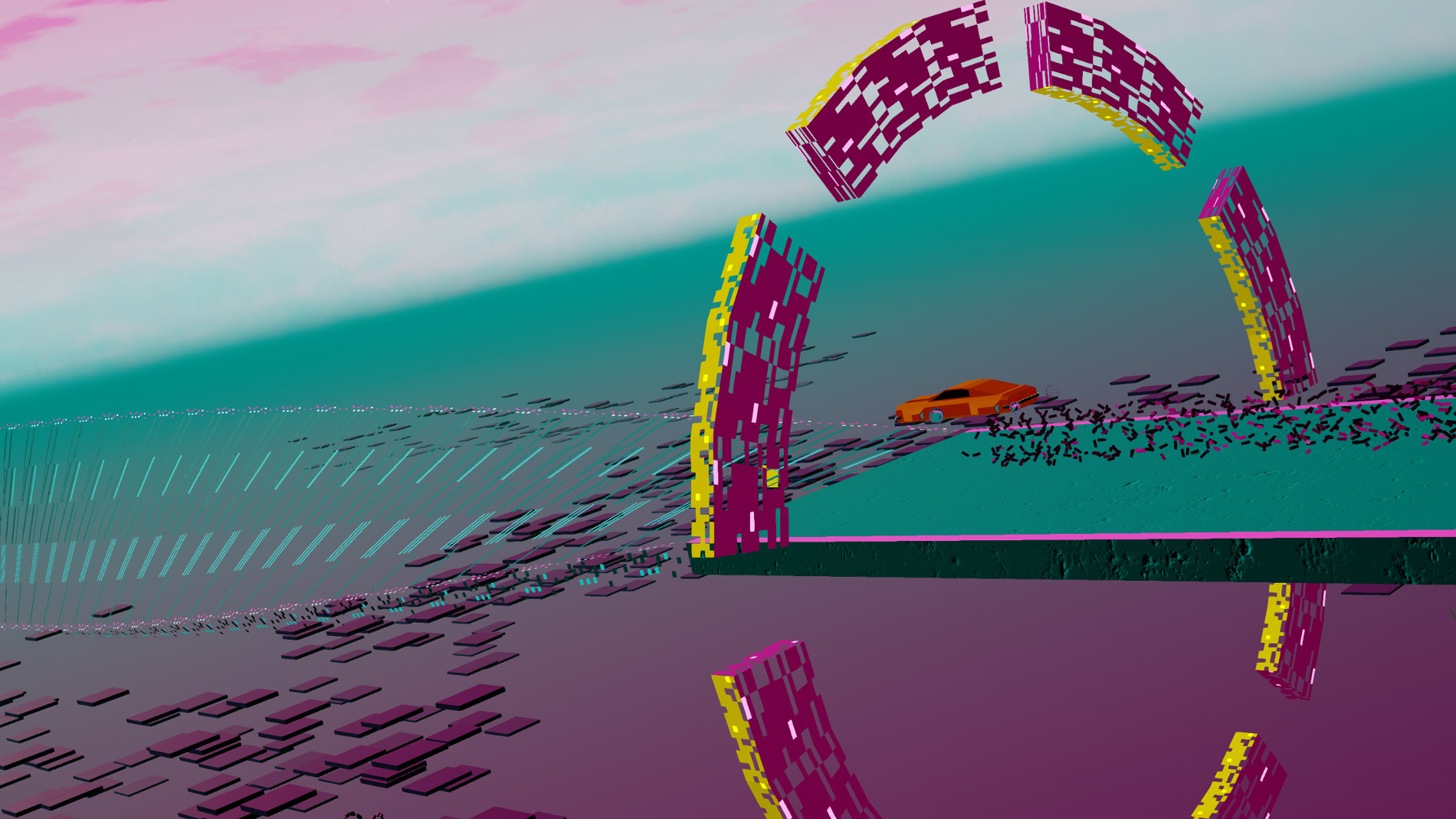 Diesel Power, from Irmas Ibric
Price: $9.99 (Rift)
Diesel Power is a game inspired by classic isometric track racers but it utilizes the unique VR space to hit players with a barrage of gameplay elements while attempting to keep your car on the right path.
Recommendation: A very challenging treat, but lacks some production values. Check out the trailer on the Steam page to see if it interests you.
https://www.youtube.com/watch?v=PwUOUJPnm6g
Wacky Wings, from Pocket Money Games
Price: $5.99 (Rift)
Another game from Pocket Money Games sadly lacking fluffy hamsters is Wacky Wings, an arcade flying game where you use a touch controller to guide your device around collecting coins and fuel in order to stay in the air with one of 11 vehicles. The game also includes two unlockable game modes: Blitz where you shoot down enemy pilots in a black and white world and Endless mode.
Recommendation: Really unique game worth checking out.