Mindset is the latest VR hand-tracking puzzle game, solving puzzles as you unravel mysteries of the past on Quest.
Created by Polish developer Carbon Studio, Mindset offers something different from other VR puzzle games, challenging you to solve cube-shaped puzzles. Placing rotating gears onto the cube with various adjustment options, this comes with a narrated three-chapter storyline and 'demanding Challenge Mode.' Revealed at the UploadVR Summer Showcase 2023, here's the announcement trailer:
Here's a description provided by Carbon Studio:
Its goal is to put the players' intelligence, dexterity, and deduction skills to the ultimate test. Mindset is a combination of challenging logic puzzles, unique graphic layout, bizarre story taking place in the human subconscious, and plenty of mechanics based on motion, gravity, or general physics.
Mindset is available now for the Meta Quest platform. If you're curious to know more about hand-tracking games, check out our recommendations below: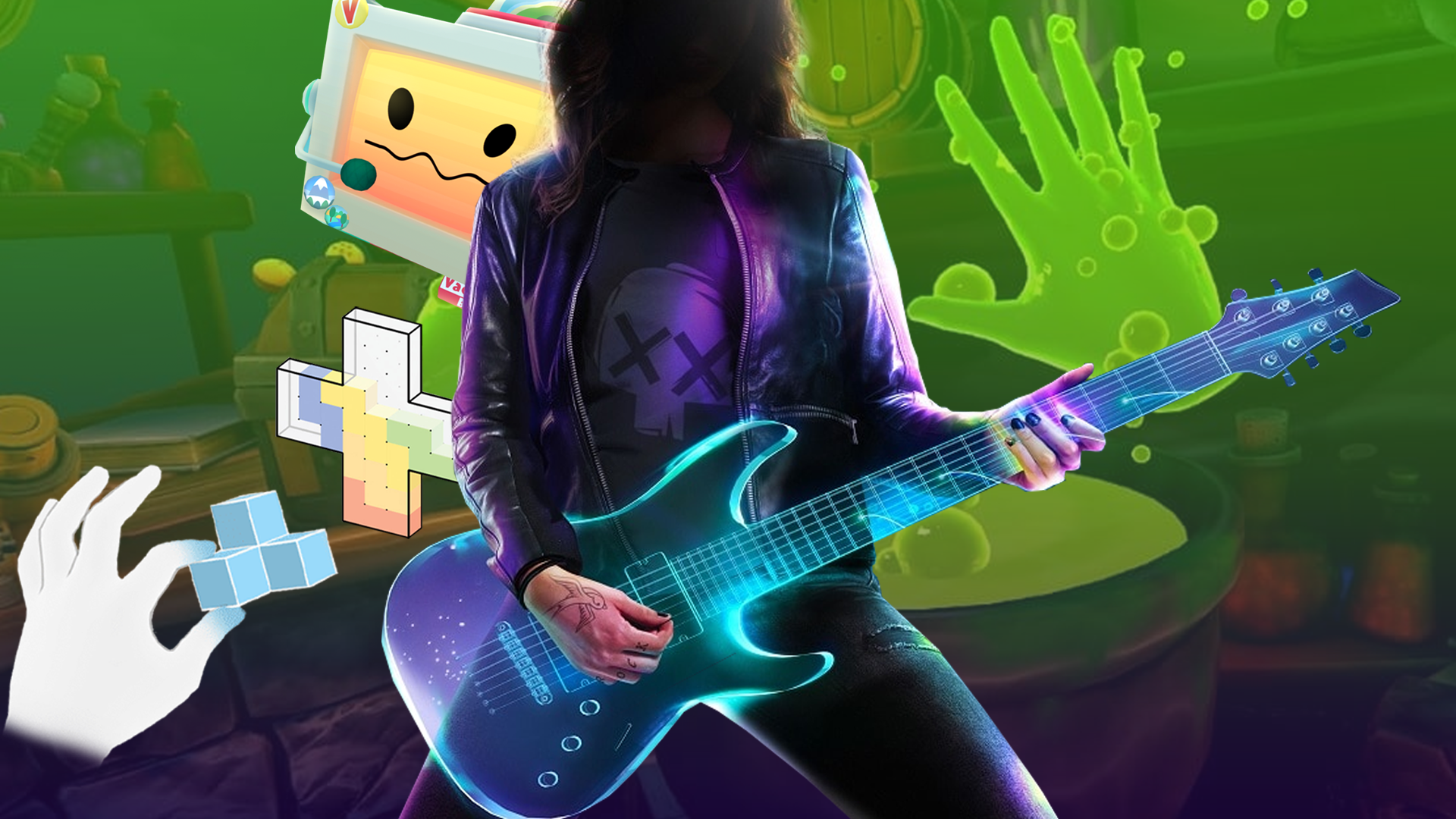 Update: This article was first published on June 14. It was updated and republished with a new headline, lede and minor edits on June 30 to reflect the game's release.