At Connect 2022 Meta & Microsoft announced a partnership spanning across Windows, Office, Teams, and more.
Meta has been slowly adding productivity features to the Quest operating system, initially branded Infinite Office. If you have a supported keyboard it will show up in VR so you can type and use the trackpad to navigate. Triple window support was added to the web browser last year, along with window resizing. But this obviously only gives you access to web apps, not PC apps.
The partnership will bring the Microsoft Office suite to Quest including Word, Excel, PowerPoint, and Outlook. You'll also be able to use a virtual Windows 11 PC via cloud streaming for a subscription fee. This will be crucial to meet Mark Zuckerberg's stated goal of Quest Pro "eventually replacing your laptop".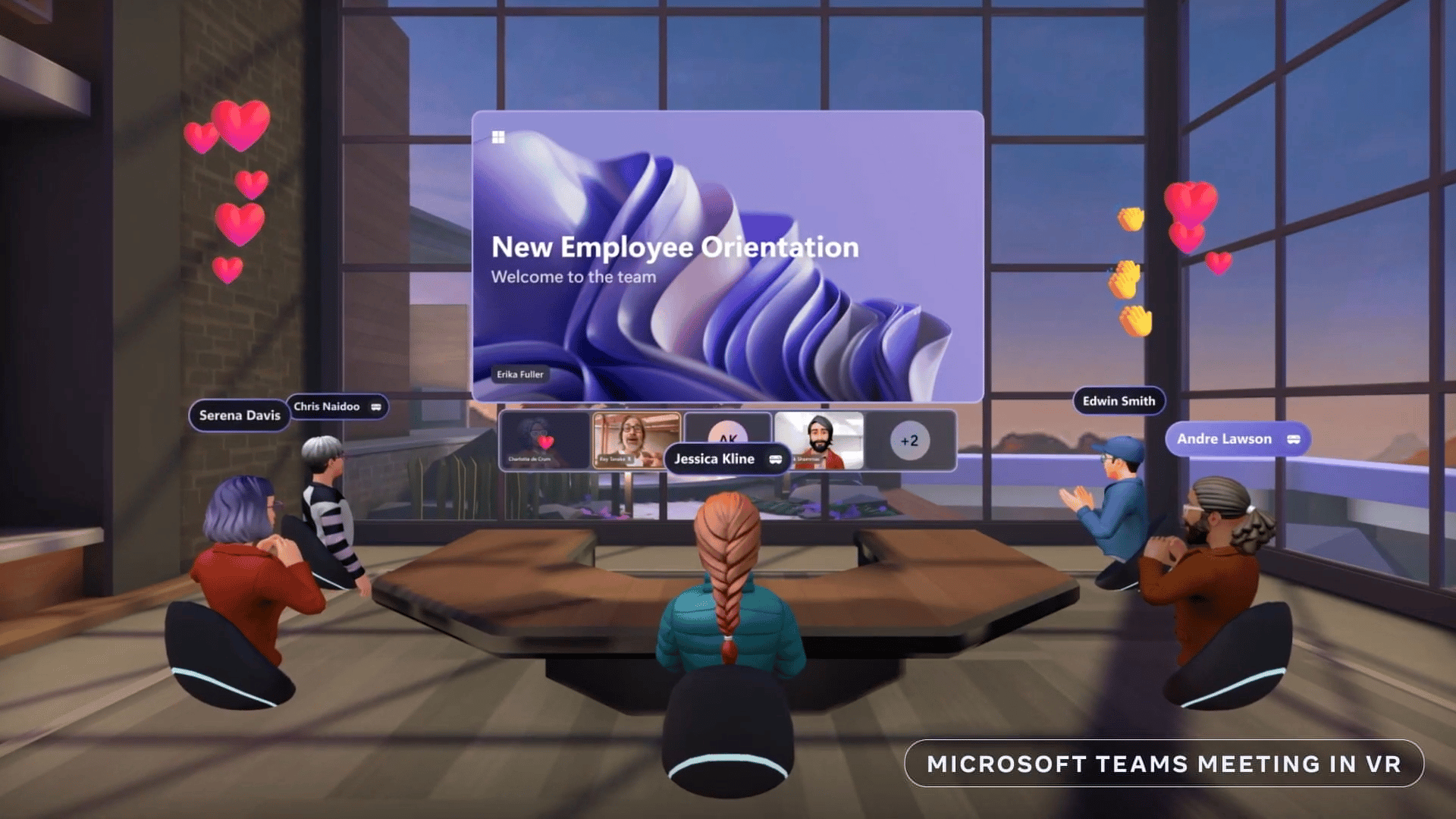 Microsoft Teams is also coming to Quest, so you can join Teams immersive meetings in VR as your Meta Avatar.
And conversely, you'll be able to join regular Teams meetings from inside Meta's Horizon Workrooms.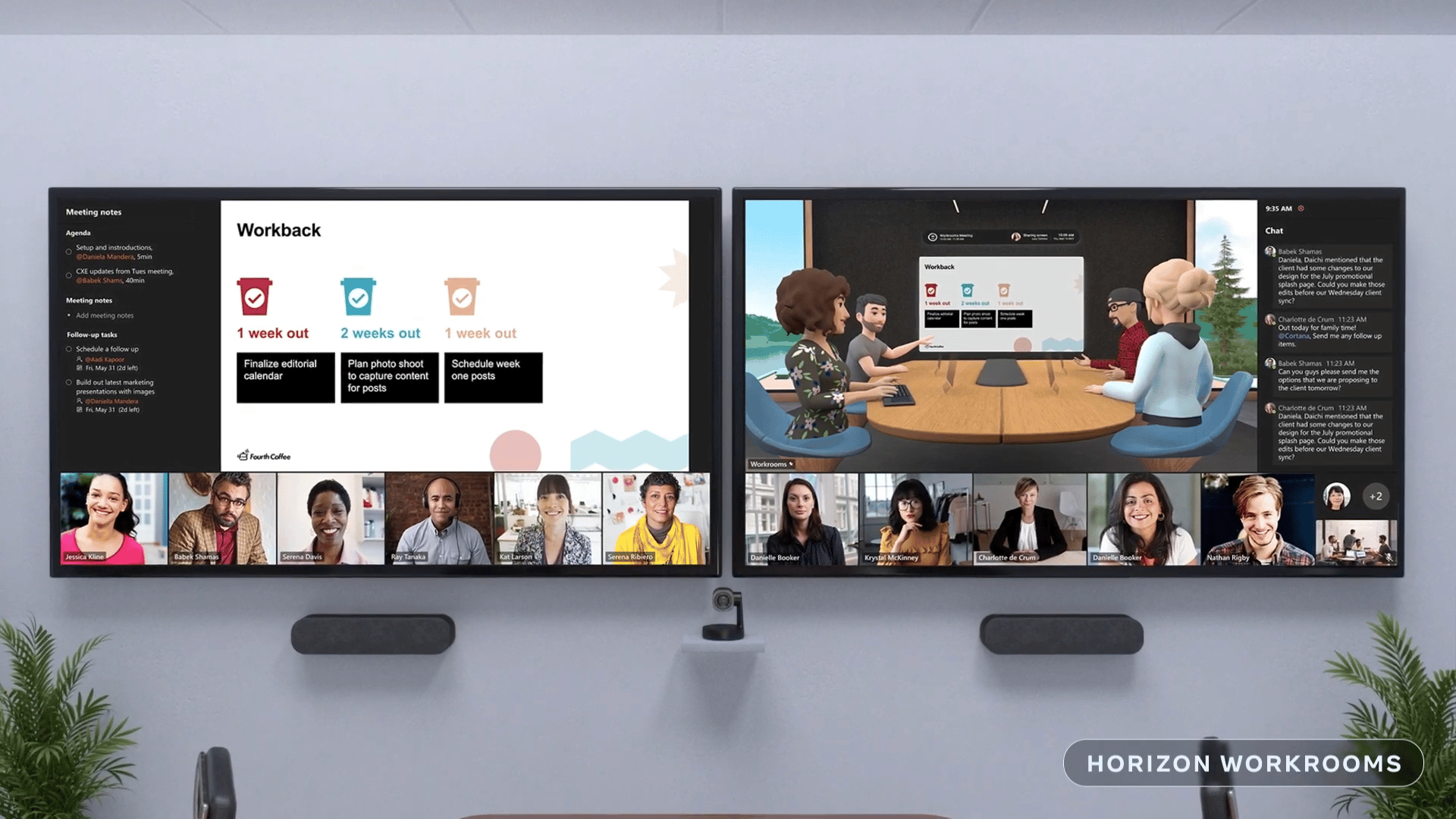 Finally, Quest devices will support Microsoft Intune and Azure Active Directory, so businesses can deploy and manage hundreds or thousands of headsets with their existing toolchains.
Few specific details were revealed about any of these integrations, but Meta said they will roll out "in the coming months". Depending on how it pans out, this could be one of the most important strategic partnerships in the VR space. Meta & Microsoft are choosing to work together, not against each other – at least for now.