Meta Quest Pro is getting a simultaneous hands and controllers mode in the v56 SDK (software development kit) update.
This mode was first announced alongside Quest Pro's Touch Pro controllers at Connect 2022 in October. It's a feature developers will be enable to enable in their apps, called Multimodal.
It's currently possible to build Quest apps that support both hand tracking and controllers, so you pick up or set down your controllers to switch between the two modes at any time. But there's a delay between switching modes and in hand tracking mode the controllers disappear and stop tracking.
With Multimodal, controller tracking continues, enabling an instantaneous transition and mixing of hands and controllers. This should allow one-controller games like GOLF+ and Walkabout Minigolf to track your other hand, for example.
Meta CTO Andrew Bosworth shared a short clip of Multimodal in action:
Multimodal will launch as an "experimental" option, which usually means it can't yet be shipped on the Quest Store or App Lab. While experimental it will only support Quest Pro, but when fully released it will support unspecified "additional devices and controllers" too.
That will likely include the upcoming Quest 3. According to Bosworth, Quest 3 always continuously runs its controller-free hand tracking, and this is fused with the tracking of the infrared LEDs on the controllers when they're in use.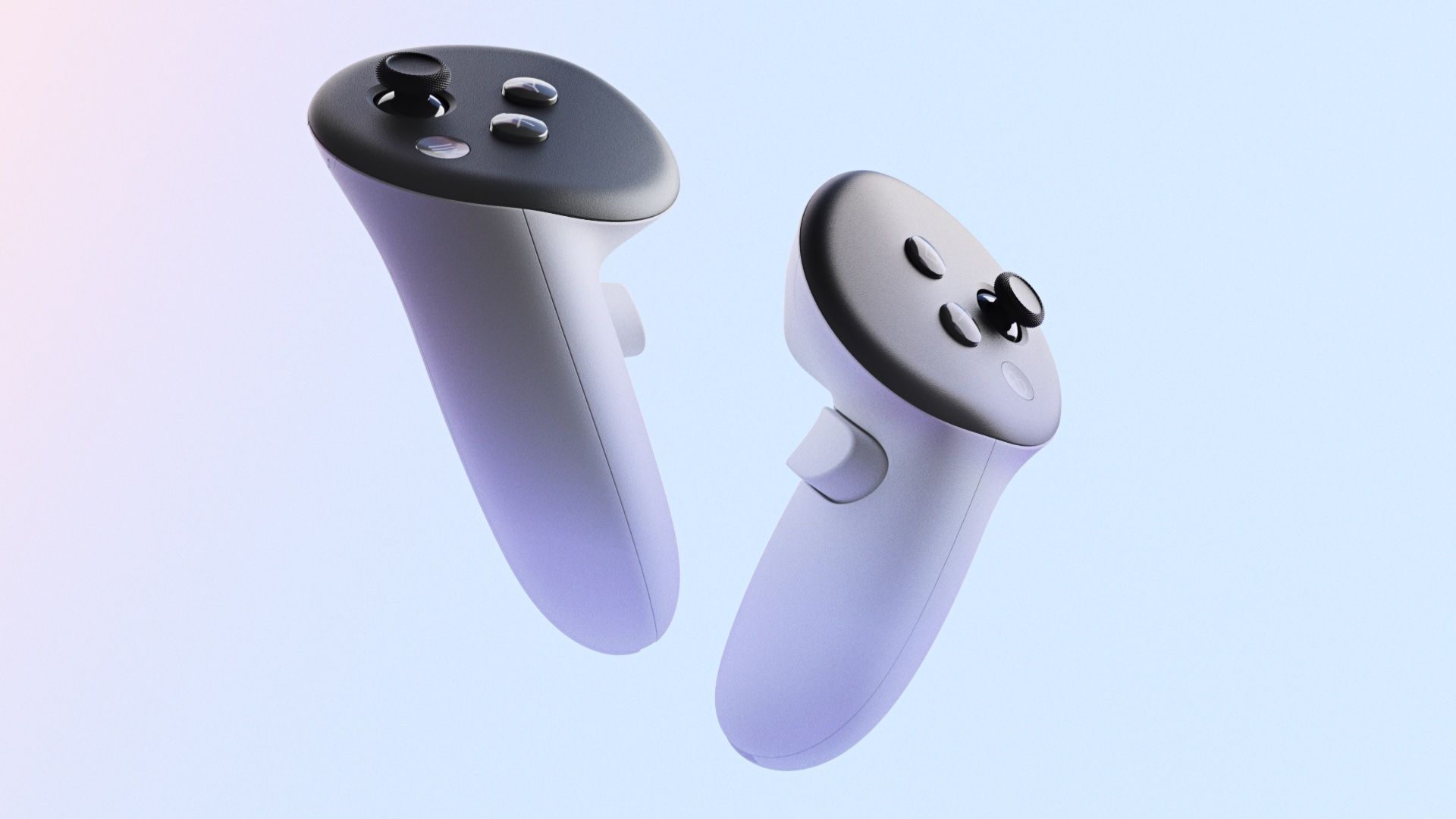 Meta is also reducing the latency of hand tracking on Quest 2 and Quest Pro in the v56 Quest system software update. Version 56 also adds a new Fast Motion Mode (FMM) developers can enable, which Meta says improves tracking of "fast movements common in fitness and rhythm apps".