Quest Casting 2.0 lets creators and developers record uncropped widescreen via a PC over USB 3.0.
Quest headsets can wirelessly cast what the wearer is seeing to TV devices with Google Cast, smartphones, and to a web browser. Those wireless methods aren't changing, at least for now, but the other method of casting to a PC is. This method, usually pitched for developers and creators, is the casting function in the Meta Quest Developer Hub app for Windows and Mac.
Meta Quest Developer Hub, originally known as Oculus Developer Hub, lets developers manage connected Quest headsets, including accessing files, installing, uninstalling, and launching APKs, taking screenshots and videos, running ADB commands, and profiling performance.
Meta Quest Developer Hub also has its own casting feature, and with version 4.1 it now has a beta Casting 2.0 option.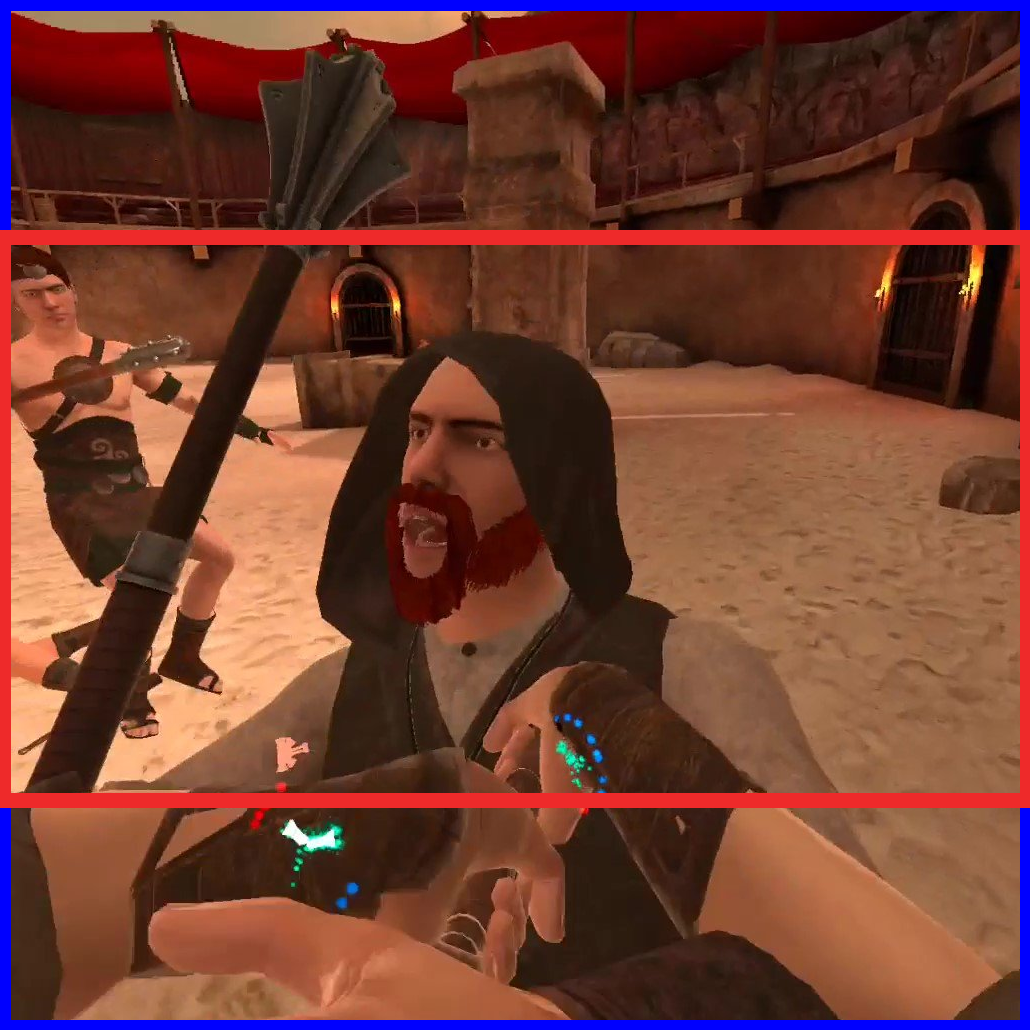 Normally when capturing or casting video on Quest, creators have to choose between a full-view 1:1 aspect ratio or a cropped 16:9 view which would often exclude your virtual hands and the top of close-up objects from the frame. That's because each lens in most headsets has roughly the same horizontal and vertical field of view.
Casting 2.0's "Cinematic" mode solves this by telling the headset to expand the rendering field of view horizontally beyond what's actually visible through the lenses to capture a full 16:9 image with almost no cropping of the top and bottom.
Unlike the standard casting feature, Casting 2.0 only works over USB 3.0, not Wi-Fi or regular USB 2.0 cables. That shouldn't be too much of a problem for many Quest creators and developers though, since many already have a long USB 3.0 cable for the Link PC VR feature.
In testing Casting 2.0 I found this expanded rendering does appear to have some performance overhead, as you'd expect. In games using dynamic resolution this simply means the resolution decreases slightly, while fixed resolution apps can drop some frames.
Still, the wider and taller field of view should be far preferable for recording content to be watched on laptops, PCs, and TVs (or phones in landscape orientation) on platforms like YouTube. Casting 2.0 will likely be greatly appreciated by YouTubers and developers alike.