VR headset manufacturers are likely hard at work finding ways to improve and update the design and components to provide an even better product in the future. Third-parties are also building different peripherals to improve the user experience, and bionik has set a date for the release of their integrated PS VR headphones: August 1st.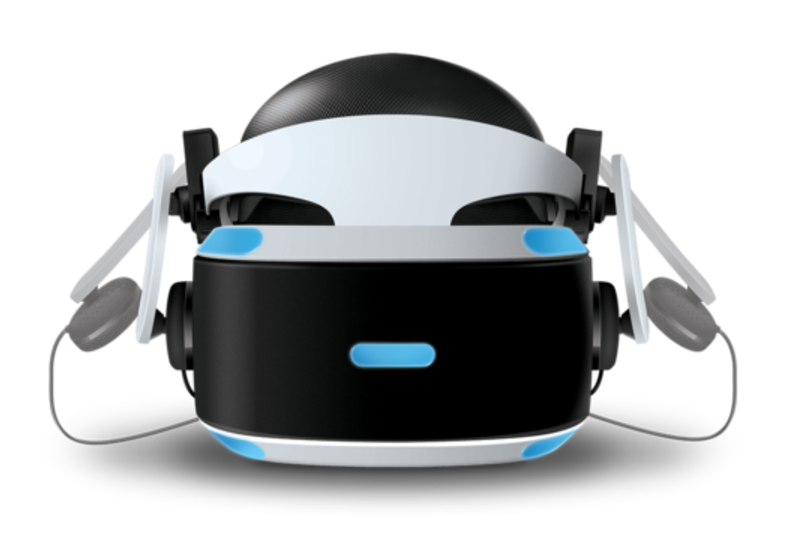 Called Mantis, bionik's design is a lightweight effort to decrease ear fatigue without sacrificing high-quality sound. It also eliminates the clutter of using other wired headsets by clipping right onto the PS VR headset with a tangle free setup that is easy to flip on and off.
"Our goal with Mantis was to make the immersive PlayStation VR experience more visceral and profound by blocking out distractions and reducing the amount of gear you need to put on," says bionik's SVP Product Development Amir Navid in the press release for the announcement. "It…allows you to suspend disbelief and focus on the virtual environment created."
Navid's mention that it helps to "suspend disbelief" is crucial. Having uncomfortable headphones or additional wires you get tangled in can completely derail a VR experience. Mantis will be available on Amazon for the suggested price of $49.99 and will be coming to other retailers in the near future.