Magic Leap One sold just 6,000 units in the first six months, and technology issues mean a true successor product is still "years away", according to a report from The Information.
ML1 is a true augmented reality headset — perhaps the first broadly available product of its kind — aimed toward consumers rather than just enterprise. Content for the headset includes a number of projects including avatar chat, a web browser you can place anywhere in your room, a Wayfair app for seeing how furniture will work, various entertainment experiences, and two games from Insomniac Games. They even recently announced a Spotify app for the system.  
The system shipped starting in August 2018, priced at an eye watering $2,295. It contains a 6DoF controller, but also supports hand tracking.
High Expectations, Low Results
Magic Leap Founder and CEO Rony Abovitz told investors and employees he expected the headset to sell "at least" one million units in the first year, according to the report.
Abovitz is known for grandiose language when describing "spatial computing" — and in our first interview with him last year suggested he thought the company could one day go public. Executives reportedly eventually convinced Abovitz to "settle" for a target of 100,000 in the first year.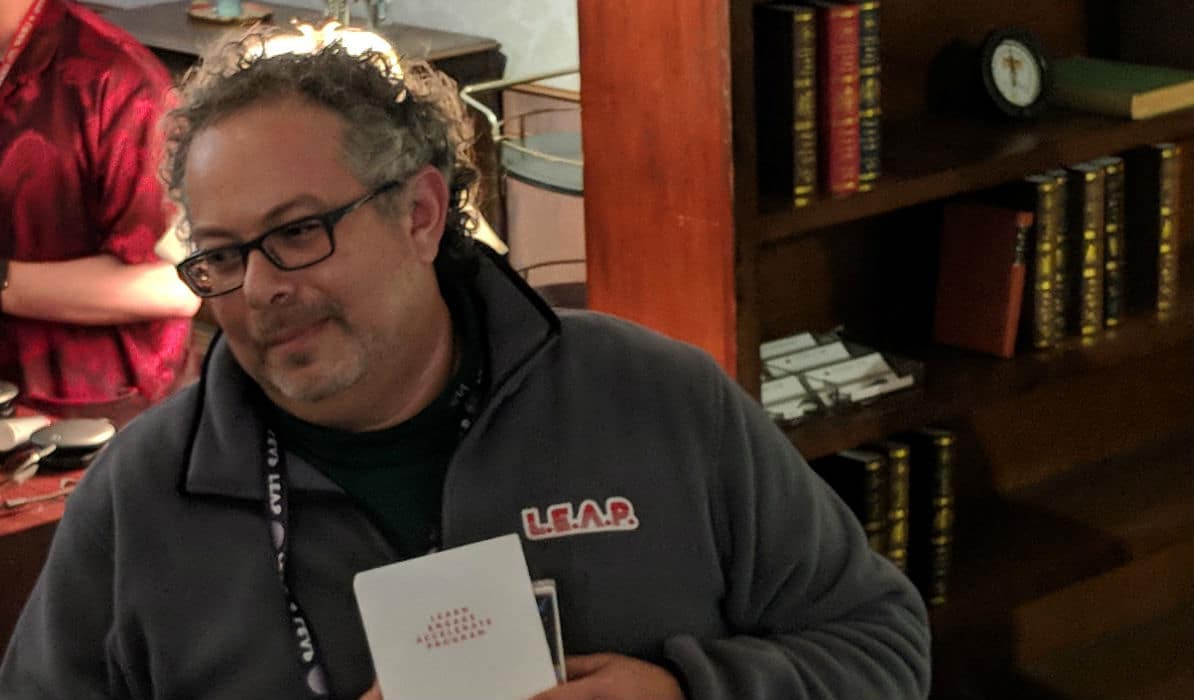 However, according to the report, the headset actually sold just 6,000 units in the first six months — and Magic Leap has not publicly refuted the report. When the product launched, screens at the company's headquarters showed the expected sales, not the actual live sales figures.
The company's headset inventory was reportedly so large that it started giving employees free headsets.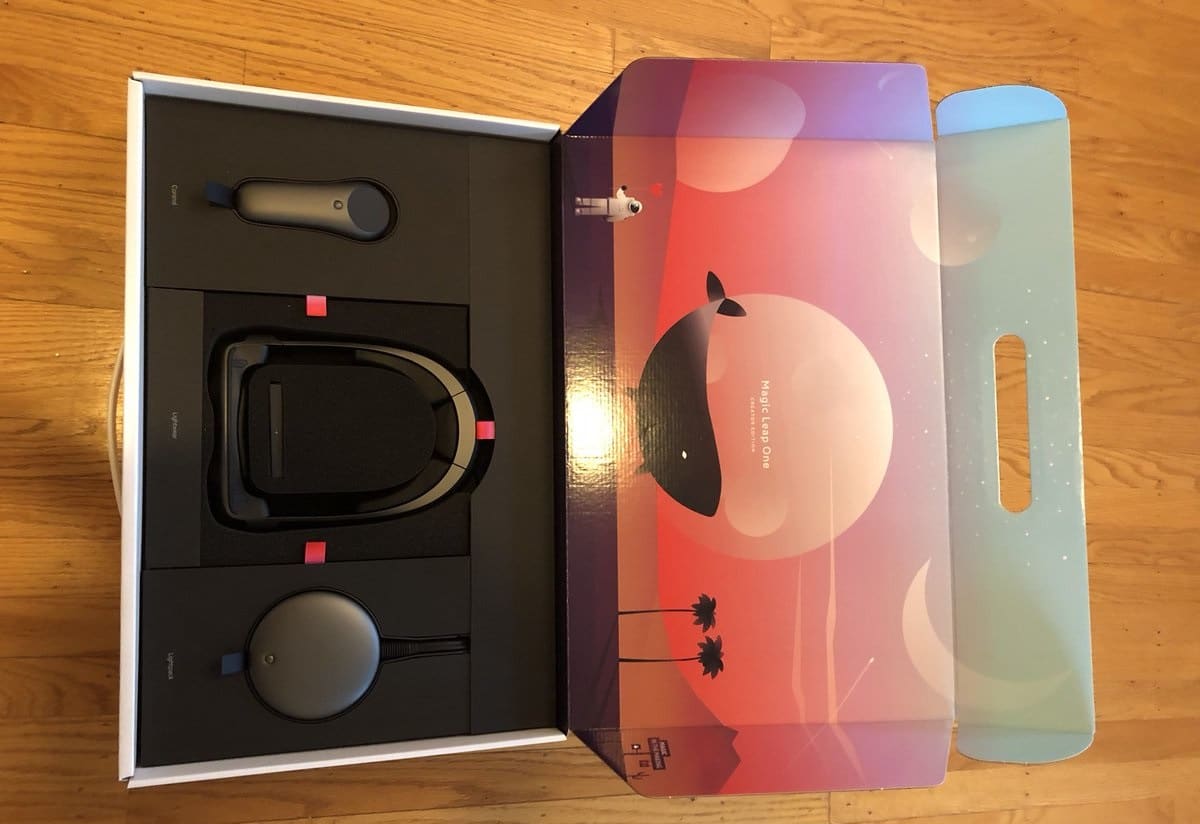 For comparison, Microsoft's HoloLens AR headset reportedly sold around 50,000 units after two years. But Microsoft seems to have more realistic expectations about the current state of AR, and has been targeting enterprise rather than the consumer market.
In 2018, Magic Leap was apparently losing tens of millions of dollars per month. Later that year, the company lost a lucrative US Army contract bid to Microsoft. This year, it laid off "dozens" of employees and slowed hiring.
But Why?
So why did Magic Leap sell a small fraction of their 100,000 target?
The $2,300 price is a significant barrier to consumer interest. In the VR world, the standalone Oculus Quest from Facebook is $400 and representatives claim they are making them as fast as they can sell them.

Difficult to manufacture custom display required for AR likely contribute to high cost for Magic Leap, but we believe the company made some decisions which kept the price higher. The company also used the most powerful, and expensive, mobile chip it could find: the NVIDIA Tegra X2. Oculus Quest, for comparison, uses a more affordable chip from Qualcomm to try and deliver a compelling mobile VR experience.
The 6DoF controller bundled with Magic Leap One also uses electromagnetic tracking for positioning. Electromagnetic has the advantage of not being subject to occlusion, however, it is significantly more expensive than the LED tracking solutions we've seen from Facebook and Microsoft.
But even if Magic Leap One had been priced more competitively, the relatively low field of view and relative lack of content may still have limited its appeal. The ultimate promise of AR glasses is an all day outdoor wearable device which can create arbitrary screens, provide on-foot navigation, and translate other languages. Magic Leap simply doesn't provide that yet.
Magic Leap 2: Years Away
The report also suggests the company is currently in the prototype stage for a successor to the Magic Leap One, codenamed ML2.
It is said to have a wider field of view, greater "depth perception" (likely more focal planes or a varifocal system), and higher quality graphics. It's also reportedly smaller and lighter, and will come in multiple colors.
ML2 may also incorporate a cellular 5G connection. This would seem to indicate that it can be used outside — the current device is only recommended for indoor use. 
The report claims that "a person involved with the project" told employees that the device is still years away due to "fundamental technology constraints". This could put the company in direct competition with Apple and Facebook, which are each reportedly planning to launch their own AR glasses in a few years.
All that said, the company is apparently close to a minor refresh of the Magic Leap One which could provide some improvements.