If you've had a passing interest in the technology landscape over the past four years, chances are you've heard mention of something called Magic Leap. With over $2 billion raised in investment and names like Google attached to it, there's been a lot of hype about the mysterious reality-altering hardware. But there's one question that we've constantly had on our minds over the past few years: what actually is Magic Leap?
With long-awaited launch of the Magic Leap One Creator Edition now upon us, we're finally able to answer that question.
What Is Magic Leap One?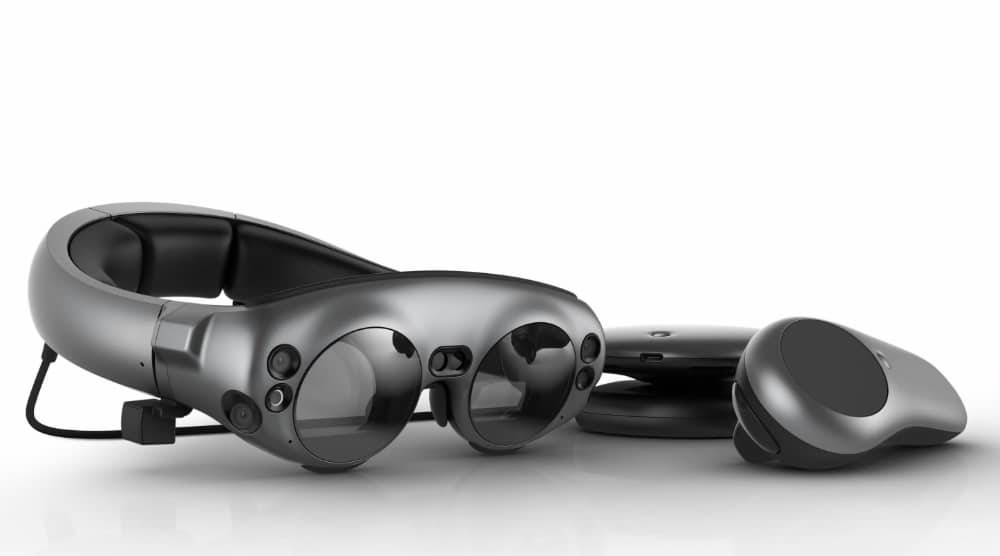 If you're familiar with Microsoft's HoloLens, or even augmented reality apps on your smartphone then you've already got a pretty good idea of what Magic Leap One is. The main component of the device is a headset that resembles a pair of goggles with transparent lenses named Lightwear. Using a tethered companion device you keep in your pocket called Lightpack, the kit projects virtual images into the real world. This could be anything from tiny creatures you can interact with to virtual screens to watch movies on. You can interact with whatever you see using a small controller that resembles a remote, while sensors fitted to the headset track your position and allow you to move around with the virtual content remaining in place.
In Magic Leap's eyes, this is the first step towards a future in which AR replaces many of the functions of other gadgets like smartphones. Think directions that appear right in front of your eyes, virtual meetings in which other people are beamed into your room or sports games that play out on your coffee table instead of your TV.
Why Is Everyone So Interested In It?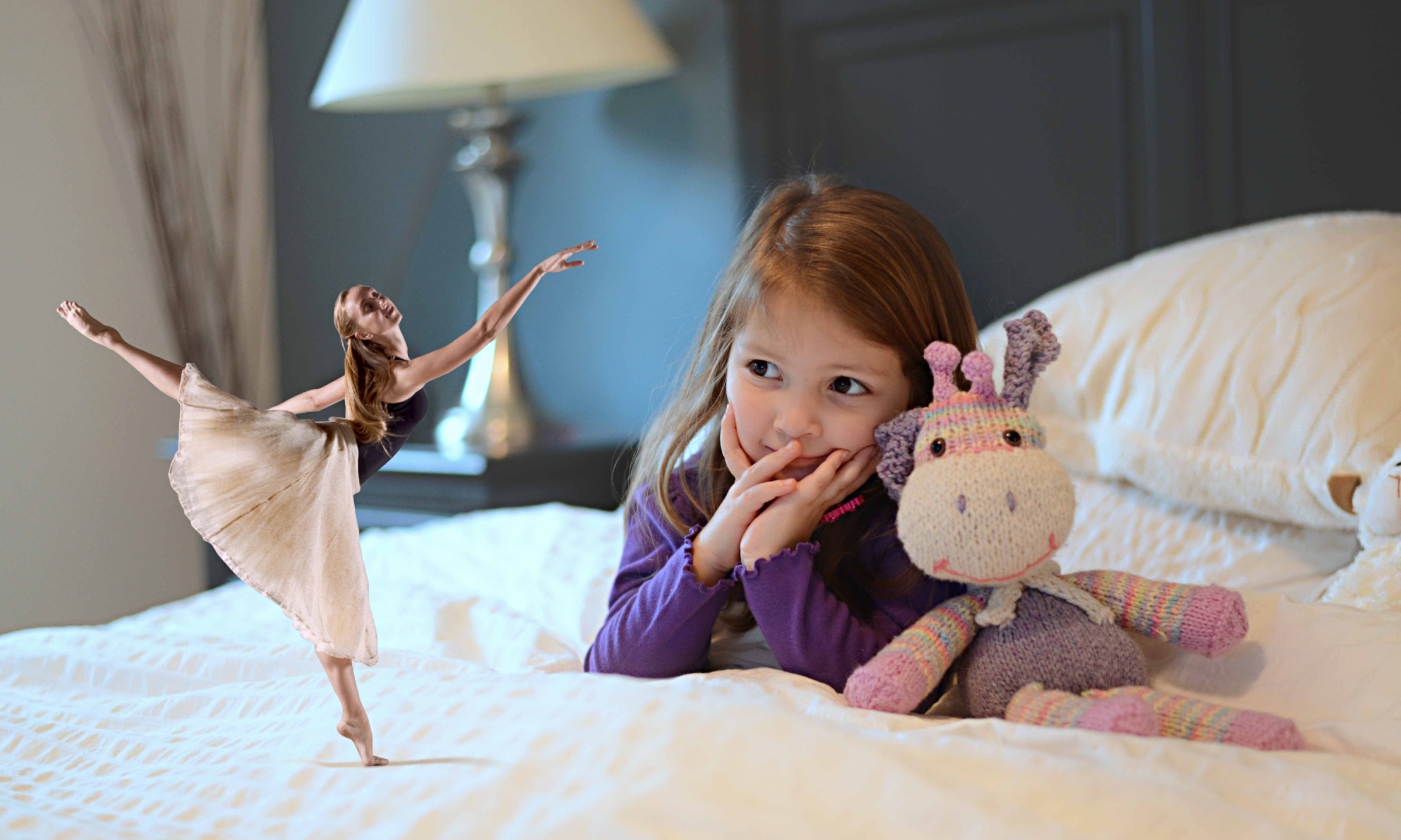 That's a fair question; if it's so similar to HoloLens, what's got everyone all hot and bothered? Well, it's largely thanks to the air of mystery the Florida-based company has managed to drum up over the past four years. Magic Leap introduced itself to the world with some ambitious, pre-rendered videos that showed an entire school of children watching virtual whales jump around their gym, whilst keeping concrete details on the hardware under wraps. CEO Ronny Abovitz and co have made a lot of promises over the past few years, and people are eager to see if they'll deliver.
So Is It Any Good?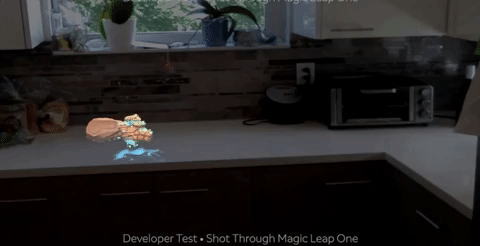 We haven't been hands-on with the device ourselves just yet so we can't really answer that one for sure. We have, however, poured over the handful of reports coming out from a recent preview event. Overall it seems to be a mixed bag. MIT Technology Review said it may be the "best" AR headset out there right now but noted it still wasn't "truly mind-blowing".
The Verge has perhaps the clearest summary: "The Magic Leap One's 50-degree diagonal field of view, while larger than the competing Microsoft HoloLens, is still extremely limited. And the image quality feels roughly on par with the two-year-old HoloLens. It's generally good, but with some tracking and transparency issues."
What Can I Actually Play On It?
Magic Leap One Creator Edition comes with five experiences out of the box. There's a robot shooting game called Invaders and an experiential music piece named Tonandi that was created in collaboration with Sigur Ros. For builders, there's a Tilt Brush-like app called Project Create. Finally, Helio is an app for pulling 3D images out of compatible websites, while in-development social applications allow you to follow friends and will soon provide hangouts, too. We also know that Star Wars-based content is on the way.
What's In The Box?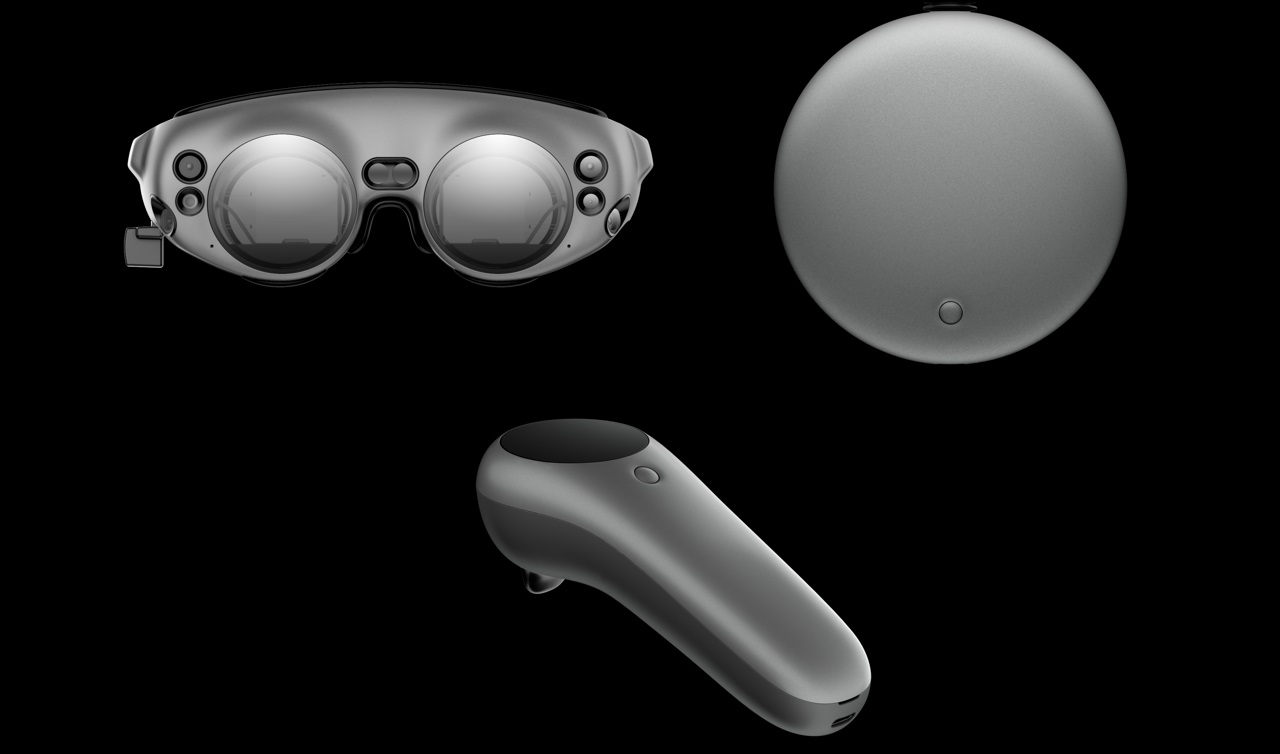 There are three main components to Magic Leap. The first is the headset itself, Lightwear, which is used to see virtual objects in the real world. That device is linked to a companion piece named Lightpack that powers AR content using Nvidia's next-generation Tegra X2 mobile chip. Finally, a controller that looks a lot like a remote is used to operate the kit. It has a trackpad at the top and a small button below it as well as a trigger on the back. You'll also get chargers for the pack and controller as well as two USB Type-C tables, an AC power cable, a wrist lanyard, cleaning cloth and fit kit.
What Are The Tech Specs?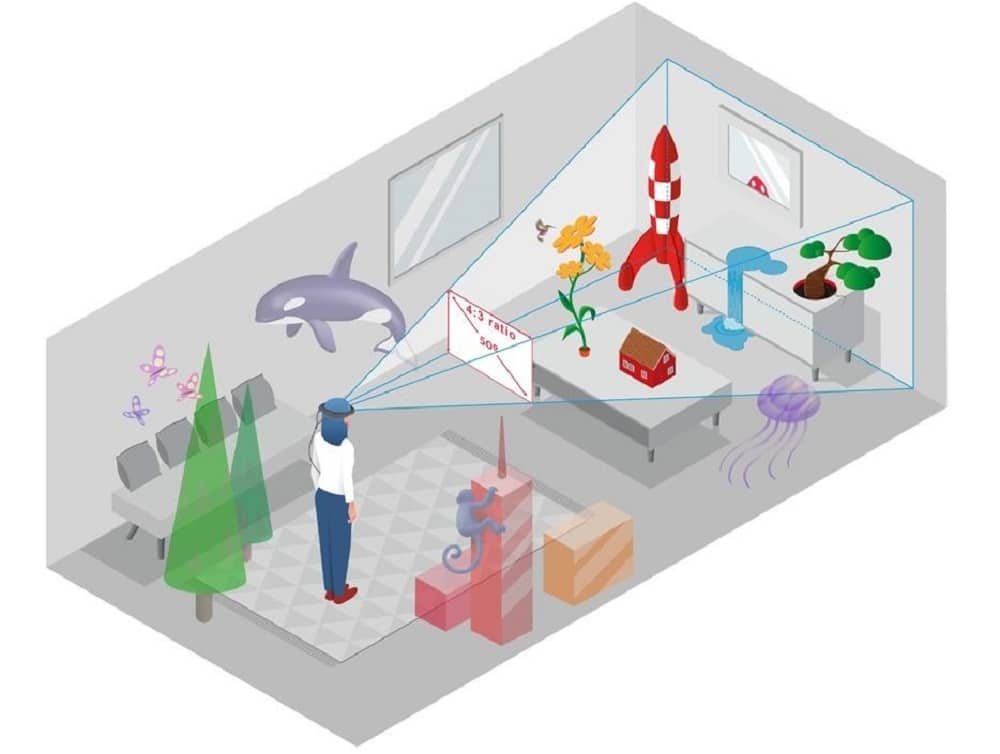 Given that the Magic Leap package is comprised of three main components, the specs themselves are split up into three main sections. That said, it's the Lightpack where most people will want to look first as that holds all the processing power.
Lightpack: 
CPU
NVIDIA® Parker SOC; 2 Denver 2.0 64-bit cores + 4 ARM Cortex A57 64-bit cores (2 A57's and 1 Denver accessible to applications)
GPU
NVIDIA Pascal™, 256 CUDA cores; Graphic APIs: OpenGL 4.5, Vulkan, OpenGL ES 3.3+
RAM
8 GB
Storage Capacity
128 GB (actual available storage capacity 95GB)
Power
Built-in rechargeable lithium-ion battery. Up to 3 hours continuous use. Battery life can vary based on use cases. Power level will be sustained when connected to an AC outlet. 45-watt USB-C Power Delivery (PD) charger
Connectivity
Bluetooth 4.2, WiFi 802.11ac/b/g/n, USB-C
Lightwear
Audio Input
Voice (speech to text) + real world audio (ambient)
Audio Output
Onboard speakers and 3.5mm jack with audio spatialization processing
Control
Haptics
LRA Haptic Device
Tracking
6DoF (position and orientation)
Trackpad
Touch sensitive
LEDs
12-LED (RGB) ring with diffuser
Power
Built-in rechargeable lithium-ion battery. Up to 7.5 hours continuous use. 15-watt USB-C charger
Other inputs
8-bit resolution Trigger Button; Digital Bumper Button; Digital Home Button
How Much Is It?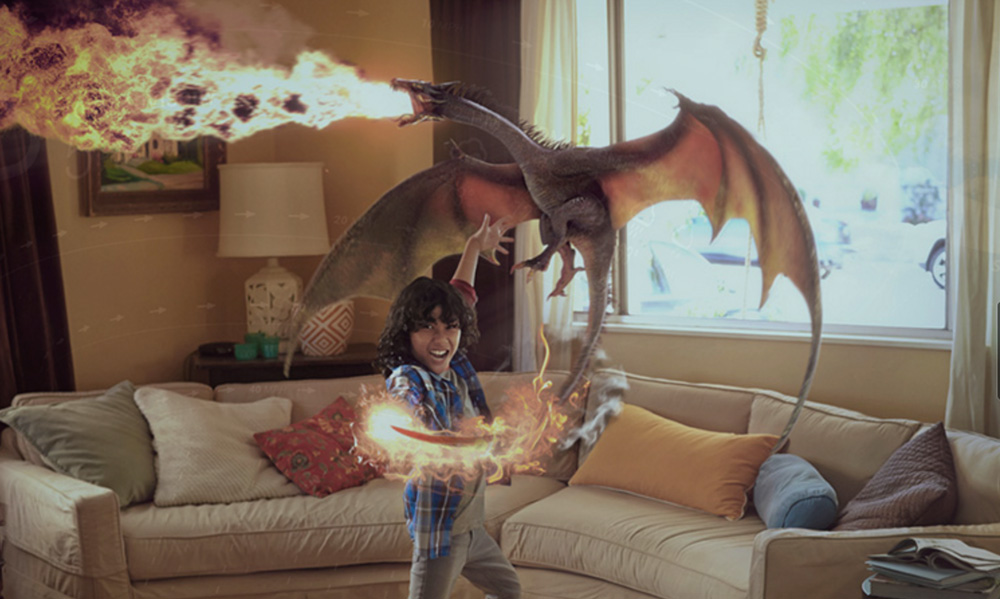 The Creator Edition for Magic Leap One costs $2,295, which is undoubtedly high but also much less than Microsoft's $3,000 HoloLens. We don't yet know how much the consumer version will cost.
When And How Can I Buy One?
That's a question with two different answers. Are you a developer? Well then you can pick one up right now from the official website, though only if you're living in a handful of US cities. You could buy one if you're a consumer, though the kit is very much geared towards developers right now, as the name implies. A true consumer edition will be coming to AT&T at some point down the line, but no word on exactly when that will be just yet.
What Are My Other Options?
Great question! Magic Leap isn't the only AR headset out there right now, and there's some strong competition on the way. Microsoft's HoloLens may cost more, but it's thought that a second generation of the device with improved features is on the way. Apple, meanwhile, has long been rumored to be working on an AR headset of its own, with iPhone's ARKit feature forming the foundation of that work. The same goes for Google, though these solutions are both likely years off. In the here and now, there's also the Meta 2.