Reports from Bloomberg and The Wall Street Journal indicate Microsoft and Apple employees are leaving to join Meta Platforms, as part of the latter company's increased push into AR. To counter, Apple are offering some employees lucrative and unusual stock options as bonuses if they stay.
Meta, formerly Facebook, has consistently shown interest in expanding its VR/AR team for the last several years, including studio acquisitions and head-hunting competitors' employees. However, the company's recent emphasis on the metaverse and its latest product and prototype announcements seem to be resulting in an increased hiring push.
According to a report from The Wall Street Journal, Microsoft's AR team (reportedly around 1500 people) has lost around 100 employees in the last year.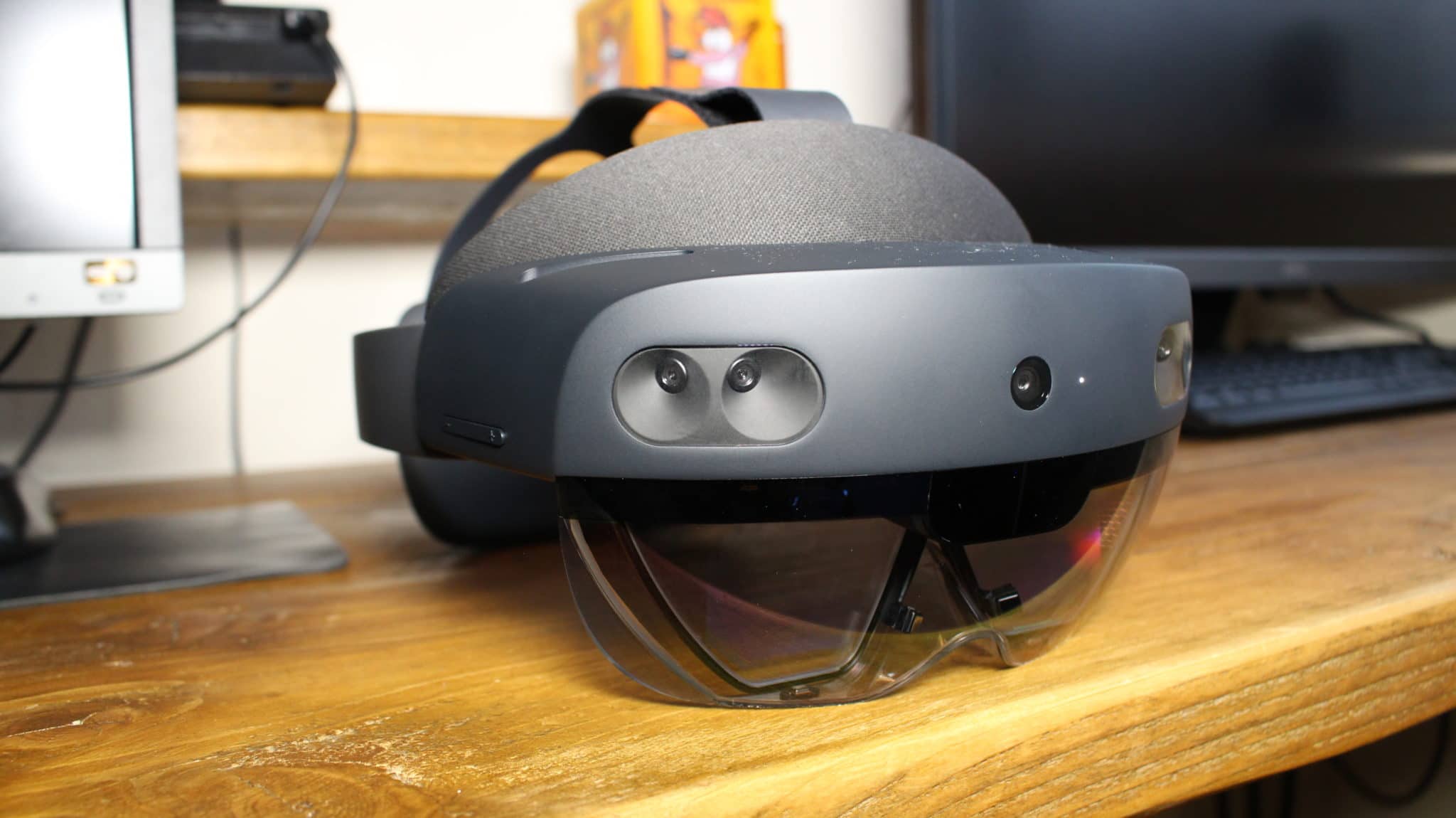 Of those staff, 70 were from the HoloLens team (headset pictured above), 40 of which went on to join Meta Platforms. This includes Charlie Han, former head of customer feedback for HoloLens, and Josh Miller, formerly part of the HoloLens display team and now display director at Meta.
Given their experience shipping an AR headset, former HoloLens staff would be enticing hires for Meta as part of the increased push towards consumer AR devices. In September, Meta shared a look at its prototype AR glasses project, subtitled Nazare, pictured below.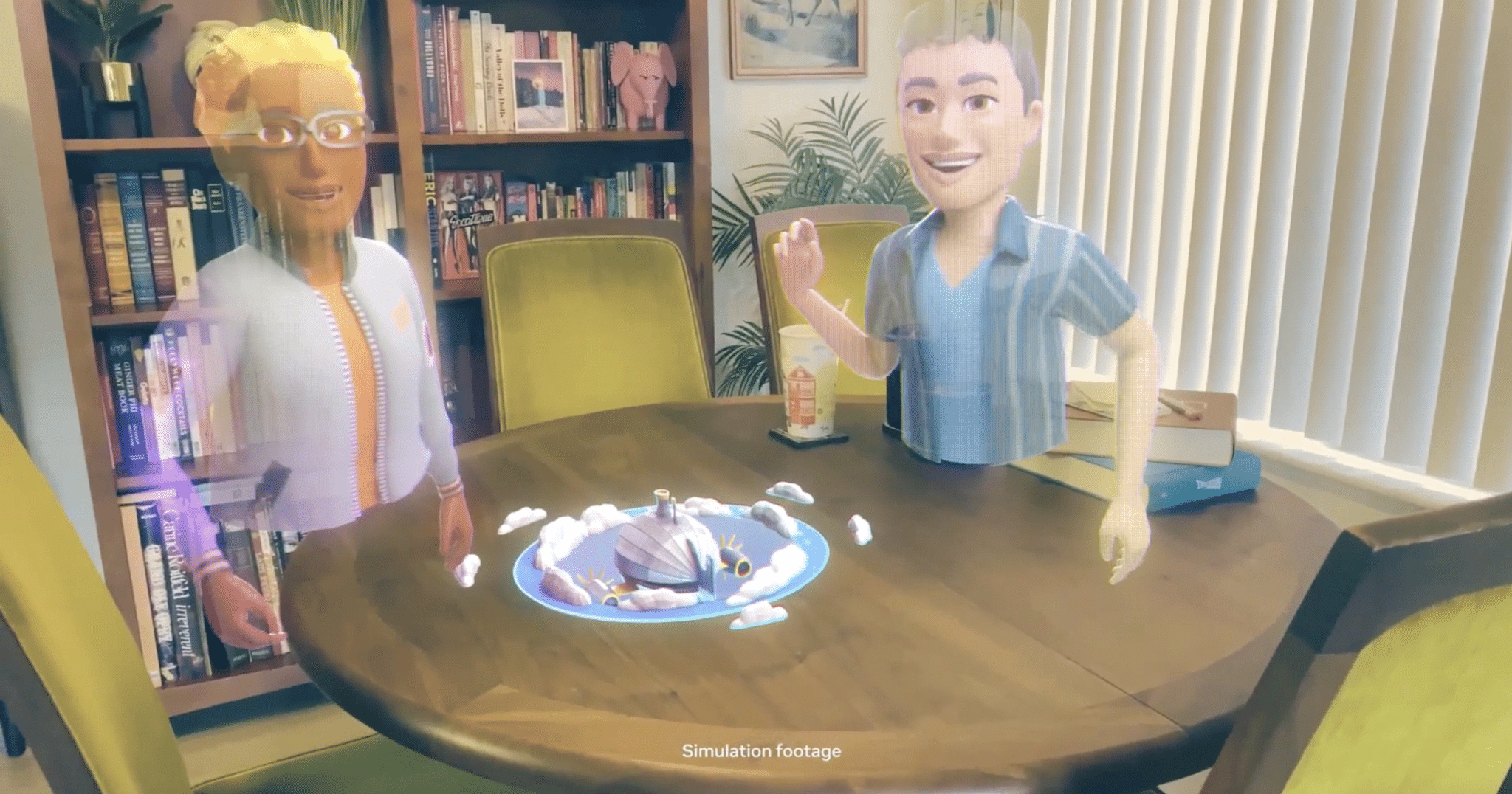 Microsoft also reportedly failed to hire ample new staff to manage the $20+ billion contract it signed with the US Army in April 2021. This army contract would see Microsoft supply ruggedized AR headsets, based on the HoloLens program, to frontline soldiers.
However, The Wall Street Journal reports that the program faced technical difficulties, particularly involving bringing high-quality night vision to the HoloLens. These strains reportedly enticed some members of the team to consider competitor offers. Despite this, Microsoft told the Wall Street Journal that it has a "strong team and is making progress on the project." In October, the US Army announced it would move further testing of the project into 2022.
However, Microsoft is not the only one facing stiff competition in the VR/AR space. According to The Wall Street Journal, Apple is facing similar defections to Meta from within its AR/VR team.
More specifically, Bloomberg reports around 100 employees left Apple to join Meta in the last few months. That being said, Apple also reportedly managed to entice some key Meta employees across in the same period.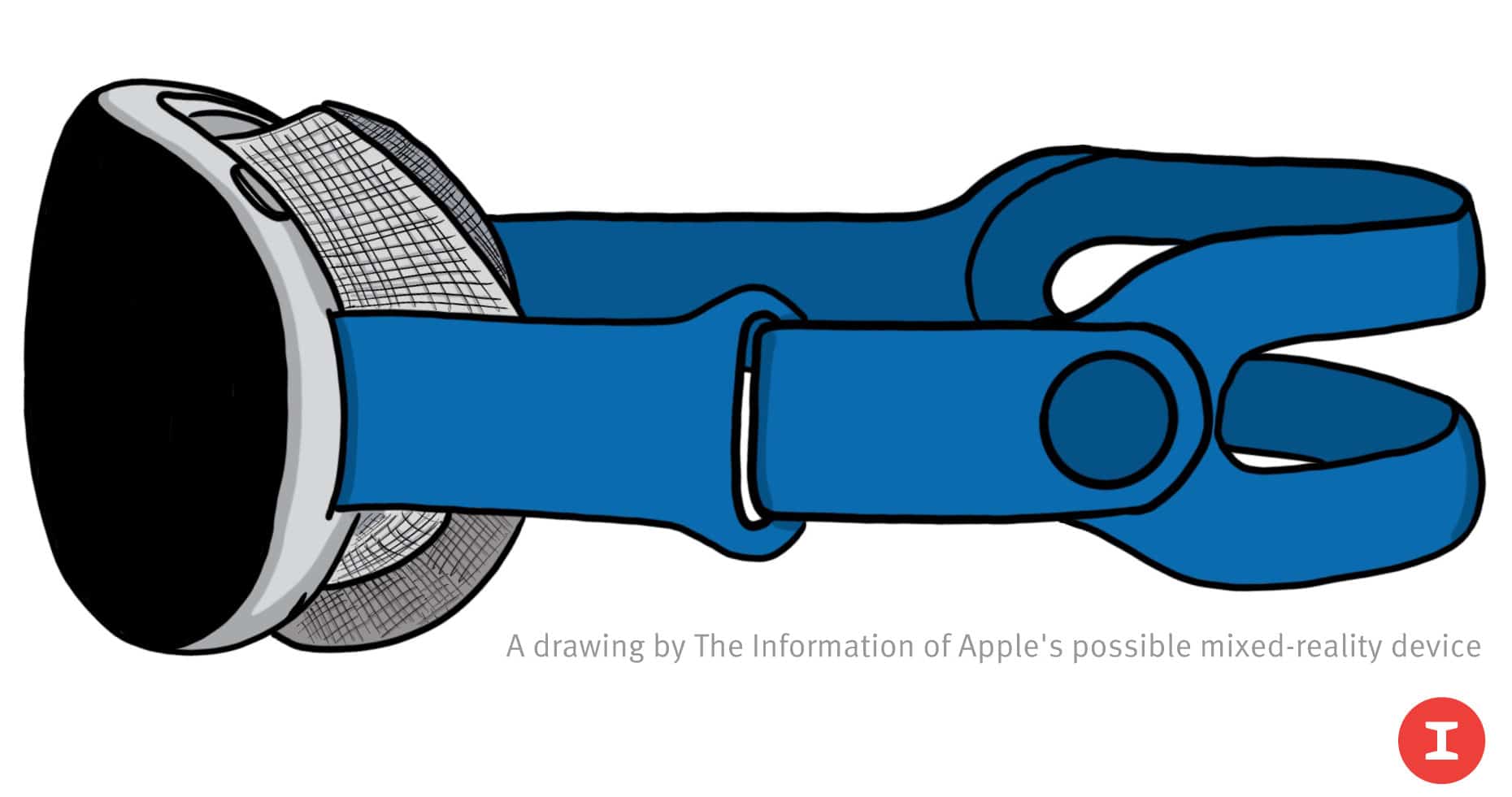 Apple is working toward release of a VR/AR mixed reality headset in the near future, potentially as early as this year, with high resolution color cameras for mixed reality. The embedded image above is a concept drawn by The Information, reportedly depicting an impression of the headset.
To counter Meta's recent interest in its employees, Apple is reportedly offering some of its engineers lucrative and unusual stock bonuses to entice them to stay. These options, which would be vested over four years, are being offered to only some engineers in "silicon design, hardware, and select software and operations groups." The bonus amounts range from $50,000 to $180,000, with "as much as $120,000 in shares."
You can read the full reports at The Wall Street Journal and Bloomberg.