A new relaxing city builder is coming to Quest and SteamVR soon with Islands VR Edition.
The original flatscreen version of Islanders released in 2019 for Steam and consoles, developed by GrizzlyGames and Stage Clear Studios with assistance and publishing from Coatsink.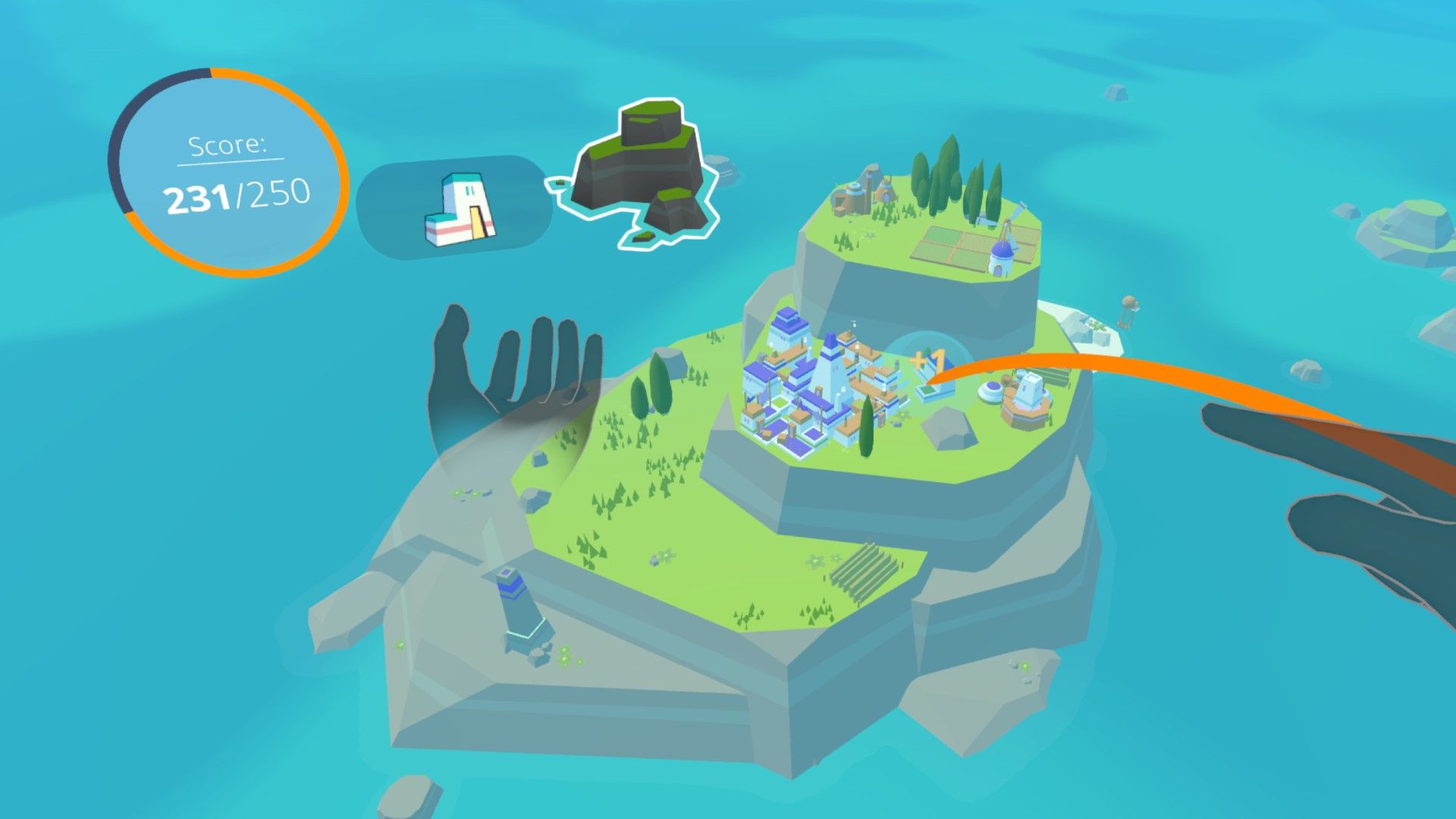 The studios are now bringing the game to VR platforms, with store pages appearing for the VR Edition of Islanders on Quest and SteamVR. This isn't a huge surprise given Coatsink's experience – the studio is known for development and publishing work on VR releases like Jurassic World Aftermath, Shadow Point, Onward and more.
The original Islanders is described as a "minimalist strategy game about building cities on beautiful islands." There's no cost to building resources in Islanders – you just have an inventory with limited buildings to place. You'll receive points based on their placement and when you build up enough score, you'll progress to the next procedurally-generated island.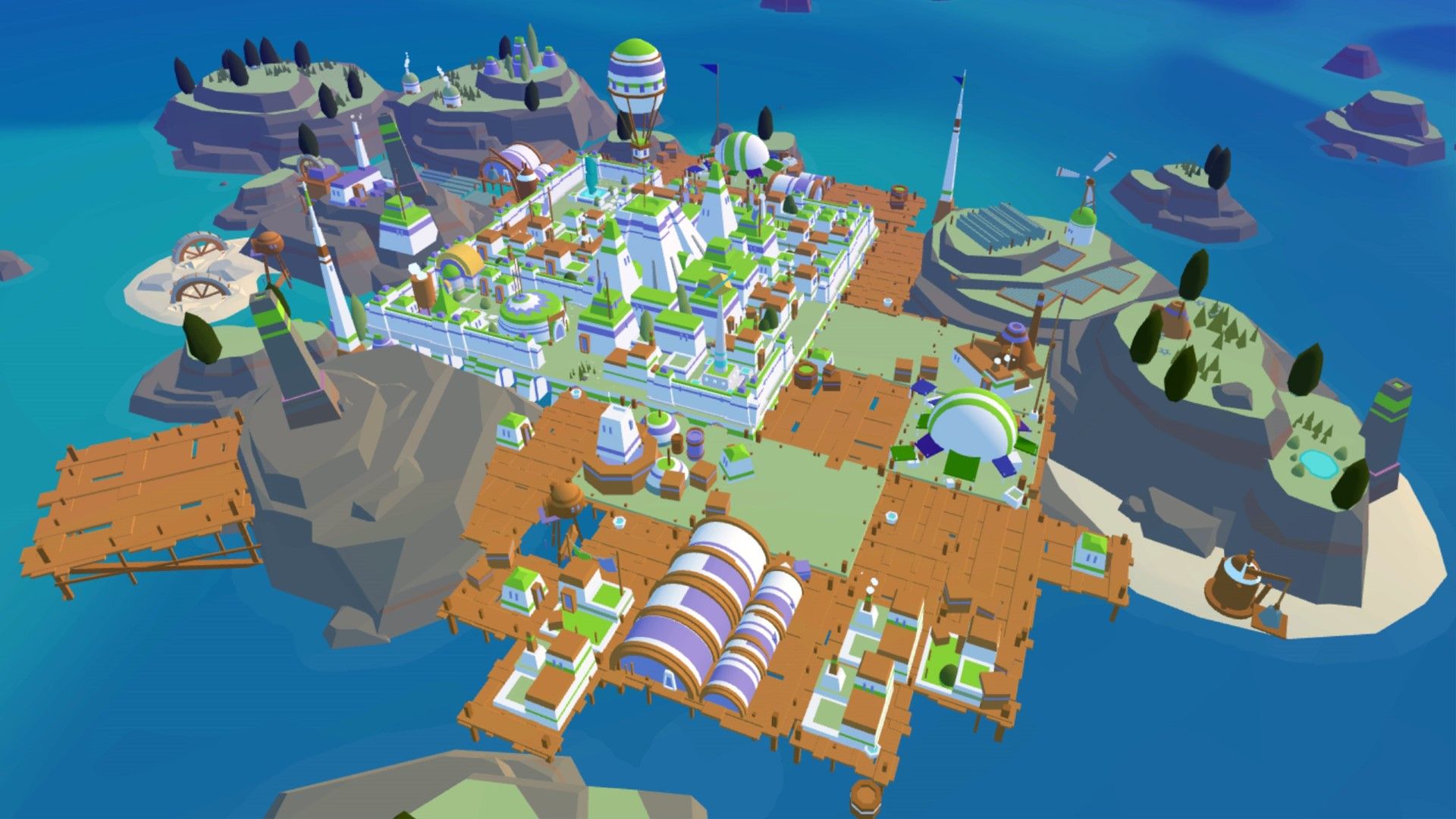 Things get more complicated as you unlock bigger islands and a larger inventory of resources. However, the developers stressed that the original game "does not offer the same amount of depth and late-game features as other, more complex city builders." It looks like the VR Edition will carry over most –if not all – of the original's concepts, modified for VR and featuring optional hand tracking support on Quest.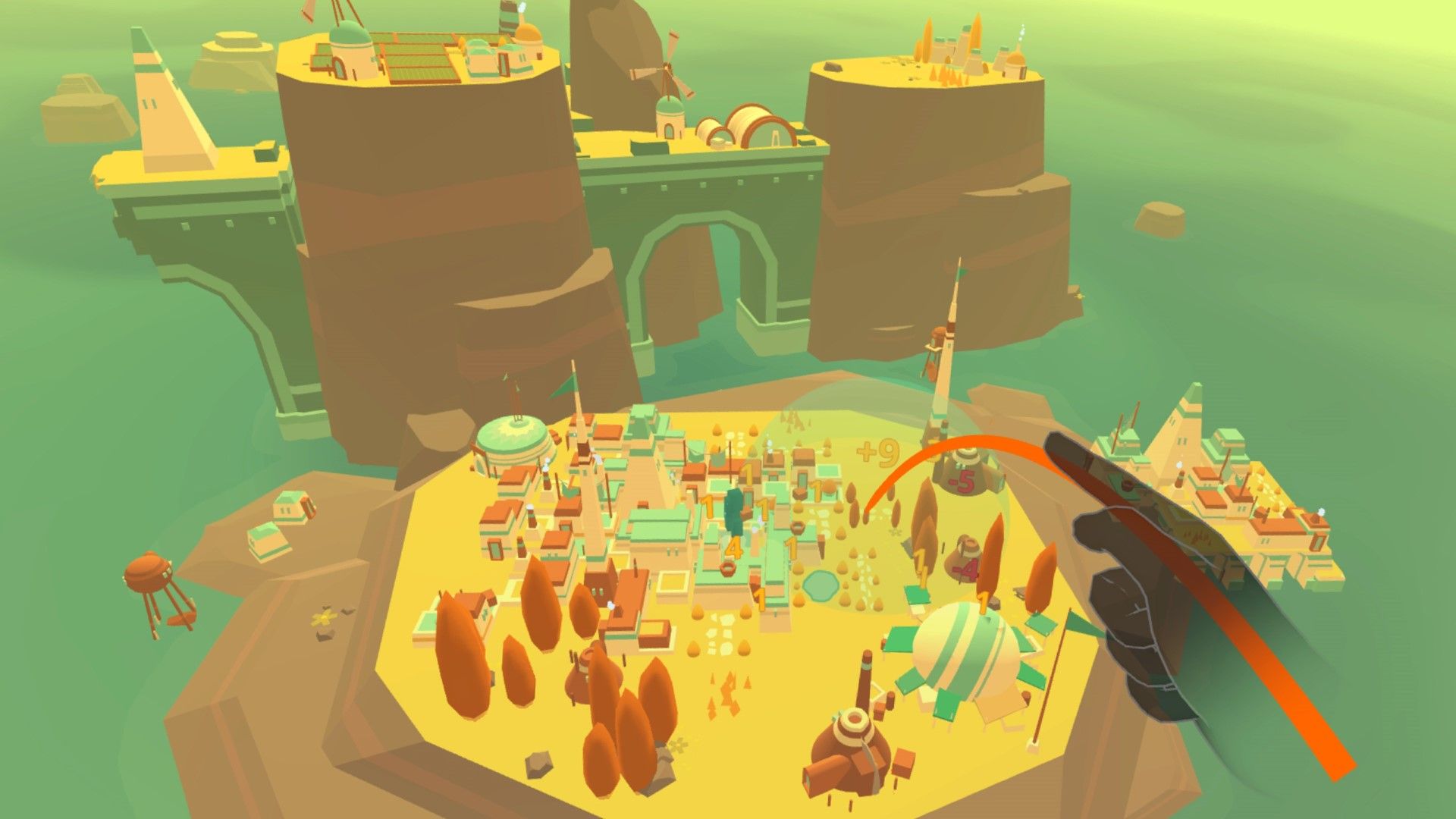 This won't be the first city builder available on VR headsets, or even the first chilled out one either: Cities VR offers an in-depth, high level experience, while Little Cities presents players with something more relaxing and streamlined.
There's no release date for Islanders VR Edition yet though, so keep an eye out for more news to come.