HTC has had a busy day. Earlier on in Shenzhen, China, the company hosted its second Vive Ecosystem Conference, and there was plenty to announce. We learned that the company partnered with Warner Bros. to produce VR content for Ready Player One, and it revealed the next batch of startups to join its Vive X accelerator. But there's more where that came from.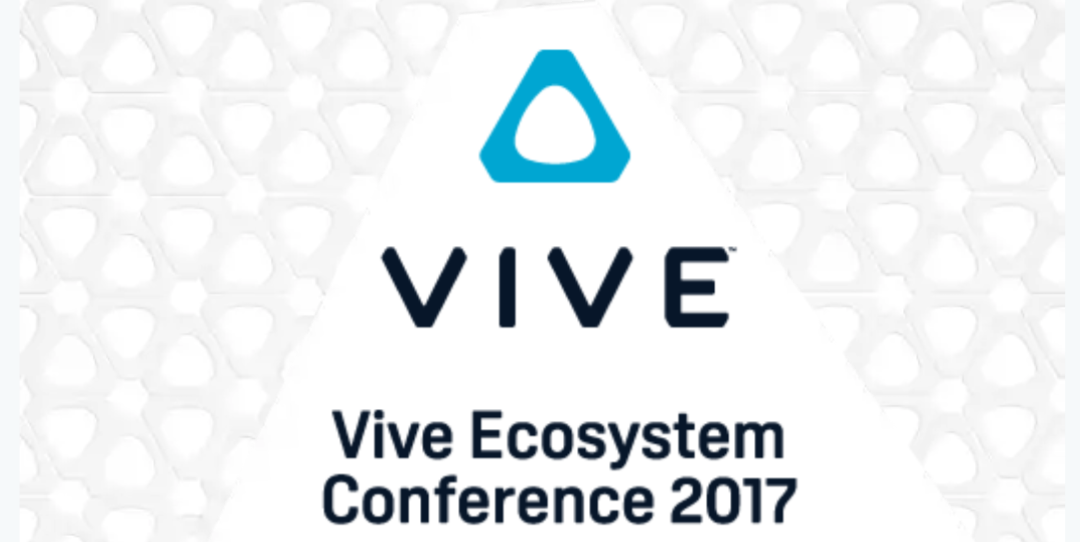 The International VR Research Institute
If there's one thing HTC loves, it's a partnership. The company has aligned its Vive VR division with investors, creators and others in an effort to boost the industry. Today, it announced a new alliance with the Shenzhen Government.
Through this group the pair plans to research several areas of the VR industry including "devices, technologies, industry applications, and big data" in an effort to turn Shenzhen into "a global center for VR research, development, and applications." It will be headed up by Dr. Tom Furness, known to many as the Grandfather of AR and VR for his work developing virtual interfaces for the US Department of Defense. Cher Wang, CEO and Chariwoman of the wider HTC, will also serve as president.
Viveport M Updates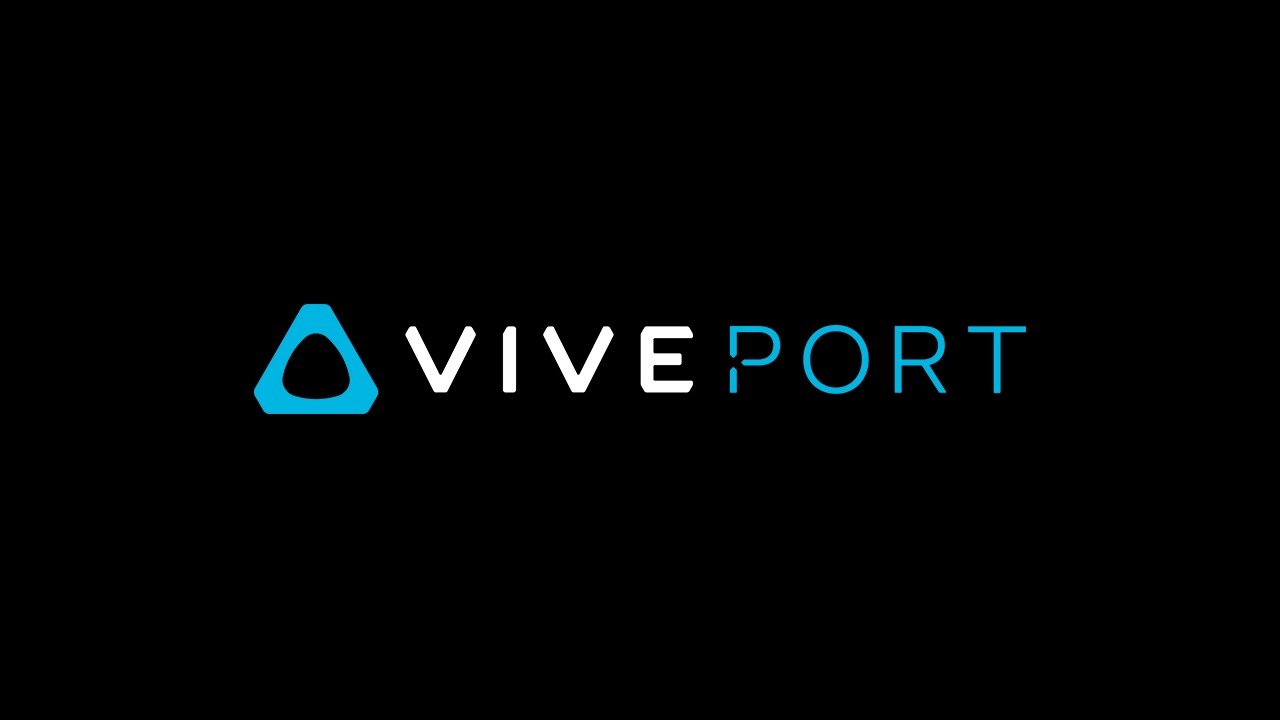 It's easy to forget that HTC has its own mobile VR app store in Viveport M. But while there are rumors that the company is making its own mobile VR headset to soon join the fray, today Viveport M is announced support for six new mobile VR headsets beyond Google Cardboard. The upcoming Viveport subscription service, meanwhile, will cost Chinese customers 29.99 RMB per month.
Vive VR Ad Service
HTC is constantly trying to find new means of monetizing VR, and Vive's VR Ad Service is another way of doing this. Complete with a Viveport SDK, the initiative will allow brands to advertise in new ways and give developers the ability to add in-app payment models and multi-user services to their apps. You can head to Viveport's developer website to find out more about the service.
Vivepaper Expands Into Education
Vivepaper is an intriguing new way of accessing print content like magazines, but HTC is just starting to experiment with other uses for it. Vivepaper is to be rolled out to major cities across China with the help of the Qingdao Publishing Group, providing educational content. It will also be available in libraries, and bookstores. No word yet on when the company will bring the initiative west, though.