As far as recommended reading for VR goes, Ready Player One ranks highly. Ernest Cline's dystopian novel, set in a world ruled by the technology, has been given out at VR conferences and sourced as an inspiration countless times within the industry. Facebook's Oculus even once gave all new employees a copy of the book. Next year, though, Ready Player One will be virtualized itself.
HTC today announced that it has exclusively partnered with Warner Bros. Pictures to create and distribute VR content based on the sci-fi hit. According to a press release, this will consist of both "experiences and games". This content will be connected to the upcoming film adaptation of the novel, directed by Steven Spielberg and set for release just over a year from now on March 30th 2018. It's a project we've been watching with a close eye.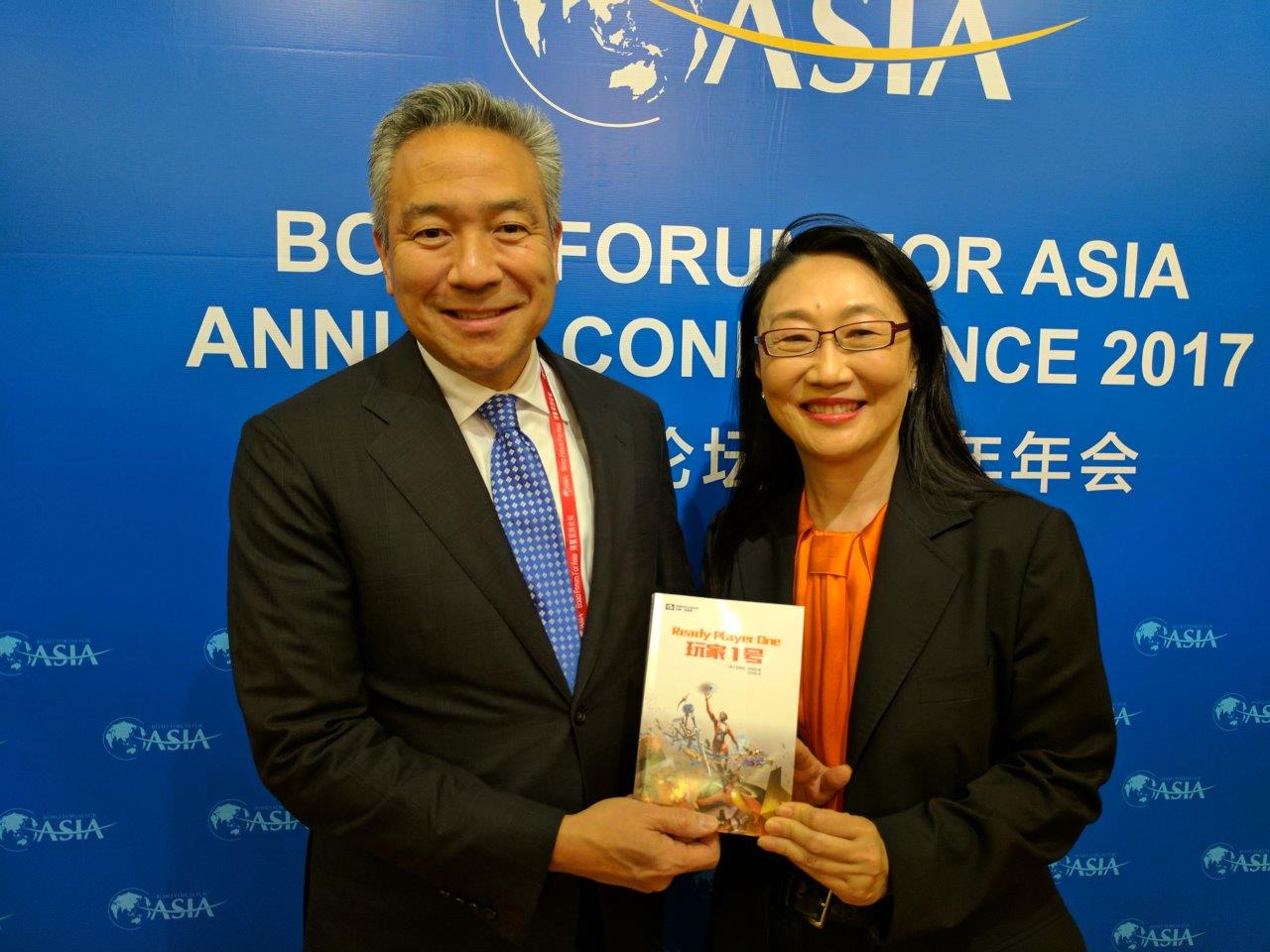 The content will be released through HTC's Viveport service, meaning it will support the company's own HTC Vive headset as well as all other "VR in-home platforms", which very likely means the Oculus Rift, OSVR and, by the time of release, even LG's recently revealed SteamVR headset. There will also be mobile VR content and experiences developed for HTC's Viveport Arcade, which licenses VR games to arcades around the world. HTC will demo the content at events across the globe, but no word on when or where we'll see it first.
And that's pretty much all we know for now. We've reached out to HTC to ask who might be developing this content; we've seen the company work with real developers to bring movie-based games like John Wick to the Vive before. Given that the book is held in such high regard these apps will surely become some of the most anticipated on the horizon for the VR industry.
Concept art courtesy of Florian de Gesincourt. To see more of his artwork, please visit http://www.degesart.com.