Now that the Oculus Quest is out you might be enjoying the wonders of wireless, untethered, standalone VR in wide open spaces without any external tracking sensors. It's a wonderful thing.
Luckily, the Quest makes it very easy to take screenshots and record video directly inside the headset and transferring those files to your PC for editing and sharing is simple as well as long as you know what to look out for. That's where this guide comes in handy!
How To Take Screenshots And Record Videos In Oculus Quest
When you're using your Oculus Quest taking a screenshot or recording a gameplay video is super simple. All you have to do is press the Oculus Home button on the right Touch controller, navigate to the Sharing section of the Home menu, and then click either Take Photo or Record Video.
If you clicked Take Photo then your Quest will switch back to whatever app you were in and blink a red dot in the upper right corner of your view for a few seconds before snapping the image. And if you record a video that red dot will stay there as long as you're recording as a reminder.  To stop recording just go back to the menu and click on Record Video again.
How To Transfer Screenshots And Videos From Oculus Quest
Transferring the files off of the Quest onto your PC for editing and sharing is simple as well, albeit a tiny bit more complicated. First and foremost, make sure your Quest is notin Developer mode. You can do this by opening the mobile app you used to setup your Quest, clicking on the headset in the Settings menu, click More Settings, and then make sure the "Developer Mode" toggle is off.
Then all you have to do is plug your Oculus Quest into your PC via a USB-C to USB cable and put it on quickly to accept the prompt asking for access.
From there, open up your File Explorer on your PC and you should see the Quest listed under "Devices and Drivers" alongside hard drives and other storage media. If you did the other steps correctly you should be able to open it up and see a directory that's very similar to Android devices. If you left it in Developer mode then it'll be blank.
To find your screenshots and videos navigate to Oculus > Screenshots or Oculus > VideoShots and just drag and drop. That's it.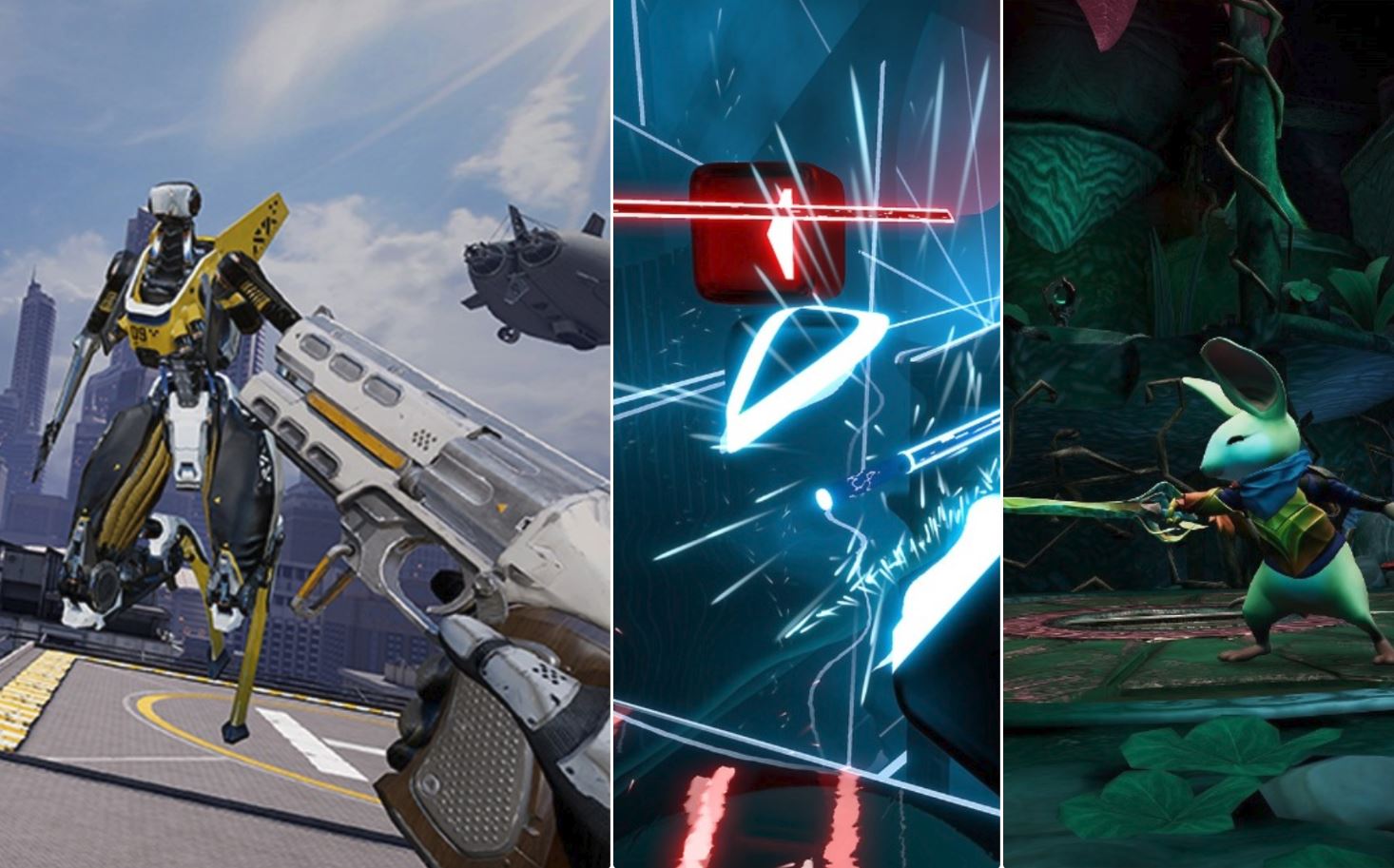 Other Tips
A few things to keep in mind:
All screenshots and videos are taken at 1024 x 1024 resolution,
Due to the variable refresh rate in videos, audio will frequently desynchronize from the video footage. This means most all Quest gameplay videos are borderline unusable in their raw form and you'll need to edit them in a video editing program to make the audio line up correctly,
Video recordings will not record your microphone input, there is no option for this currently.
Let us know if you have any questions or comments about transferring photos and videos from your Oculus Quest to your PC down below!