Meta tested asset importing to overhaul Horizon Worlds graphics with a new shooter world called Titanborne.
The company described Titanborne as a "sneak peak at new features, improvements and creator tools currently in development", confirmed to be the model and texture importing features announced at Connect 2022 in October.
Currently Horizon Worlds creators build virtual worlds entirely inside VR, using the controllers to place and manipulate primitive shapes then using a spatial visual scripting system to add dynamic functionality. But this results in a crude simplistic graphics style that has faced widespread ridicule when seen in screenshots outside VR.
The ability to import models & textures should enable worlds with significantly improved graphics quality. "We started with simple graphics, and we're doing a ton of work to meaningfully improve how Horizon will look and feel over the next year – the metaverse needs to feel inspiring", Meta's CTO Andrew Bosworth said in October.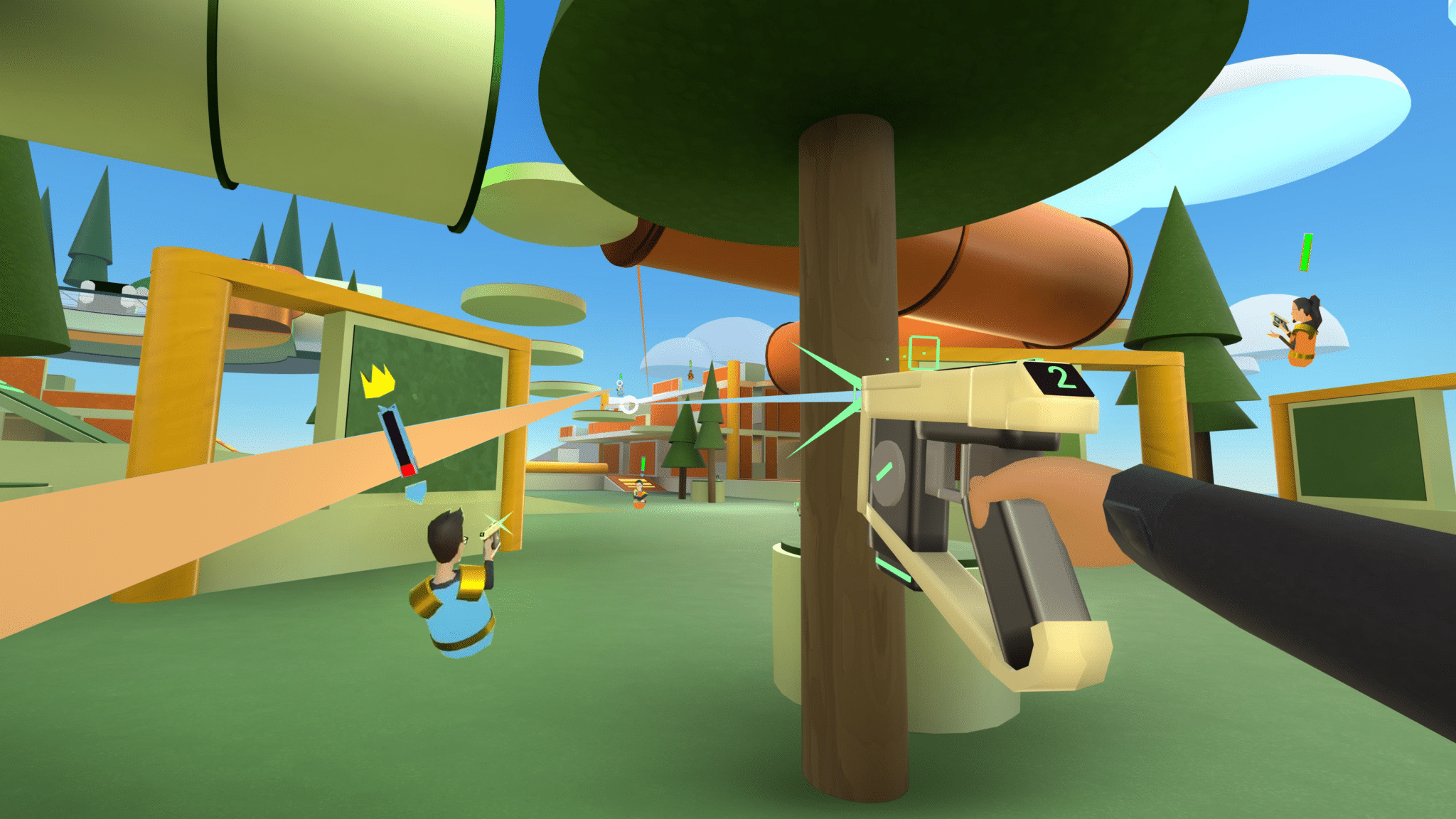 Meta is currently also testing direct sharing of captured photos and videos to Instagram and Facebook Stories and members-only worlds for clubs, groups, and communities. In April the company opened the platform up to teenagers in the United States and Canada, a reversal of its previous 18+ policy.
Alongside the announcement of asset importing, Meta also said Horizon Worlds will get support for TypeScript, a popular programming language based on JavaScript, mostly used on the web, for "more dynamic and interactive worlds." There's no indication Titanborne uses TypeScript, however.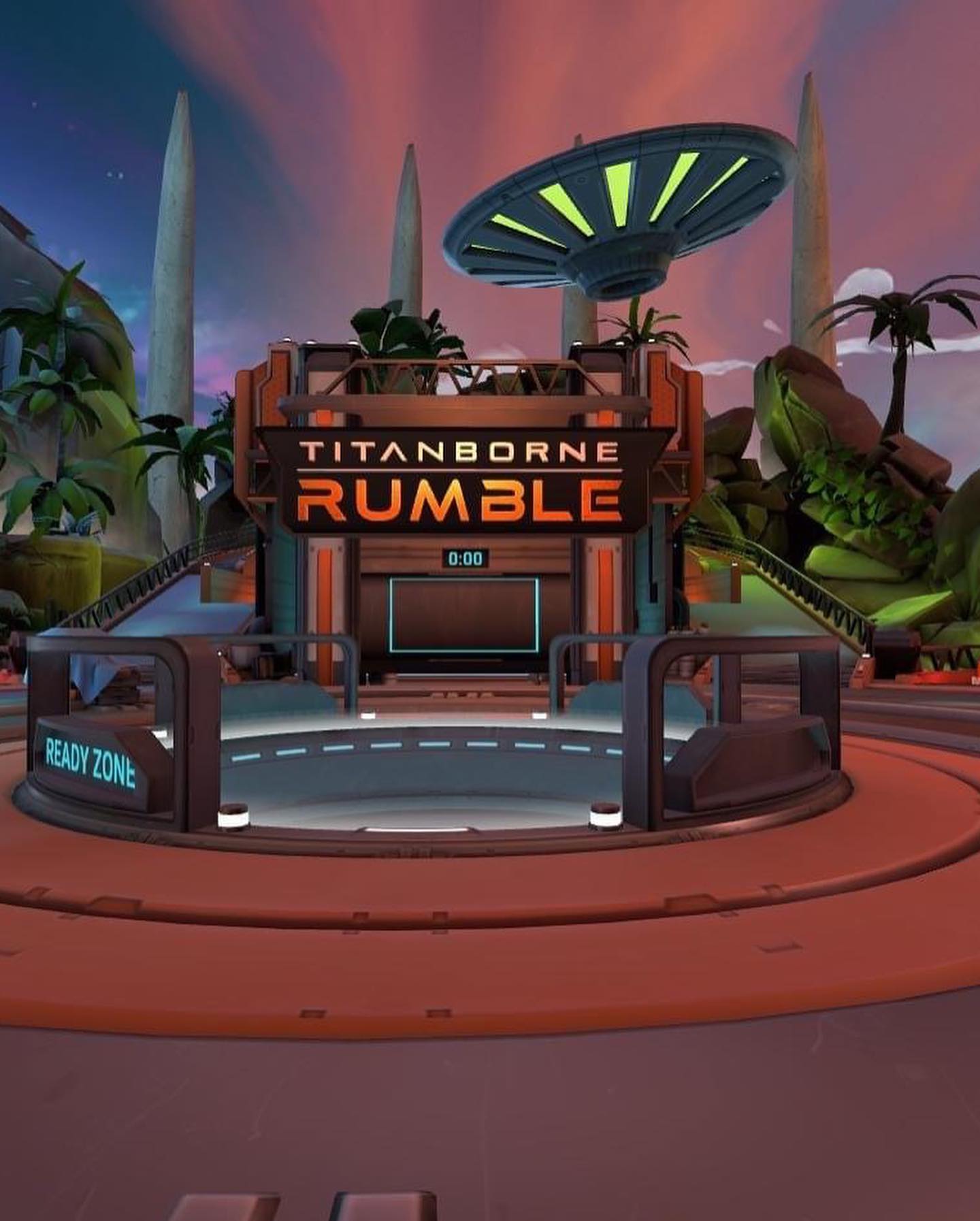 A leaked internal Meta memo last year revealed that the executive in charge of Horizon Worlds believed it "has not found product market fit". Its competitors Rec Room and VRChat are almost always in the top 5 most popular Quest apps, while Horizon Worlds only makes the top 25.
Overhauling Horizon's graphics could be the key step needed to increase the appeal of the platform and expand the kinds of worlds possible to build in it. Meta also plans to add legs to the avatars and eventually overhaul their graphics too.
There's no word yet on when the features used for Titanborne will be available to other Horizon Worlds creators.