HTC announced the enhanced Vive Pro headset today, boasting its 3K display, integrated audio and enhanced design. Perhaps more interesting, however, is the reveal of Valve's second generation base station for SteamVR.
These improved devices were first mentioned last year and said to be smaller and more efficient than their predecessor, which currently ships with the original Vive. We weren't sure when they were going to show up in 2018, but there's a set actually being used with the Vive Pro at the CES booth. You can see it below.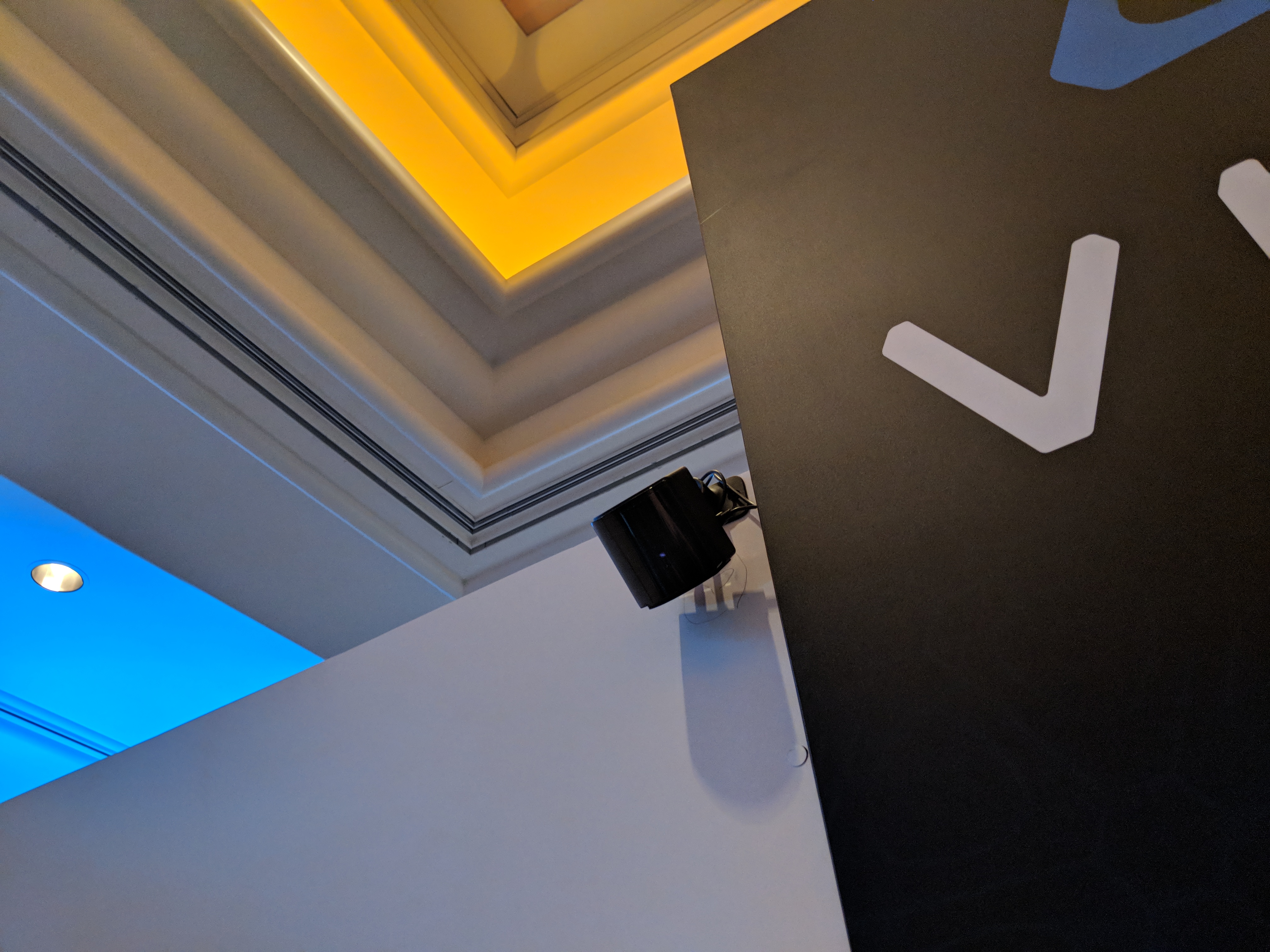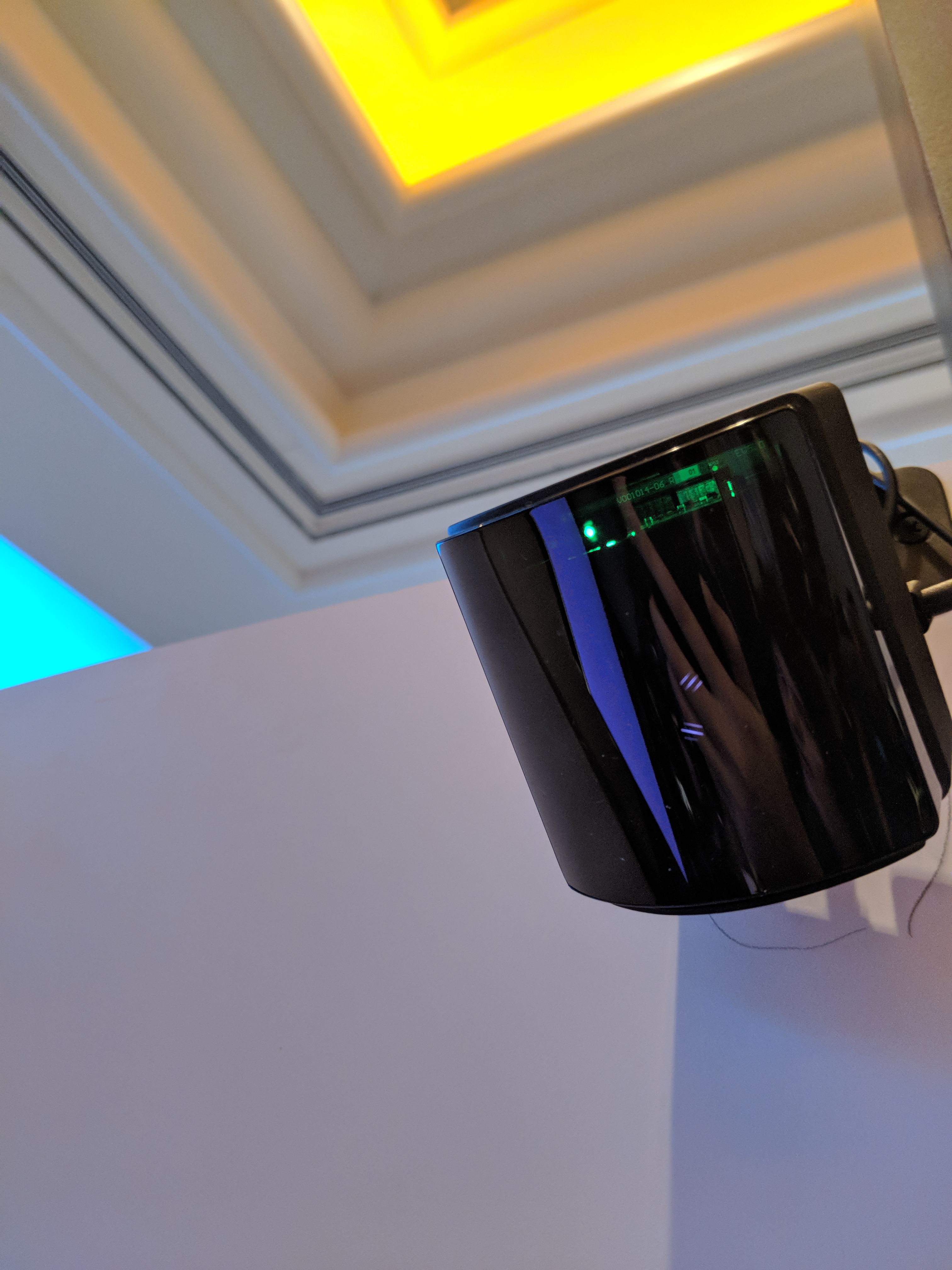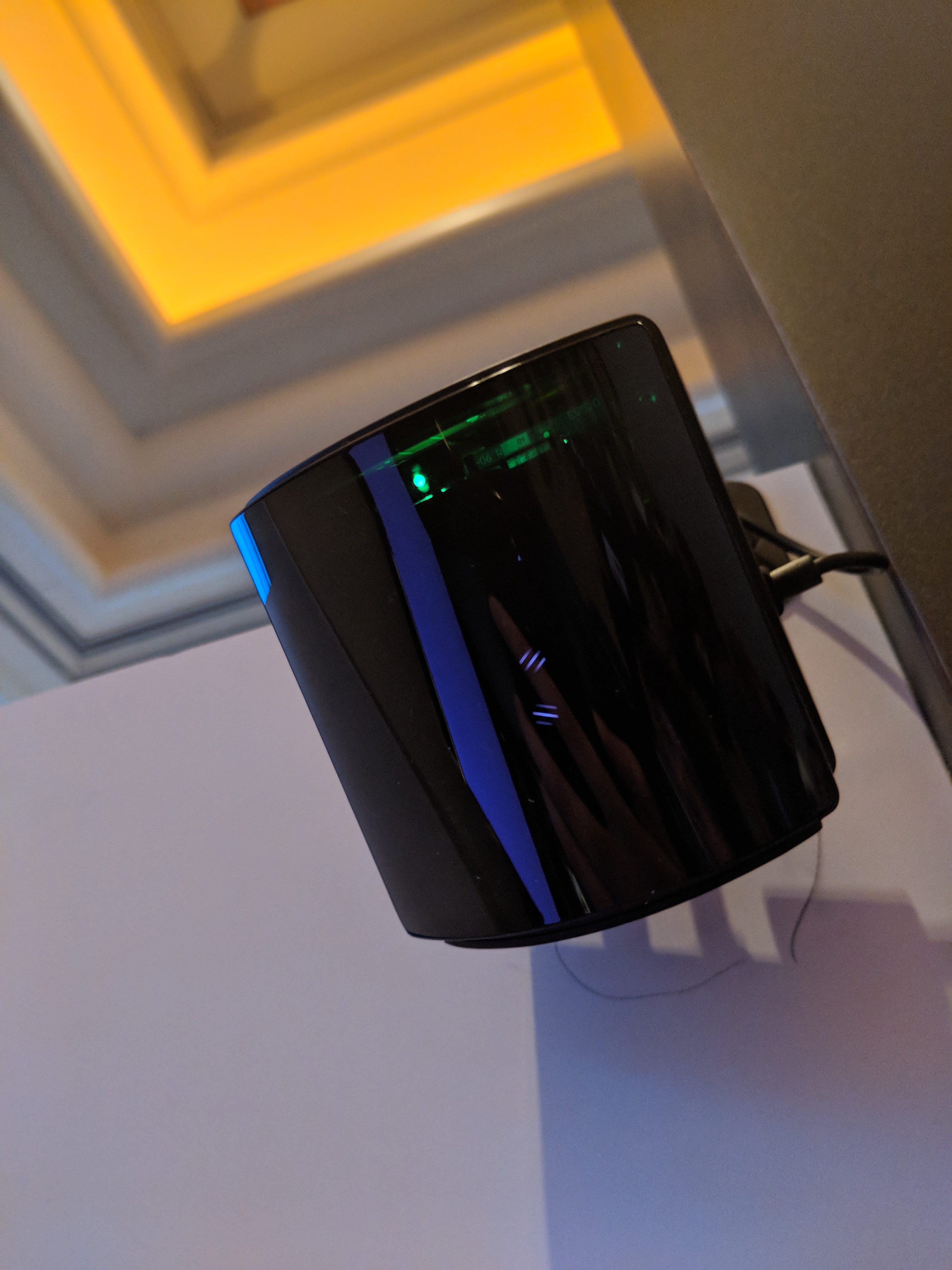 Whereas the first base station was box-shaped, this one has a curved front. Crucially, though, the new setup supports up to four base stations, whereas the previous model supported two. That should make for even more accurate VR experiences when they arrive later this year.
We're currently busy running around HTC's booth but, if we're able to get some more snaps we'll put them right here.
Editor's Note: This story was updated to change "four-sensor tracking" to "support up to four base stations" since the stations are only emitters, not trackers.