No more guessing games and waiting around: Google has revealed the official launch date for its Daydream View headset, and it's coming very soon.
The search engine giant today confirmed that the first Daydream compatible headset will release just over a week from today on November 10th. Currently, Daydream View works with the now-available Google Pixel and Pixel XL, though other compatible handsets will be added in the weeks and months to come. As for retailers, prices, and available countries, the company provided the below list.
United States: Verizon, Best Buy; $79 (USD)
Canada: Bell, Rogers, Telus, Best Buy; $99 (CAD)
United Kingdom: EE, Carphone Warehouse; £69 (GBP)
Germany: Deutsche Telekom; €69 (EUR)
Australia: Telstra, JB Hi-Fi; $119 (AUD)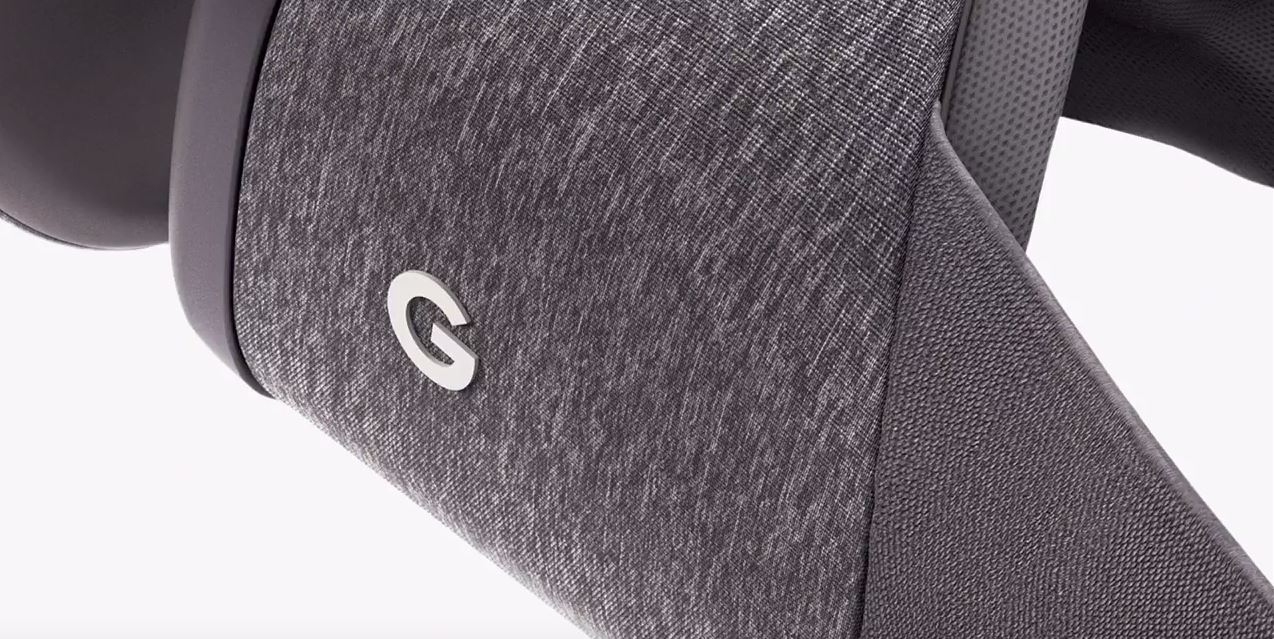 That's not all Google had to reveal: the company also confirmed the full launch line-up for the first few weeks of release. We don't know exactly what will be there on day one, but judging by the below list there's quite a lot to look forward to.
Releasing soon are:
Hulu VR
YouTube VR
Google Play Movies
Invasion!
Star Chart VR
The Wall Street Journal VR
Street View
The Guardian VR
Fantastic Beasts and Where to Find Them
NYT VR
Danger Goat
Hunters Gate
Wonderglade
Gunjack 2: End of Shift
Mekorama
Need for Speed: No Limits VR
Home Run Derby
All of these content will also be available on other Daydream-ready headsets when they arrive later down the line. We'll be sure to deliver you in-depth coverage of the Daydream launch, including reviews of both hardware and software.