Oculus has said before that 2017 is all about content for its VR headsets, and it sure proved it today. As part of its showcase for this year's Game Developers Conference (GDC), the company revealed a slate of new titles heading to both the Oculus Rift and Gear VR in the coming year. There's a lot of them to get through, so we thought we'd list them below.
We've got impressions of each of these games live now, so make sure to follow through for more information and deeper thoughts on each. One thing's for sure: Rift and Gear owners have a lot of goodness heading their way. Let's take a look at some new Oculus games.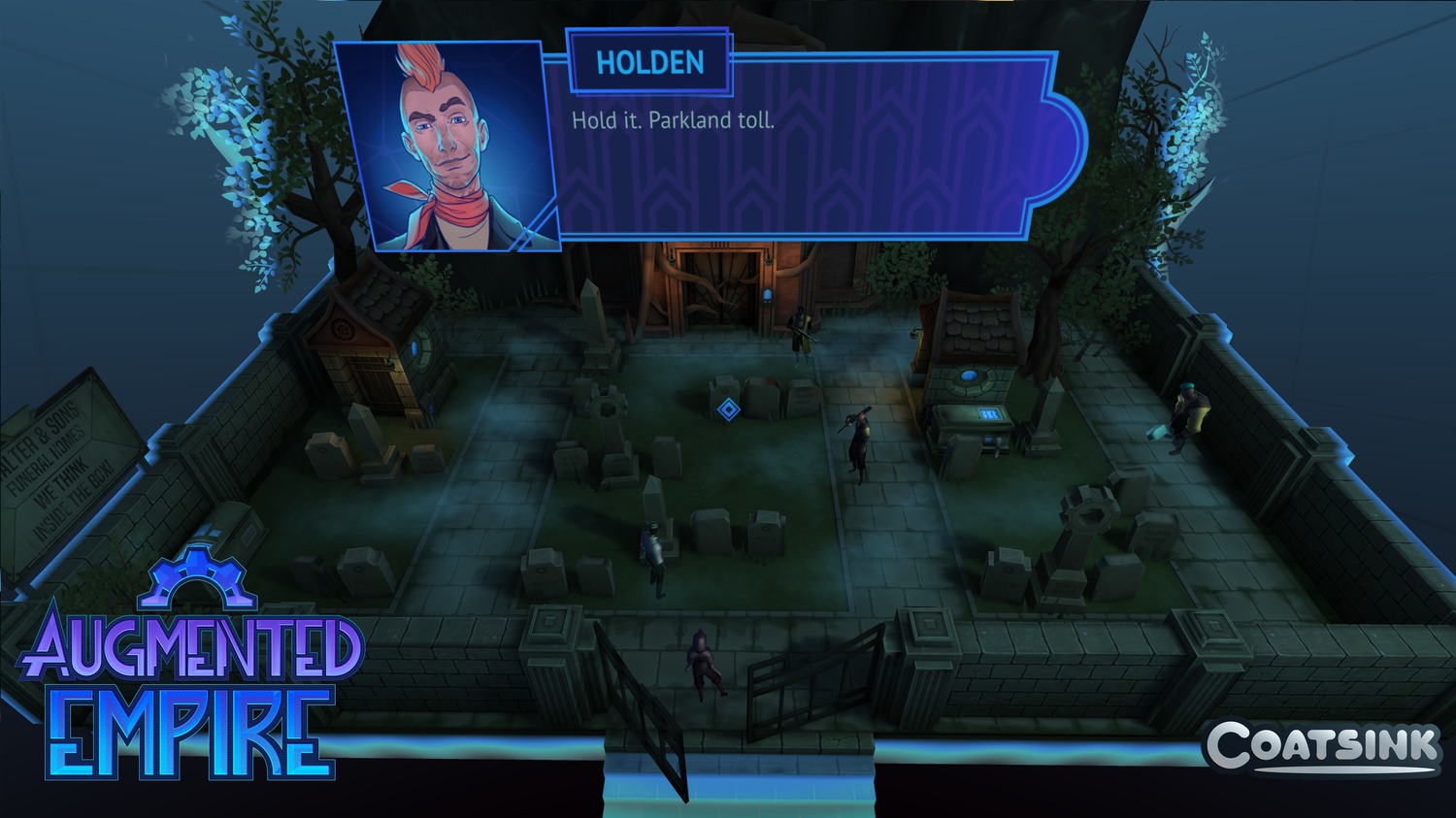 Esper developer Coatsink is back with this brand new strategy RPG for the Gear VR, channeling classic games like XCOM and Mass Effect 2 for what it says will be a much deeper experience than anything it's made before. Expect this to be a truly hardcore offering for the mobile VR audience, which isn't something we often seen.
The collectible card game genre mixes with real-time strategy in this Touch-enabled game where you'll summon units with your hands. This is NCFSoft's VR debut, bringing an art style and fanbase we haven't really seen in VR yet to Oculus. Plus it might have the craziest trailer of today's lot. Look for our preview soon.
Trust the makers of Defense Grid 2 to craft a compelling strategy game for VR. Unlike the studio's last VR game, though, Brass Tactics is designed for use with Oculus Touch. It's a multiplayer game that focuses on tactics, getting players to utilize huge armies to wipe out their opponents. It looks like a colorful take on the gengre, and heaps of fun.
The developer's of Chronos return with a much more ambitious game. This is a procedurally-generated space adventure that has all the elements you need to make your sci-fi dreams come true. Team up with friends to maintain your ship and visit other worlds, battling dangerous enemies on the way.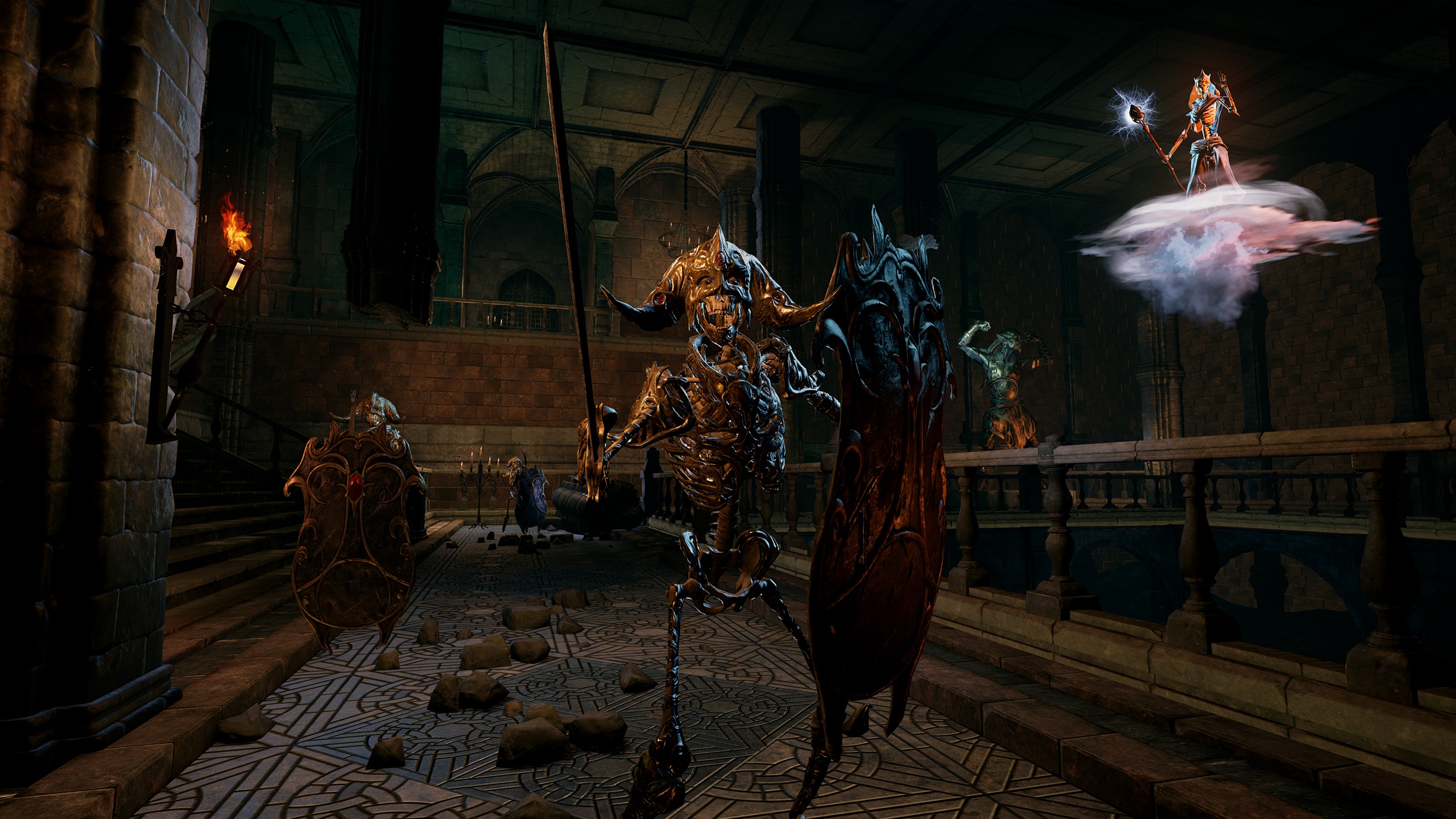 This was technically announced last week but we got a much clearer picture of it at GDC. inXile Entertainment is known for RPGs like the Wasteland series, but it's turning to another classic genre, the dungeon crawler, for its VR debut. Mage's Tale will be a lengthy action game that fully utilizes Touch to put you right in the loot raiding action.
The developers of Landfall only just released their debut VR game, but they're already onto the next. Term1nal is an intriguing entry into the stealth genre for Gear VR, casting you as a hacker that must infiltrate the facility of a massive corporation using robots.
—
We also got updated hands-on with some games already announced for both platforms, including Singspace and Dragon Front, which is getting Oculus Touch support. Check out our updated previews below: