Today's launch of the Magic Leap One Creator Edition may seem like it's all about the hardware, but you'll need stuff to actually play and watch on your new headset too. Fortunately, the company has that covered.
Alongside the launch of the $2,295 AR headset today, Magic Leap revealed the first five experiences that customers will get to try out. They include everything from games to experiential pieces and social applications.
Tonandi
Tonandi is a musical experience created in collaboration with Sigur Rós. It's an audio-visual experience in which fantastical sights and sounds surround you as music unravels. The Tonandi themselves are little creatures you can interact with.
Project Create
Doing what it says on the tin, Project Create is a virtual playground for you to build in. It sounds like Magic Leap's version of Tilt Brush, allowing users to paint with 3D brush strokes but also design other items and objects using blocks and more. Based on the video above, that's even some interactive elements involved.
Invaders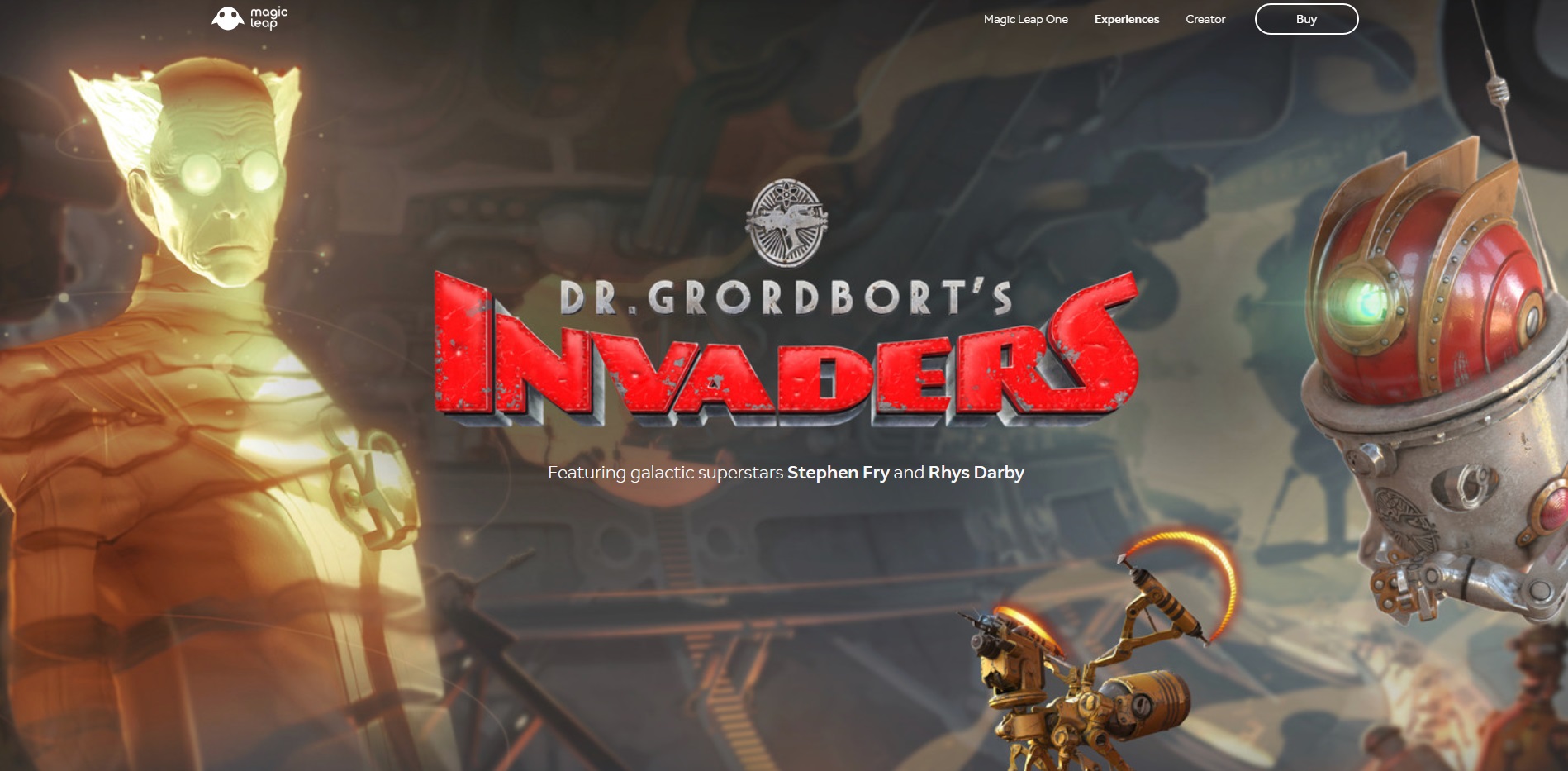 This looks like the true 'game' of the bunch. Invaders is a first-person shooter in which you fend off evil robots that appear through the walls and floor. The remote-like controller is your weapon that you must use to defend your home. No gameplay of this one yet, sadly, but it does feature the voice talents of Stephen Fry and Rhys Darby
Social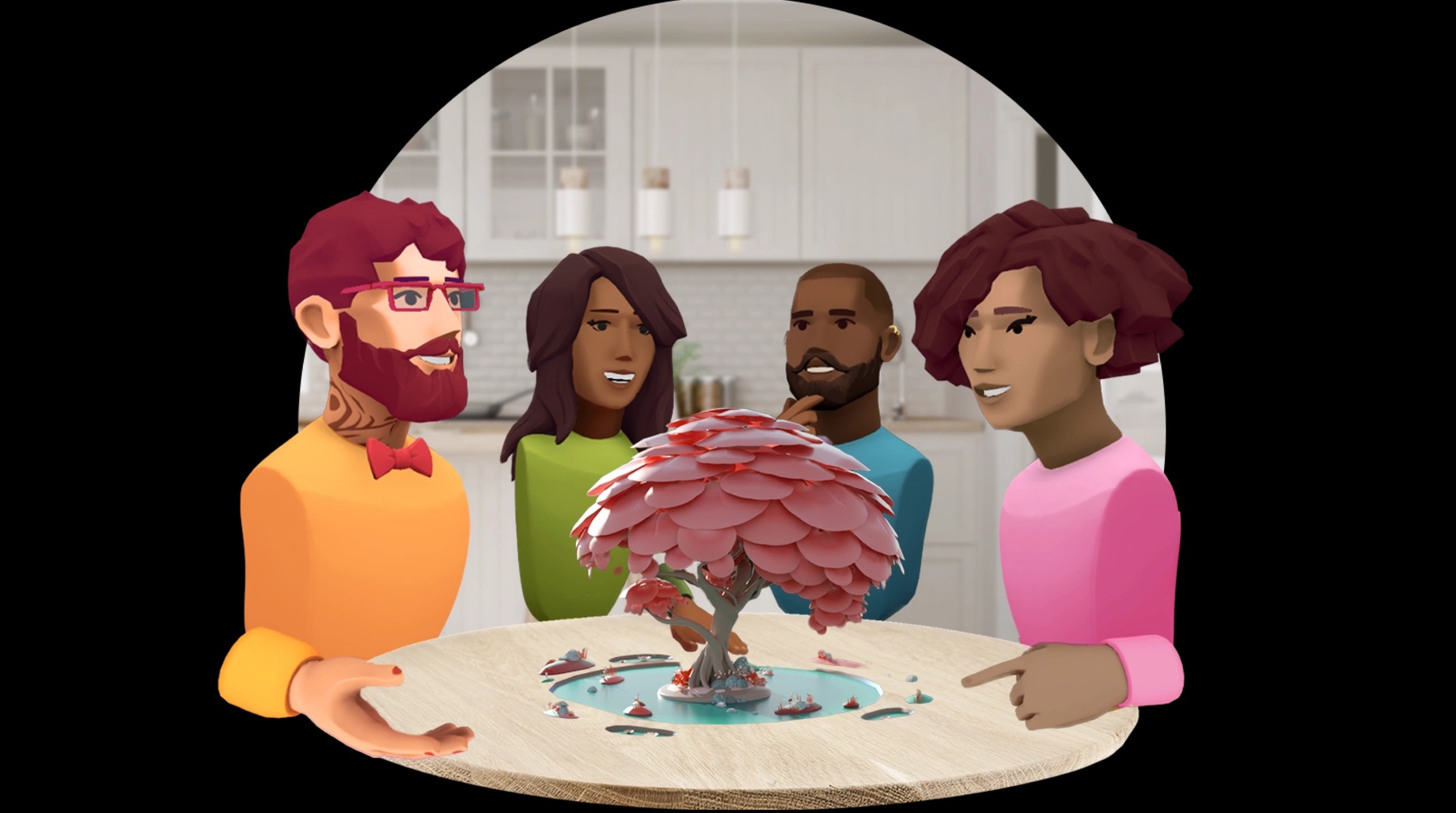 Another straightforward name. Social allows you to build your own avatar and then follows friends with the aim of soon bringing everyone together to hangout. A Cast feature will let people see in the same room, while Avatar Chat (coming this fall) will use eye and hand-tracking to bring virtual humans into your living room. Again, no footage right now.
Helio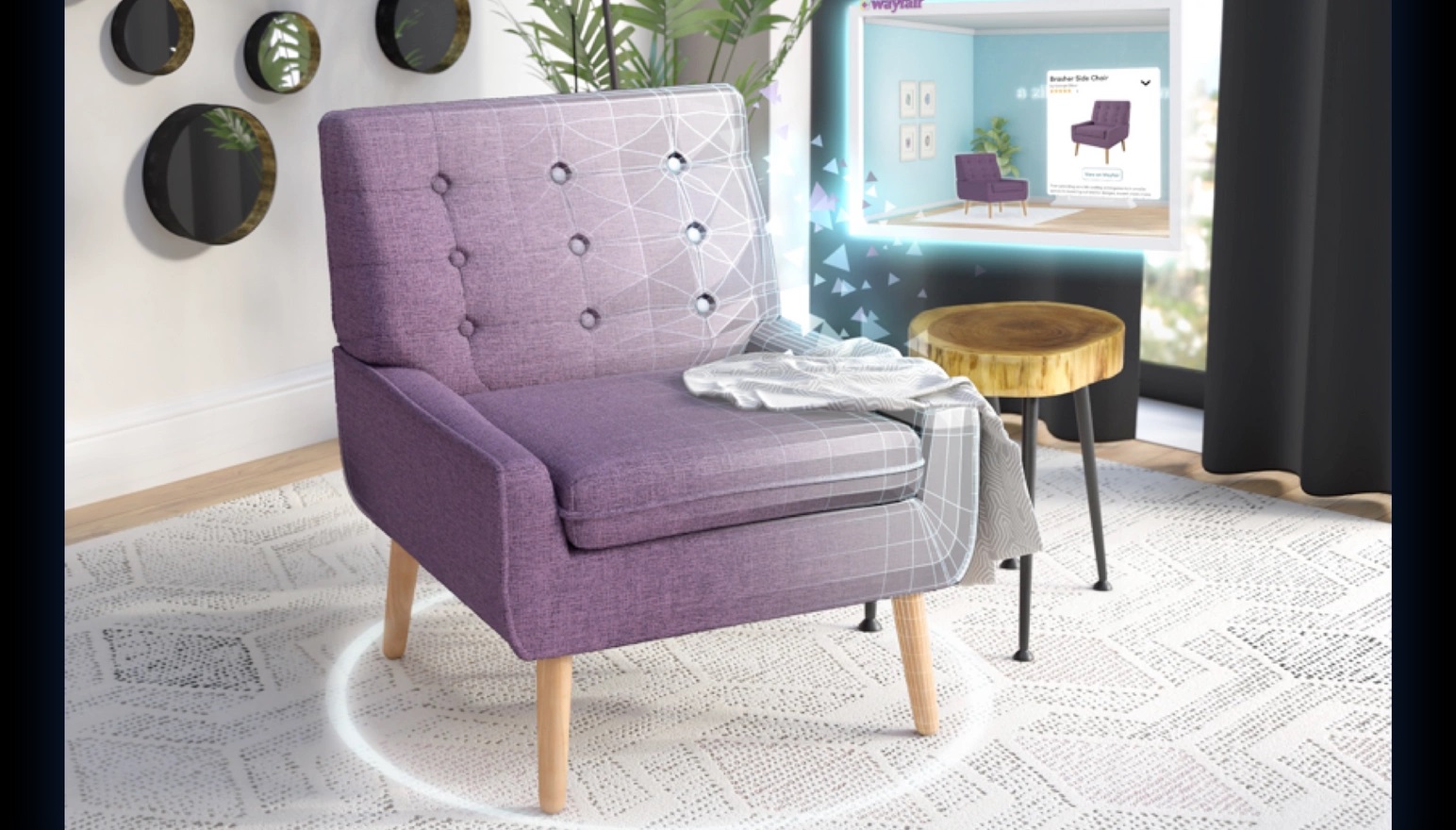 Finally, Helio is an intriguing feature that lets you summon 3D objects and place them around you, straight from the web. Showcasing Magic Leap's potential for retail, the company has already partnered with Wayfair and The New York Times as samples of this. You might bring a piece of furniture into your home to see how it fits, for example, while NYT looks to 'redefine the art of storytelling'.