Rift and Vive may already be out, but we're getting more and more excited for the release of PlayStation VR in just a few months' time on October 13th.
PS VR perhaps represents VR's best chance at gaining mainstream recognition in the short term thanks to its low $399 price (at least when compared to the $599 Rift and $799 Vive) and the fact that 40 million people already own the PlayStation 4 console needed to use it. Combine that with an increasingly strong list of compatible games and the headset is looking more and more promising by the day.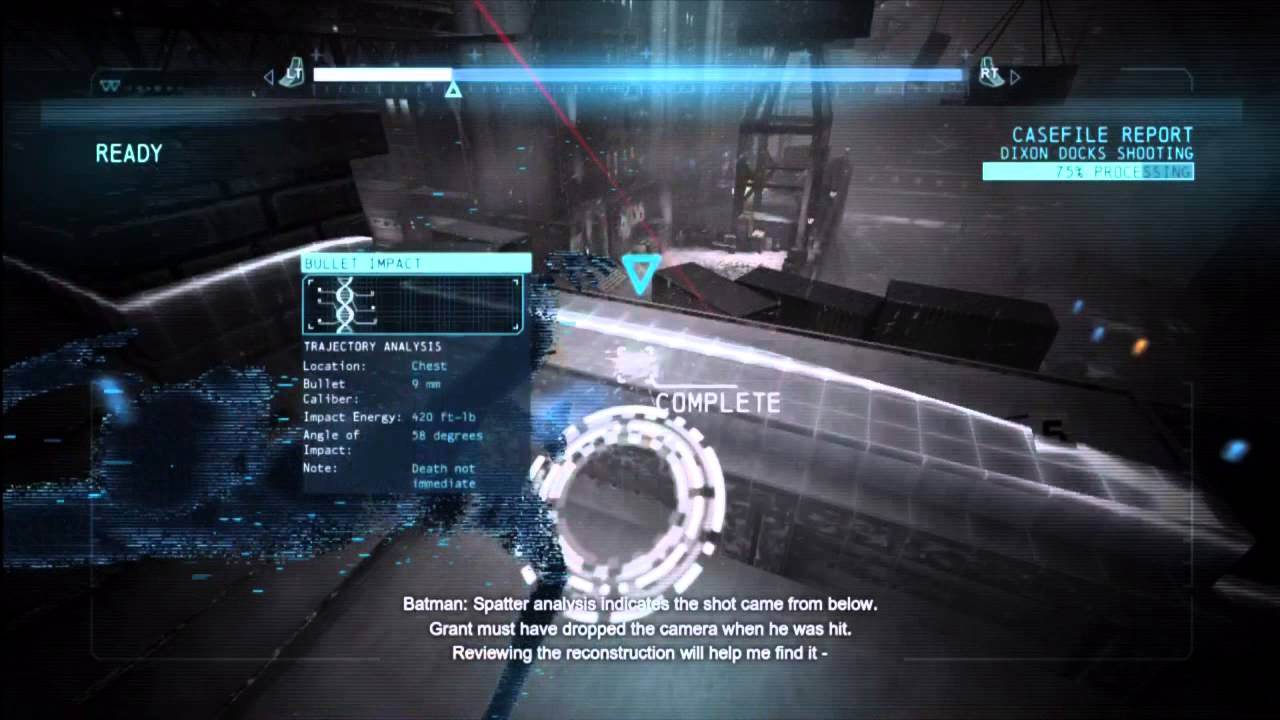 50 titles will be launching on PS VR this year, but what about on day one? We're eager to know what games we'll be able to play as soon as we strap on our kits, so we've ventured out into the wild and found as many games as we could that are 100% confirmed to be ready on launch day, complete with a source confirming as much.
There are some titles missing from the list simply because we haven't heard that they'll definitely be day one releases just yet. We wouldn't be surprised to learn that EVE: Valkyrie is there at launch, for example, but haven't got official confirmation. Either way, there's already an impressive number of games ready to go – 18 to be exact – so hopefully you've got your pre-order sorted out already.