We have been wondering when Chinese Internet giant Tencent would enter virtual reality and now we know. Previously, Tencent had invested in Epic Games and Altspace VR, but now the company has its own big plan for virtual reality.
Tencent revealed its VR project overnight (for those in the western hemisphere) during the announcement of its miniStation. The project's main page is already online. The miniStation game console comes in two versions and they appear to be tiny Android-powered cubes. The higher end version is said to be compatible with VR and connects to a Tencent-manufactured head-mounted display. The system is said to be powered by a customized Qualcomm chip comparable with an Intel i5. However, the HMD prototype hasn't been shown yet.
The tech giant is also planning to support an assortment of apps from gaming and movies to live-streamed events and social while also developing its own unnamed virtual reality game.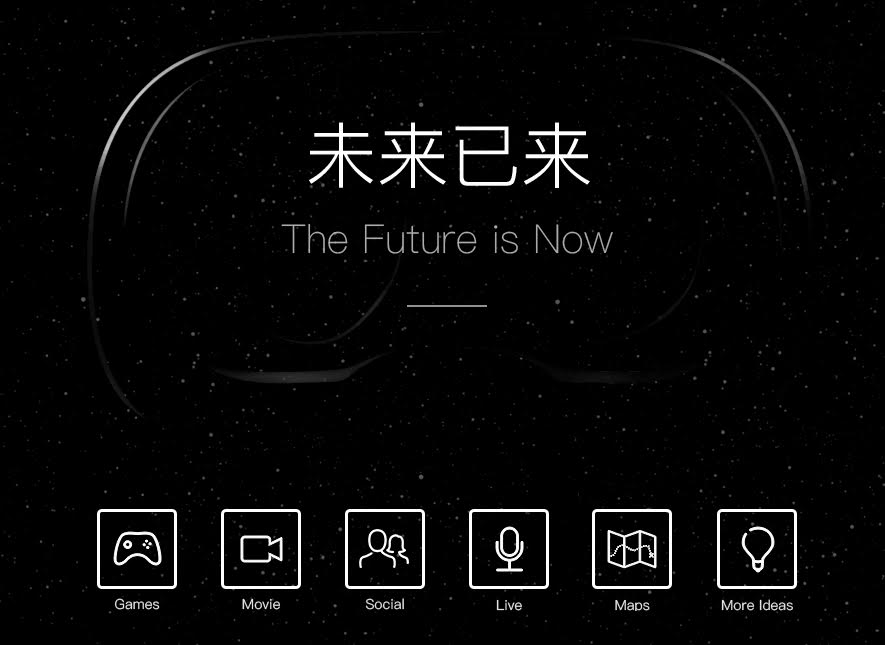 A VR cinema is planned as well. According to the project's main page, you could enjoy a movie with other users once you put on the HMD.
Tencent is a tech giant that grew to enormous size serving the Chinese market with games and services like Wechat, which is a social network second only to Facebook. Communications platforms QQ and Wechat could be leveraged by Tencent to build out a virtual reality ecosystem and help developers to reach users.
Most Chinese VR teams are very happy to see Tencent is taking VR seriously. However, many are also worried the giant may cut off their future.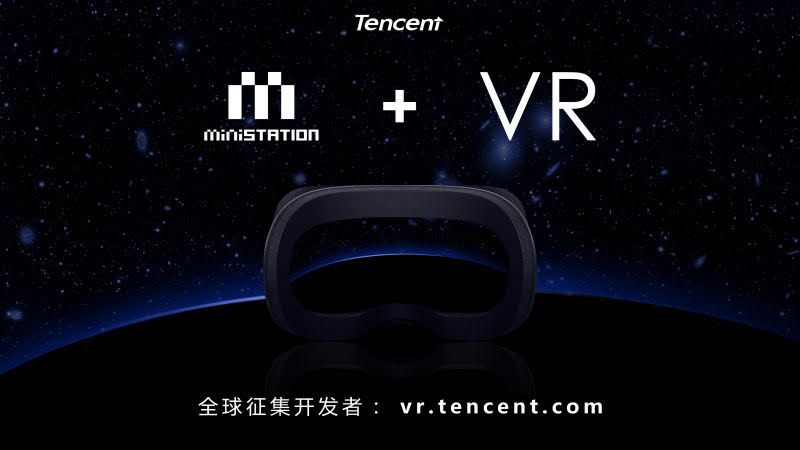 Oval Po Liu is the founder of Yivian.com, one of China's leading VR news sources. Oval has been writing about the VR space in China since last October. Oval is a self-described INFJ guy who has committed himself to his dream of helping to bring VR to the masses.