VR's about to get festive, but not in the way you might expect.
MWM Immersive today announced Chained: A Victorian Nightmare, a new location-based VR experience based on Charles Dickens' classic Christmas story, A Christmas Carol. The piece is set to run at the GreatCo studio in LA from tomorrow until January 6th.
Chained won't just be a standard VR experience though; it'll also include elements of live theater. A single guest at a time is fitted with a VR headset in which they'll go on a journey spanning their past, present and future. Actors using motion capture suits will appear inside VR, allowing the audience to interact with them in real-time. Outside of VR, though, there's a fully Victorian-era set to explore.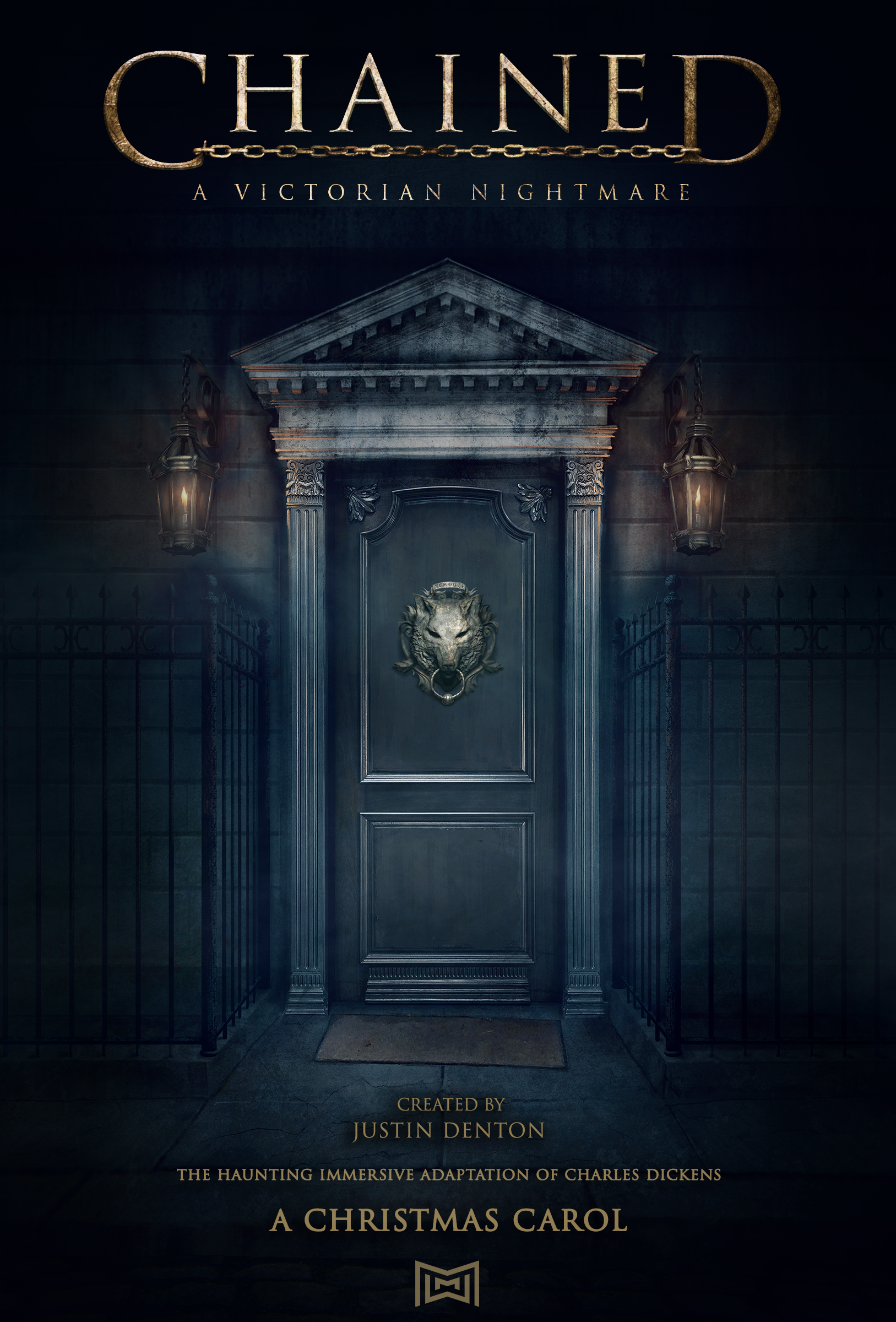 The piece is directed by Justin Denton, best known for his work on the Legion VR experience shown at last year's San Diego Comic Con. "I grew up with Charles Dickens' A Christmas Carol but in my mind's eye I always imagined the spirits of Christmas Past, Present, and Future as much darker and more intense than most adaptations," Denton said in a prepared statement. "Audiences will walk away from Chained as though they have just awoken from a dark and beautiful fever dream full of self discovery, fascination, fear, and wonder."
Experiential VR studio Here Be Dragons also worked on the piece and Bruce Straley, Game Director on Naughty Dog's The Last of Us, consulted on the story.
You can grab tickets to Chained from this Eventbrite page. They start at around $44.