It's dangerous to release a VR game with only teleportation-based locomotion, it seems. While this is widely seen as the most comfortable way to move in VR, many players that can handle free movement like in traditional games will let you know they're not happy. Ark Park is the most recent game to fall victim to this trend.
When Snail Games' VR spin-off to Ark: Survival Evolved launched last month it only included a teleportation option. As of this week, though, the game supports free locomotion via an update released to all versions of the game as Ark Park goes up for sale in SteamVR's latest promotion. A new tutorial section will teach you how to use this movement method. We actually had some trouble with the teleportation in more intense spots in the game's wave shooter mode, so this kind of locomotion should help alleviate some of those issues.
As for PlayStation VR (PSVR) players, Snail Games has also pledged to release a patch that will 'greatly improve' the game's visuals, which are quite muddy on PS4. Expect the patch to arrive mid-May, though some early screenshot comparisons are below.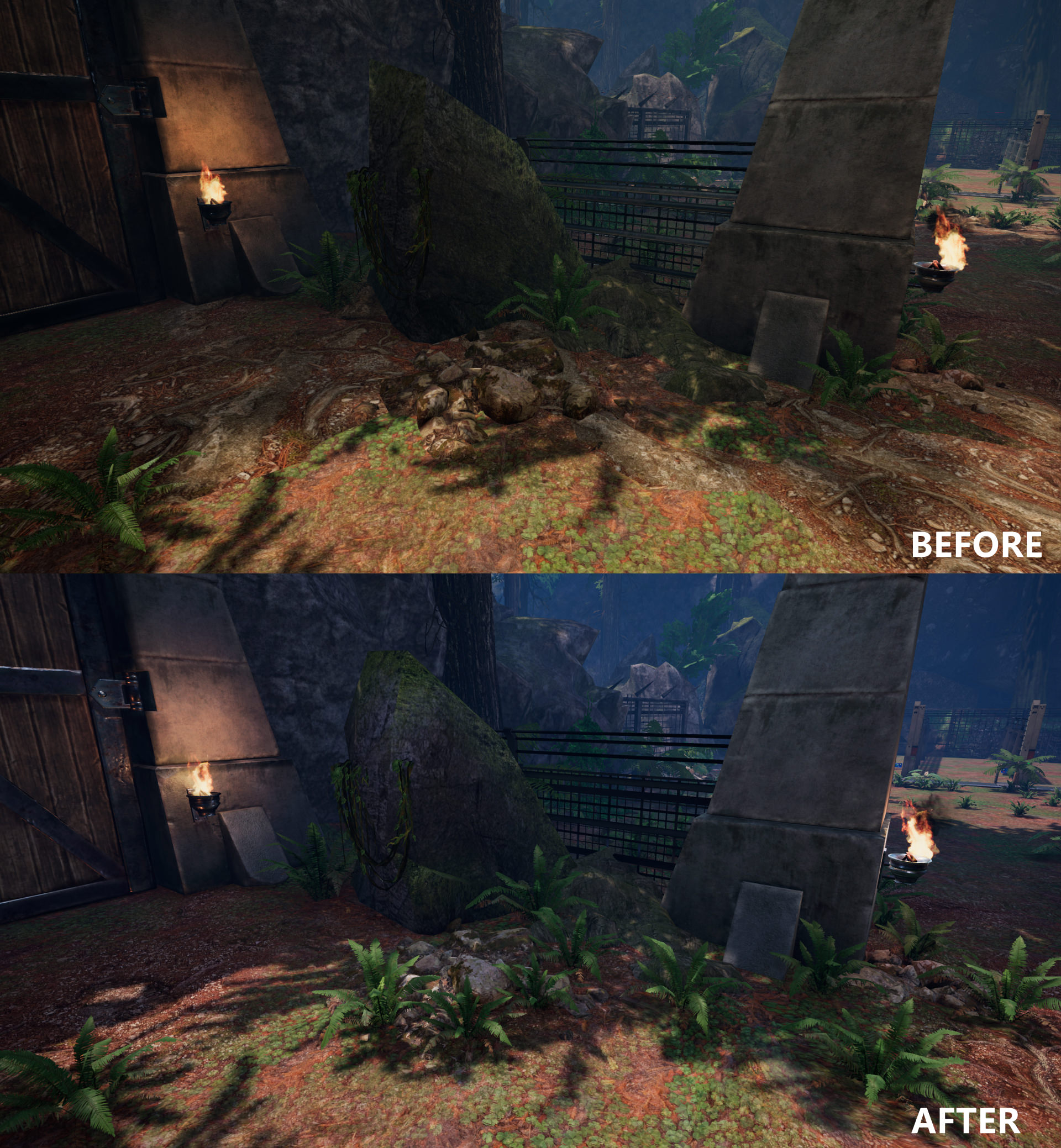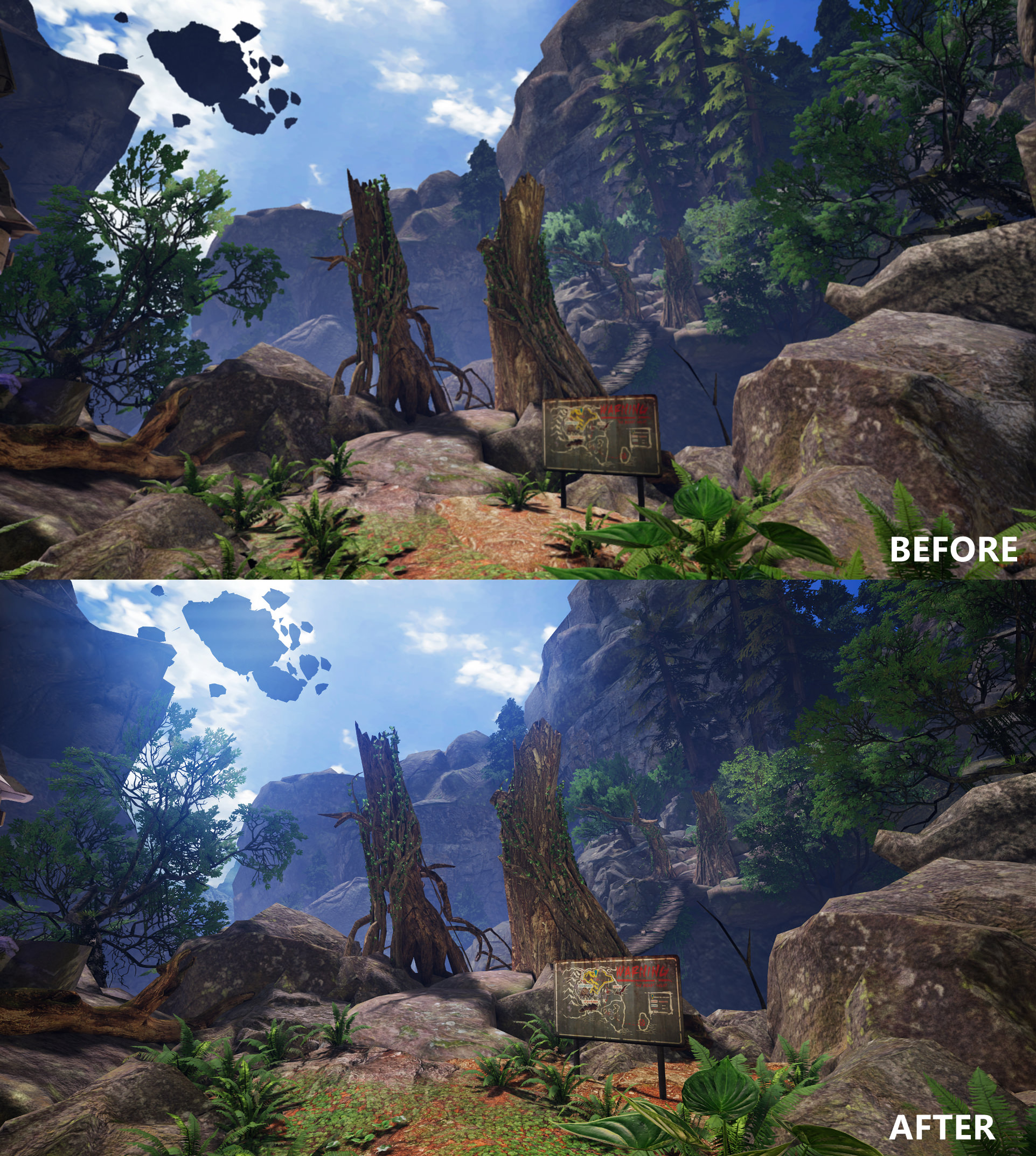 It's great to see Ark Park addressing some of the complaints players have had about the game, though core issues with the main content like repetition still remain. Still, if you were waiting to pick it up at a discounted price, now's your chance; the standard edition of the game is currently $27.99 and the deluxe edition is going for $33.59. The latter adds an extra dinosaur to raise but it's not exactly essential.