Welcome to Upload Access, your new destination for exclusive access to VR's biggest upcoming titles.
2021 is proving to be a huge year for VR. PC headsets continue to push the boundaries of the tech, new console devices are on the horizon, and developers are fully embracing standalone VR. With better platforms comes better software – huge new games, exciting VR films and other types of experiences only possible in this medium. With Upload Access, you'll be the first to get exclusive looks at the most anticipated content coming your way.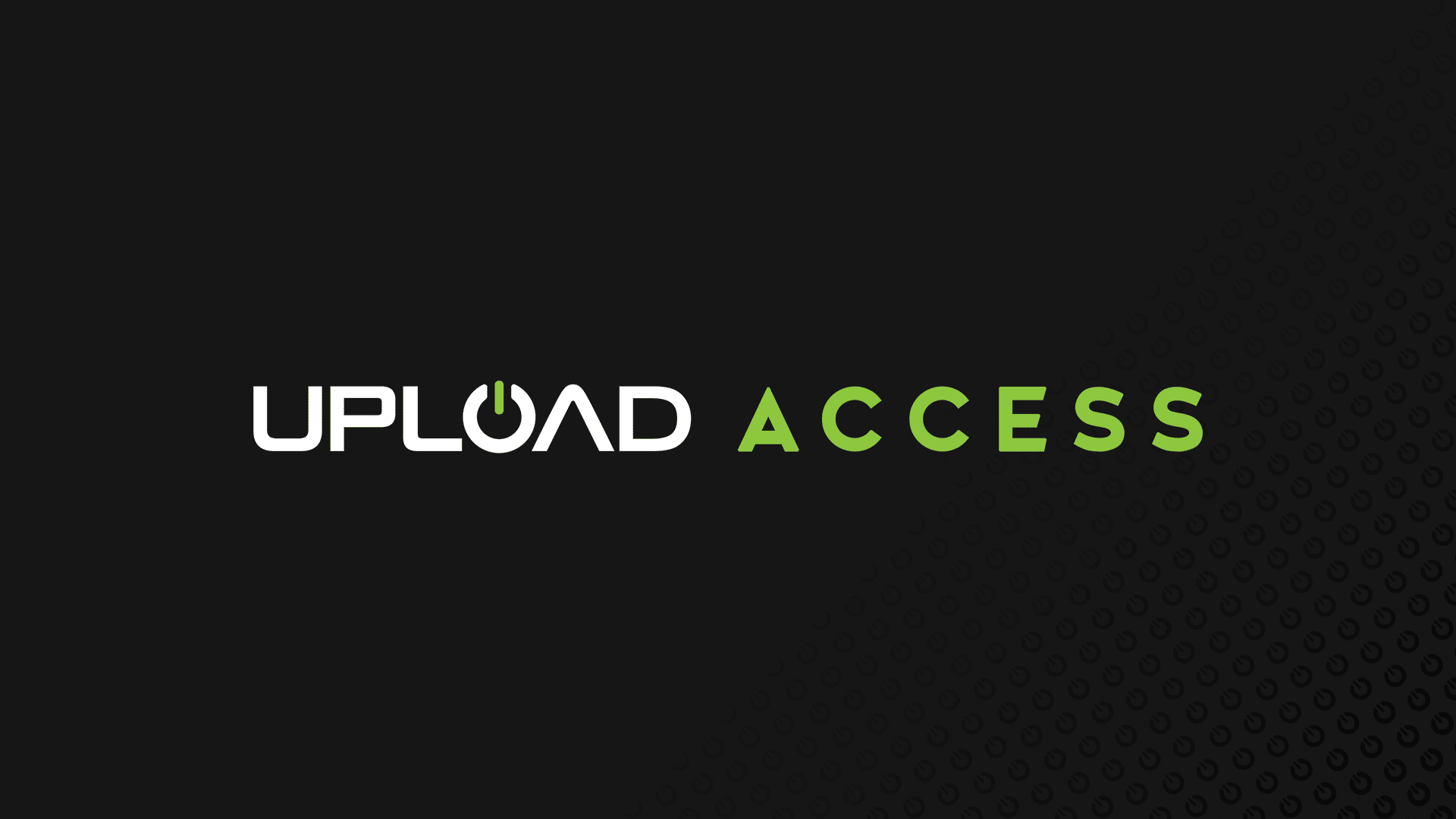 So here's how it works. Every month we zone in on a specific upcoming VR title. It might be a game, experience, movie or something else. Then, over the course of the month we'll dive deep into it, bringing you exclusive assets like new gameplay, walkthroughs and trailers, as well as extensive interviews with creators for new videos and articles. We'll also go behind the scenes of development, delivering looks at game art and direction and talk to teams about their past, present and future.
We're not quite ready to reveal what March's title will be, but make sure to check back just a little later this week when we'll tell all. Rest assured, you can expect unprecedented access to one of the most anticipated VR experiences including world-exclusive fresh new footage.
And that's just the start – new Access titles will be coming your way throughout the year, so make sure you're staying on top of the news. This is your essential guide to what's big in VR – with Upload Access you'll never miss a beat.