Hopefully there will be a day when VR offers the definitive experience for most gaming series, but we're a long way off from that.
Not only do the tight economics of VR support make it hard to justify for many developers but, even when they do add in support or make new VR spin-offs, early tech and development practises don't always lead to the best possible experience. That's not the case for these seven games. These are titles either with optional VR support or dedicated new VR games that surpass the experience offered by their flat screen counterparts.
Elite: Dangerous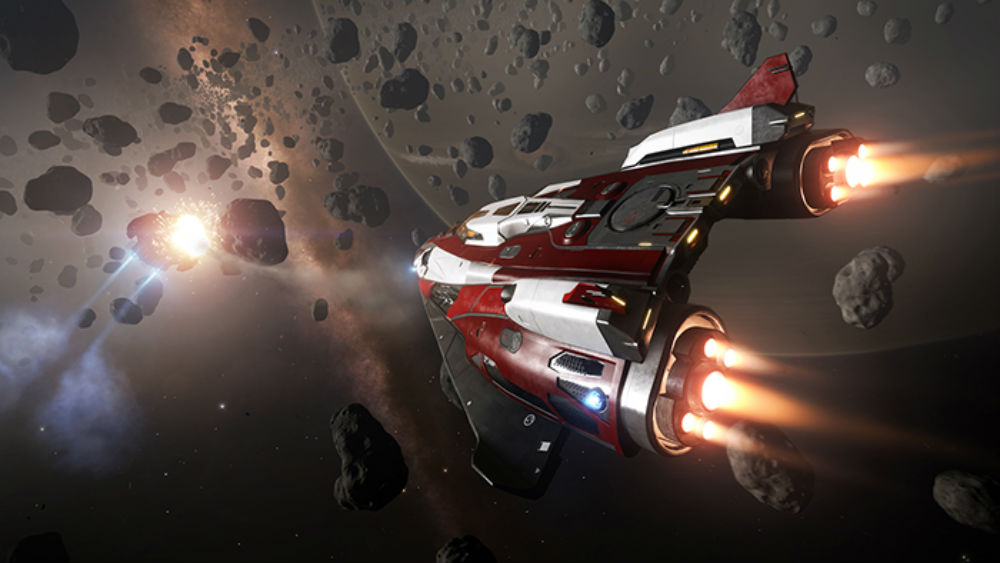 Many wonder when VR will start getting massive games with epic scope that can be played for hours. The irony is that headsets actually already launched with one such title – Elite: Dangerous. Frontier's enduring sci-fi sim gives players the vast span of space to explore inside VR. It's a deep, multi-faceted experience that can be intimidating to get started with, but once you lose yourself in its universe in VR, it's tough to go back. The experience only got bigger with subsequent expansions although, sadly, the game's most recent update didn't include VR support. Hopefully Frontier will revisit the technology once more in the future.
Assetto Corsa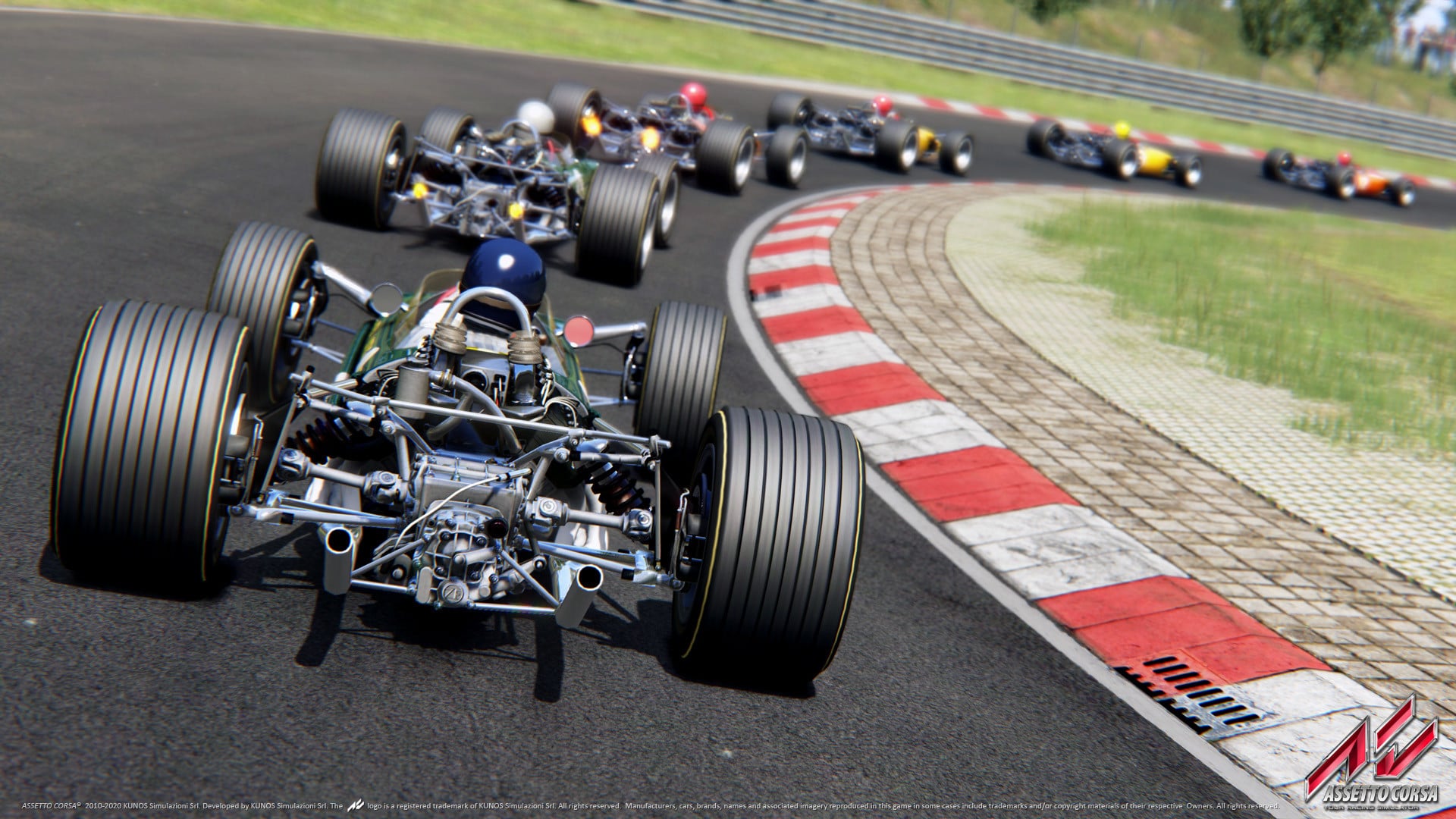 Gran Turismo Sport aside, we could really put basically any driving simulator in this spot — Project Cars and Dirt Rally both deserve shout outs — but Assetto Corsa is our primary pick thanks to years of extensive support. On a 2D screen, this is one of the most authentic and rich driving experiences you can have in gaming today. And the game only gets better inside VR, delivering a truly convincing driving experience with tons of content to lose yourself in.
Granted there's still work to be done. Even after all this time you still can't launch the game natively in VR from within Steam and you need to use menus on the flat screen to get it all working between races. But it speaks to how powerful Assetto Corsa's VR experience is that it makes the list all the same.
Resident Evil 7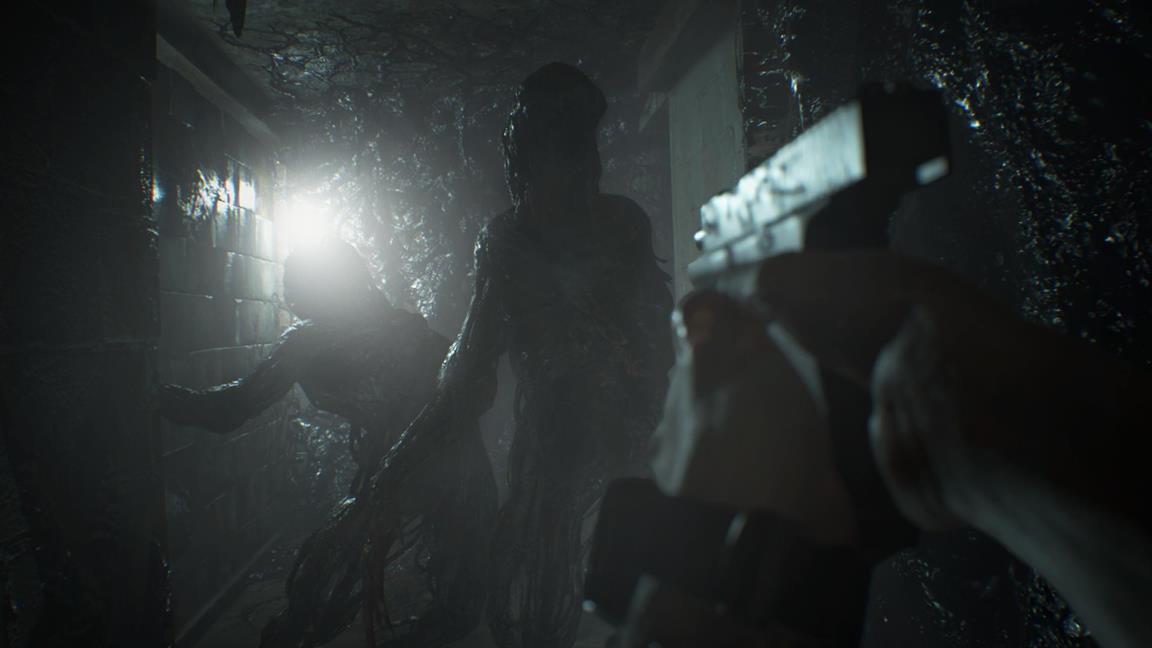 Resident Evil 7's VR support definitely doesn't feel like a fully native conversion of the game, with virtual windows for cutscenes (and even moments in the gameplay) as well as a reliance on the DualShock 4 controller with no motion-based interaction. But there's two big reasons it stands out in VR even more than it did on traditional screens. The first is simply that the game's already palpable atmosphere was kicked up to 11 inside a headset – so much so that many still struggle to play it to date.
But what's often overlooked is just how well the game controlled when aiming with your head instead of analog sticks. It actually gave players a bit of an edge in combat and it's something we're surprised to see wasn't replicated in other PSVR shooters later down the line. It doesn't look like May's release of Resident Evil 8 will include VR support, but we patiently await a possible post-launch patch for PSVR 2.
Star Wars: Squadrons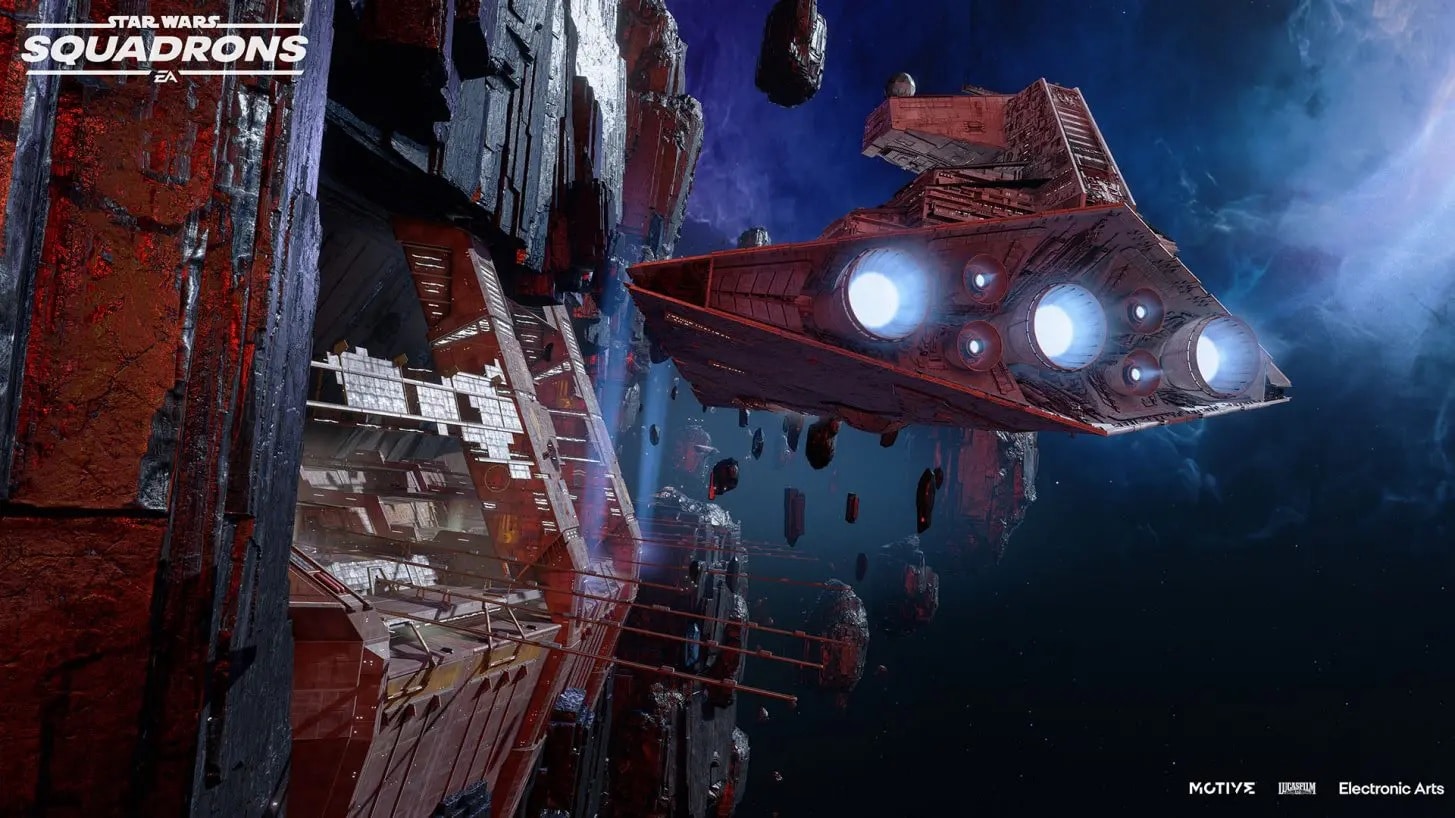 15% of Star Wars: Squadrons players have experienced the game in VR. Some would say that only 15% of players got the full Squadrons experience. EA Motive's smaller-scale Star Wars project was a joy on flat screens, echoing the X-Wing vs TIE Fighter series from the past, but VR support made too much sense not to happen, even for a company as entrenched in traditional gaming as EA. Sure enough, Squadrons' hyper-detailed cockpits and thrilling combat proved to be a moreish treat in VR that delivered on childhood fantasies in spades. We can only hope to see more from the game later down the line.
Subnautica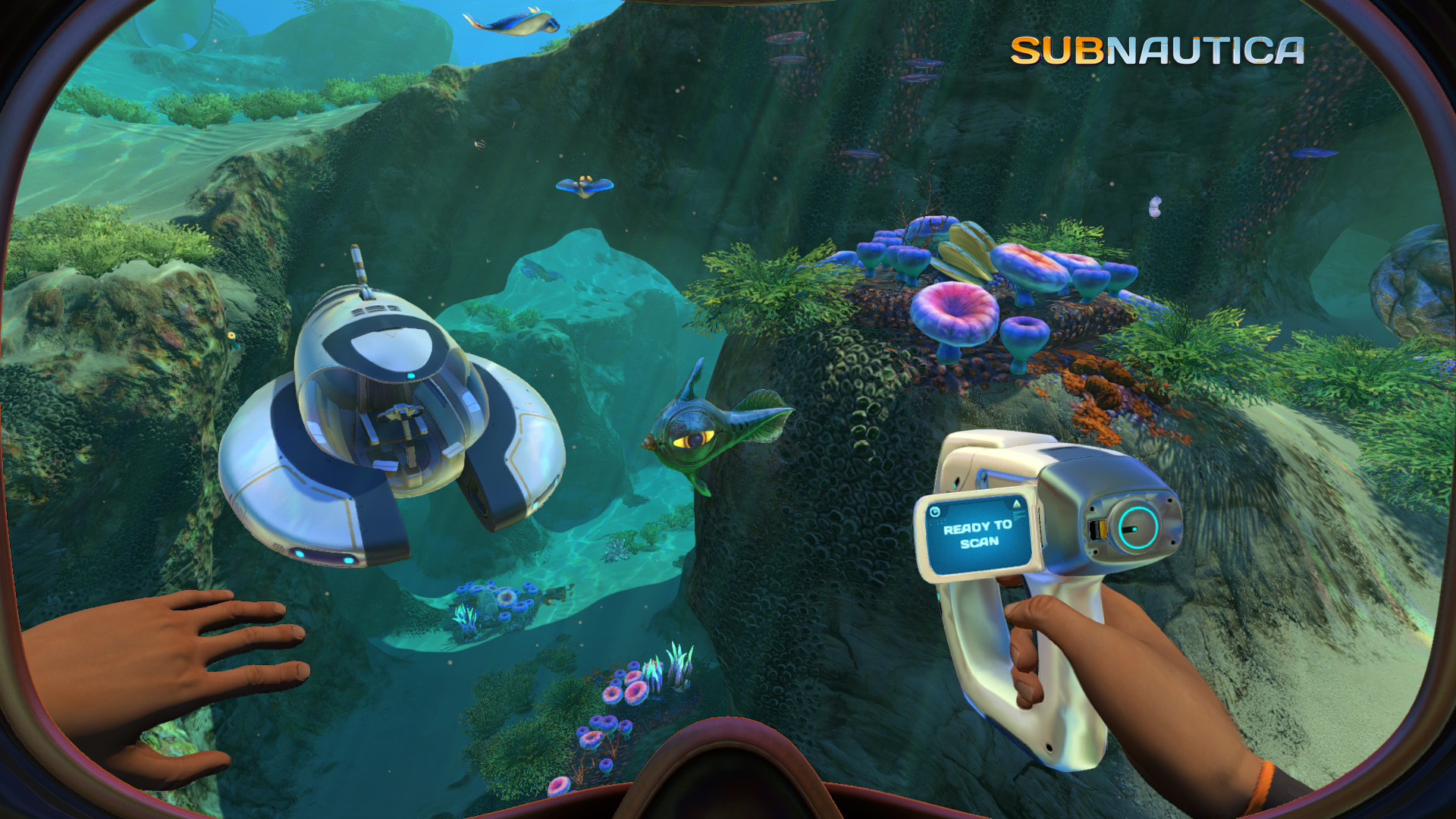 Underwater survival might not be the first genre that comes to mind when you think about great VR experiences, but Unknown Worlds' Subnautica gave us what we didn't know we wanted. This features all the elements you'd expect from a survival game, perfectly translated into an undersea experience. But, while the aquatic life and bottomless caverns make for an incredible flat screen experience, the entire game really comes to life inside VR. Fish now feel real which, depending on their species, can be a good or bad thing, and buildable bases give you your own virtual hangout.
Superhot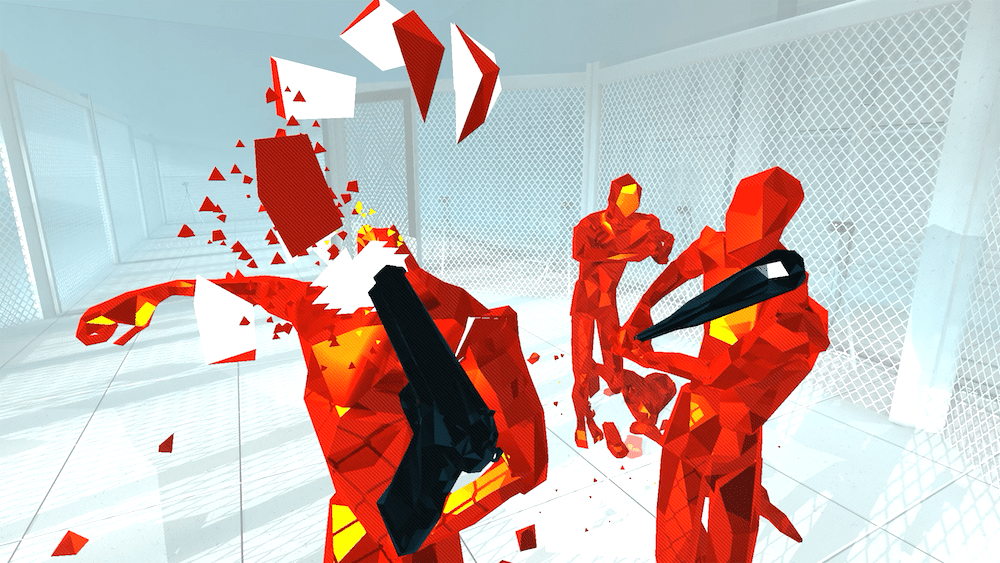 Superhot is probably the most obvious example on this list. The slow-motion shooter took to Kickstarter in 2014, where its developers noted they hoped to include Oculus Rift support in the game. There was even a demo for the DK2 headset shown at a handful of events. But, what would become Superhot VR was actually an altogether separate game.
In fact, Superhot VR has generated more revenue than the original game. Surprising in terms of market metrics but it's easy to see why if you play both editions. Don't get me wrong, 2D Superhot is fun but once you've tried the full 6DOF experience in which every flick of a wrist or twist of a head moves the world along, it's basically impossible to go back.
Wipeout: The Omega Collection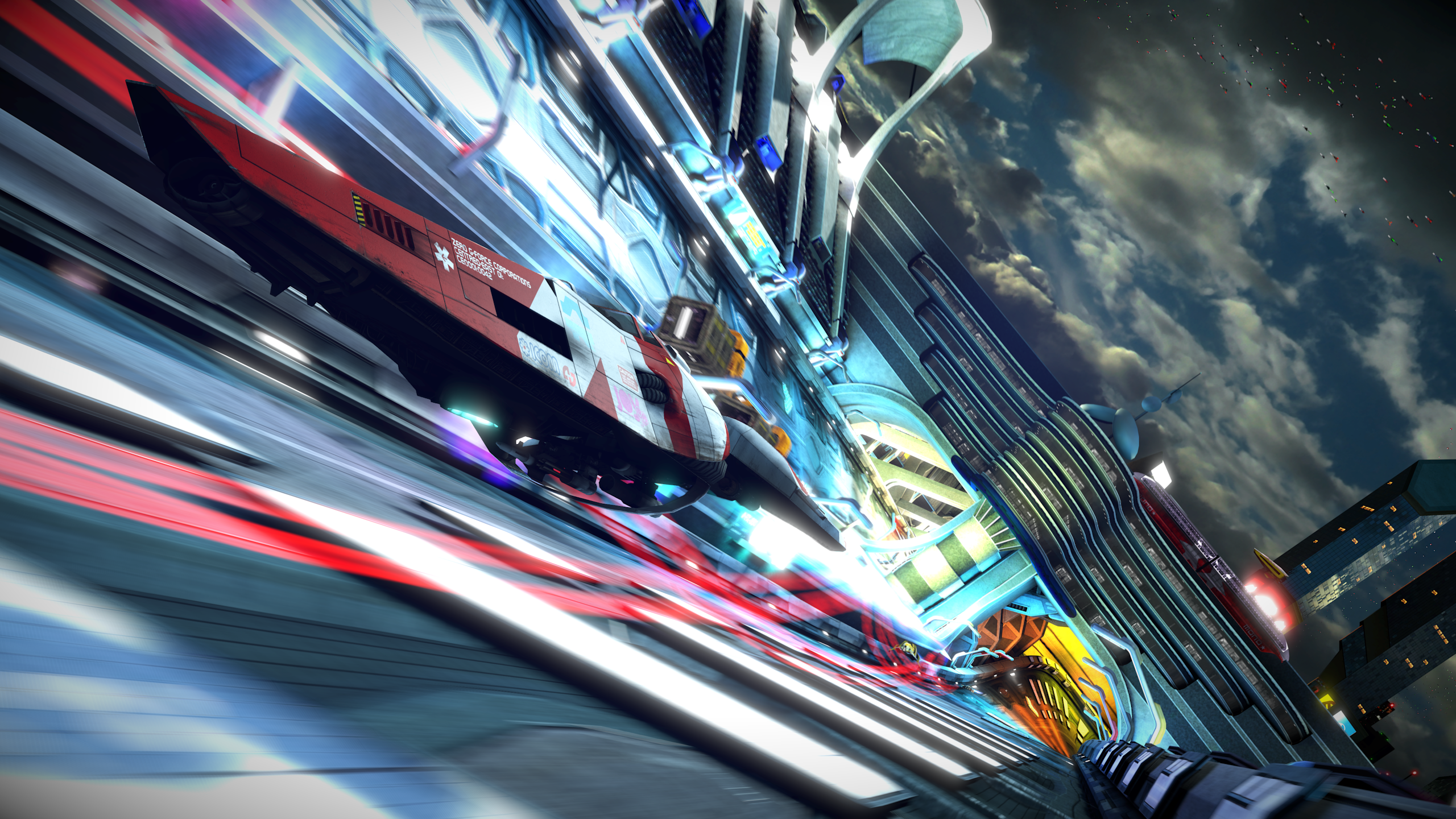 We know, we know, we've already had one driving game in this list. But Wipeout gets a special mention because, symbolically, it's not just a great way to play three already-excellent titles but the embodiment of the dreams many of us have had since popping the disc for the original Wipeout into our PlayStations over two decades ago. Wipeout's VR support comes with entirely new sensations you can't experience on a screen, from the jolt of a tight corner to the rattle of machine gun fire. We need more of Wipeout in VR – let's hope we'll get it on PSVR 2.